Super Nintendo World Expands With World's First Donkey Kong Themed Section
The new addition increases the size of the theme park by 70%.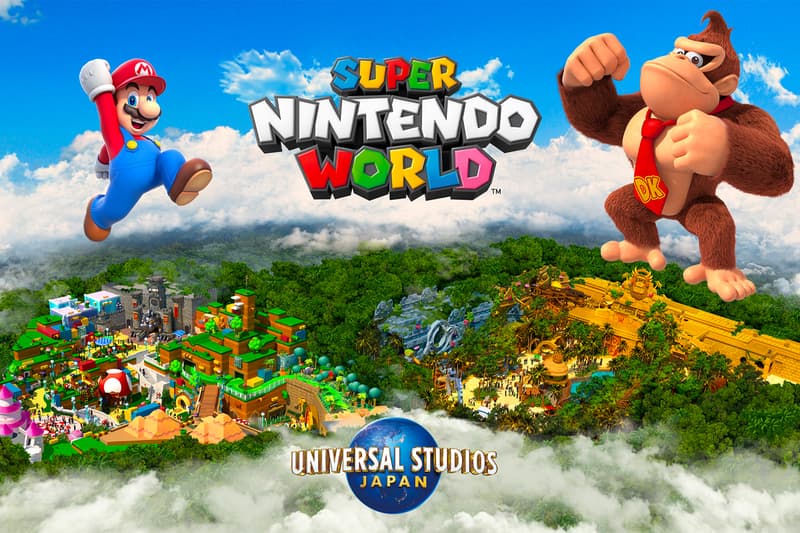 Super Nintendo World at Universal Studios Japan is planning on expanding its park with a Donkey Kong-themed portion by 2024.
Nintendo is upping the ante with the park's latest theme rides and gameplay further allowing guests to be more immersed in the world. The new Donkey Kong area will feature a new roller coaster, interactive experiences and themed merchandise and food. Set in a lush jungle, guests will be able to walk through Donkey Kong's natural surroundings.
The new are is expected to be a gamechanger, combining innovative technology with Nintendo creativity. The Donkey Kong franchise first began as an arcade game in 1981 and later developed into one of Nintendo's most sought after game series for its video game systems like WII and Switch devices. The Donkey Kong portion will help increase the Universal Studio Japan size by 70% and is set to be the first Donkey Kong-themed park in the world.
In other entertainment news, Brad Pitt and George Clooney are set to reunite for a new thriller film.