Marine Serre SS22 Explores a New Sense of Optimism Amidst Chaos
Debuting the 'Ostal 24' film in tandem with the collection.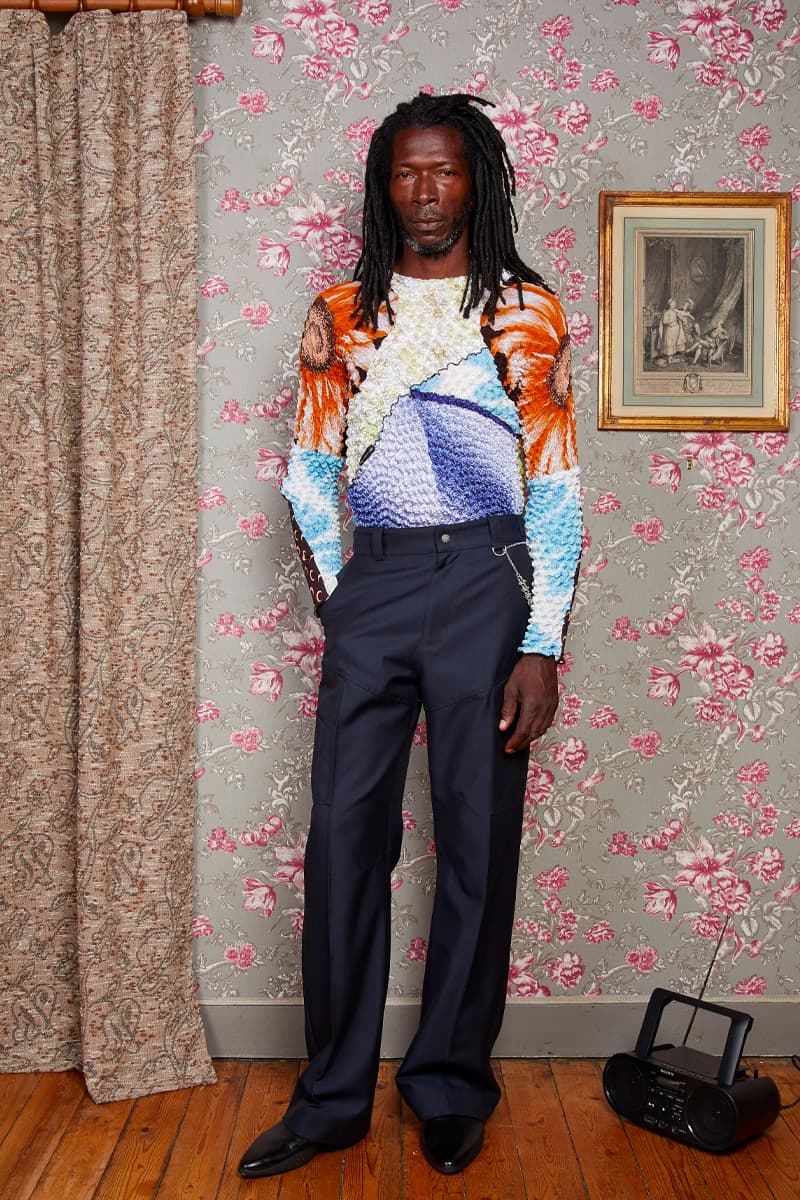 1 of 19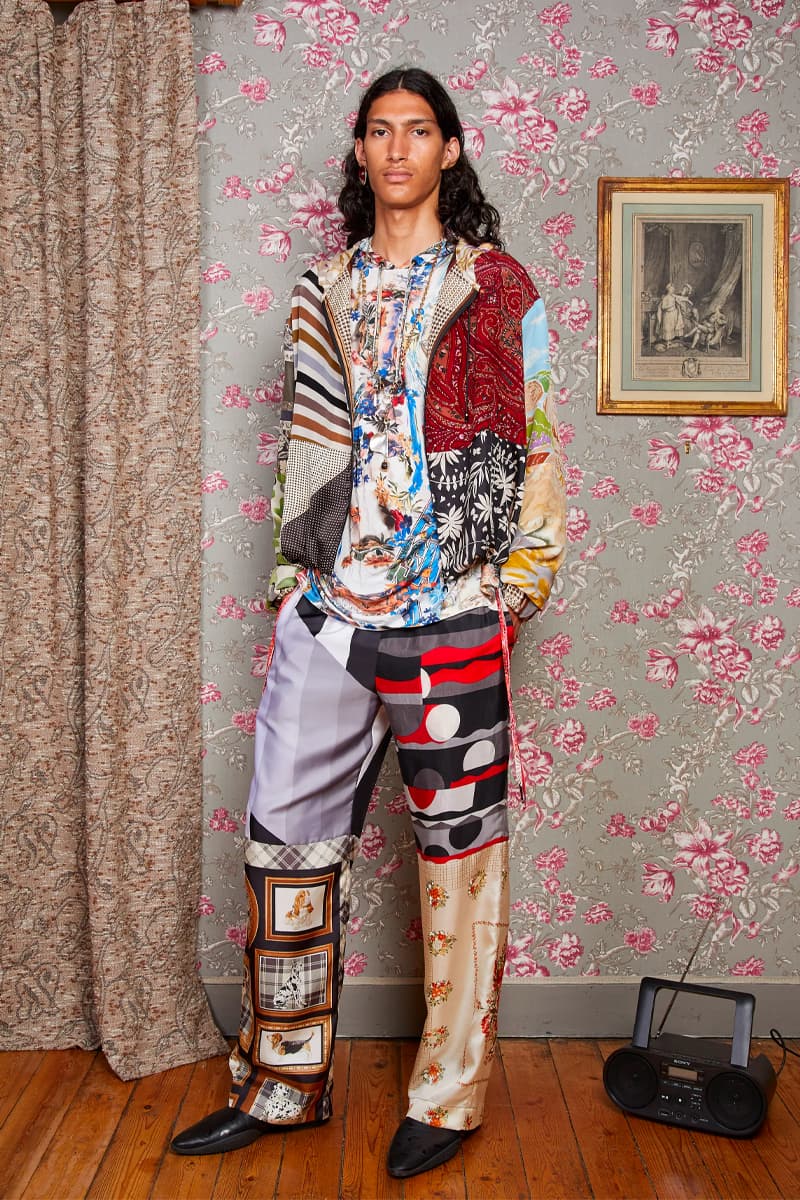 2 of 19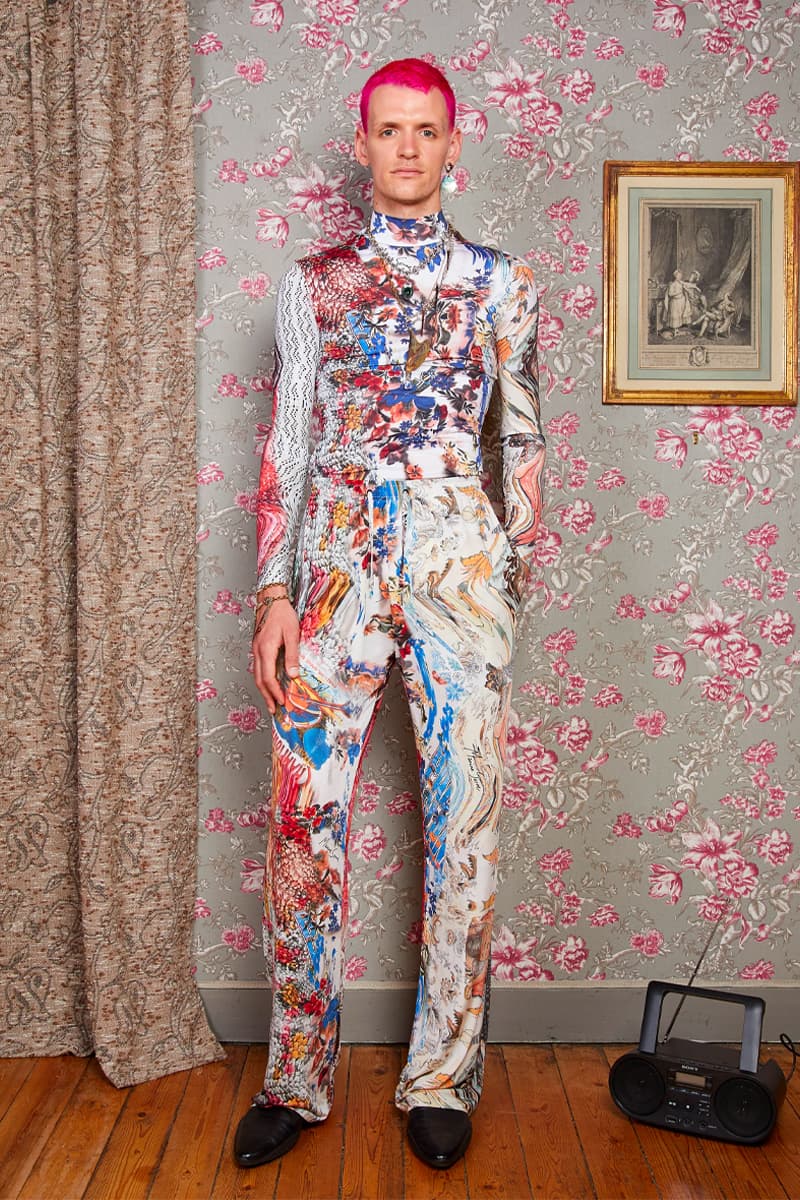 3 of 19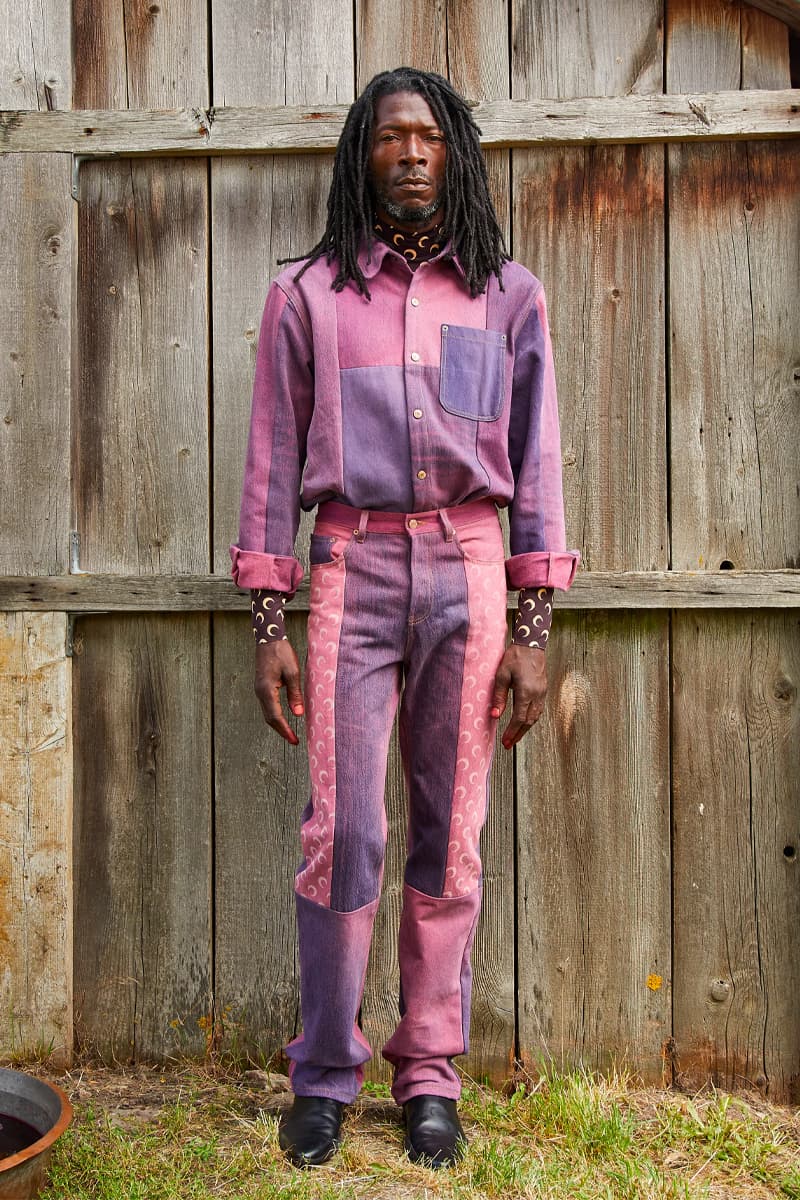 4 of 19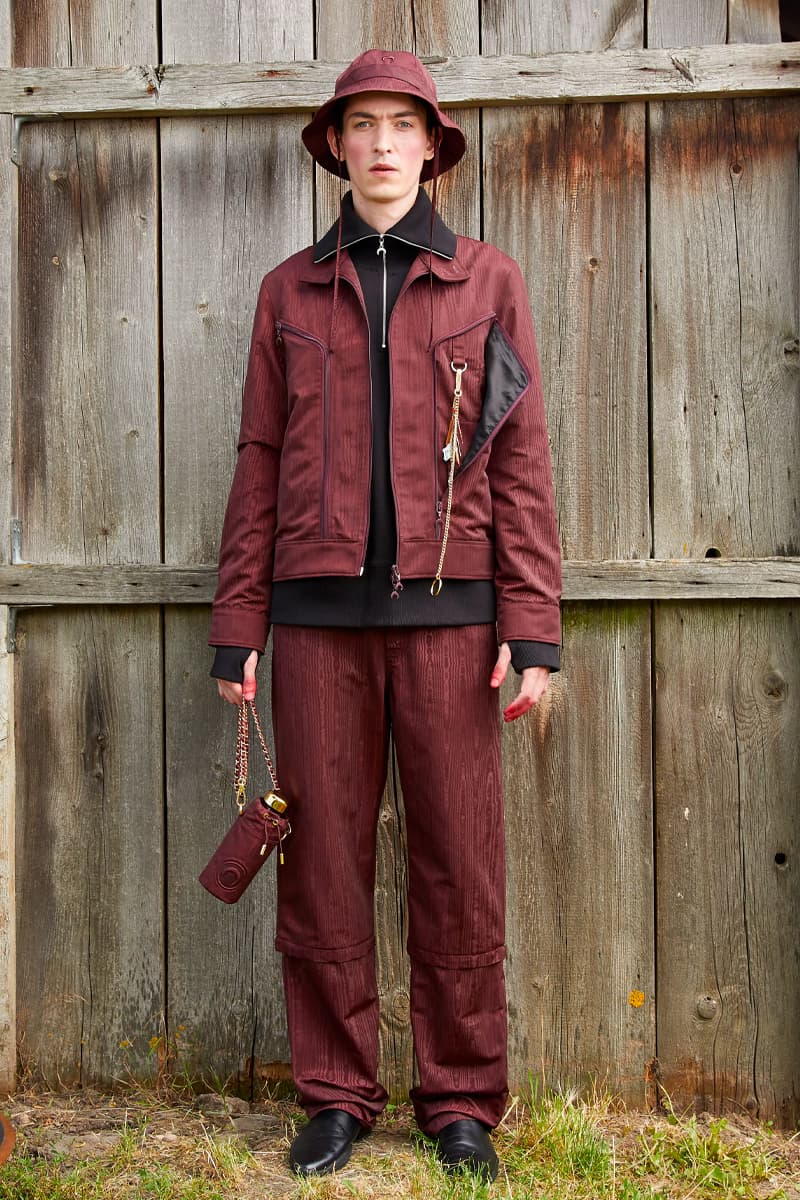 5 of 19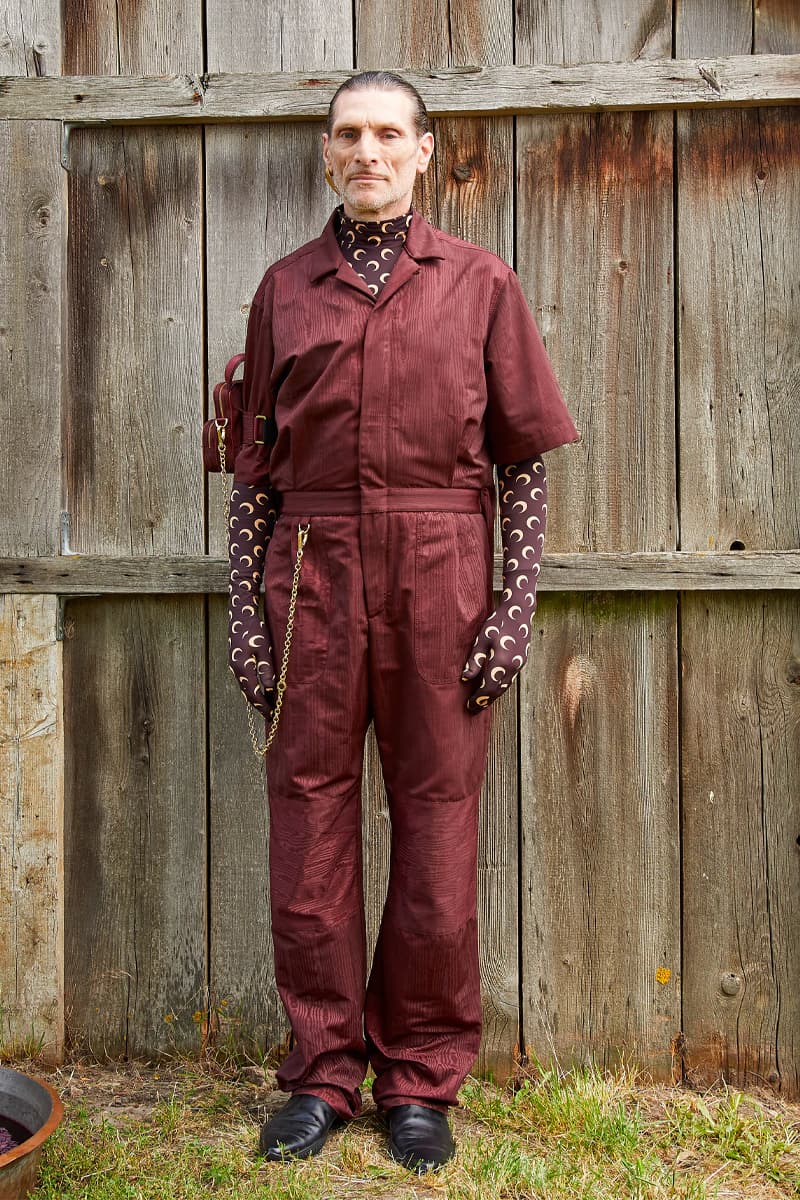 6 of 19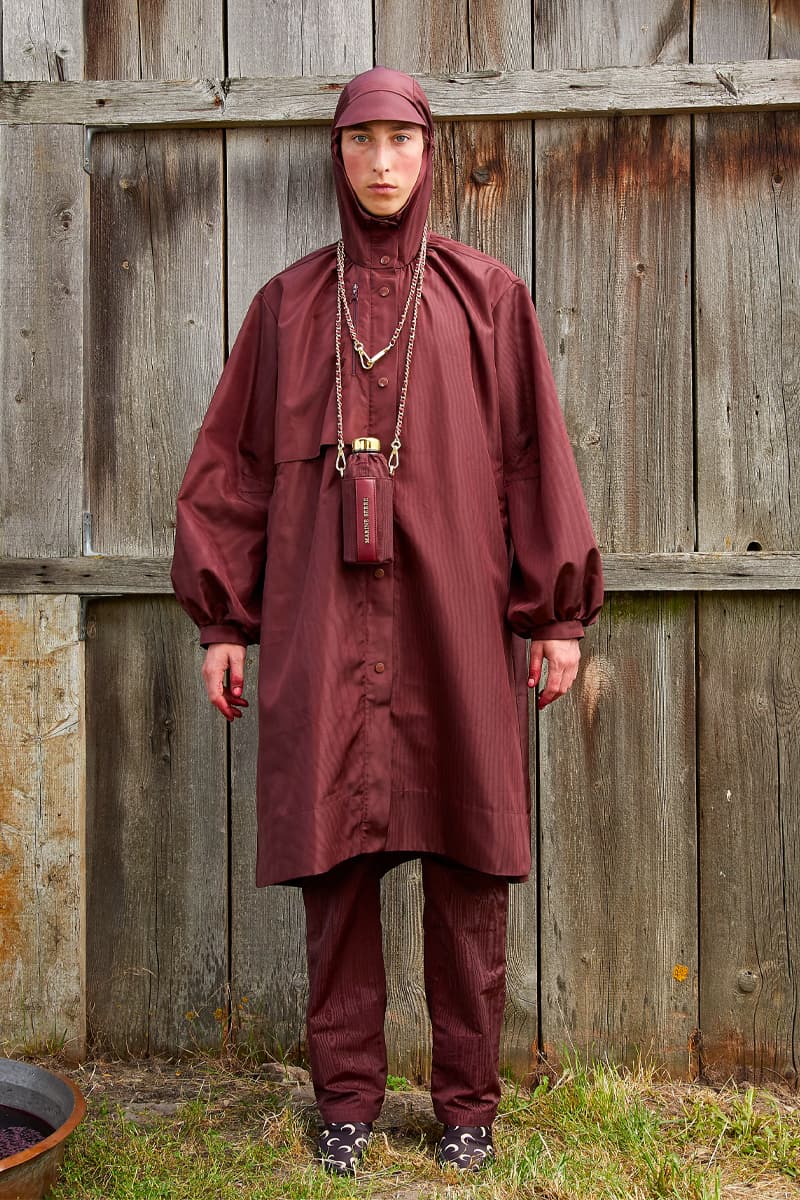 7 of 19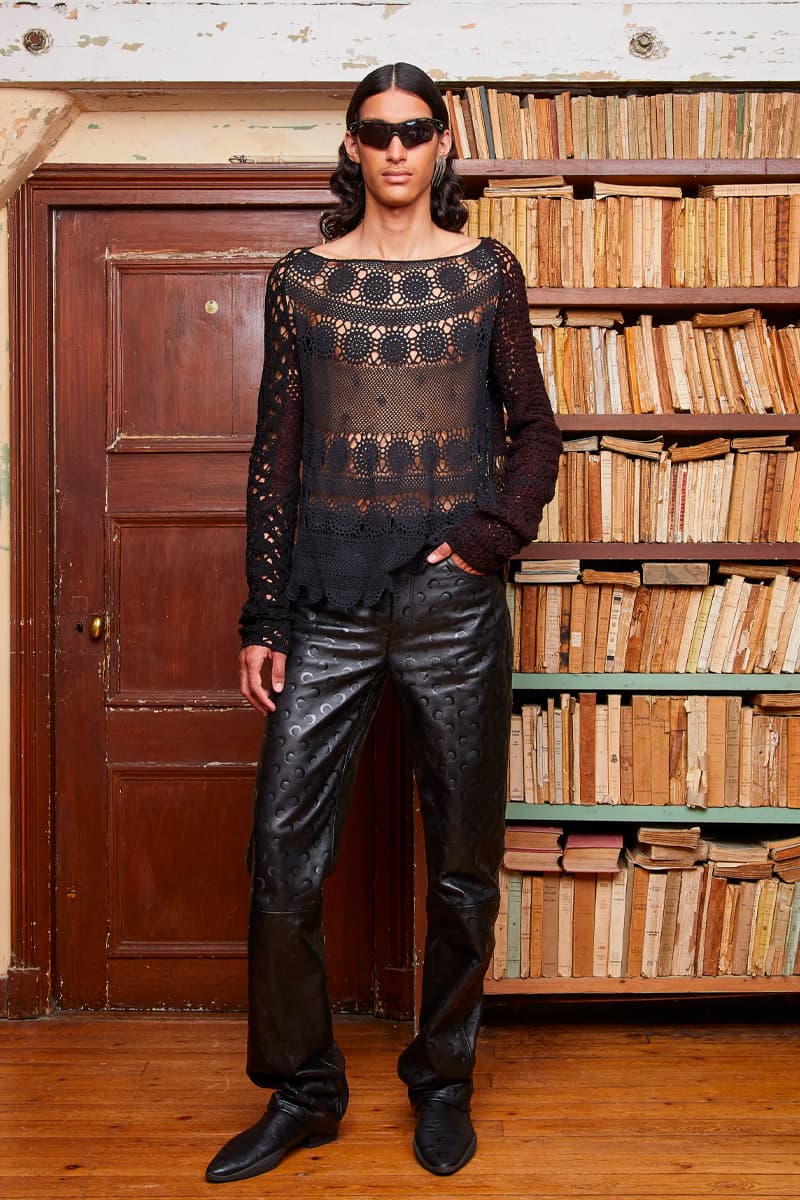 8 of 19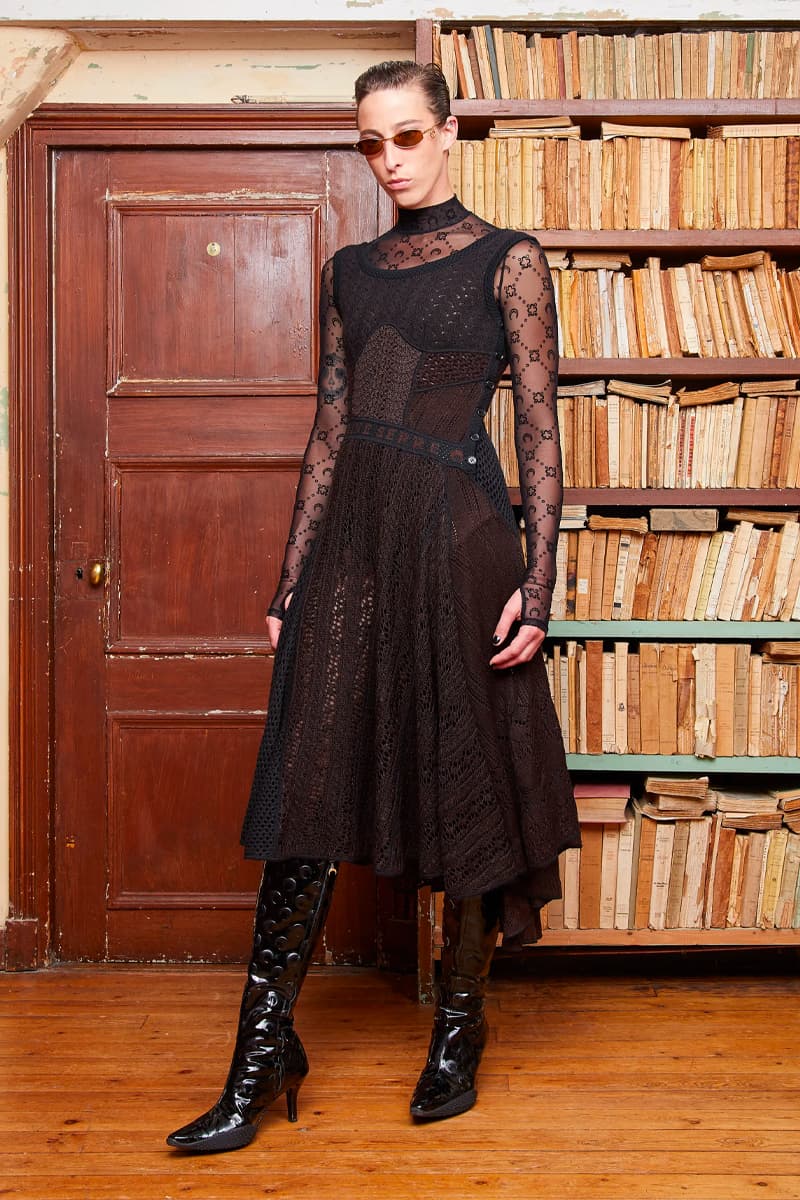 9 of 19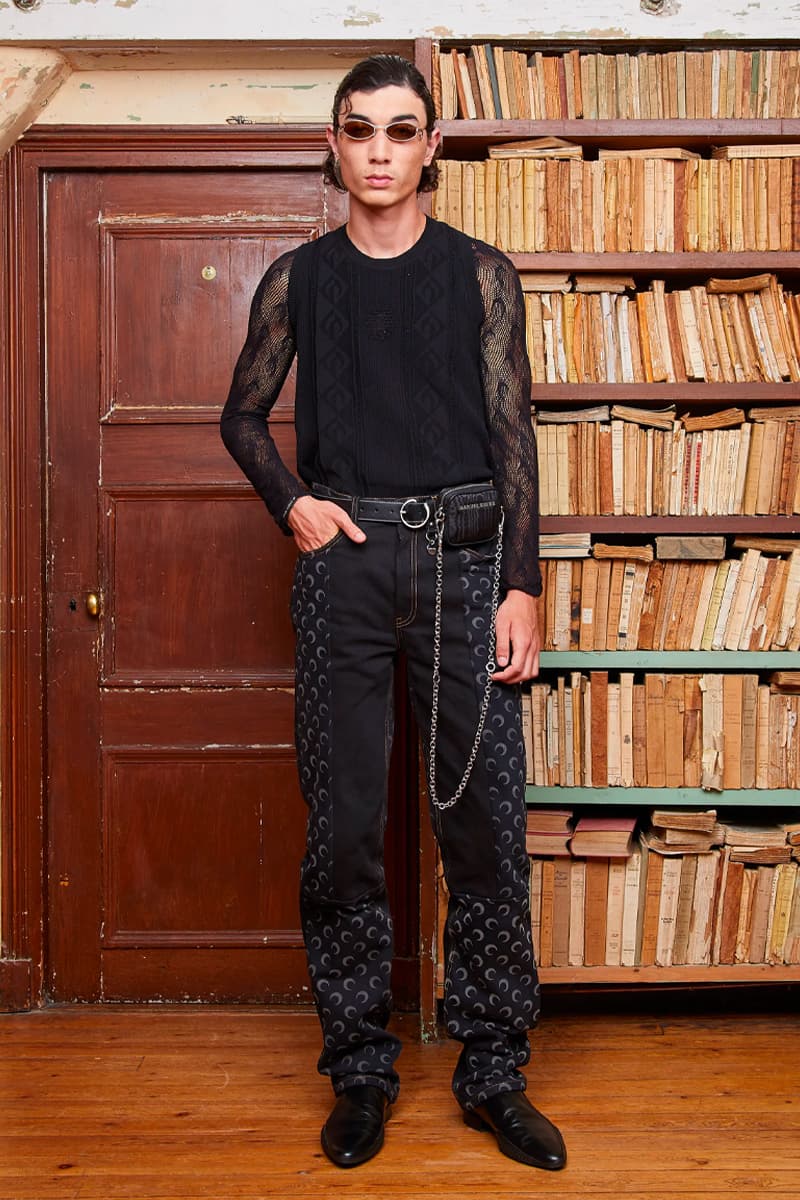 10 of 19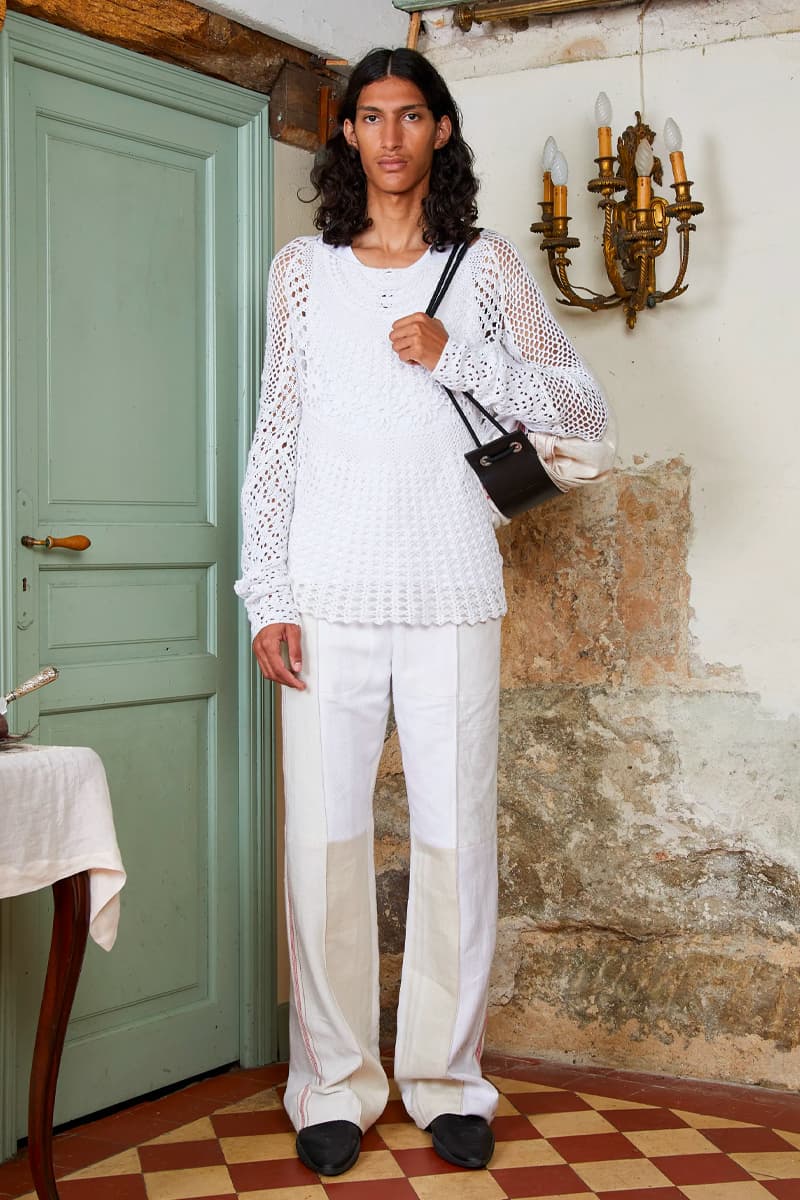 11 of 19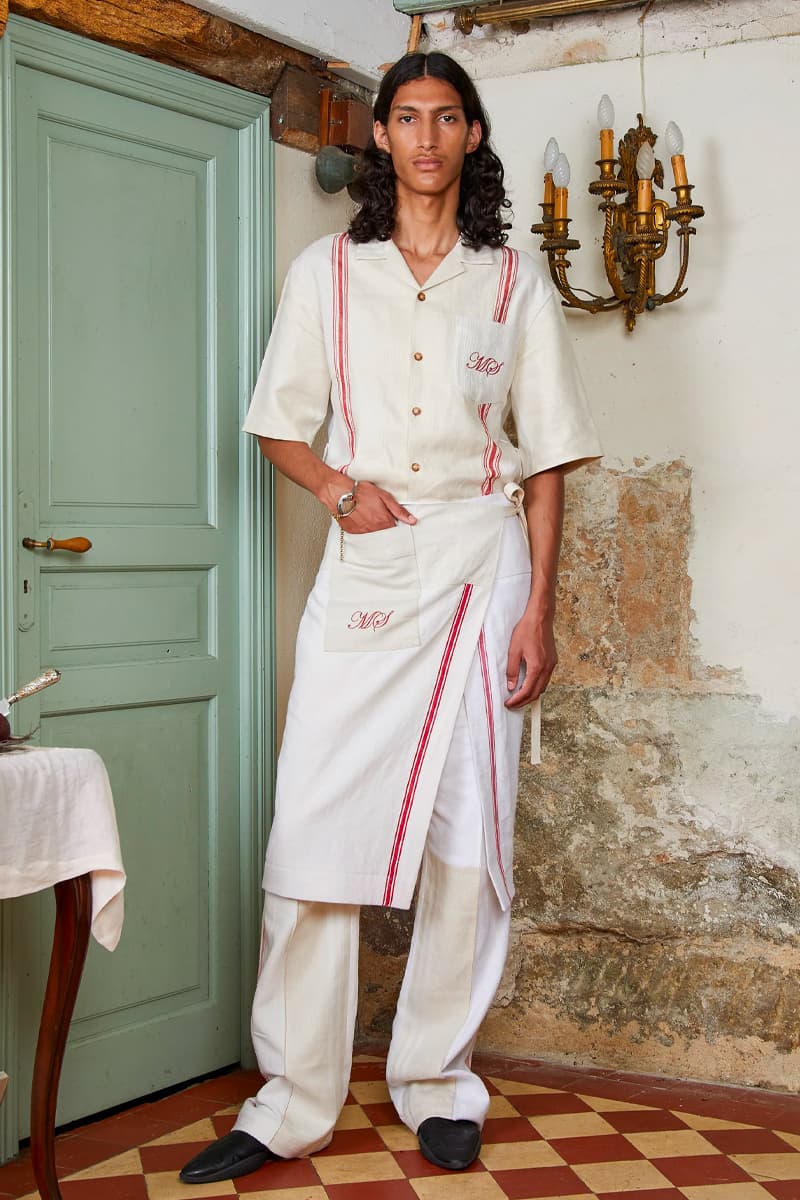 12 of 19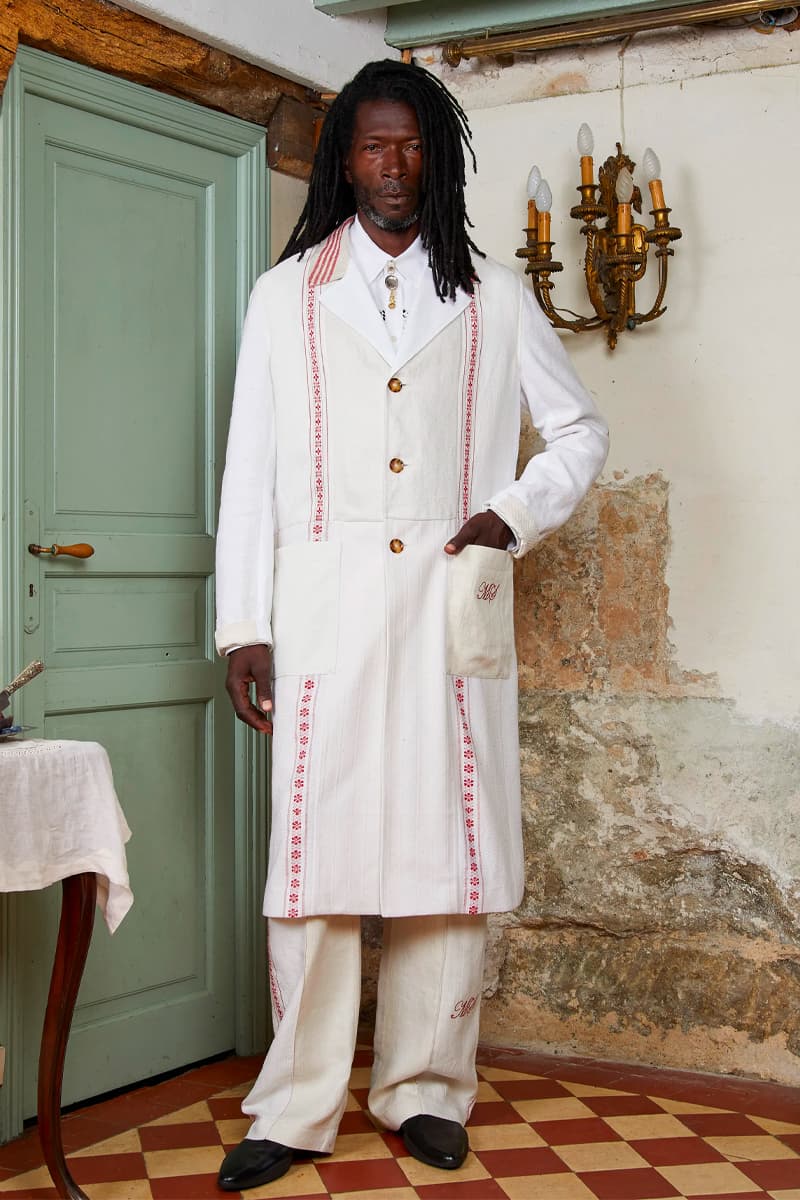 13 of 19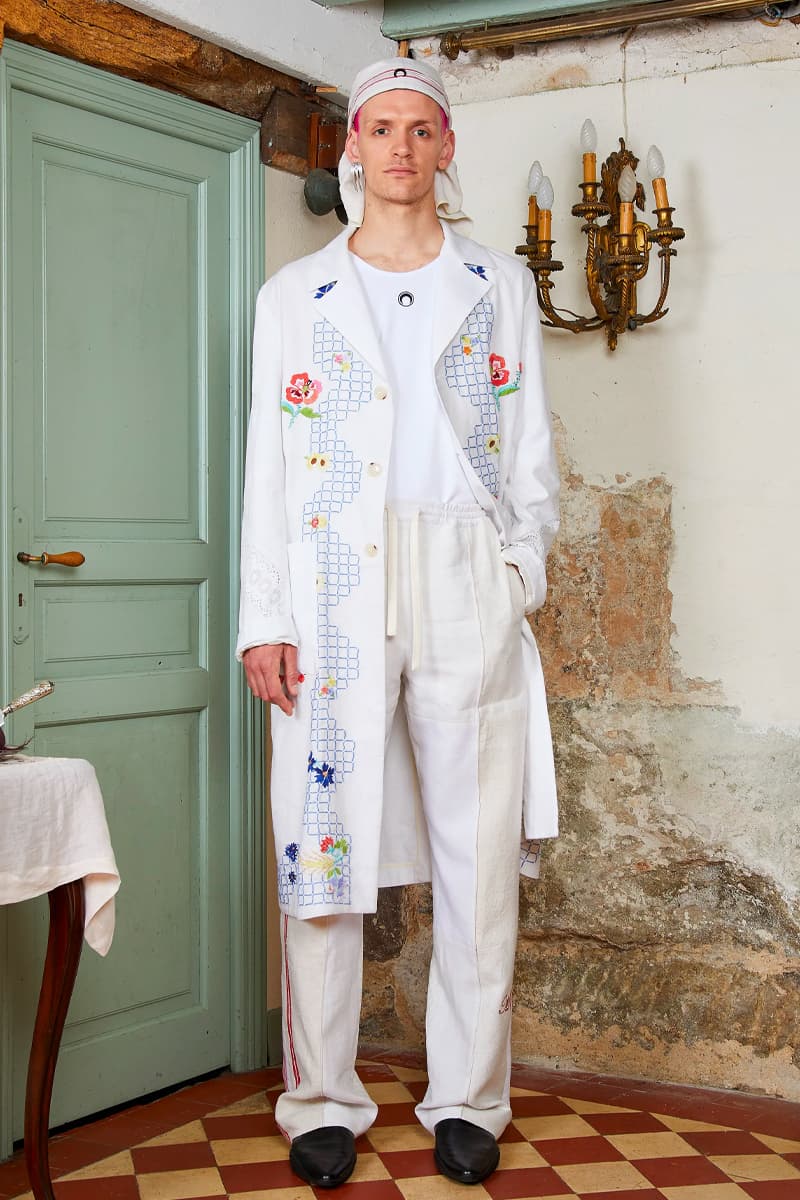 14 of 19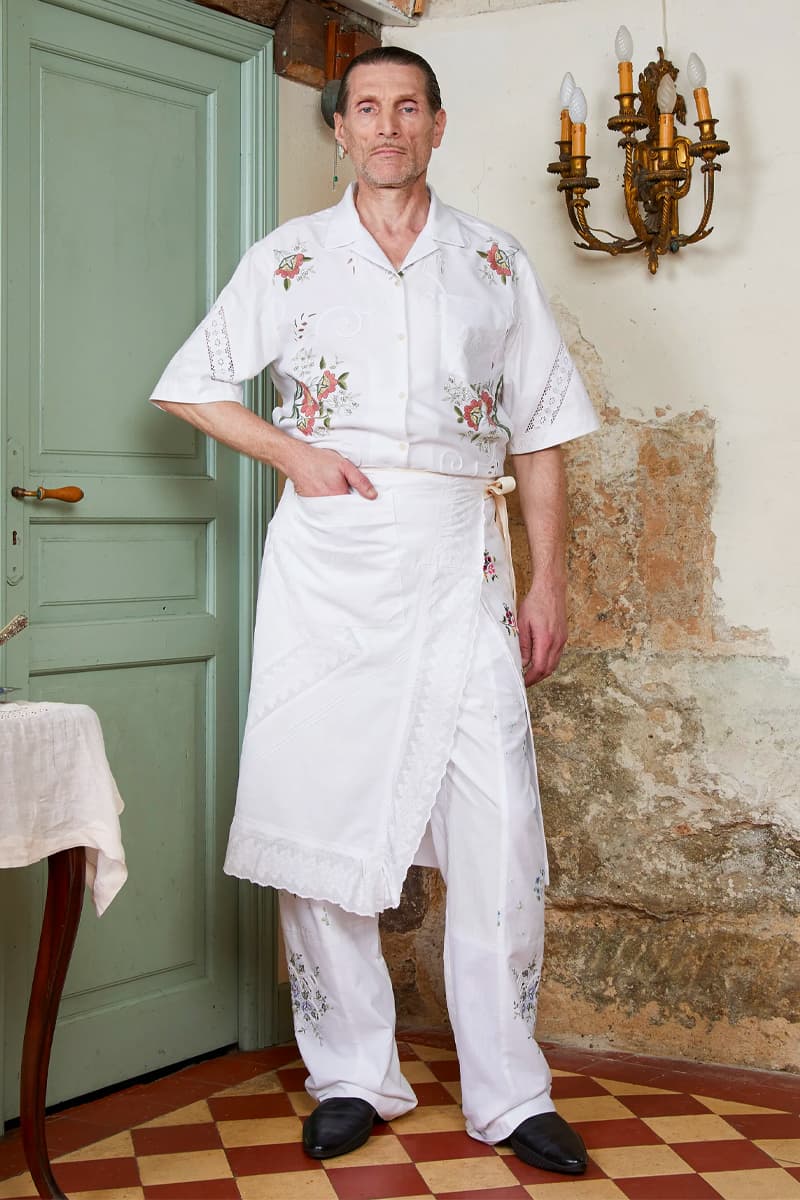 15 of 19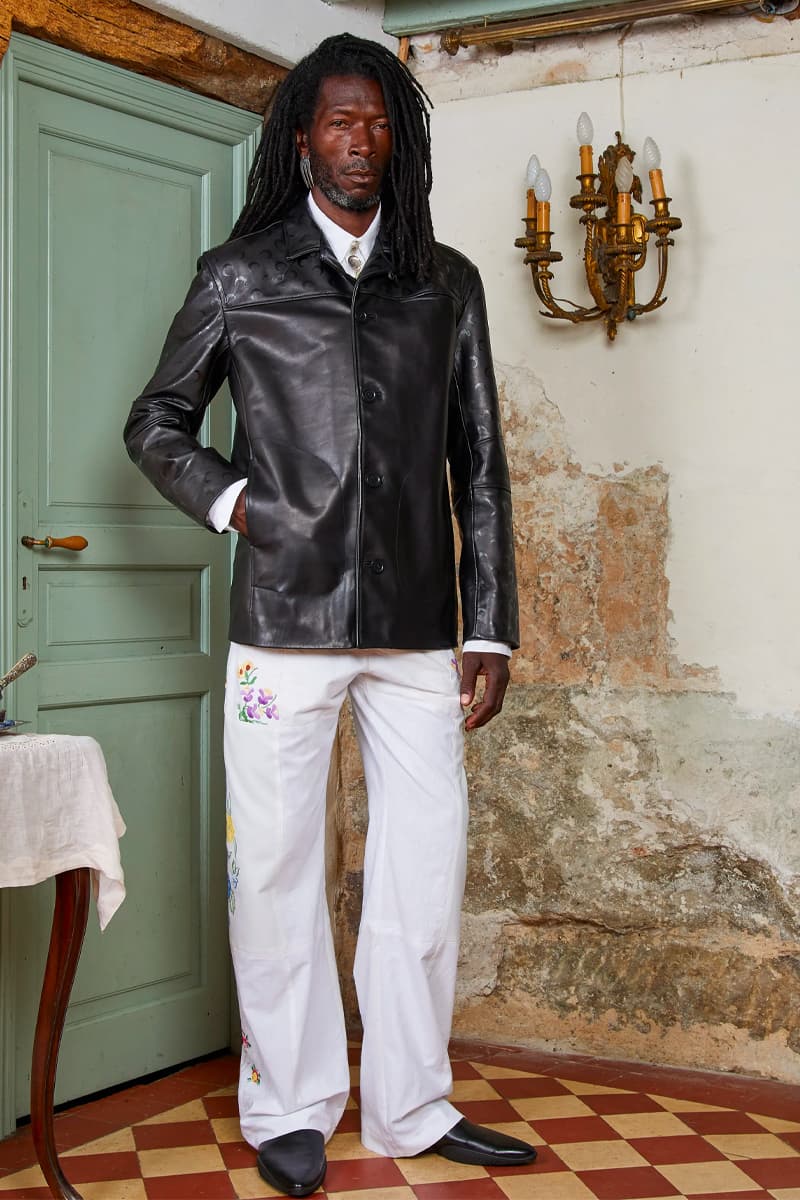 16 of 19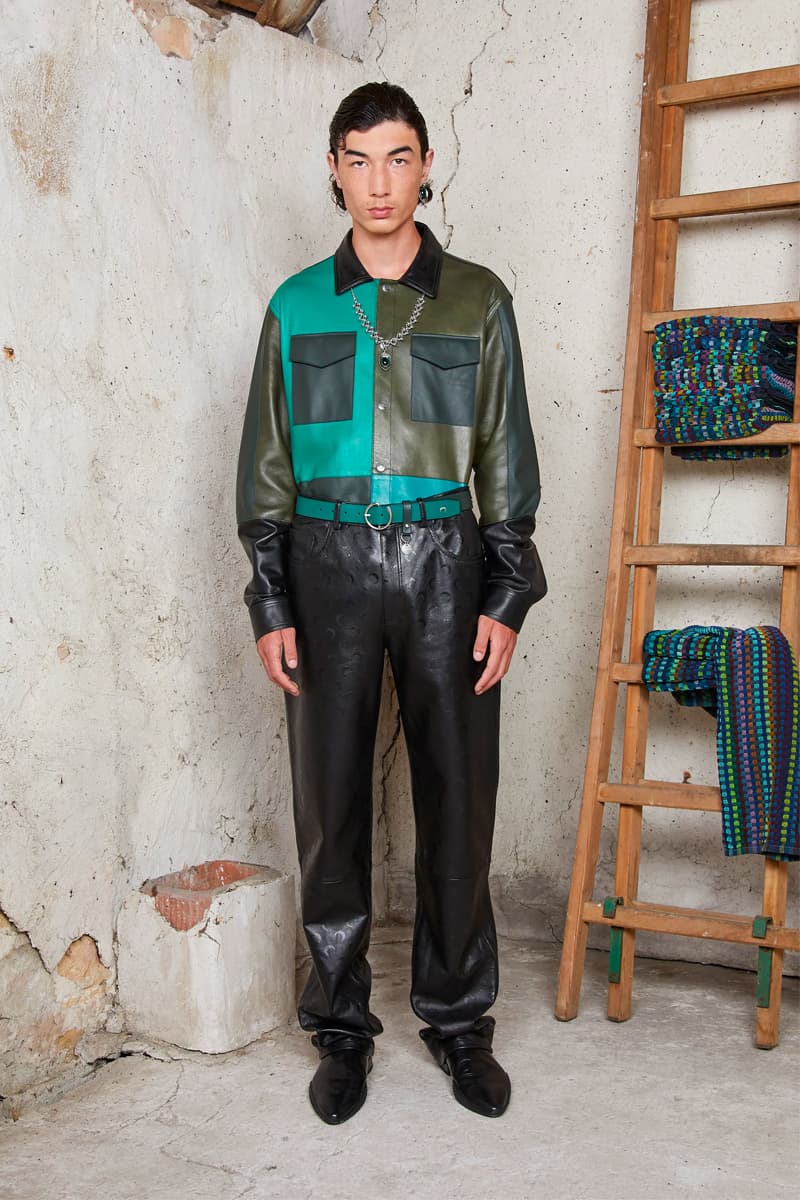 17 of 19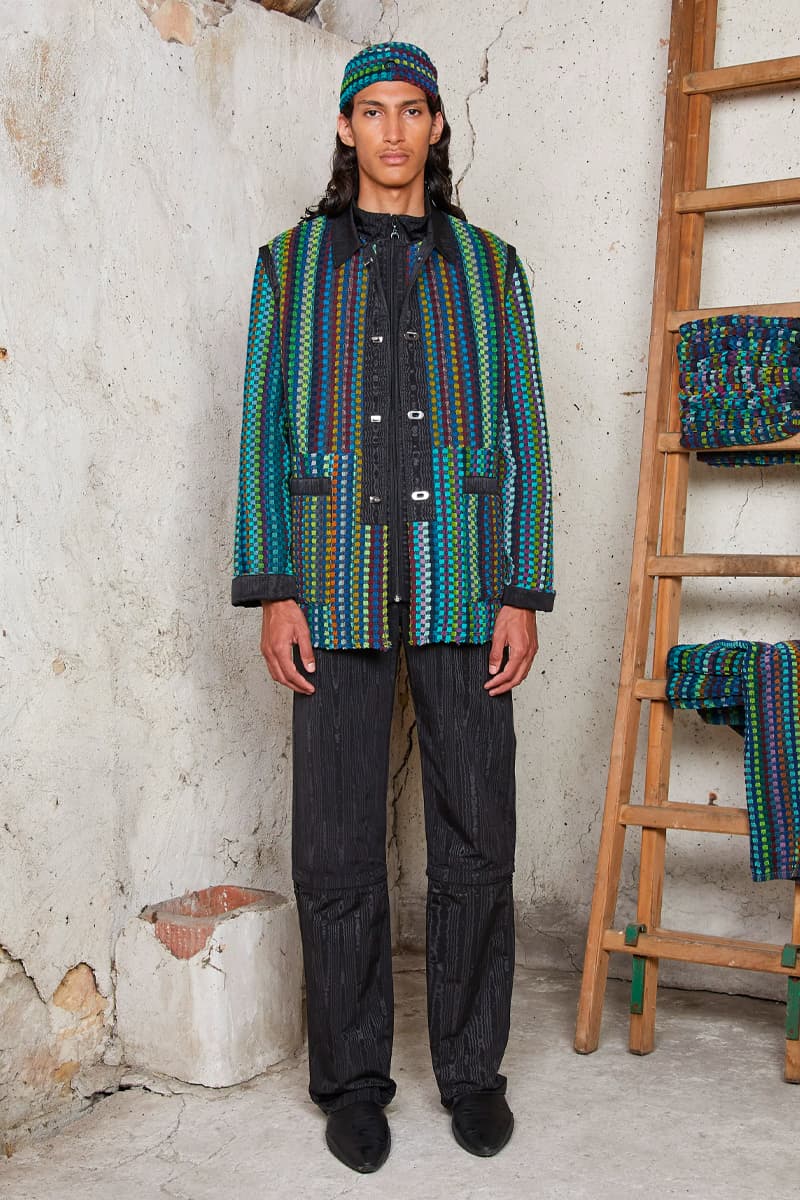 18 of 19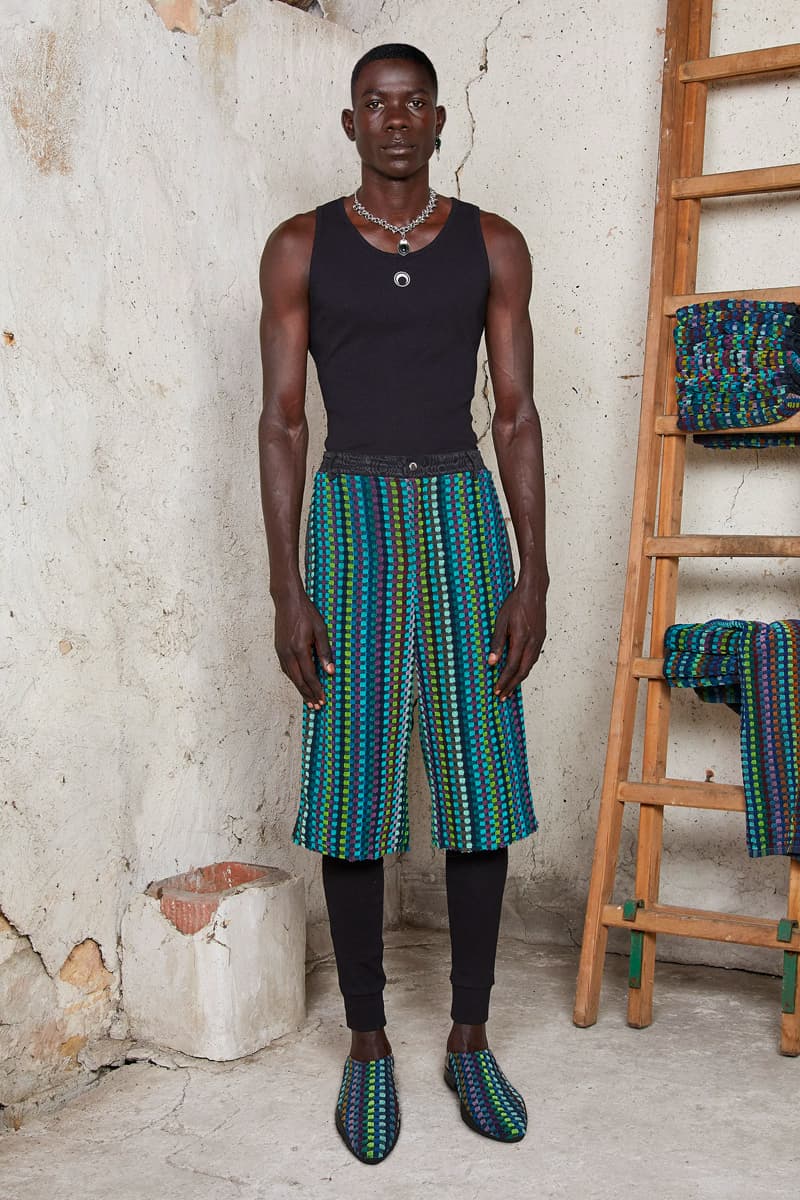 19 of 19
For Spring/Summer 2022, Marine Serre returns with a collection that stays true to the designer's pursuit of interpreting dystopian themes to comment on the current global mood. In the past year, the designer has revealed two short films, Amor Fati and Core, both of which evoked heavy emotions in her directorial endeavors.
Ahead of this season's collection, Marine Serre reveals the bookend to the trilogy films, Ostal 24. The film sets the stage for the collection which depicts a day in the life of a country house. The day begins with outdoor yoga and takes audiences through the house while the daily meals are being cooked, jewelry is being made out of old silverware and a baptism is performed using flour. The cast later breaks out in dance throughout the house in printed silks before going outside to witness another baptism, but this time with cherry juice. Serre appears midway through the short film, constructing a dress out of a tea towel.
The film provided a more creative storyline to the collection, which is seen worn by the cast throughout. Vivid hues were unveiled as '90s inspired Bjorkian "popcorn" tops were repurposed into billowing dresses or layered tees paired with wide-legged pants constructed out of wool and cotton. Overdyed pink and purple vintage denim and tees were reconstructed into collaged dresses, high-waisted jeans and vests. This season saw Serre build on the use of recycled silks and denim. A highlight in the collection included the designer's choice to utilize upcycled embroidered linen tablecloths and tea towels to create coats, shirts and apron-like skirts.
Take a look at the Osta 24 film below and the lookbook for the collection above.
View this post on Instagram
Elsewhere in fashion lookbooks, check out Sandro's SS22 collection.