Michael Jordan's Used Underwear Sells for $3,000 USD
"As close to greatness as one can get."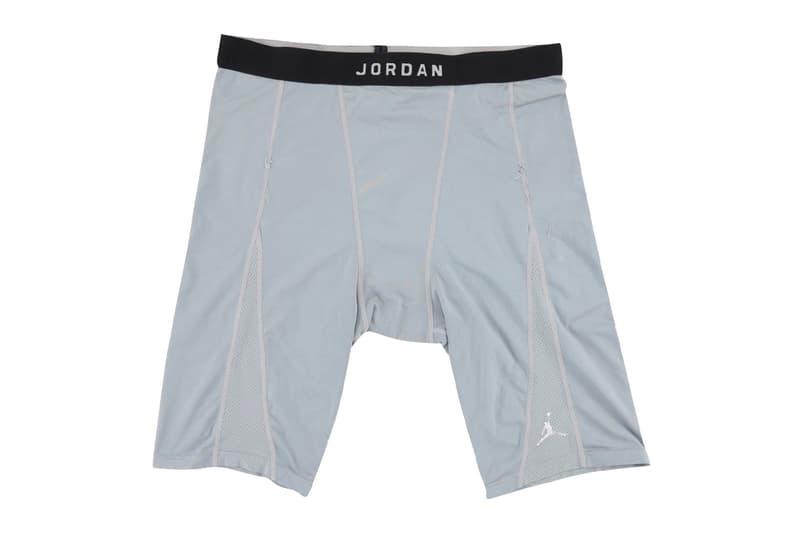 Michael Jordan's underwear — which went up for auction earlier this month — has just sold.
With a starting bid of $500 USD, the pair of underwear/compression shorts saw 19 bids which pushed its final sale price just shy of $3,000 USD at $2,784 USD. These Jumpman-worn collectible briefs see loose threads evident at the seams and have a dry cleaning tag inside. This pair comes from a family member of Jordan's security guard John Michael Wozniak who many will remember from his epic scene on The Last Dance where he is pitching quarters against MJ. Head over to Lelands to view the listing.
In other MJ news, Michael Jordan once turned down $100 million USD for a two-hour appearance.