Texas Police Sue Tesla After Model X Hit Five Officers in Autopilot Mode
Yet another incident involving Tesla and emergency vehicles.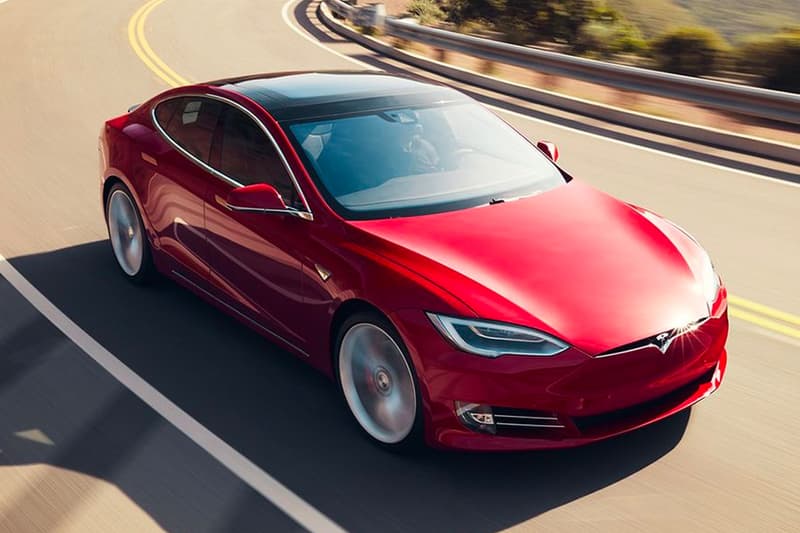 A group of Texas police is suing Tesla after a Model X in Autopilot crashed into five officers.
The lawsuit comes after Tesla has been consistently facing scrutiny over its Autopilot function as the main culprit in several crashes involving emergency vehicles. It was reported that the crash initially took place on February 27, 2021. However, it was not recently that the lawsuit came to fruition. The lawsuit states the Model X SUV injured several police officers while "they were engaged in a traffic stop on the Eastex Freeway."
The plaintiffs have claimed that the "design and manufacturing defects known to Tesla" are responsible for the accident and that "Tesla's unwillingness to admit or correct such defects" shows that its vehicles have continuously "failed to detect the officers' cars or to function in any way to avoid or warn of the hazard and subsequent crash."
Currently, the National Highway Traffic Safety Administration is investigating 12 other crashes where Teslas have been using Autopilot. The case adds to the growing case against Tesla. The lawsuit also includes multiple tweets from Elon Musk, who has often commented on the crashes involving Autopilot usage on Tesla. The officers are seeking damages for permanent disabilities, as well as injuries and lists damages upwards of $1 million USD and maximum damages of $20 million USD.
In other Tesla news, Tesla has allowed drivers to request Full Self-Driving Beta despite safety concerns.