Tesla Allows Drivers to Request Full Self-Driving Beta Despite Safety Concerns
Tesla will have to determine the driver's "safety score" before enabling the function.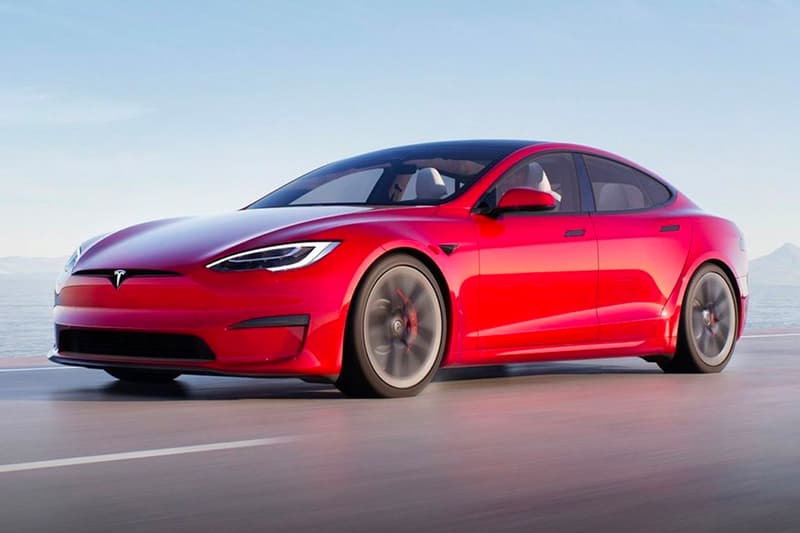 Despite multiple concerns surrounding the safety concerns of Tesla's Autopilot feature, the electric vehicles company has now given its drivers access to the "Full Self-Driving" (FSD) program.
With just a touch of the "request" button, Tesla drivers will have access to the software. However, the company is stating the before the driver can actually utilize the function, their driving "safety score" will be taken into account. According to Tesla, the safety score is determined by five criteria that estimate and calculate "the likelihood that your driving could result in a future collision." Through the use of data collected by sensors on the driver's Tesla, the information records hard braking, aggressive turns, unsafe following as well as forced Autopilot disengagement. Tesla has not yet indicated what is considered a passable score.
The FSD beta access opens earlier, only recently allowing access to a limited beta of the system. The National Transportation Safety Board has countlessly addressed the safety issues concerning Tesla's Autopilot. Earlier this month, Tesla was ordered to turn over all Autopilot data to the federal agency.
It is unclear whether or not the National Transportation Safety Board will take action against Tesla for allowing the Full-Self Driving Beta without acknowledging prior safety concerns.
In case you missed it, L'Art de L'automobile has unveiled its Porsche 968 L'ART car.