Jon Jones Breaks Silence Following Arrest for Domestic Violence
"I will leave alcohol in my past forever."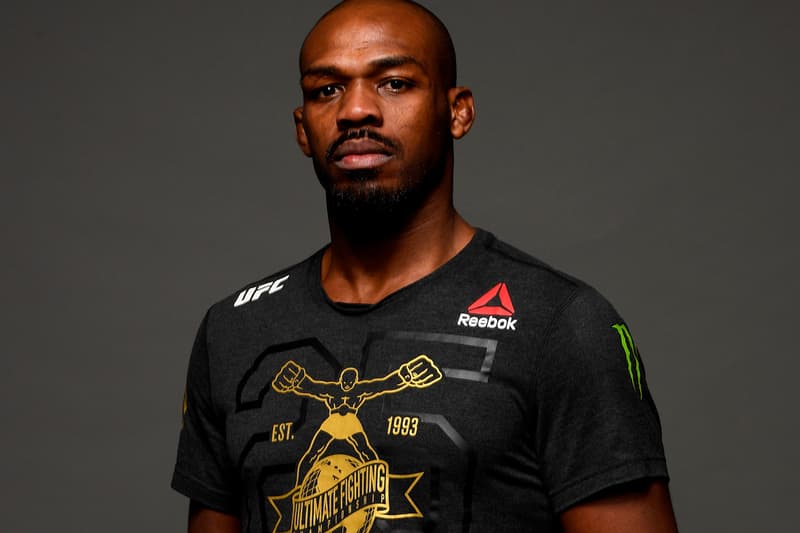 UFC Hall of Famer Jon Jones has finally broken his silence regarding his recent domestic disturbance arrest that, according to reports, left his fiancée Jessie Moses, bleeding from her "nose/mouth."
The event took place just hours after Jones was inducted into the UFC Hall of Fame and resulted in some sort of altercation between Jones and Moses, as well as a medium-sized dent on the hood of a police car after the MMA star smashed his head against it.
Breaking his silence in an Instagram post, Jones uploaded footage of him benching two plates while the song "You've Got A Friend In Me" by Randy Newman played in the background. The post was captioned with "I have way too much trauma to consume alcohol, My brain simply can't handle it anymore. I will leave alcohol in my past forever." Along with other self-motivating lines like "What the devil means for bad, God means for good" and "Turn this nightmare into the best thing to ever happen in my life."
In other sports news, Manny Pacquiao officially retires from boxing.