Rare Mew Pokémon Oreos Reselling for Thousands
Despite the one-month shelf life of the cookies.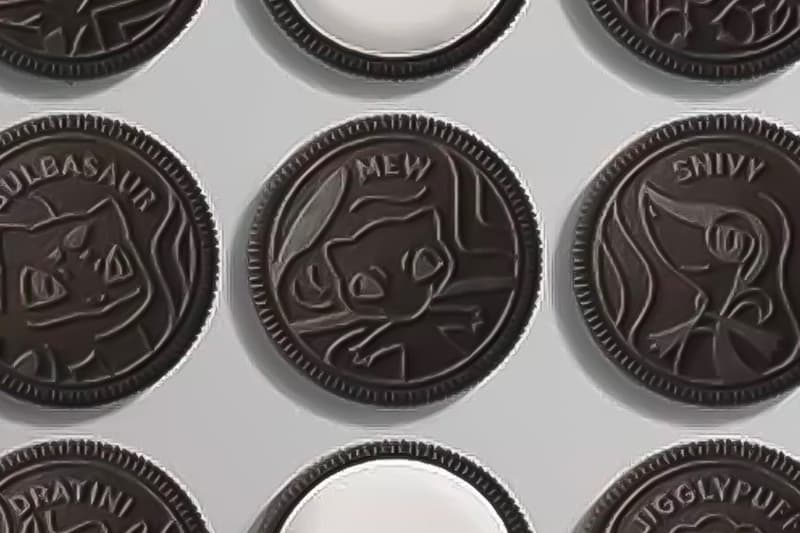 According to reports, the Mew cookies found in the Pokémon x Oreos released earlier this month are now reselling for thousands. The limited-edition release of Pokémon-themed Oreo sandwich cookies features 16 Pokémon including Bulbasaur, Charmander, Cyndaquil, Dratini, Grookey, Jigglypuff, Lapras, Mew, Pancham, Pikachu, Piplup, Rowlett, Sableye, Sandshrew, Snivy and Squirtle. Building on the interest in Pokémon in recent years, fans began seeking the rarest variation included in the mix, the cookies marked with the Psychic-type Mythical Pokémon introduced in Generation I, Mew.
On eBay listings have begun popping up with bids shooting specific auctions for cookies into the hundreds, with some breaking into the thousands. One listing, in particular, reached $13,000 USD following bidding, thought proceeds were noted to be going to charity, the sale has helped fuel an emerging market for the rare Pokémon x Oreo variation.
Head over to eBay to check out the Pokémon x Oreo Mew cookies up for sale.
For more food and beverage news, C4 Energy recently launched Starburst sugar-free energy drinks.