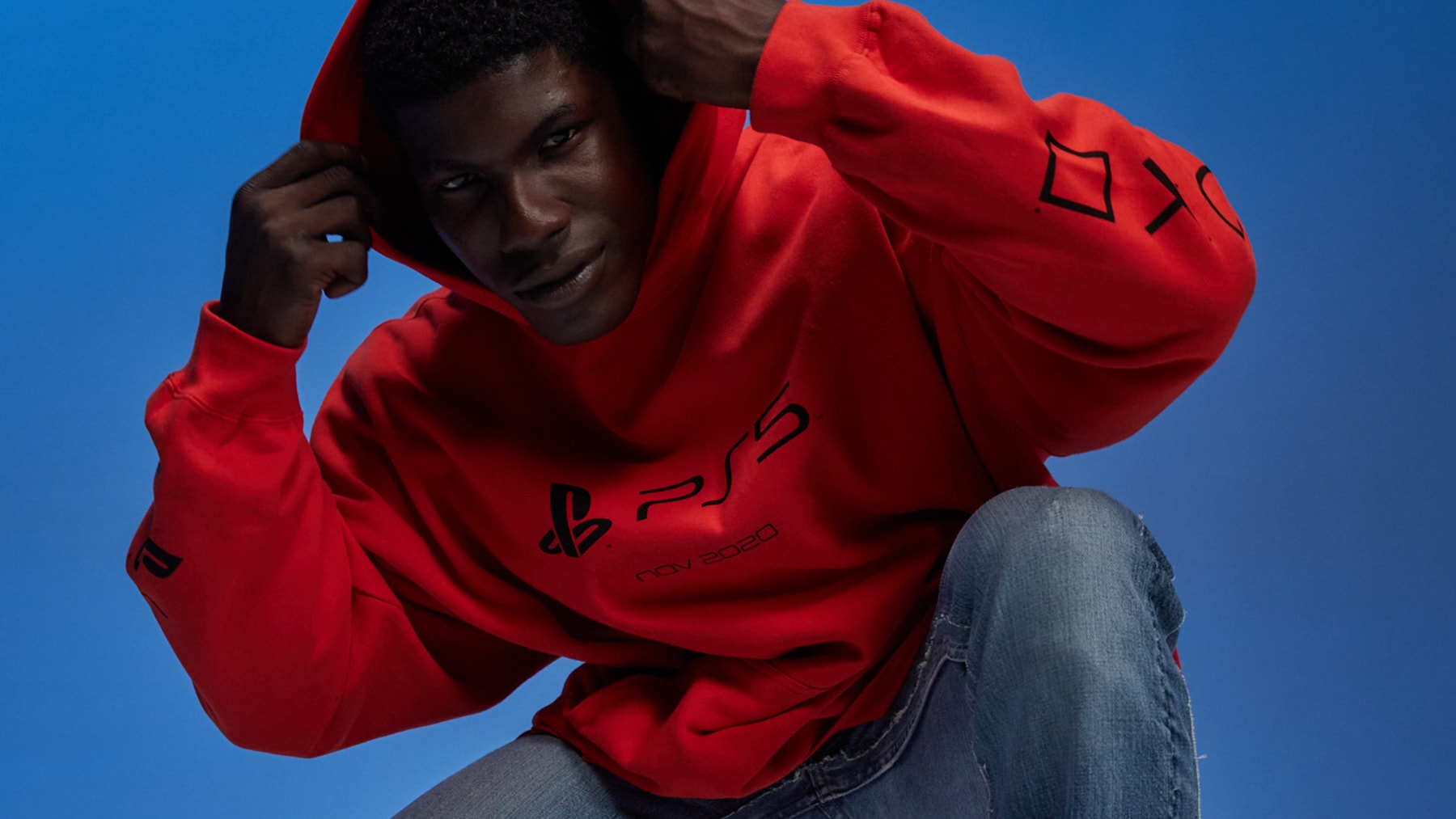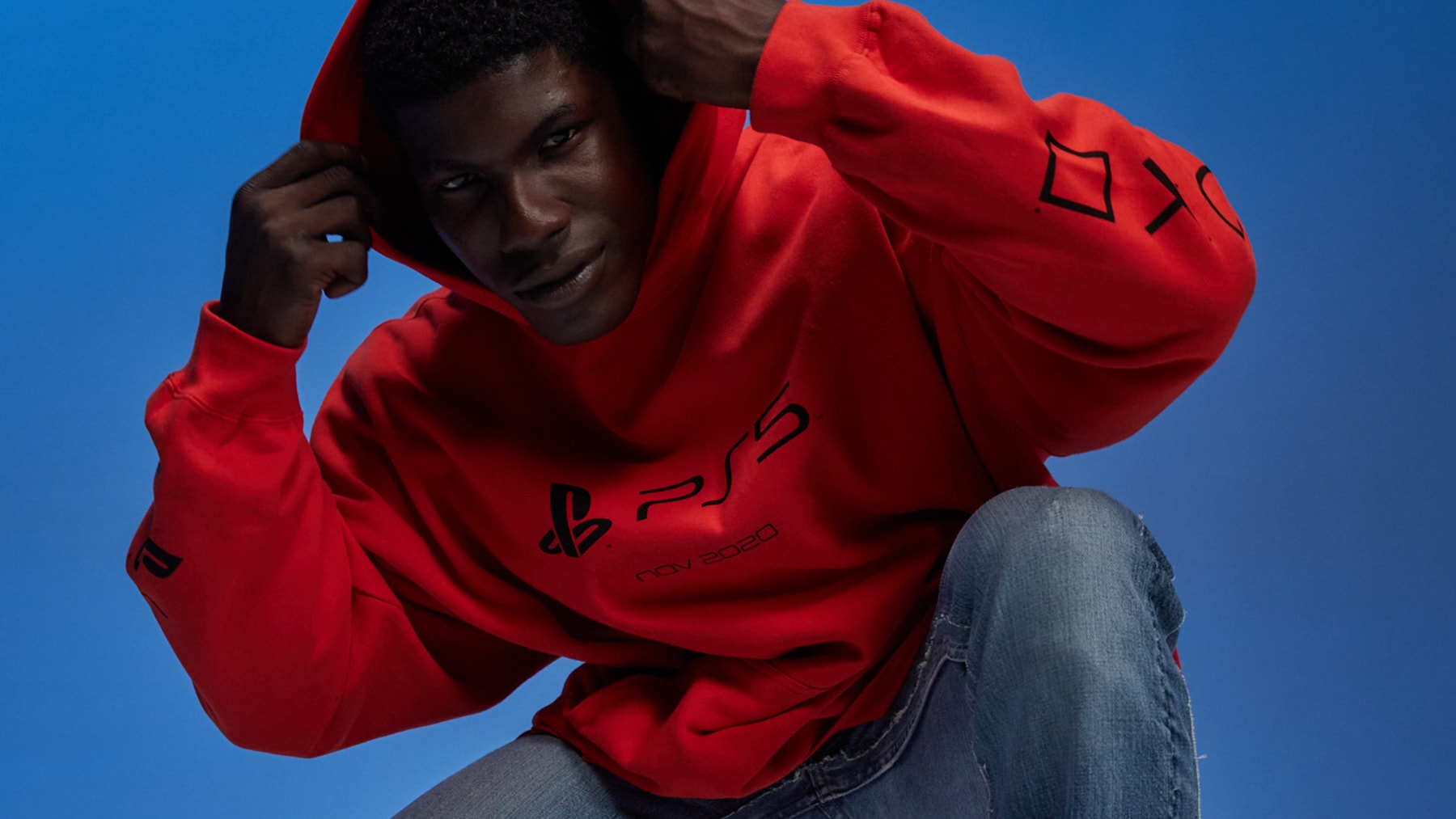 The Latest Looks From Neiman Marcus Are Inspiring a Sartorial Re-Emergence
A style guide for a new era of dressing.
Whether or not you feel like you took a fashion hiatus last year, 2021 marks a time for a sartorial re-emergence. This means hitting the suddenly-packed social scene with a refreshed look that's reflective of a new era of stylish optimism. Now, the rules are meant to be broken, welcoming the opportunity to hit the town in looks that make you feel good, and project that positivity onto those around you. With a focus on unapologetic personal style, this new chapter of dressing is inspired by what inspires the wearer and unabashedly reflects one's state of mind in their outfit choices.
To jumpstart this way of thinking, HYPEBEAST worked with Neiman Marcus to create a style guide for stepping out, motivated by the retailer's strong assortment of footwear and driven by effective combinations of color that are built from the feet up. Featuring statement sneakers from Balenciaga, Dolce & Gabbana, Versace, Moncler and Maison Margiela, the looks serve to empower authentic dressing. Though each outfit is distinct, one thing remains true throughout: It isn't the boldest clothing that catches others' attention but rather, it's the bold individuals who wear these pieces with ease.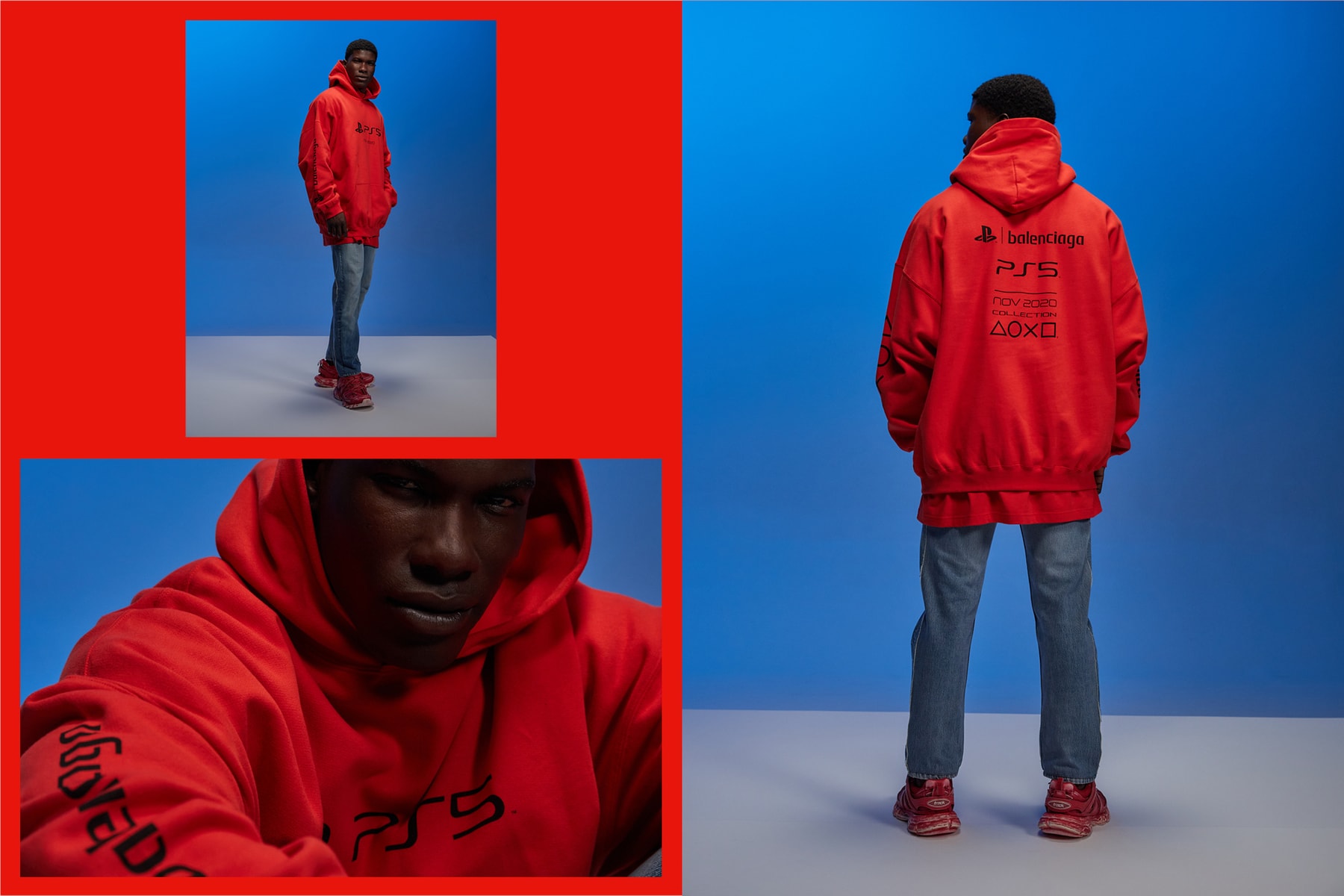 Balenciaga
Create balance by pairing more aggressive colors with neutral items like faded denim jeans. Apply this same approach to proportion, matching a decidedly chunky sneaker with an equally oversized top.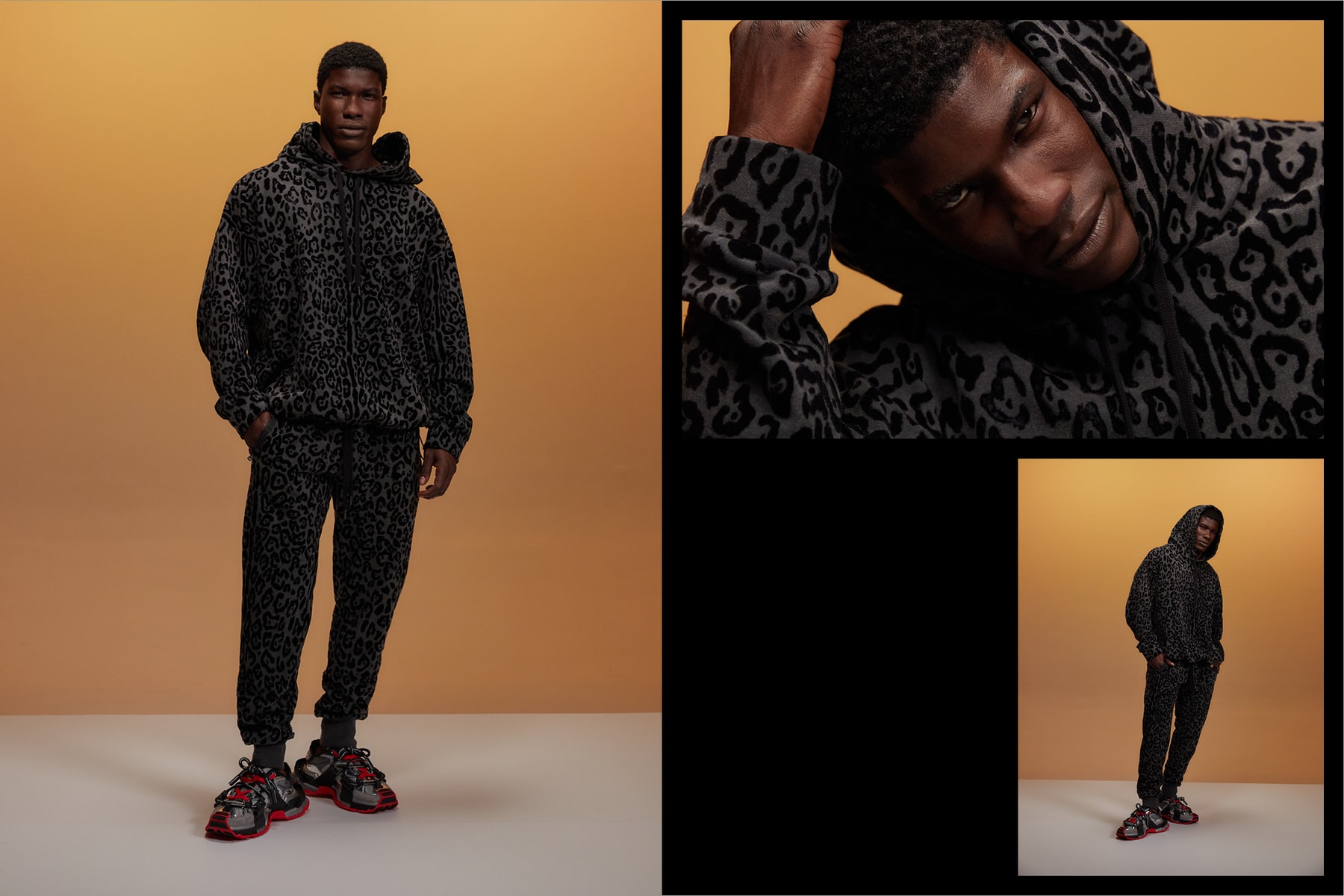 Dolce & Gabbana
A hard-hitting matching sweat set is no longer meant for the confines of one's own home, as the trend invites wearers to play around with strong patterns. This head-to-toe print is a sure-fire hit that's ripe for a fun twist, like the addition of bold sneakers to enhance the sleek effect of the full look.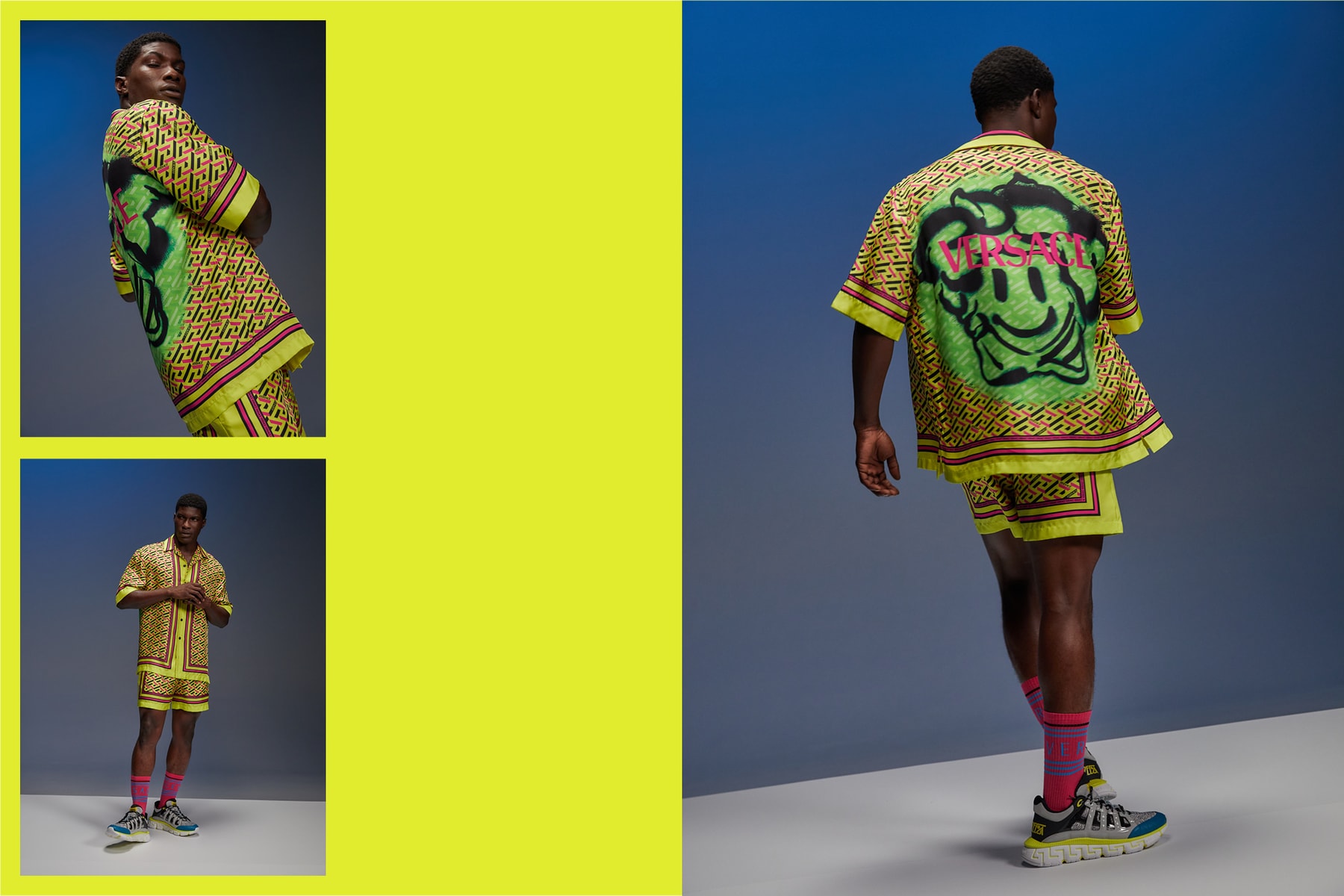 Versace
See and be seen in vibrant pieces that radiate bright colors and heady patterns. Take that same energy to a matching footwear and sock combo, adding an athletic spin to the noise-making ready-to-wear.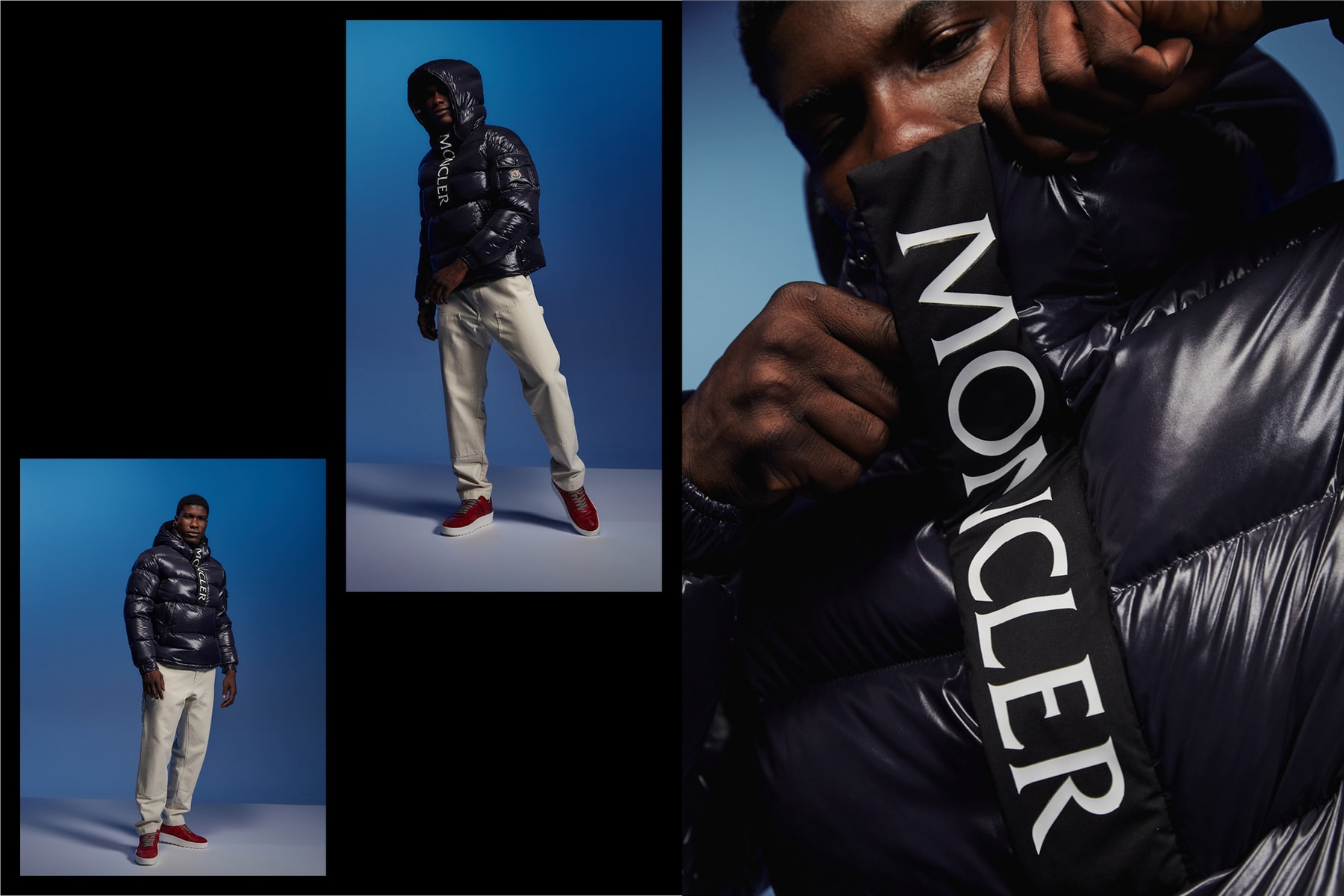 Moncler
Oftentimes, keeping it lowkey produces high style results. Case in point: A classic puffer worn with contrasting jeans and finished with a shoe that adds a pop of color is a simple-yet-effective formula for uniform dressing.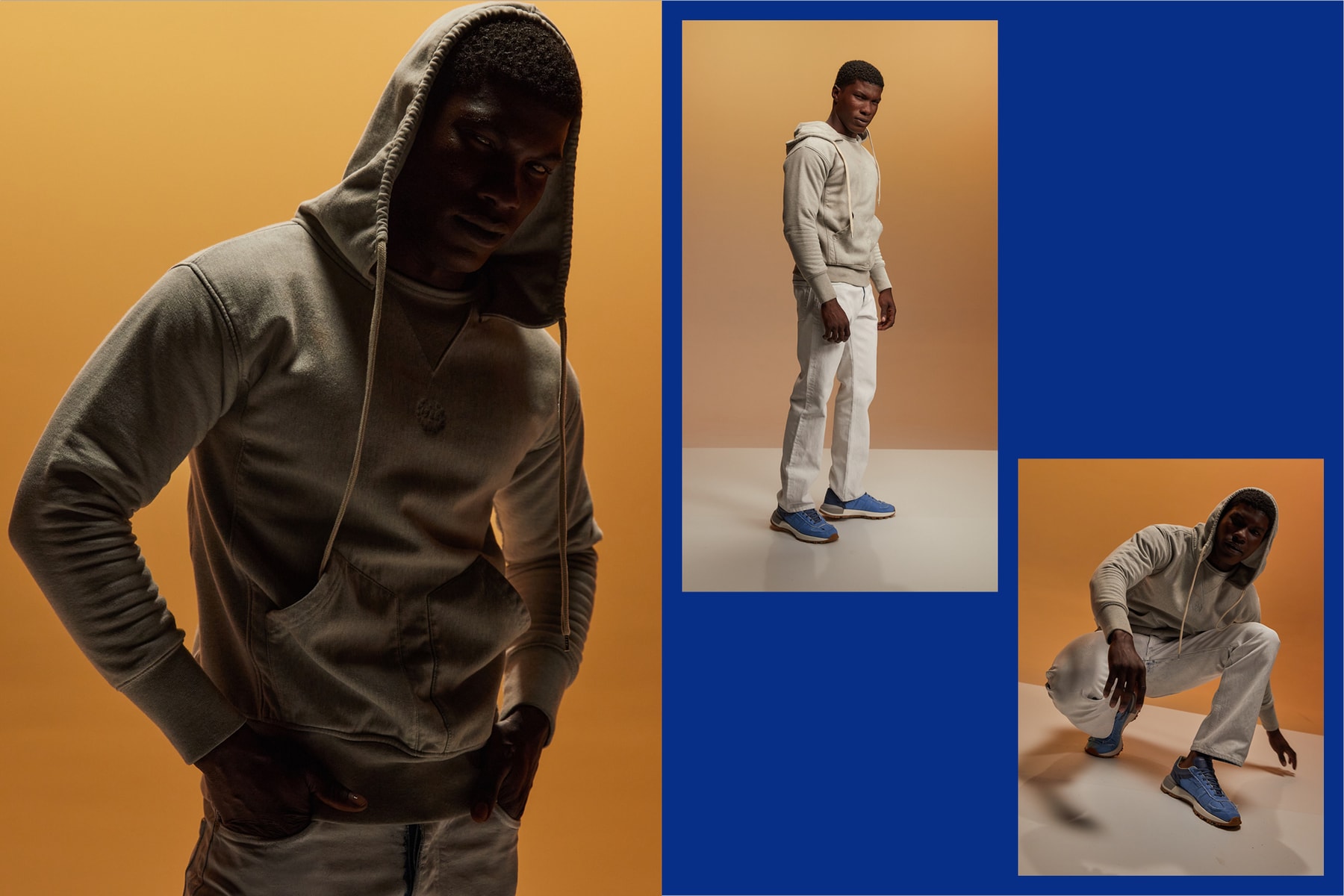 Maison Margiela
Sometimes it only takes one highly pigmented piece, like a pair of bright blue sneakers, to inject style into a monochromatic look. Keep the rest of the outfit neutral so everyone's eyes know exactly where to go. Check out the latest in ready-to-wear from Neiman Marcus in the images above and head to the retailer's website to shop the selection. For more footwear inspiration, check out the
virtual sneaker showroom
from Neiman Marcus.