Explore Moncler's "MONDOGENIUS" Digital World Hosted By Alicia Keys
Tune in to the live event now.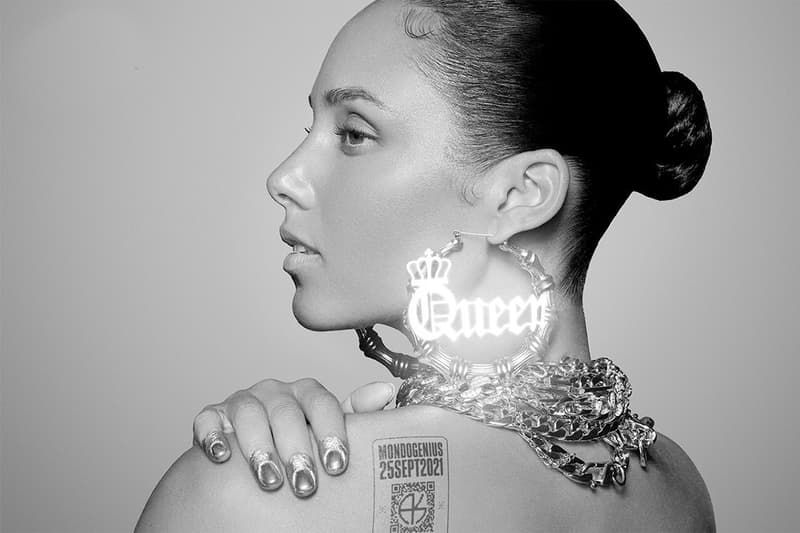 Moncler is showcasing its latest collection entirely digitally through its "MONDOGENIUS" live event hosted by the legendary Alicia Keys.
Traveling through five cities, the collection is presented from the perspective of 11 iconic designers associated with the luxury brand's experimental Moncler Genius project. More than just product, this immersive experience exhibits the brand's fusion of cultures, vision and inclusivity by blurring the lines between the physical and digital world.
Open to all, the event will guide an online audience on a journey through New York, Milan, Shanghai, Tokyo and Seoul, exploring the eclectic inspirations and concepts behind the Moncler Genius designers. These include established figures such as JW Anderson, 1017 Alyx 9SM, Craig Green, Hiroshi Fujiwara's FRGMT, Veronica Leoni, Sergio Zambon and Sandro Mandrino as well as welcoming the return of Palm Angels to the project and introduction of new recruits in the form of DingYun Zhang, Gentle Monster and HYKE.
Speaking on the new campaign, Chairman and CEO Remo Ruffini explains, "In these ever-evolving times, I truly believe in the power of connecting communities around the world through experiences. The greatest inspirations I had in my life came directly from people and at Moncler we know that the more we inspire people, the more they inspire us. This is the principle that guided the creation of Moncler Genius for 2021."
Be sure to tune in to the pioneering Moncler Genius' "MONDOGENIUS" event now through the broadcast page.