HBO Max Orders Three-Part Documentary Series on DC Comics
Focusing on the "enduring and influential legacy of DC."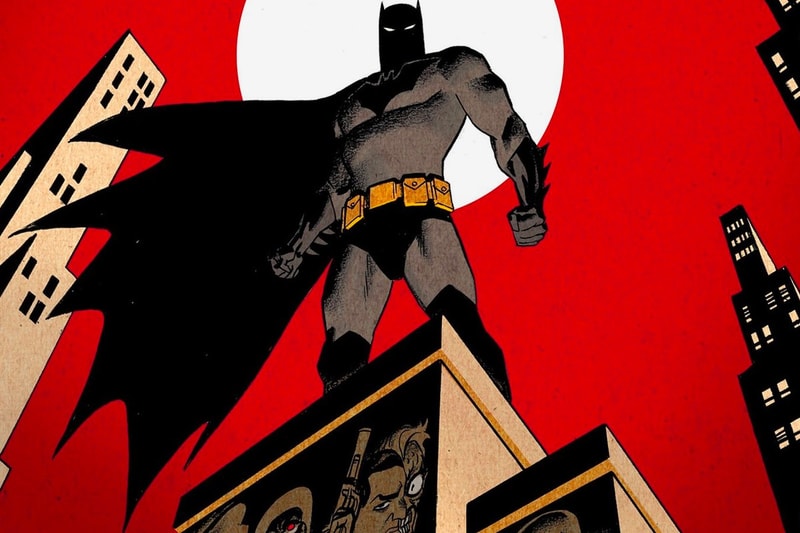 HBO Max has announced an upcoming documentary series focusing on DC.
The three-part docuseries will take "an unprecedented look at the enduring and influential legacy of DC, allowing fans to rediscover the universe of characters, as well as the iconic comic book company's origins, its evolution and its nearly nine-decade cultural impact across every artistic medium." Leslie Iwerks and Mark Catalena will serve as co-directors as well as executive producers alongside Greg Berlanti, Sarah Schechter, David Madden, Rachael Jerahian and Jonathan Gabay.
"DC has a rich legacy of over 80 years of iconic storytelling: from the introduction of the genre defining Super Hero Superman in 1938 to the amazing movies, TV shows, cartoons, games and comics which have been synonymous with superheroism for generations thereafter. We are so excited to dive into this history and bring fans along this amazing journey," Jim Lee, Publisher and Chief Creative Officer of DC, said in a statement.
Iwerks added, "The DC Universe is vast, rich and incredibly cool, and we're looking forward to bringing the untold stories of the characters, artists and storytellers to life in a fresh new way."
Stay tuned for an official trailer and release date.
In related news, take a look at everything coming to and leaving HBO Max in October 2021.