Employees Around the World Are Hoping To Bring Casual Clothing Back Into the Office
A new study suggests that working from home has shifted views on professional attire.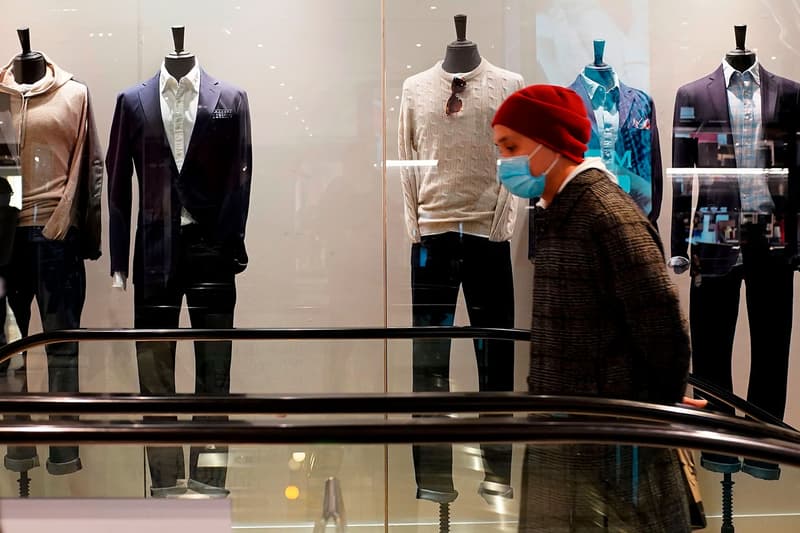 As many companies across the globe shifted to hybrid or work-from-home models due to COVID-19, attitudes on dressing "work appropriate" have begun to shift.
A new study conducted by lululemon across 11 global markets suggests that casual workwear is the way forward, with some millennial employees even expressing that they would consider leaving their jobs if they were made to dress professionally again.
Over 20,000 individuals across Australia, Canada, France, Germany, Hong Kong, Japan, Mainland China, South Korea, Taiwan, the United Kingdom and United States were surveyed online about their opinions on workplace attire. According to the study, 81% of people said they performed better at work when dressed comfortably, while 76% felt that casual dress in the workplace creates better connections between colleagues.
Over 4 in 5 global respondents said that they respect companies that allow their employees to wear casual clothing, with 38% of millennial respondents saying that they would consider leaving their job if a professional dress code was enforced. This number was even greater in the U.S., with more than half of millennial men saying that they would consider looking for another job over returning to corporate workwear.
Respondents from different regions also expressed different attitudes toward work attire. In Hong Kong, 66% of employees surveyed said that they believe their clothing has an impact on their career progression. In the U.S., 92% of millennial men said that they performed better at work when they were dressed comfortably.
"The data provides along overdue recognition that professional workwear can and should be functional, versatile, and comfortable — and when it is all three, it can positively affect performance, confidence, and more," said lululemon's chief product office Sun Choe.
In other news, check out LOEWE's bright take on the workwear jacket.