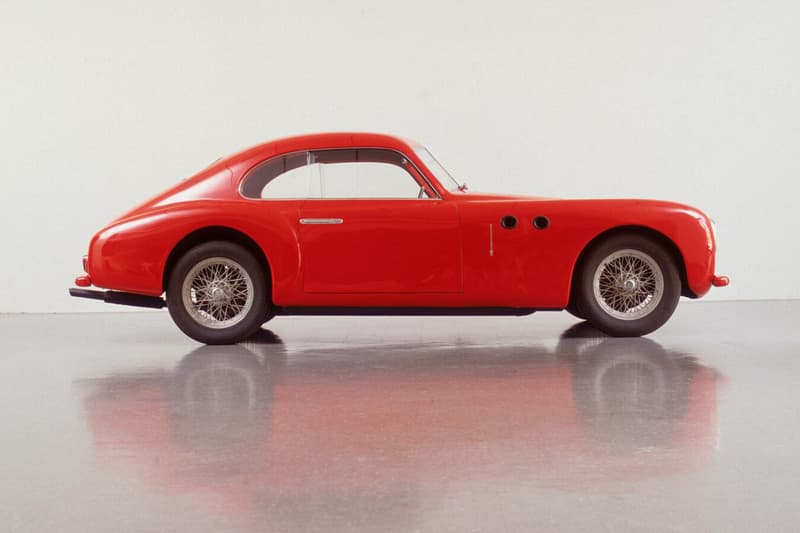 1 of 20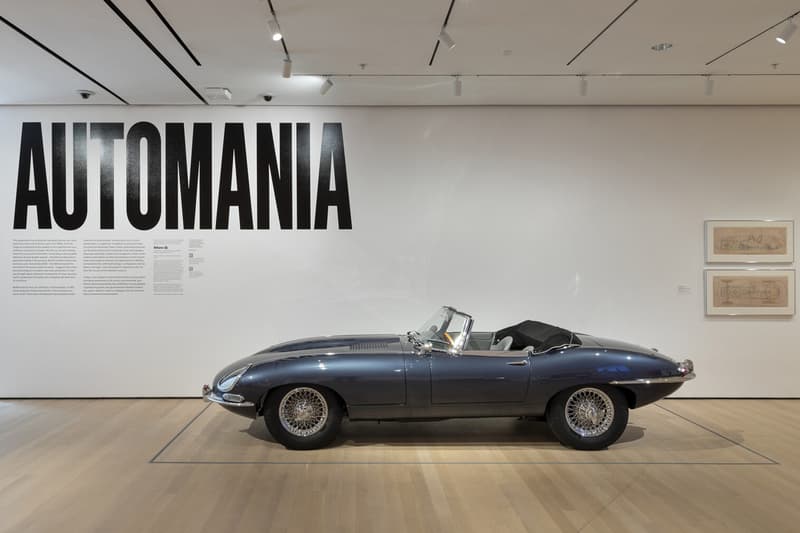 2 of 20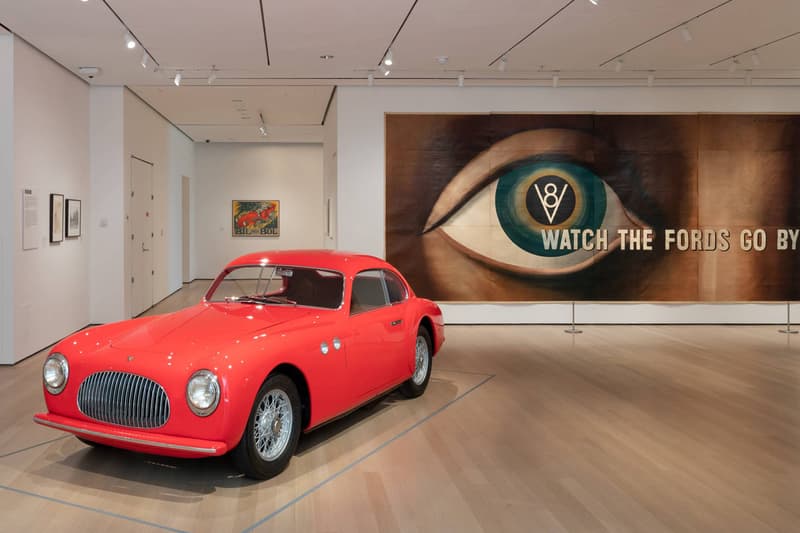 3 of 20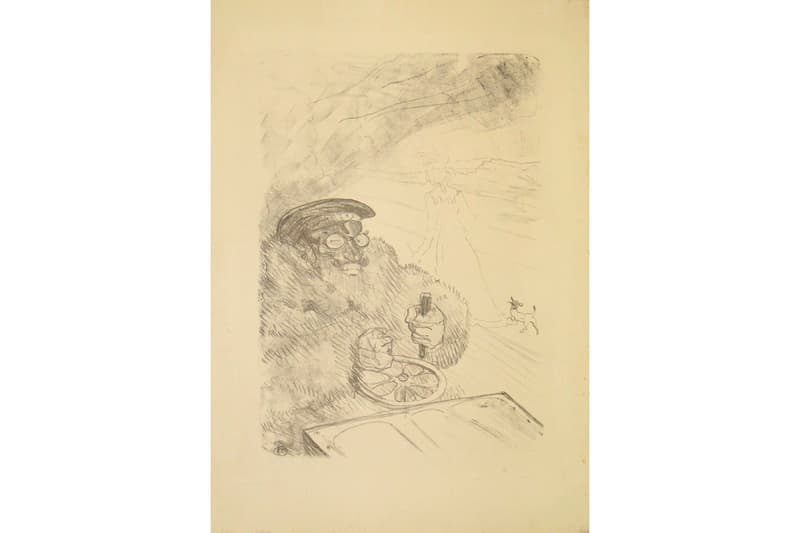 4 of 20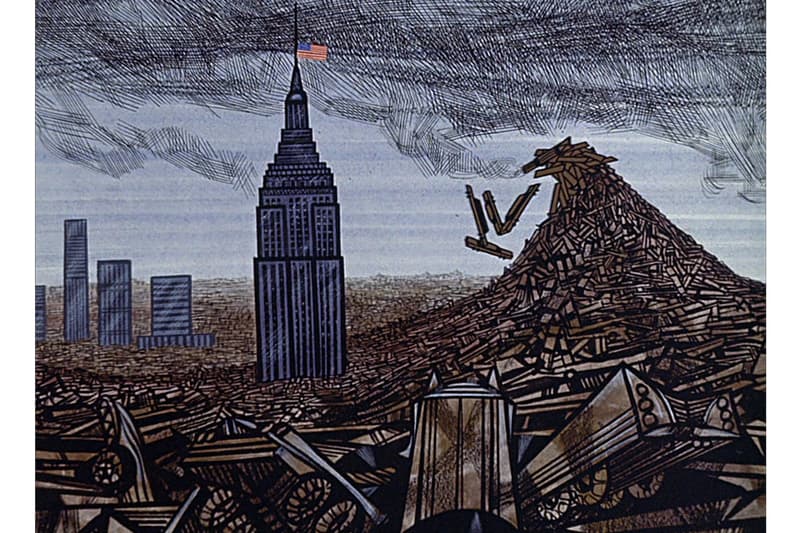 5 of 20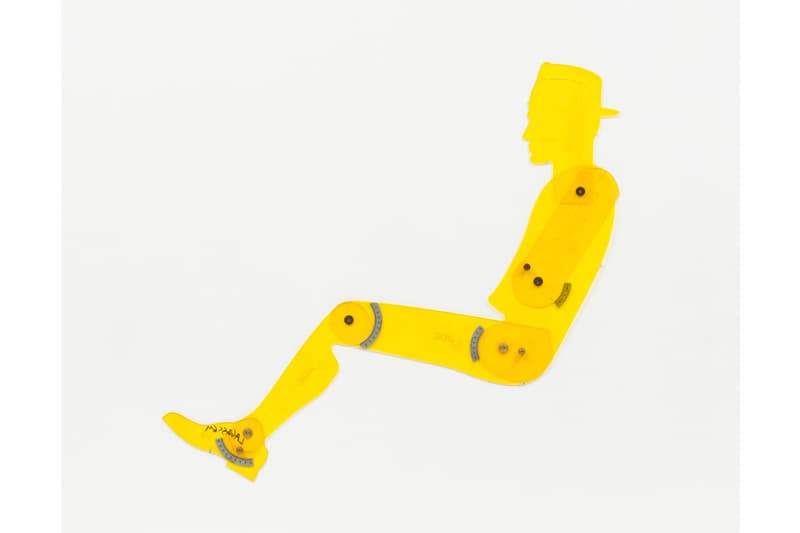 6 of 20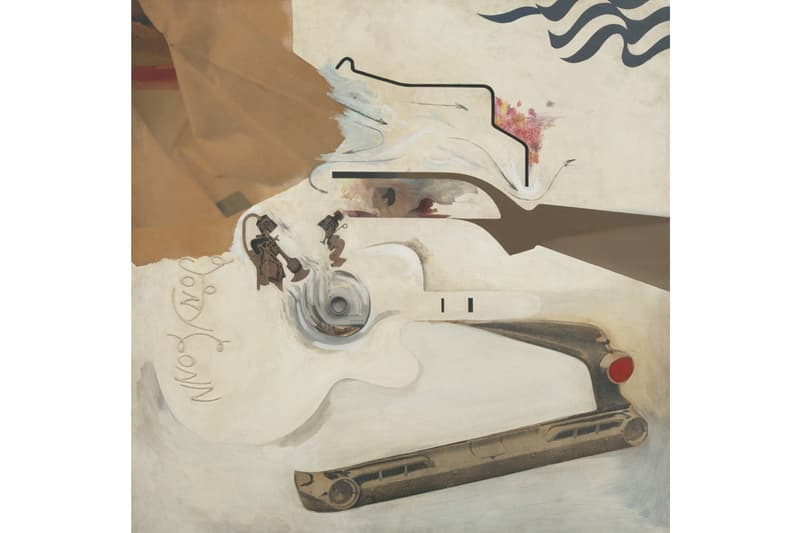 7 of 20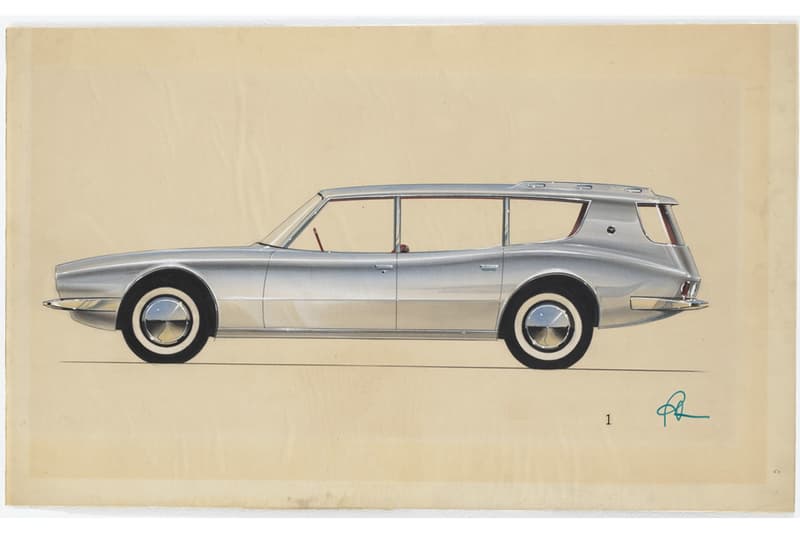 8 of 20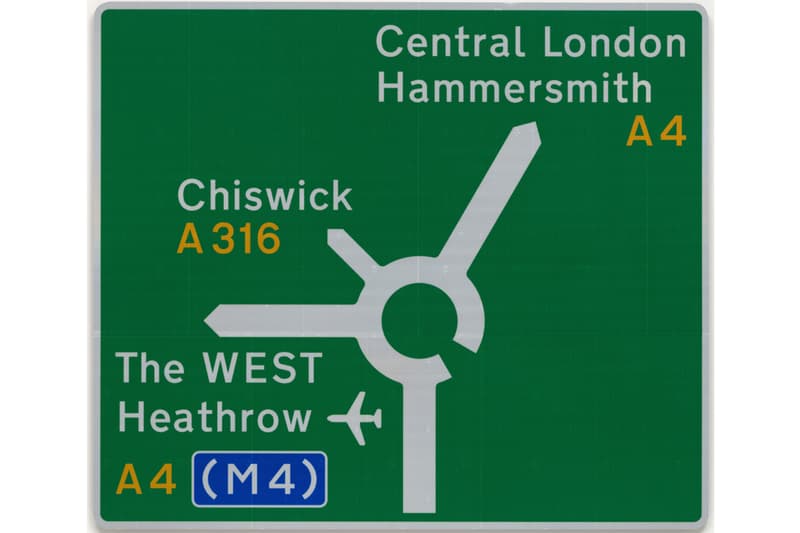 9 of 20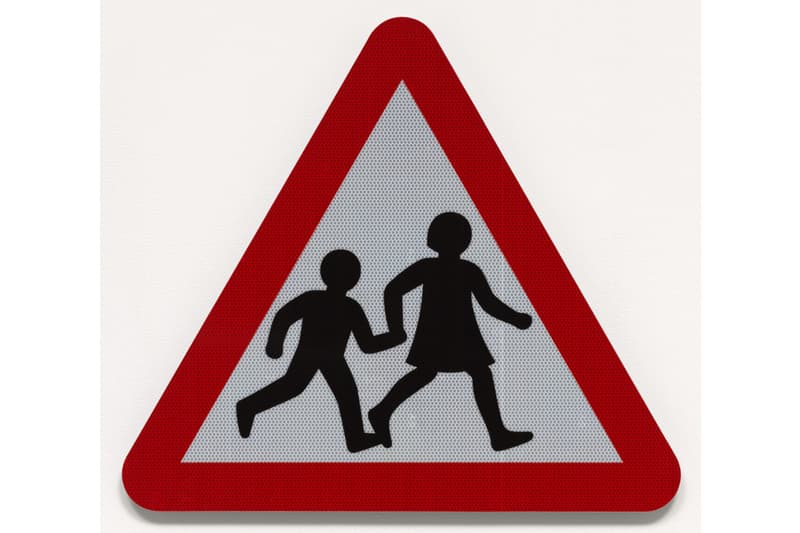 10 of 20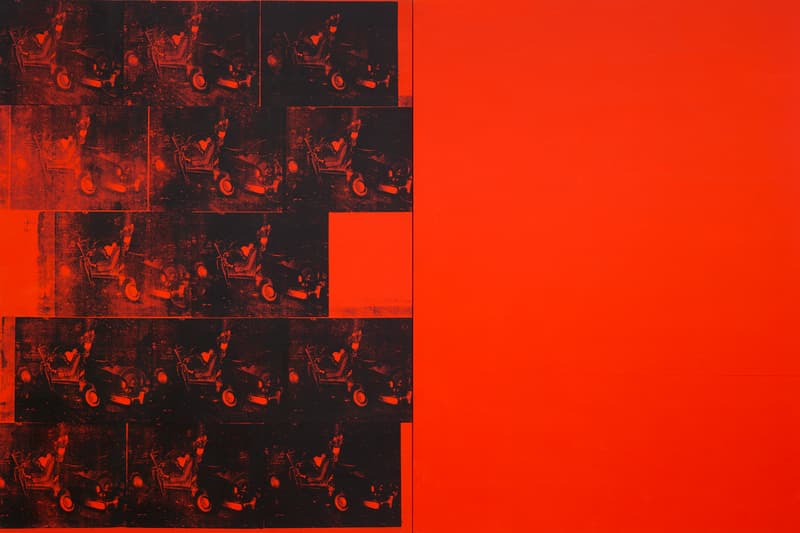 11 of 20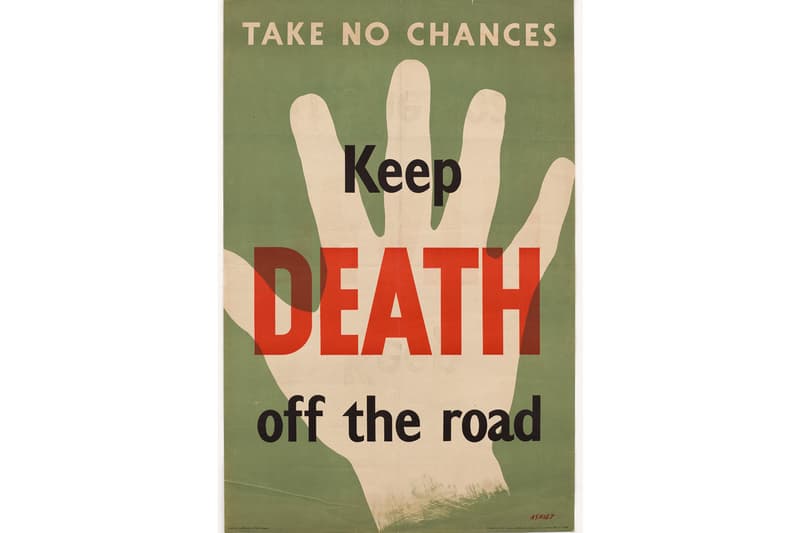 12 of 20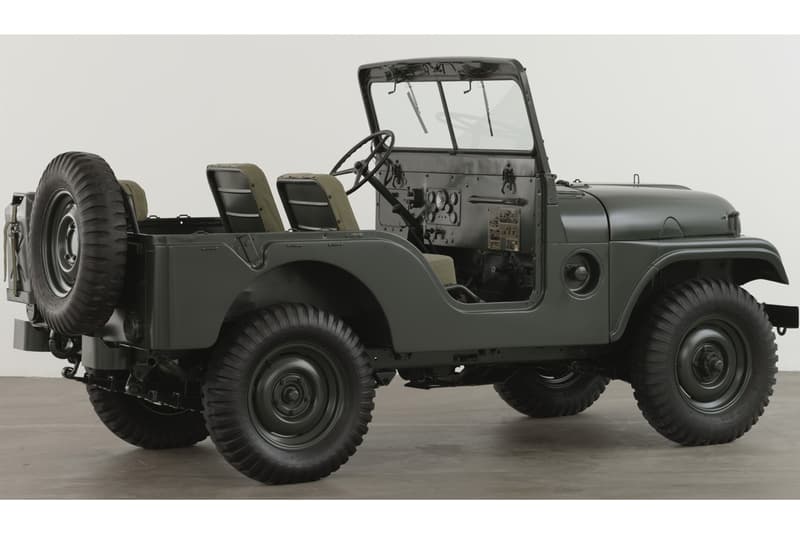 13 of 20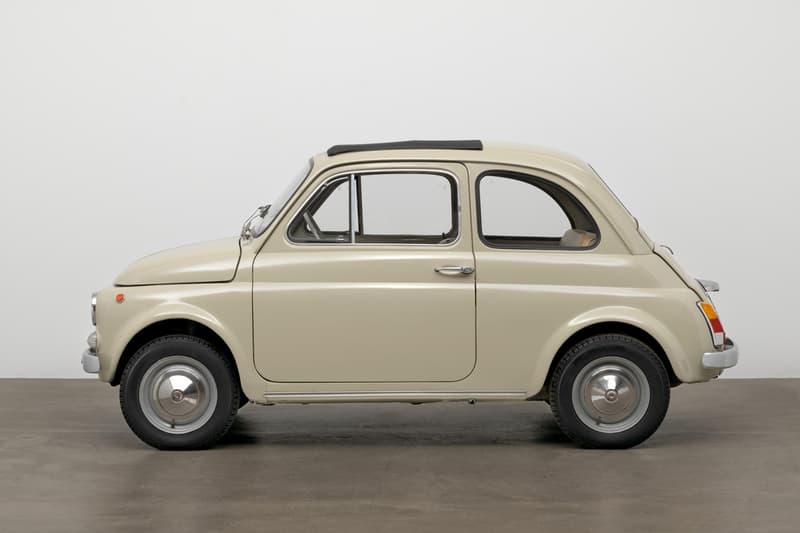 14 of 20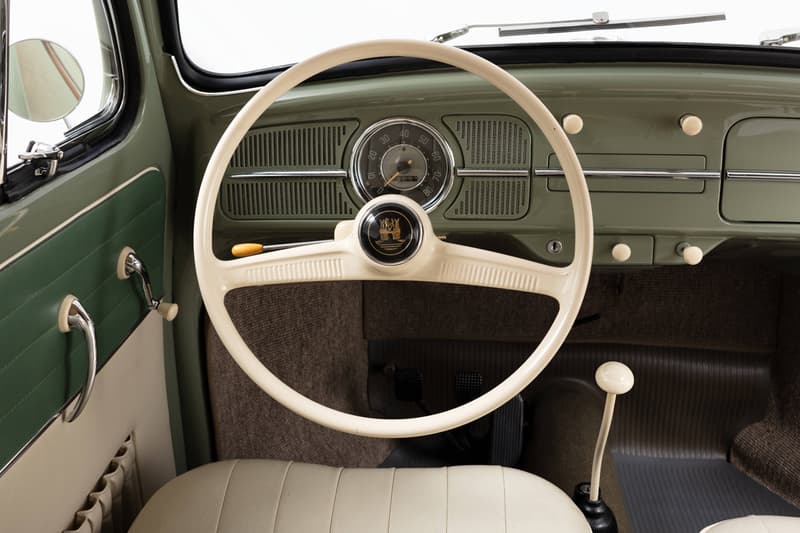 15 of 20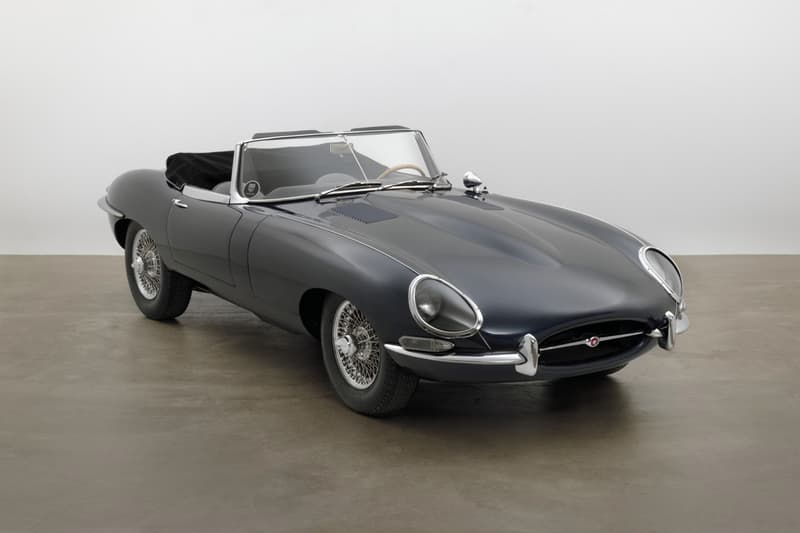 16 of 20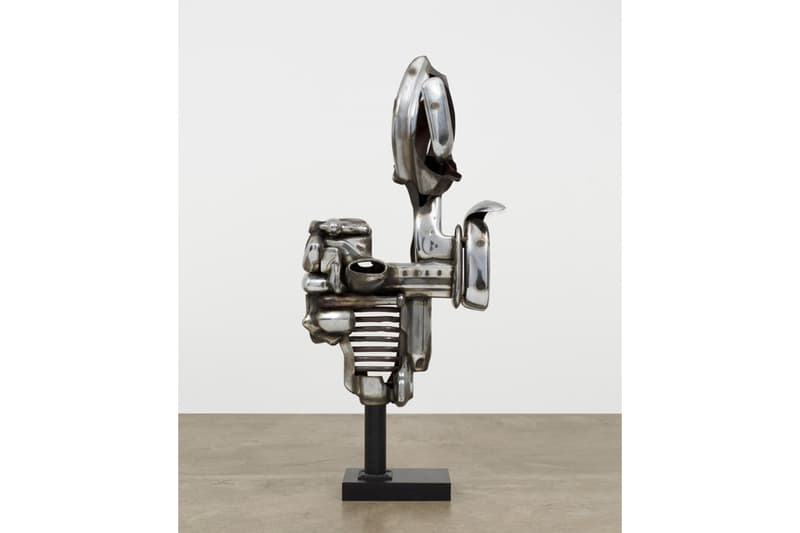 17 of 20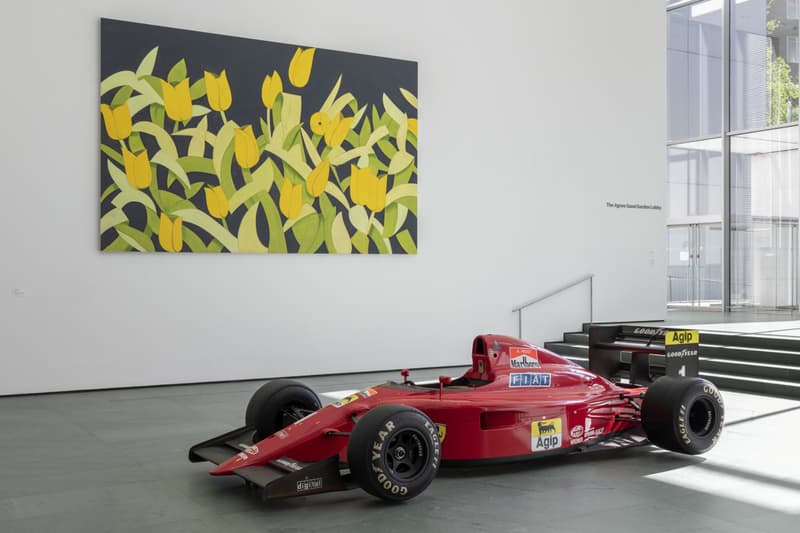 18 of 20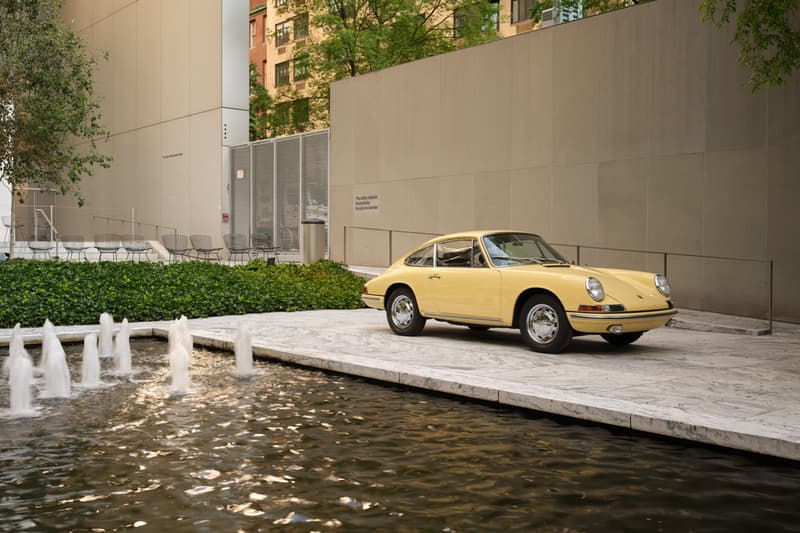 19 of 20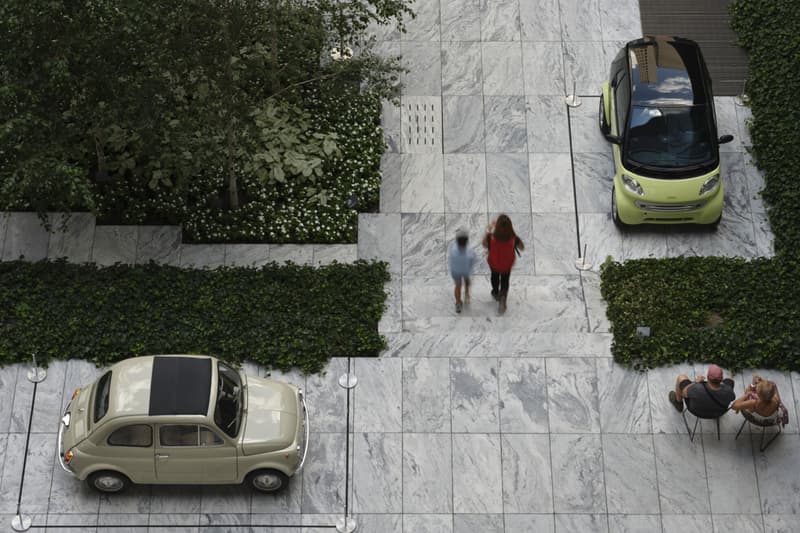 20 of 20
MoMA's Returning 'Automania' Exhibit Examines the Cultural Imprint of Car Culture
A two-part exhibition on view at New York's Museum of Modern Art.
---
It's hard to imagine a world before cars. Ever since the automobile first debuted over a century ago, everything from design to architecture, business to fashion, dining to technology — forever changed to accommodate this new method of transportation. New York's Museum of Modern Art is bringing back the fascinating study, entitled "Automania," which dissects the car and the compulsion, desire, and rage that has developed around it.
Having first exhibited back in 2020, the exhibition encompasses two separate parts of the museum. On the third floor galleries, MoMA has housed a variety of artwork that shows the cultural history of the automobile — from early concept sketches, a silkscreen by Andy Warhol, to an engine that is presented as sculpture and various wayfinding that have seeped into the lexicon of city planning.
Of course, the highlight of the exhibition is on the beautiful cars on display — such as a restored Volkswagen Type 1 sedan (Beetle), a Jeep M-38A1 Utility Truck made for the United States Army during WWII, to a Ferrari Formula 1 racing car and perhaps its ultimate counterpart, the Smart Car. The exhibition also carries on outside in the museum's Sculpture Garden, where you can find a number of the vehicles presented against the backdrop of MoMA's towering artwork.
The title "Automania" alludes to the 1964 Oscar-nominated animation by Halas and Batchelor, which examined the car for its implicit duality. At its most basic function, it is a clear advancement from antiquated methods of transportation, such as using a horse and carriage. It is also a catalyst for innovation, design and has undoubtedly become a symbol for status. However, on the other end, the automobile ushered in an unprecedented amount of fatalities per year, altering our roads and environments and continues to have adverse effects on the Earth's ecosystems.
With the rise in ridesharing apps, the fight to replace oil with electricity, and the promise of autonomous cars, it's unclear as to what the automobile will look like and what place it will have in 100 years. Regardless of which side of the conversation you stand on, "Automania" is a fascinating look at an object that arguably defined the 20th Century. The exhibition is on view at MoMA's third-floor galleries until January 2, while the Sculpture Garden portion will be on view until October 10.
In case you missed it, Richard Prince continues his blasting mat sculptures in a new exhibition at Gladstones Gallery.