On New Track "Big Energy," Lupe Fiasco Honors Late Comedian and Activist Dick Gregory
Gregory used his platform to address racial injustice in the U.S.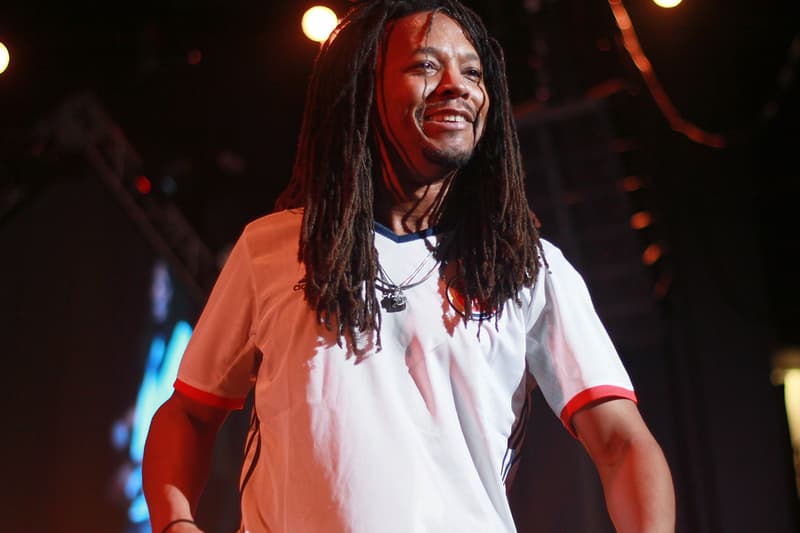 Following the premiere of Andre Gaines' The One And Only Dick Gregory this past summer, Lupe Fiasco has shared a musical tribute to the comedian and civil rights activist. On "Big Energy," Fiasco describes the lifelong work of Gregory, who notably used his comedy sets as a platform for addressing bigotry and racial injustice in the U.S.
The documentary, which was released by Showtime in July, takes a closer look at the life and career of Gregory. Alongside Gaines as its director, Kevin Hart and Lena Waithe worked on the project as executive producers. The film featured footage of Gregory, who passed away in 2017, and interviews with prominent Black comedians today, including Hart and Waithe, as well as Chris Rock, Dave Chappelle, Wanda Sykes and more.
"Bout to get heavy, hope you're ready, go get your neck brace," Fiasco raps on the track. "I'll try to fit his entire life inside your headspace." He goes on to detail Gregory's trajectory, beginning with the activist's early life in St. Louis.
The song is featured on the documentary's original soundtrack and made its debut across streaming platforms today.
The rapper has another album in the works called Drill Music In Zion that's expected to drop within the next few months.
In other music news, the Red Hot Chili Peppers announced its 2022 world tour with a satirical news broadcast.