Joji Announces First Set of Tour Dates in Over Two Years
Celebrating his 2020 record 'Nectar.'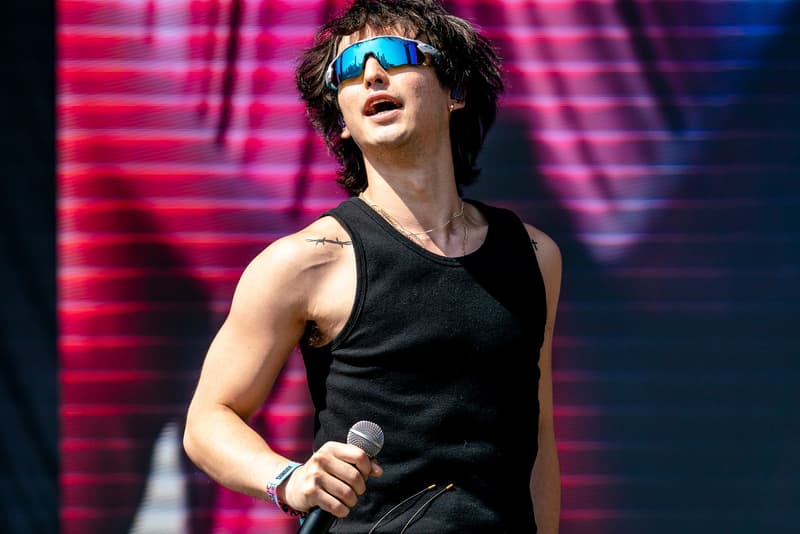 Joji is celebrating the first anniversary of his latest studio album Nectar with a set of tour dates.
The upcoming engagements will mark his first tour dates in over two years and will also be the first time the 88rising staple will perform songs from Nectar since The Extravaganza livestream. Fans can catch Joji at New York City's Terminal 5 on November 12, San Francisco's The Warfield on November 20 and Los Angeles' The Novo on December 9.
Nectar is followup to 2018's BALLADS 1 and features guest appearances from the likes of Diplo, Lil Yachty, Omar Apollo, rei brown and Yves Tumor. "With the Joji music I usually just follow the demand and my own personal taste and see if there's a workable balance in there," he previously said in an interview. "If there is, I apply it. I wouldn't say that I start a song looking for a certain genre, I just focus on creating in a way that feels right to me and look for things that people will enjoy from these Joji projects."
NECTAR: THE FINALE DATES:
Friday, November 12th – New York City, NY – Terminal 5
Saturday, November 20th – San Francisco, CA – The Warfield
Thursday, December 9th – Los Angeles, CA – The Novo
Elsewhere in music, take a listen to Westside Gunn's Hitler Wears Hermes 8: Side B.