Joji Drops 'BALLADS 1' Album
Trippie Redd, Clams Casino and more contributed to the LP.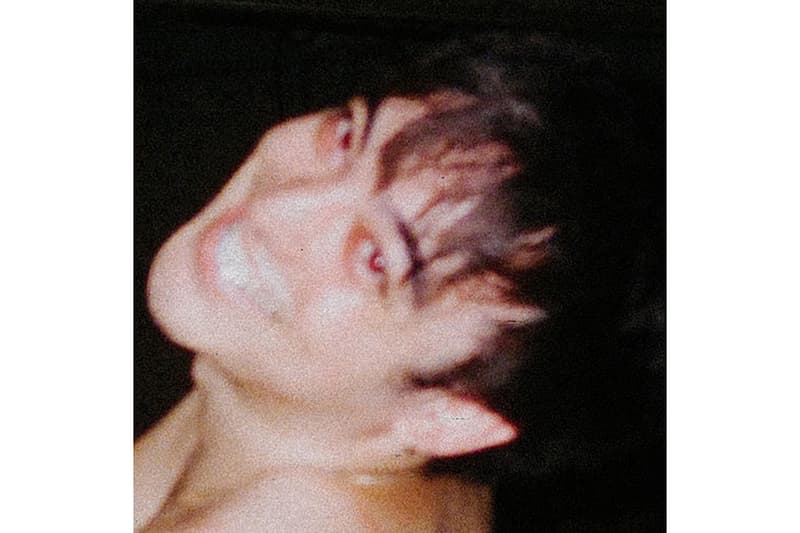 The multi-talented artist Joji drops his debut album BALLADS 1, out today via 88rising. The 12-song LP features guest appearances from Clams Casino, Shlohmo, D33J and Trippie Redd. The album is predominantly self- produced but features notable contributions with producers RL Grime, Patrick Wimberly, Jam City, among others. Joji an Osaka, Japan-born singer and producer who has made a successful transition from being a comedic YouTube star to a serious musical talent.
BALLADS 1 is a collection of ballads and songs dedicated to the theme of change. Each song deals with the struggle of change — leaving toxic environments, grappling with temptations, or refusing to change. The album is told from multiple perspectives, based on both people in Joji's life and imagined. BALLADS 1 also reflects Joji's evolution as an artist since the release of his debut EP In Tongues in November 2017.
Stream the album below. Back in March, we spent a day with Joji while he went shopping in IKEA to discuss his leap into music.