Baby E Honors the Street Code on "TRAPPIN 4 A LIVIN"
The LA-based jack-of-all-trades drops his second comeback single.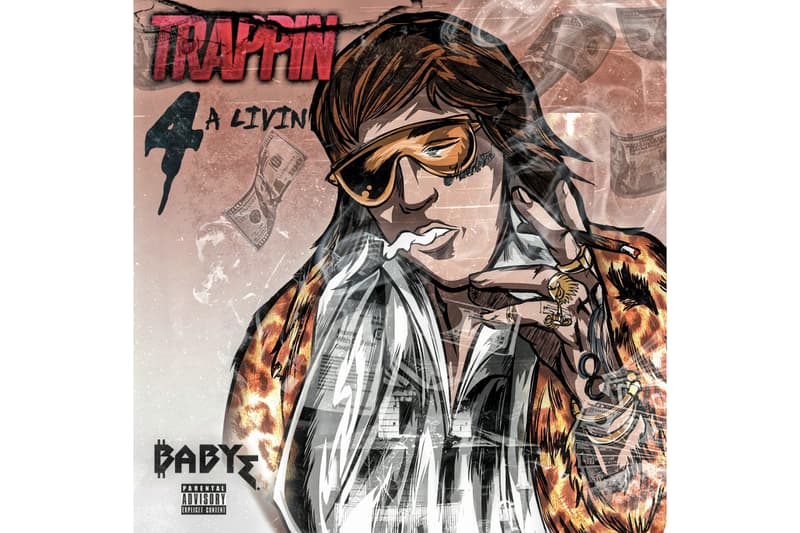 Earlier this year, Florida-bred, LA-based songwriter, producer and artist Baby E reappeared on the map with a new single titled "Trapper of the Year." His first release following a series of hiatuses, "Trapper of the Year" was given a spot on Spotify's New Music Friday Playlist and Apple's Best of the Week list, and came on the heels of collaborations with artists like Dr. Luke, Ben Billions, Chop Squad and others. Now, the California-residing jack-of-all-trades returns with the follow-up to "Trapper of the Year," "TRAPPIN 4 A LIVIN."
"I wrote this song about the code that the streets live by – no snitchin," Baby E explains. "I caught a case and had my world turned upside down by a snitch. I just got home from doing my time. So, naturally I have strong feelings about the matter. I dropped some knowledge for the culture and still kept it wavy. Enjoy."
You can stream Baby E's new "TRAPPIN 4 A LIVIN" single below, and stay tuned for his debut studio project, which is scheduled to arrive in 2019.