Chinese Company Bytedance Is Now the World's Most Valuable Startup
Taking the crown from Uber in the process.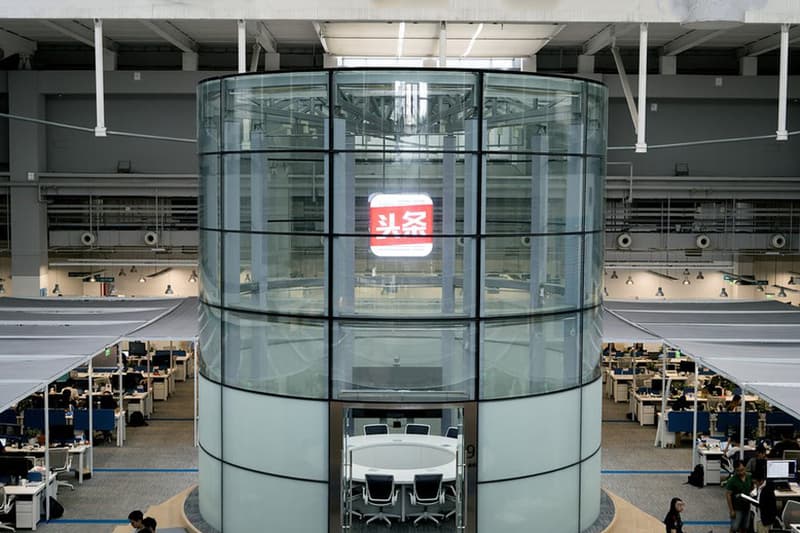 Thanks to a $3 billion USD round of investment spearheaded by SoftBank, it's just been announced that Chinese company Bytedance (owners of karaoke TikTok) is now the world's most valuable startup. The now $75 billion USD valued company has surpassed Uber's $72 billion USD value, until next year when the ride-sharing service decides to take an IPO that'll reportedly raise its value to $120 billion USD.
Although Bytedance has very little influence outside of China, its TikTok service is a sensation among teens in the West, prompting Facebook to jump on the bandwagon in lieu of its success. It's news aggregator Toutiao makes money through ads, which helped bolster the company's revenue to $2.5 billion last year. However, despite the success, the startup isn't profitable yet.
The company and the Chinese government also had a censorship issue that resulted in the news app being temporarily removed from app stores. This caused the Bytedance founder to publish an open letter apologizing for "publishing a product that collided with core socialist values."
In other tech news, Snapchat has broken its revenue record.