Snapchat Has Broken Its Revenue Record
Despite going what was widely seen as a downturn.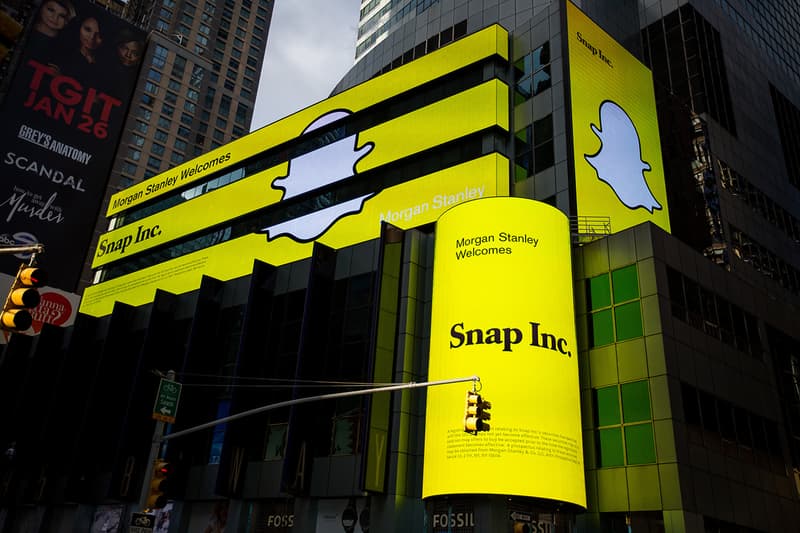 Snap Inc has posted its third quarter results and, despite going through what many had assumed was a downturn, has posted a new revenue record. The company managed to increase its revenue by 43%, raising it to $298 million USD overall. Although the daily active user numbers was down 1% from the previous quarter, the overall number of users grew by 5%.
Snapchat had a well documented slump in recent months, with CEO Evan Spiegel saying that this happened primarily among Android users. During the earnings call, Spiegel also noted that a potential area of growth was looking beyond the 13-34 audience in the US and the UK.
In other news, Facebook recently added music features to its video and photo posts.