Falcons and B. Lewis Combine for 'DAYDRIFT' EP
Guest appearances made by P-Lo, GoldLink and Jazz Cartier.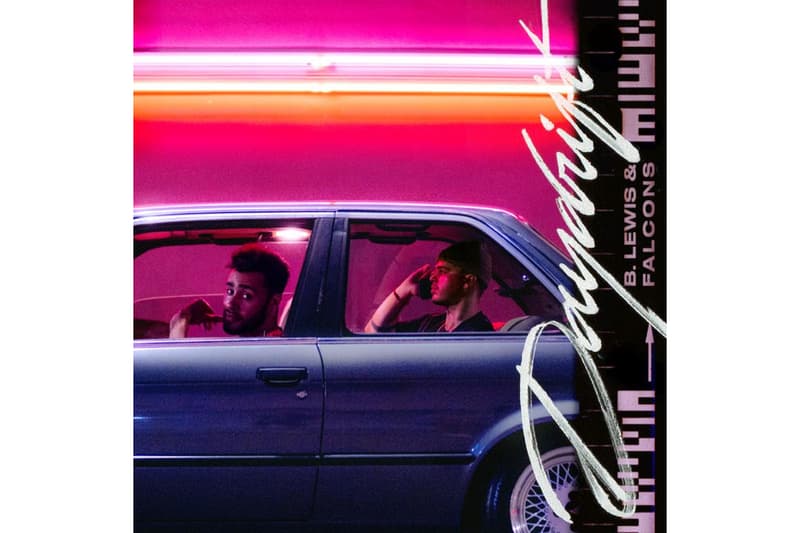 Falcons and B. Lewis link up to release DAYDRIFT, their joint 5-track EP, out today via EMPIRE. The duo has already released two well-received singles: "Fantasy" featuring Bay Area rapper P-Lo and "Waterworld" featuring GoldLink and Jazz Cartier.
The Los Angeles-based producer and DJ met B. Lewis in the early Soundcloud days when they were booked on the same night for the legendary, now-defunct Los Angeles party, Low End Theory. Falcons notes, "We immediately knew we'd be friends and just kept up over the years. In 2017, we decided to come together for a one-off collaboration track but we quickly realized we worked really well together and needed to do more. The result is DAYDRIFT."
Stream the full EP below.