Rhode Island House That Inspired 'The Conjuring' Goes on Sale for $1.2 Million USD
Paranormal investigators Ed and Lorraine Warren previously claimed that the property was haunted.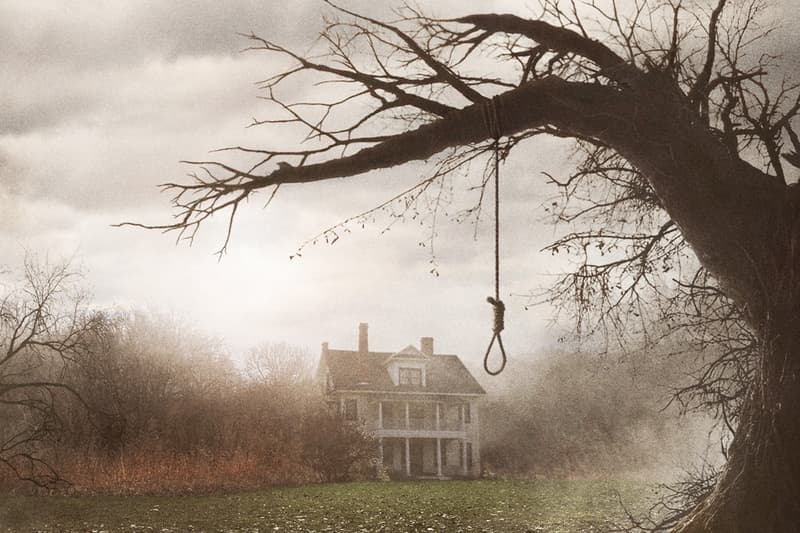 The Rhode Island home that inspired the events of James Wan's The Conjuring is on the real estate market for $1.2 million USD.
Located on eight acres at 1677 Round Top Road in Burrillville, Rhode Island, the property is a farmhouse that boasts 3,000 square feet, three bedrooms and one and one-half bathrooms. In 1971, late paranormal investigators Ed and Lorraine Warren claimed that the farmhouse — owned by the Perron family at the time — was being haunted by a witch named Bathsheba Sherman, who died in the 19th century and cursed the land.
"1677 Round Top Road is a property with such a fascinating background, and we are pleased to have listed this interesting home," Ray Mott, broker and co-owner of Mott & Chace Sotheby's International Realty, said in a press release. Judy Chace, also a broken and co-owner, added, "The "Conjuring" estate is an intriguing offering in northern Rhode Island. We are happy that The Blackstone Team has listed this property with such noteworthy historical significance."
Elsewhere in entertainment, the Super Mario Bros. animated film enlisted Chris Pratt as the voice of Mario.