SCOPES Highlights Impressive Lineup of Female Artists for Inaugural Virtual Event
Showcasing the stories of rising stars across Southeast Asia.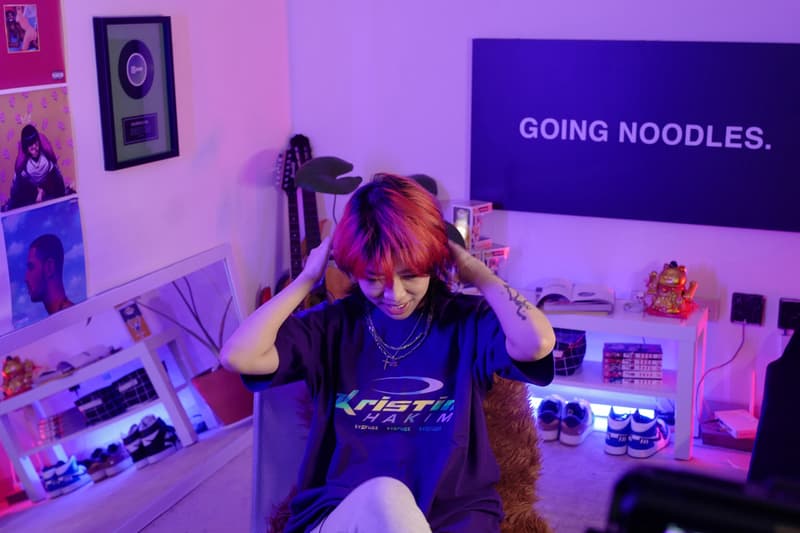 1 of 3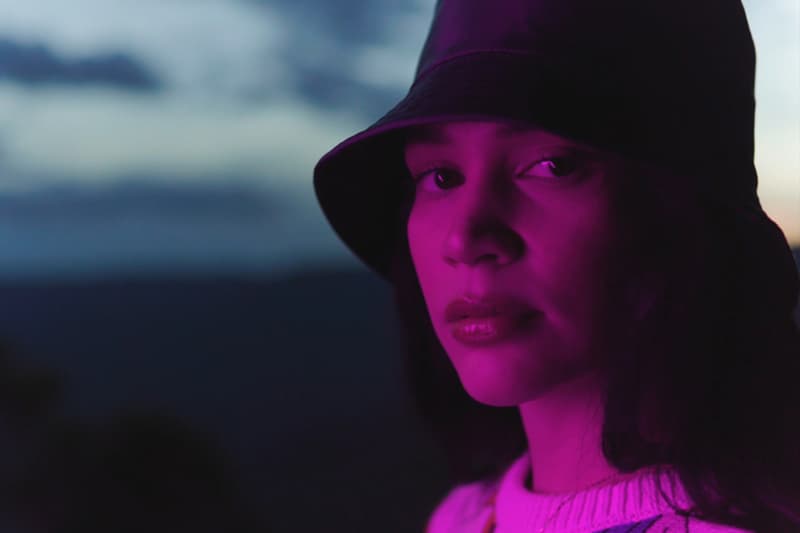 2 of 3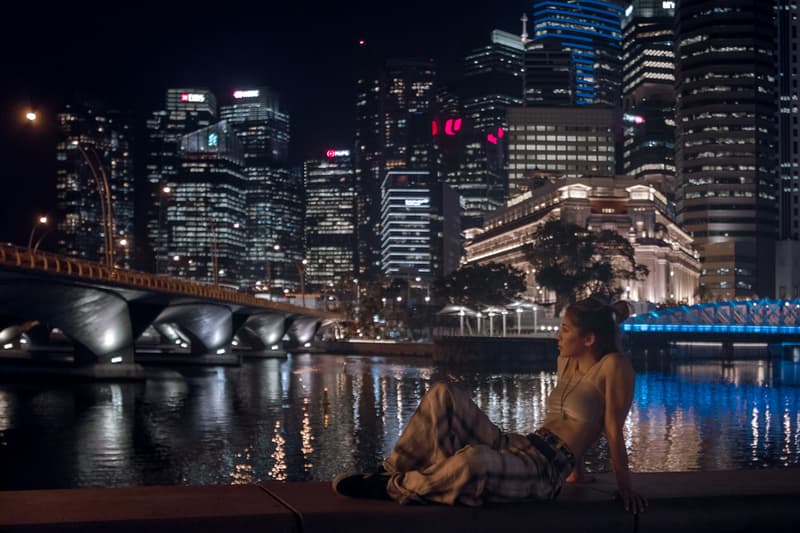 3 of 3
SCOPES, driven by Porsche, is gearing up to be the ultimate virtual festival of the year but it's not simply stopping there. SCOPES has been dedicated to pushing forth the new age of creativity as a real community experience and more importantly, a social movement. With this, SCOPES wants to further highlight all the innovative and empowering women taking part in this year's event, featuring stories from rising stars across Asia like Suboi, Ramengvrl, Jess Connelly and Narelle Kheng, who've leaped many obstacles in their own respective journeys to be where they are today.
There are stories such as Suboi's that need to be told. As the Vietnamese rapper's rise and success thus far has been incredibly inspiring to watch and has helped to fix gender stereotypes globally and the lack of representation for women across foreign nations. Suboi, widely known as the queen of hip-hop in Vietnam, even impressed former US president, Barack Obama, when she performed a spontaneous freestyle that Obama got so excited for that he assisted her with a beatbox. Another artist is Indonesia artist Putri Estiani, better known as Ramengvrl, who is one of her country's most notable hip-hop stars. But being born in such a traditionally conservative society meant her road would not be easy, "Indonesia is a very conservative country," says Ramengvrl. "You cannot really do things that might disrupt the whole dynamics of the society, especially for females. There is not a lot of diverse representation for all females." Ramengvrl's story is a prime example of what it looks like to overcome historically-embedded issues of patriarchy in the East and that's why SCOPES has invited her to share her empowering story online.
Singaporean singer-songwriter Narelle Kheng is another one who is no stranger to the bright lights. Kheng credits her music as how she was able to find herself and understand the public image she wanted to portray as well as finding her own voice. Echoing this similar enlightenment is Philippines singer Jess Connelly, who over her career, has been a beacon of not being boxed in and not being limited to the ceilings placed on her potential as a woman by the people around her. It's why platforms as SCENES have become so crucial to helping these women shine and embrace their individuality, "I definitely see this as a platform that can bring light to more Asian creatives who are independently working without anyone's co-sign," says Connelly. "Being able to do something that was truly very personal and very 'me'. And when I put music out, every single time someone messages me and says it's touched them or moved them, or they listened to this repeatedly at night, or it helped them get through a tough period of the life… for me, that was the first time I felt seen".
XX, a spokesperson for Porsche Asia Pacific, summed up the SCENES experience with headlining female talent by stating, "Having empowering women of the arts, like Narelle Kheng, Ramengvl, Jess Connelly and Suboi, share their journeys in pursuing their dreams while also breaking cultural norms through SCOPES provides an opportunity for them to share their stories and put other Asian female artists on the map. Through this, we hope that the virtual festival will inspire creatives in Asia striving to share their voices and shape the future through their music."
Tune into Porsche's SCOPES virtual festival now until mid September for continuous experiential content, featuring several amazing women artists across Southeast Asia, only on the virtual SCOPES platform.