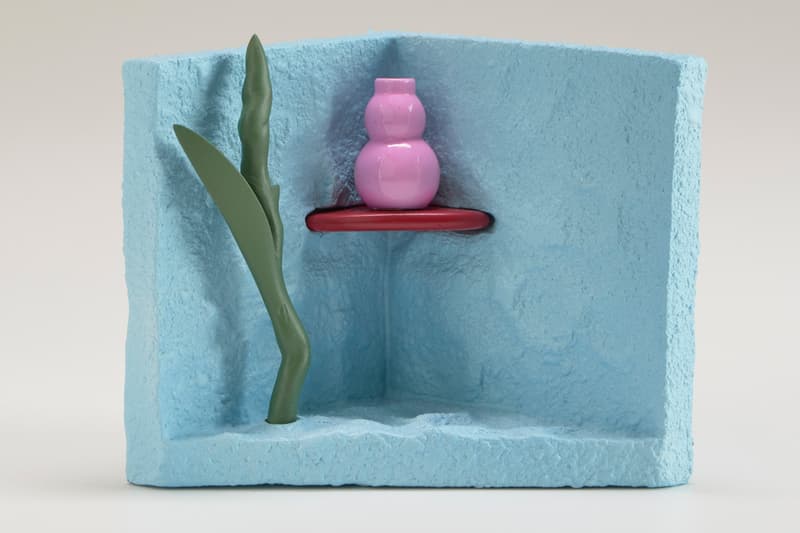 1 of 4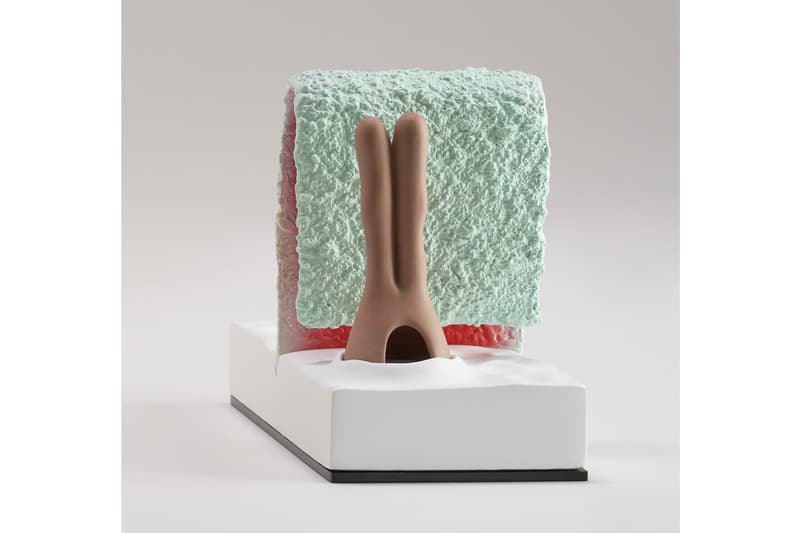 2 of 4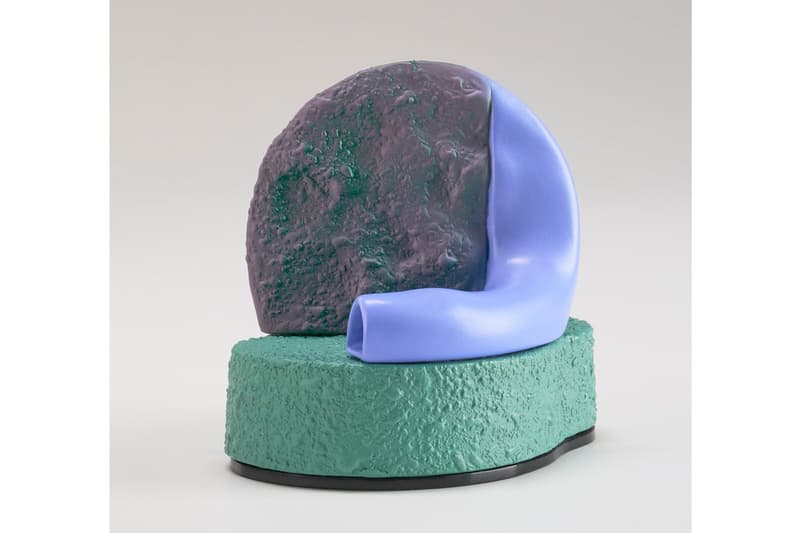 3 of 4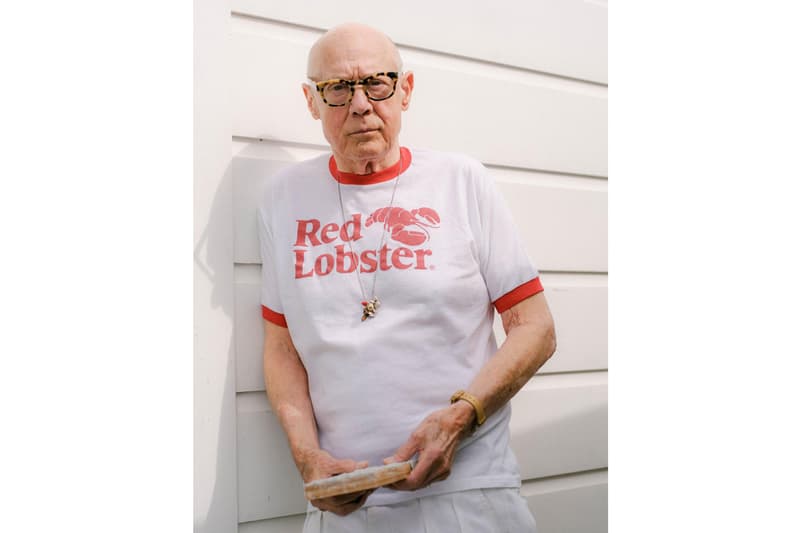 4 of 4
Ron Nagle Will Unveil a New Set of Eccentric Sculptures at New York's Matthew Marks Gallery
From September 11 to October 23.
---
American sculptor, musician and songwriter, Ron Nagle, will unveil a new exhibition next month, entitled, "Ron Nagle: Necessary Obstacles." The show returns to a familiar location, Matthew Marks Gallery in New York City, which the San Francisco-based artist has worked with in the past. For this latest body of work, Nagle is bringing 18 never before seen miniature ceramic sculptures that investigate the landscape of everyday objects.
Each of the hand-crafted artworks were created in 2021 and measure roughly three to five inches in height and diameter. True to the artists oeuvre, each piece is both colorful and abstract and hints at Nagle's sense of humor. In a past interview with NPR, the artist has stated "my greatest gift is my sense of humor – more than music, more than art." Examples of this can be seen in Curtain of Oblivion, which carries a playful sense of gravitas.
Nagle has been infatuated with ceramics since he was in high school, back in the 1950s. He uses a mixture of clay, catalyzed polyurethane, epoxy resin and wood, to mold work "ripe with dual meaning," as stated by Anna Furman in The New York Times Style Magazine.
"Ron Nagle: Necessary Obstacles" will view at Matthew Marks Gallery from September 11 to October 23.
Elsewhere in art, Frieze is bringing its sculpture garden to Regent's Park in London.
Matthew Marks Gallery
523 W 24th St,
New York, NY 10011