'Chainsaw Man' Continues to Lead in Top 20 Adult Graphic Novel Sales
Non-manga titles made the list for the first time in four months.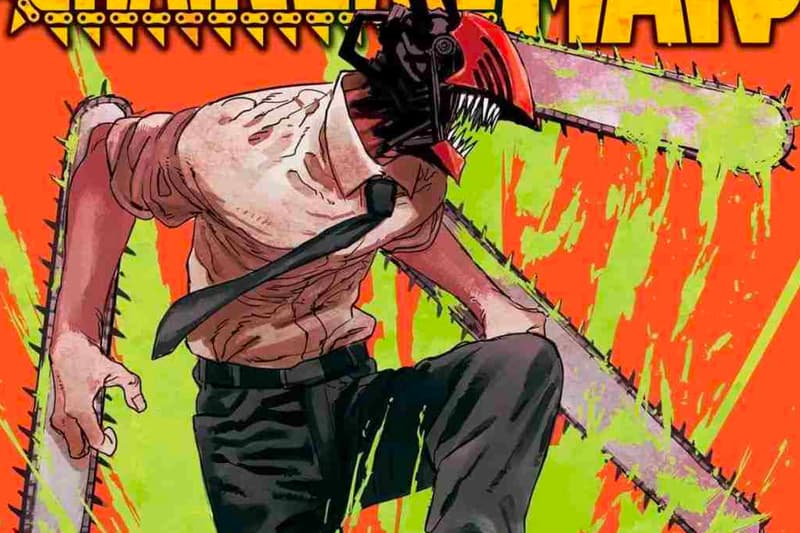 NPD Bookscan has just published its July report on the top adult graphic novels sold, and for the first time in four months, non-manga books made it onto the top 10 list.
While it is no surprise that manga is becoming ever so popular, increasing 44 percent in 2020 alone, the findings are showing that there's a new wave of manga readers looking for the classics, as titles like Attack on Titan Vol.1, Hunter x Hunter Vol. 1, Death Note Vol.1, Naruto Vol.1, and Junji Ito's horror manga series Tomie are all spiking in sales.
As for the non-manga titles, Clint McElroy's The Adventure Zone: The Crystal Kingdom in both paperback and hardcover along with Chugong's Solo Leveling Vol.2 are standing out in the sea of Viz Media offerings. Both have been supported consistently by fans and have done well historically, but Chainsaw Man sit holds the No.1 position while usual suspects like Jujutsu Kaisen and My Hero Academia earn a spot in the top three. Check out the full list below.
1-CHAINSAW MAN VOL. 1
2-THE ADVENTURE ZONE: THE CRYSTAL KINGDOM
3-MY HERO ACADEMIA VOL. 28
4-JUJUTSU KAISEN VOL. 1
5-THE ADVENTURE ZONE: THE CRYSTAL KINGDOM HC
6-UZUMAKI (3-IN-1 DELUXE EDITION)
7-ATTACK ON TITAN VOL. 1
8-SOLO LEVELING VOL. 2
9-MY HERO ACADEMIA VOL. 27
10-DEATH NOTE BLACK EDITION VOL. 1
In other entertainment news, Todd McFarlane's King Spawn #1 breaks record with 500,000 pre-orders.