2020 Saw Manga Sales Increase by 44%
Graphic novels are also up 72 percent.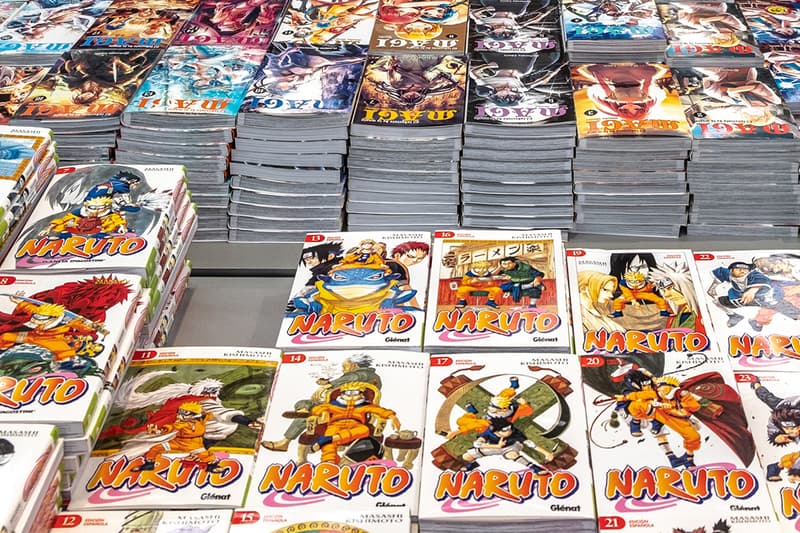 NPD BookScan has just reported that 2020 saw an increase in manga sales of 44 percent. Tracking the volume of book chains, online retailers, and mass merchants, the trend also appears to be continuing into 2021.
Graphic novels are following suit, showing a similar rise in popularity with Diamond Comic reporting a 72% increase in sales to comic stores. Some of the more popular names that have been flying off shelves are Tomie from the mangaka horror artist Junji Ito along with Hitoshi Iwaaki's Parasyte.
This growing trend can be attributed largely to the extra time people are spending at home and the added attention from streaming platforms as they bring more anime to the masses.
In other manga news, Dr. STONE manga chapters are now free to read.