'Dr. STONE' Manga Chapters Are Now Free to Read
In celebration of the new season and 'Dr. STONE Reboot: Byakuya' side story.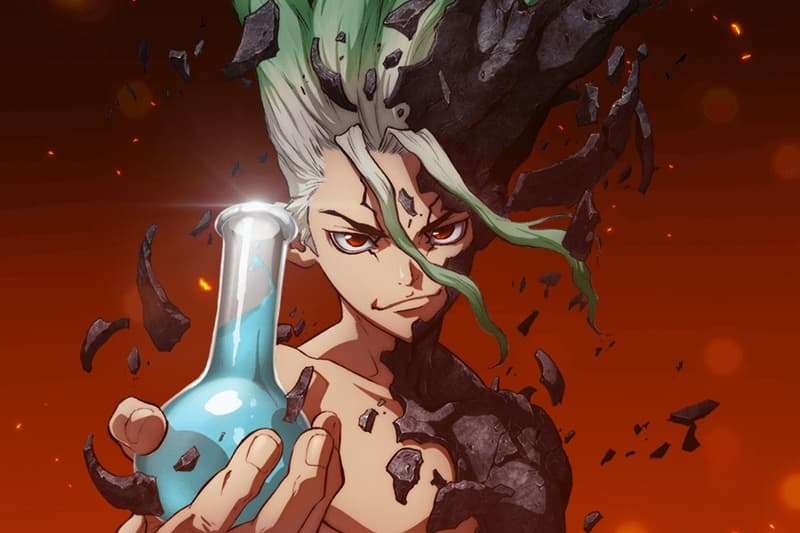 Shonen Jump is celebrating the upcoming standalone side story Dr. STONE Reboot: Byakuya and the new anime season by making Dr. STONE chapters 1-7 and 60-70 free to read.
Spoiler Warning*
The Dr. STONE Reboot: Byakuya manga side story follows Senku's father Byakuya as he travels to the International Space Station while everyone on Earth is being petrified — leaving Byakuya and his team as the only flesh and blood humans left. The story will detail the experiences of the team as they rush back to the planet in an attempt to figure out what has happened, all the while surviving the new world.
Those interested in reading the free chapters can head over to Viz Media. The pre-order for Dr. STONE Reboot: Byakuya can be found at the store page for $9.99 USD.
Did you Get Excited about the last Dr. STONE episode? Read the manga! We're making Chapters 1–7 and 60–70 FREE for everyone to read for a week. Read from the beginning or where the anime is now! https://t.co/59pWtMg8lD pic.twitter.com/PBcDpgfp8D

— Shonen Jump (@shonenjump) February 12, 2021
In other entertainment news, Netflix announces Dota 2-inspired animated series, Dota: Dragon's Blood.