Japan is Developing High-Tech Toilets With Touchless Controls
Focused on minimizing the spread of germs and bacteria.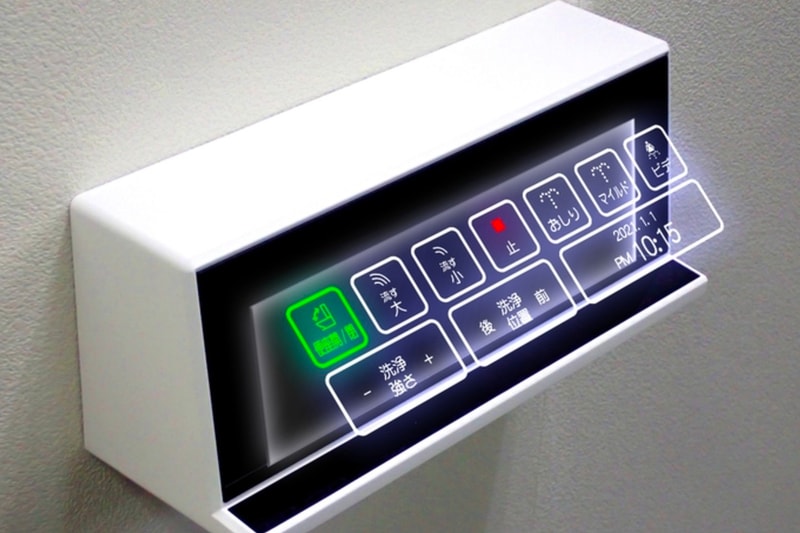 1 of 2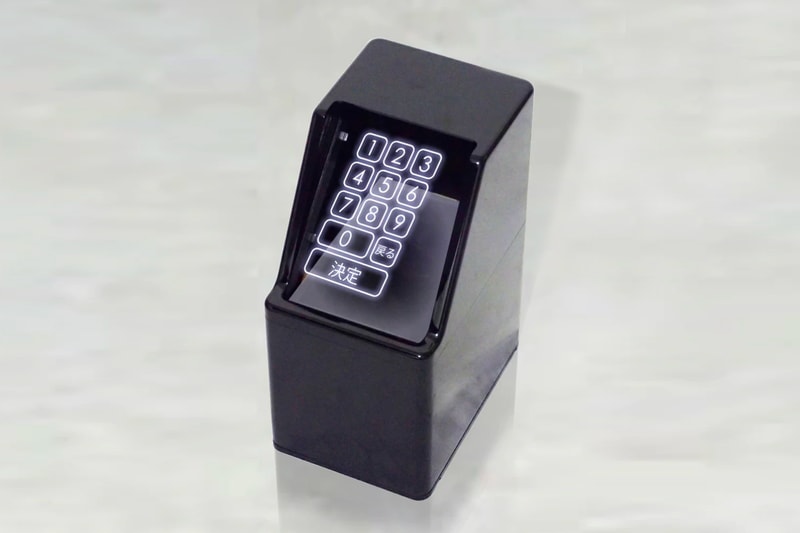 2 of 2
According to reports, Japan is developing new high-tech toilets with touchless controls. Japan's electronic automatic toilets already feature seat warming, deodorizing, courtesy music, adjust water temperature, adjust water pressure, drying, energy-saving, water conservation and nozzle clean functions.
Focussing on minimizing the spread of germs and bacteria through touch, Shizuoka-based Murakami Corporation, a major automotive parts manufacturer specializing in rear-view mirrors, has partnered with Kyoto-based startup Parity Innovation to advance past traditional push-button control panels. "Floating Pictogram Technology" allows users to operate functions with a projected control panel through infrared sensors with no physical contact required. Concentrating on rolling out the technology in 2022, the duo notes the potential widespread use of touchless controls for both convenience and hygiene sake.
Check out Murakami Corporation and Parity Innovation's Floating Pictogram Technology above.
For more tech news, the Apple iPhone 13 could feature an always-on display.