Former Yohji Yamamoto Designer Launches Subtly High-Tech Brand for SS21
Overseen by DAIWA's parent company, D-VEC's debut offering is stylishly functional.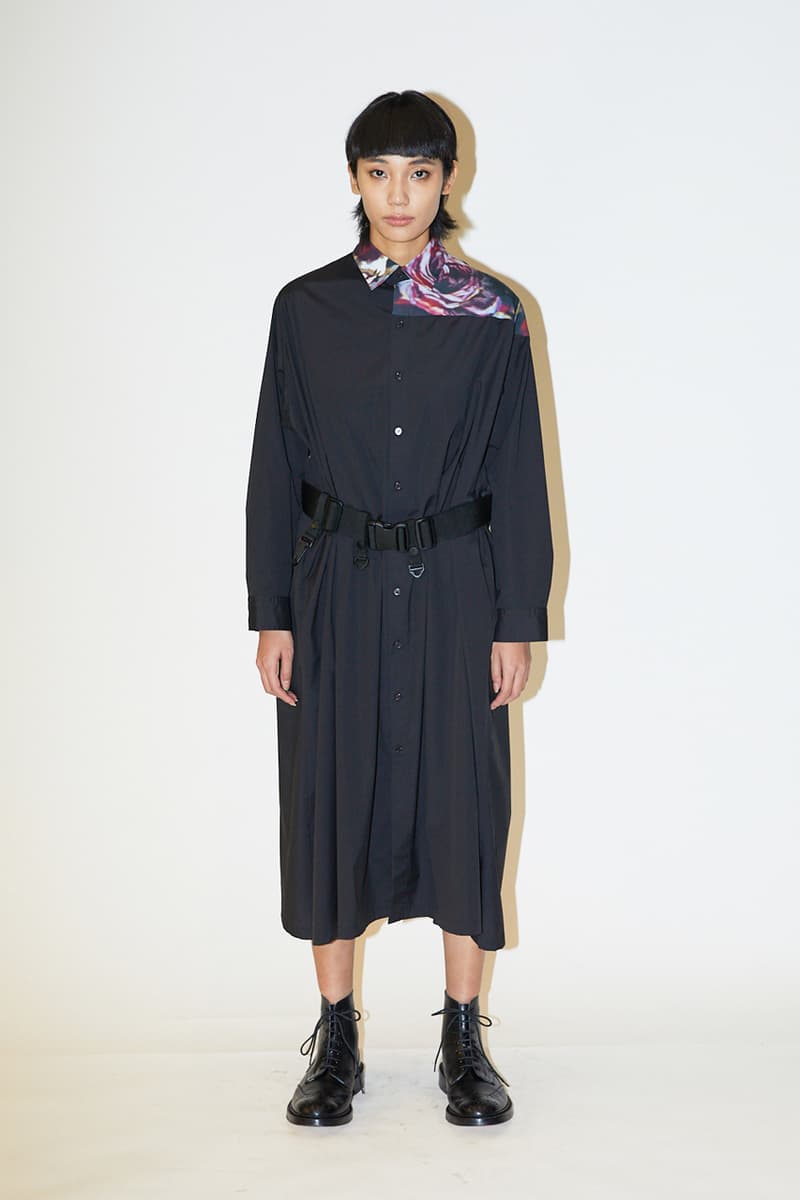 1 of 14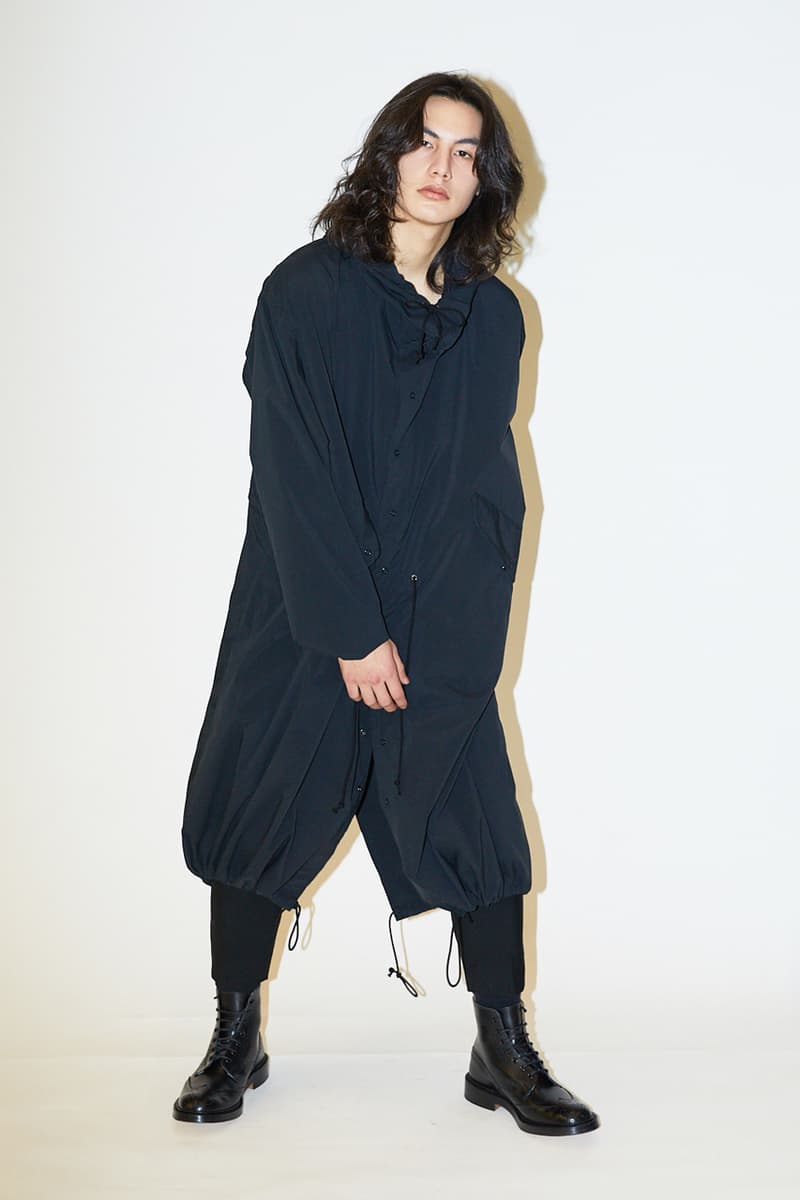 2 of 14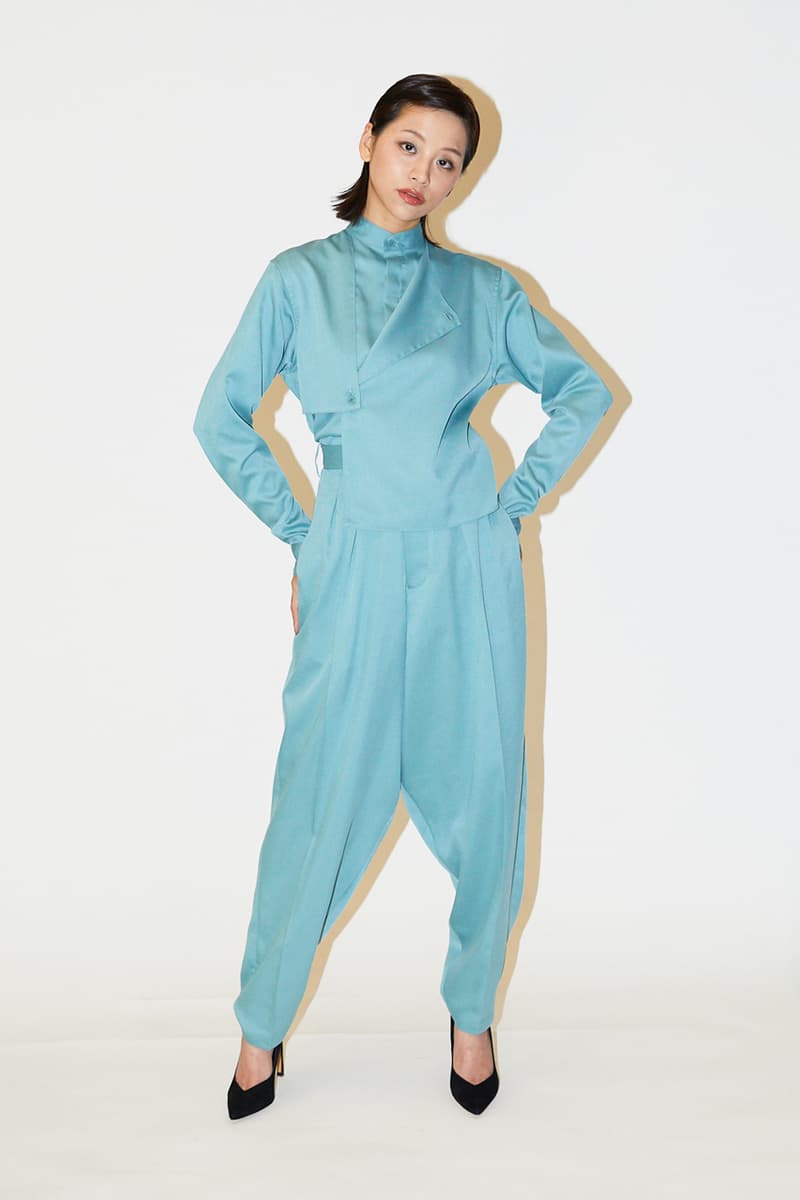 3 of 14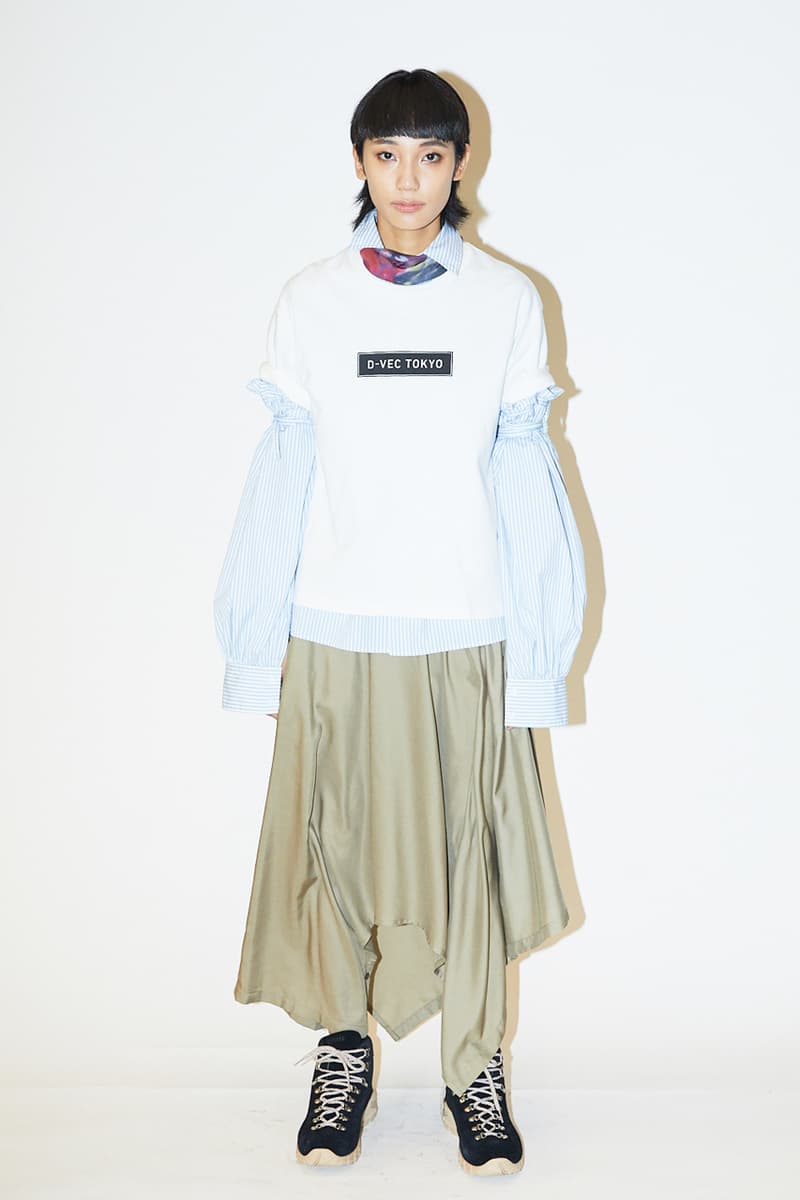 4 of 14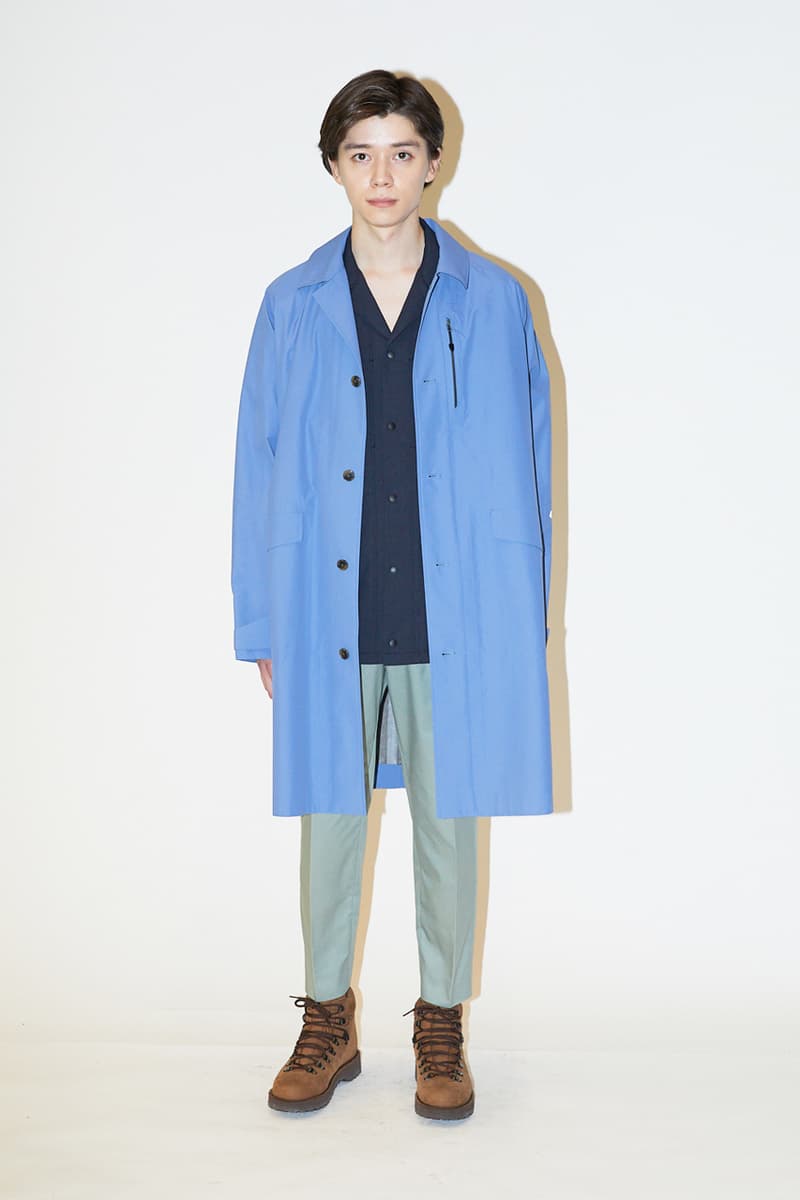 5 of 14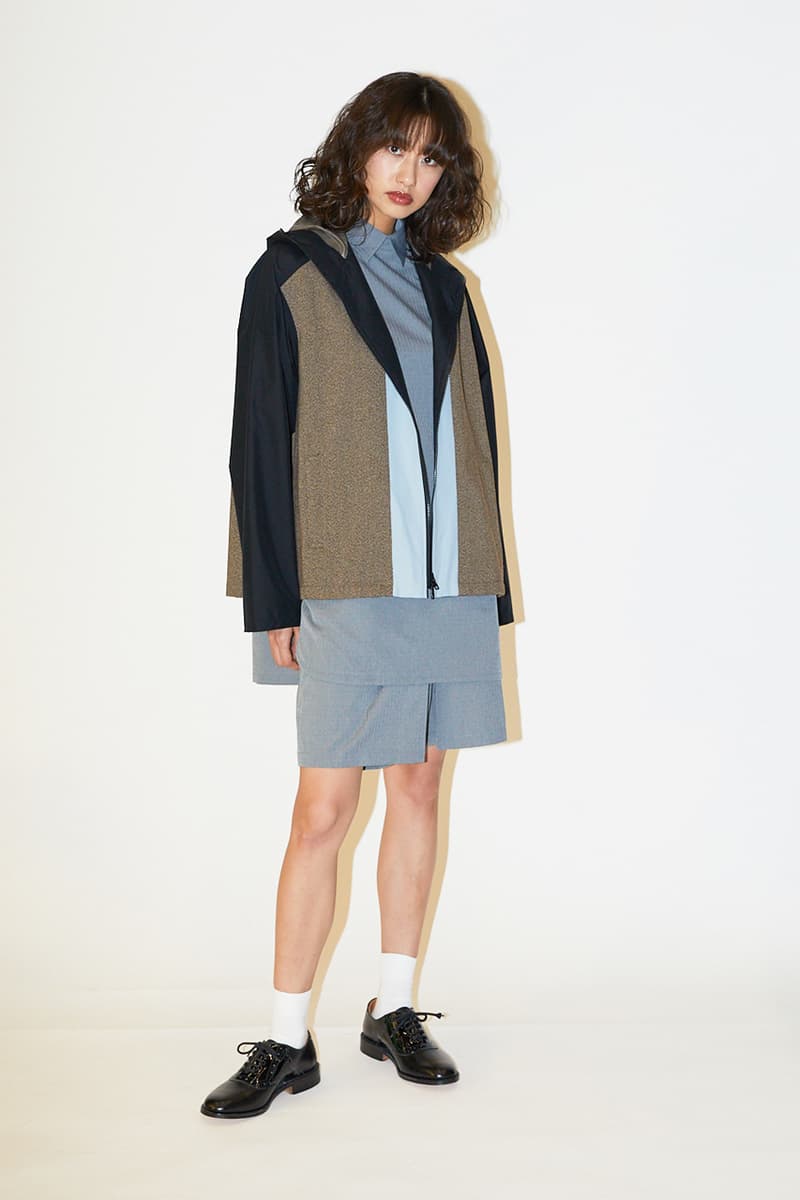 6 of 14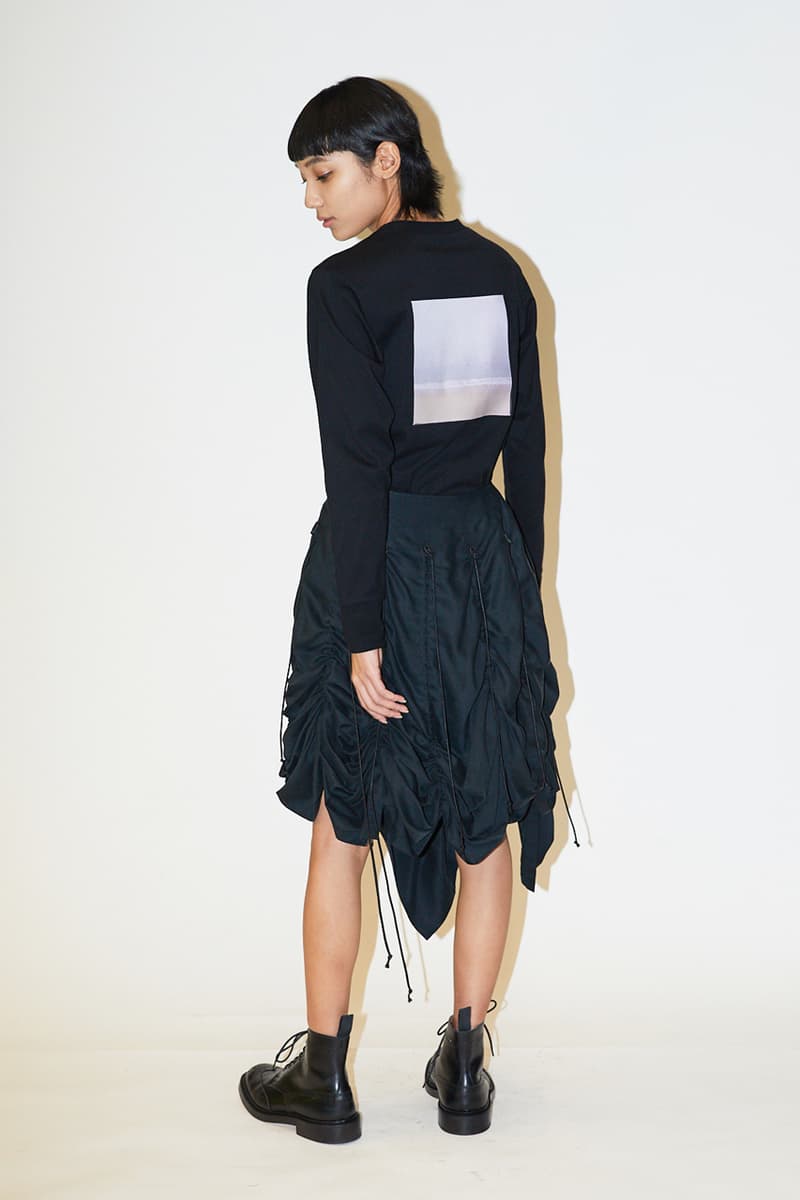 7 of 14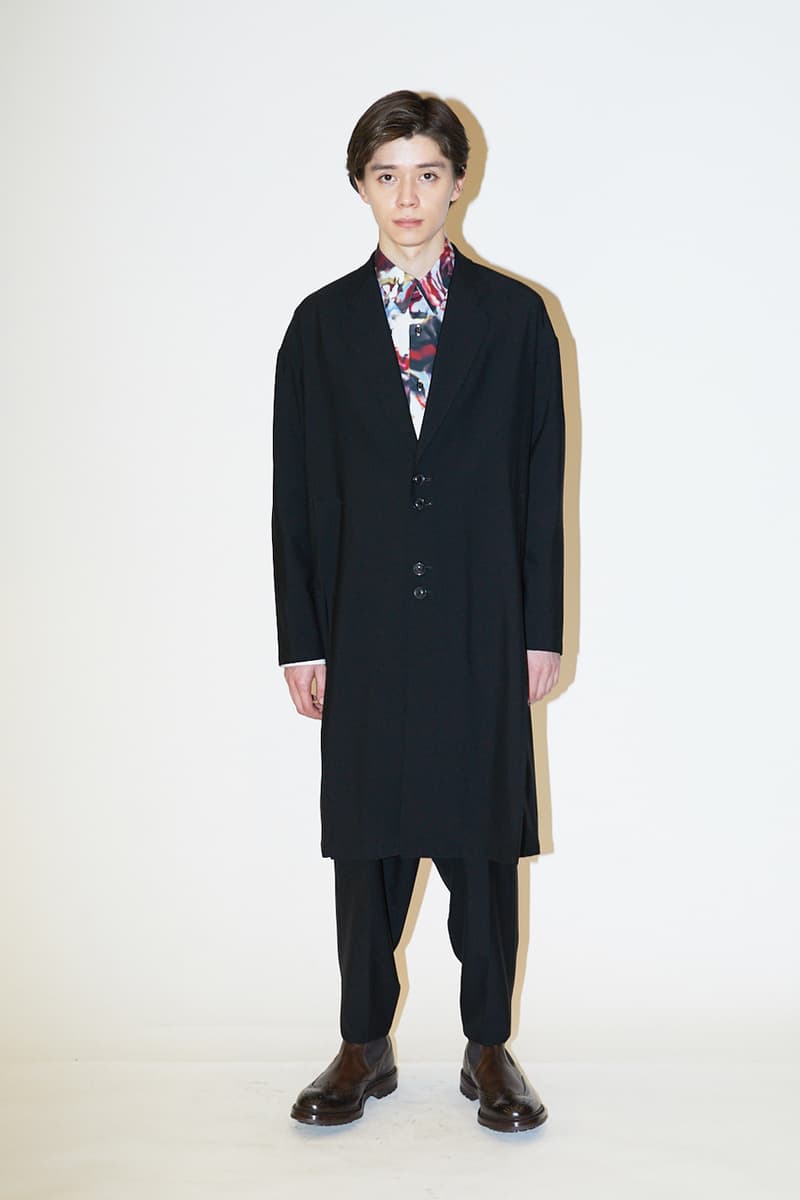 8 of 14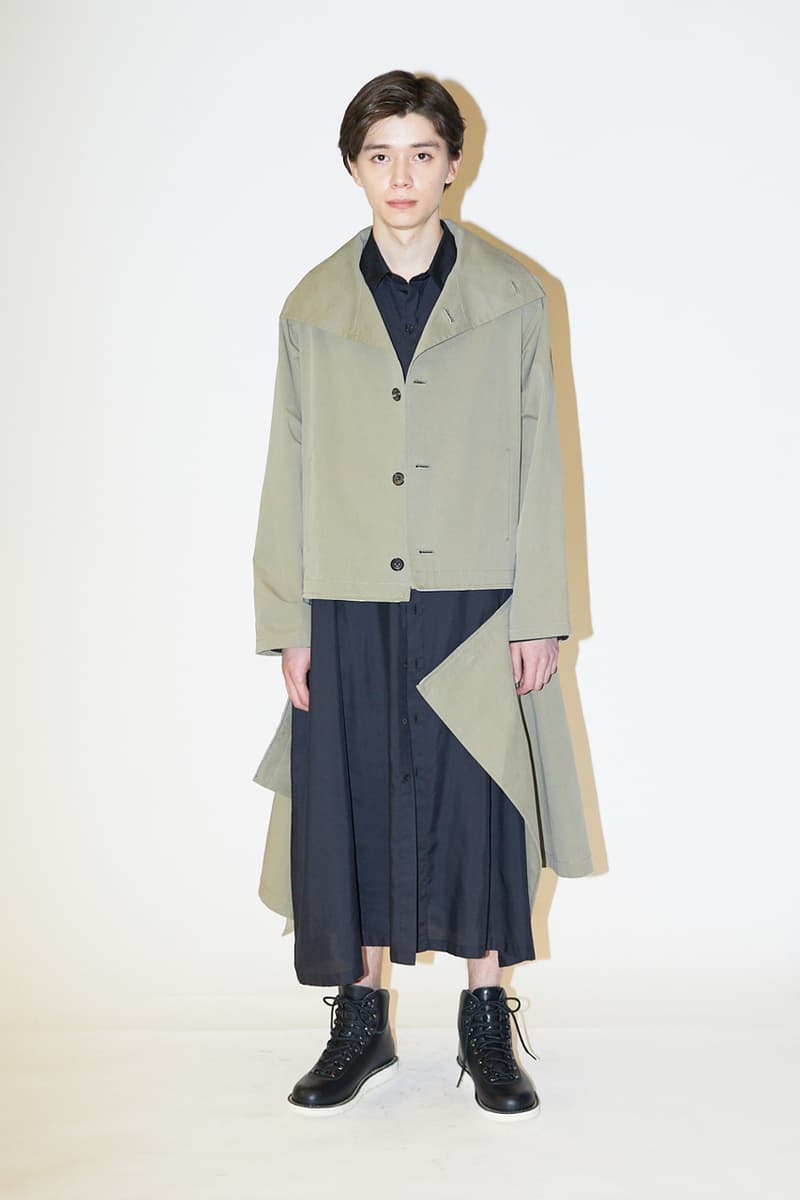 9 of 14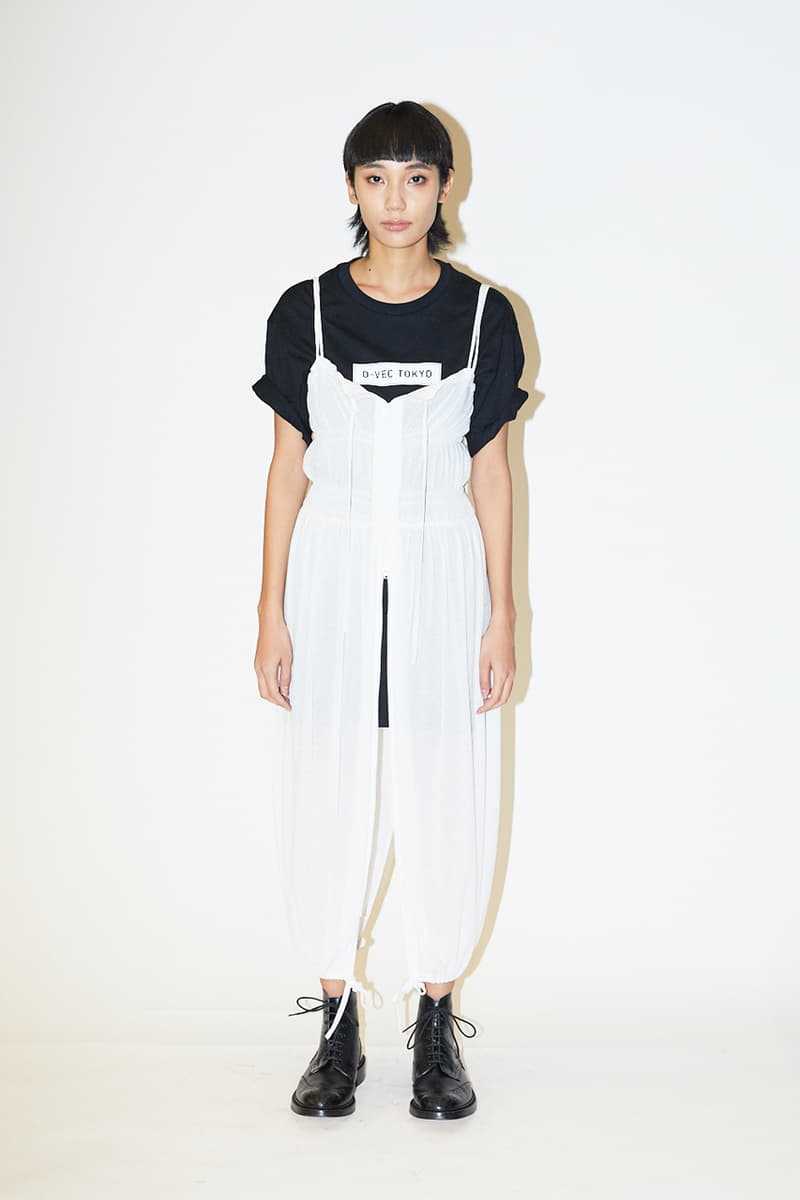 10 of 14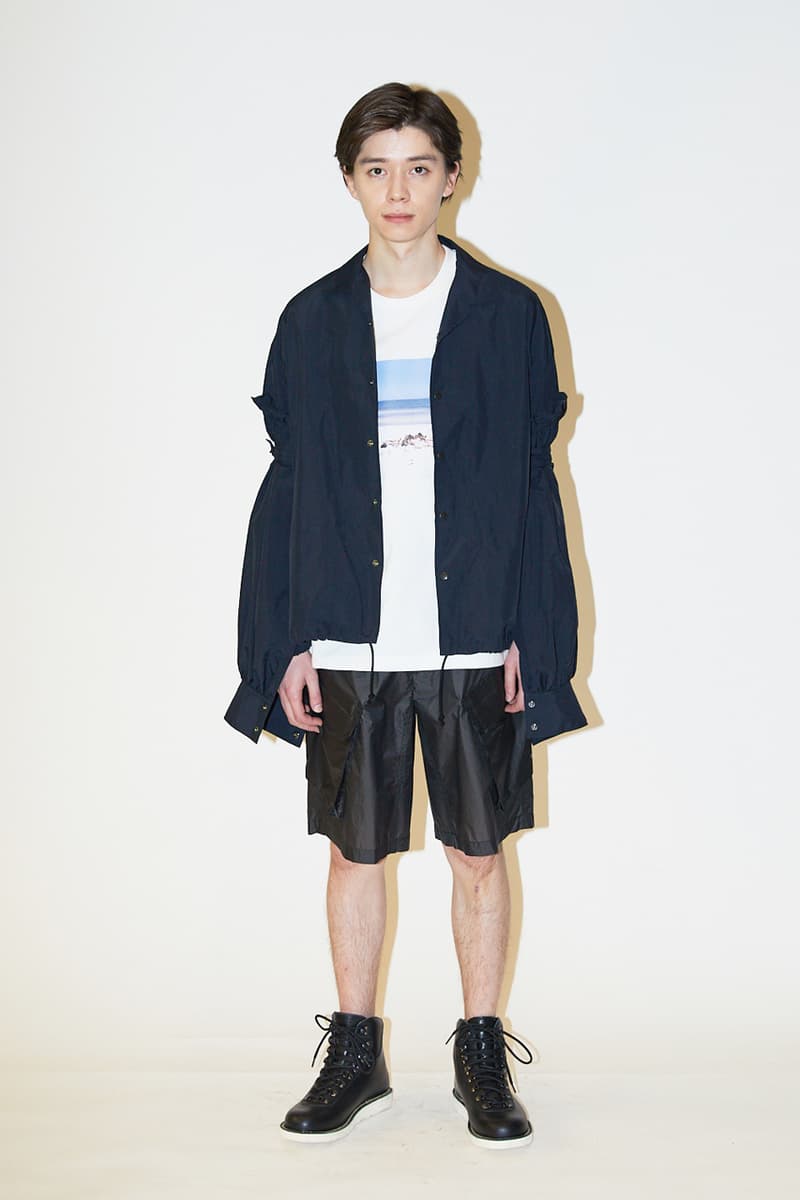 11 of 14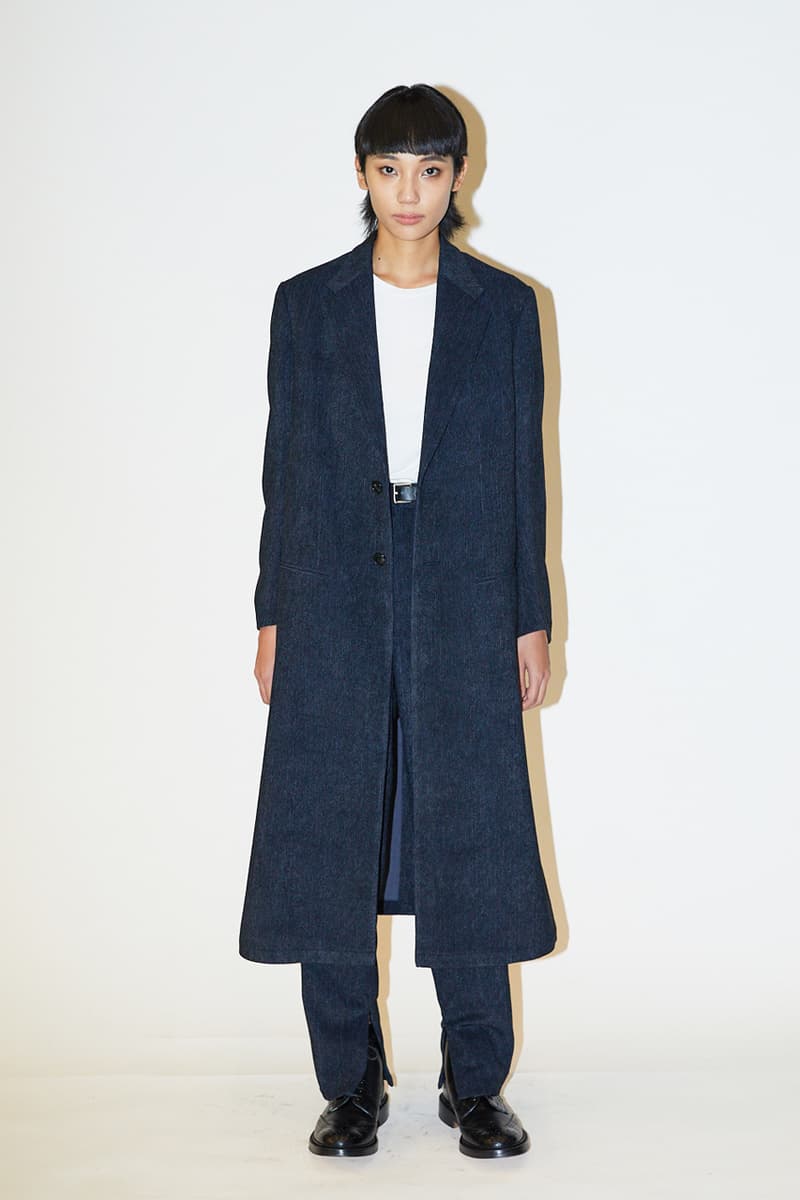 12 of 14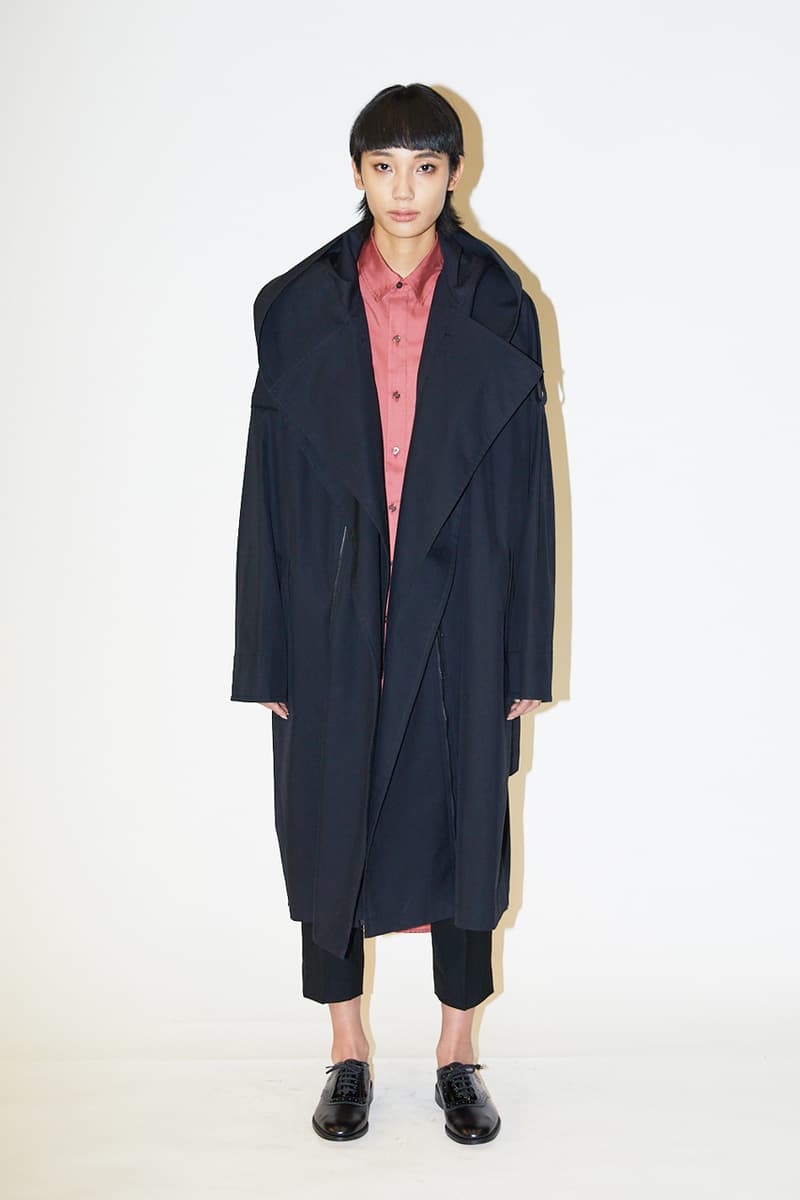 13 of 14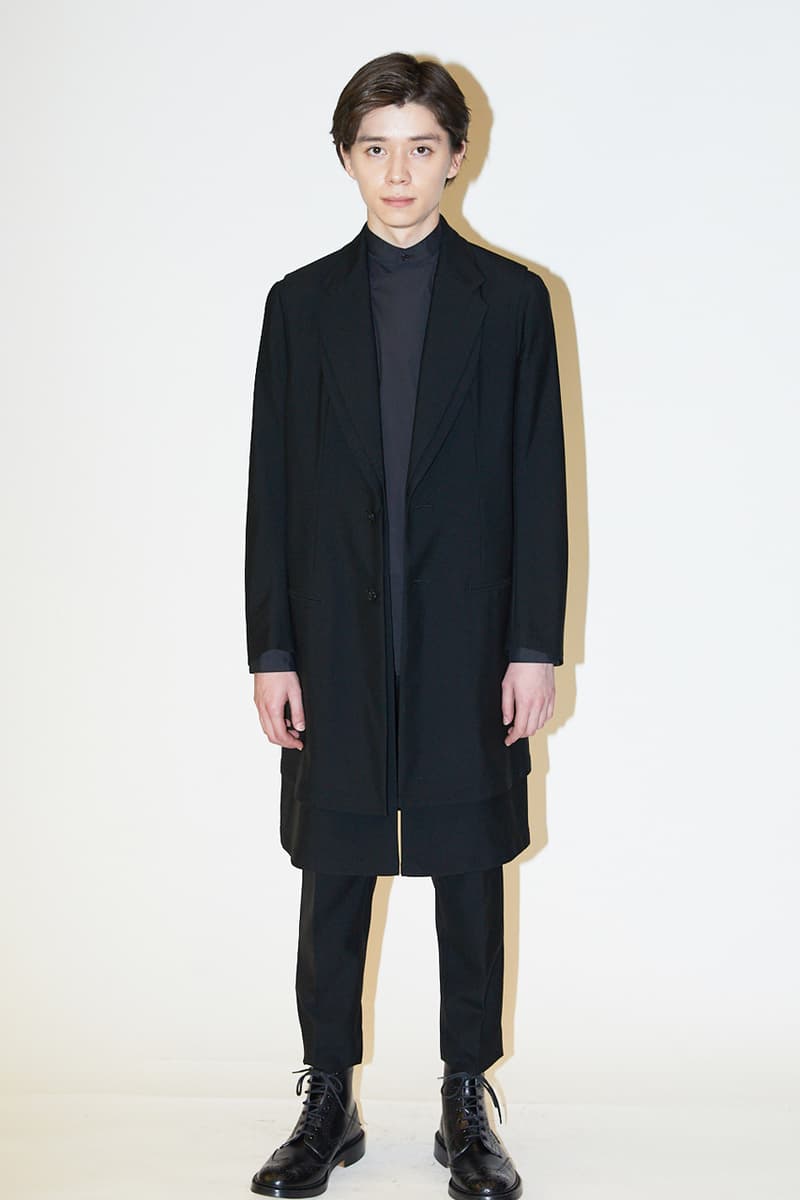 14 of 14
DAIWA parent Globeride has already dipped its toe into fashion with the functional DAIWA PIER39, but the company is looking to further expand its reach into the realm of style with a new in-house brand, called "D-VEC." Overseen by Bunka grad and former Yohji Yamamoto designer Ryota Saito, D-VEC offers a slick, high-tech selection of menswear and womenswear that provides sophisticated apparel with a utilitarian bent.
Inspired by the photography of Richard Avedon, the collection's theme is "UNFOCUS," both referring to the famed portrait photographer's fluid snapshots and the way things are perceived underwater. Water and the elements played a major role in Saito's creative process, in fact, as he utilized a host of technologies purposed for DAIWA's fishing gear to create D-VEC's sleek garments, infusing some layering pieces with surprising tech and shaping others with special techniques.
Encouraging its wearer to "[feel] the wind and [enjoy] the rain," D-VEC's debut proposition includes GORE-TEX INFINIUM jackets, recycled polyester Dyneema coats and tailored items cut with a laser, producing starkly abstract holes. Other items are technical only by way of their complex patterning, like a "gun flap" layered shirt and coats with detachable panels. All of these adventurous items are anchored by highly wearable staples that range from puckered coaches jackets to branded T-shirts to lightweight cargo shorts.
View and shop the SS21 lineup via D-VEC's website.
As for Yamamoto himself, the Japanese designer's eponymous brand has stayed busy with a new Dr. Martens collaboration, New Era capsule and Y-3's SS21 lineup.