Samsung and Mastercard Are Developing a Fingerprint Payment Card
Expected to roll out in South Korea first later this 2021.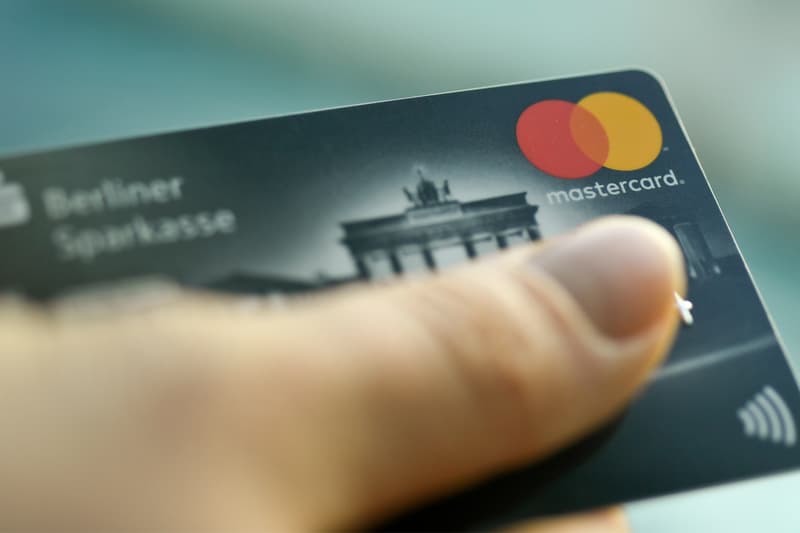 Samsung and Mastercard are adding an extra layer of security to their payment methods with a new fingerprint scanning card. The new biometric scanning payment card also reduces physical contact points, adapting to the present pandemic era.
The technology for the newest payment card appears quite similar to Mastercard's 2017 biometric payment cards. However, Samsung released a statement which said it "will adopt a new security chipset from Samsung's System LSI Business that integrates several key discrete chips" as opposed to using Mastercard's current technology.
By allowing users to scan their fingerprint directly on their own card rather than an external point-of-sale (POS) device, the card is meant to reduce physical contact points. However, this does not mean that the original Mastercard chip cannot be used on the POS terminal. The card will still be compatible with Mastercard's original authentication technology.
Unlike the Apple Card which is mostly designed for smartphone use, users for the Samsung Mastercard will not be required to enter a code into the POS device. Though the card uses Mastercard on the POS side of operations, it is expected to be financially backed by Samsung Card, owned by Samsung Life Insurance.
In a statement, Samsung's Senior Vice President Karthik Ramanathan said, "As consumers embrace the safety and convenience of contactless payments, Mastercard will leverage its cybersecurity and intelligence expertise and global payments network in this three-way partnership to enhance cardholder security with a biometric solution supporting fast, frictionless payment experiences that are protected at every point."
The first of the cards are expected to roll out in South Korea later this year, however, there is currently no further announcement of when it will be available in other regions worldwide.
In case you missed it, Twitter is testing new e-commerce features.