Todd McFarlane's 'King Spawn' #1 Breaks Record With 500,000 Pre-Orders
The first new monthly 'Spawn' book since 1992.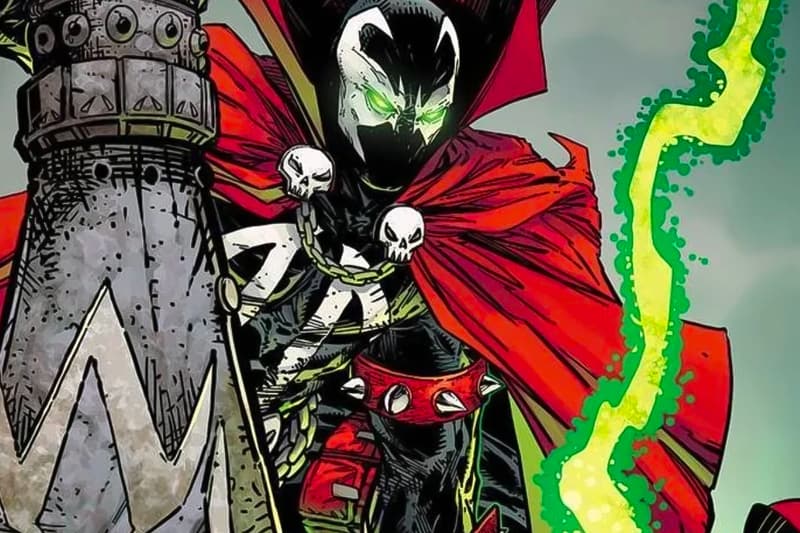 Todd McFarlane has kept his word in declaring that 2021 would be the year of Spawn.
It has just been reported by Image Comics that King Spawn #1, the first new monthly Spawn book since 1992, is on its way to sell over 500,000 copies in pre-orders. Set for an August 25 release, this is another massive milestone for independent comic book creators as it nearly reaches the success that Keanu Reeves had with BRZRKR at 616,841 copies — both outside of the Big Two's (Marvel Comics and DC Comics) influence.
For years, overall comic book sales have been on the decline, and when you stack the original Spawn #1's 1.7 million in copies sold, the difference is apparent. In fact, there were only six comics to break the 100,000 mark in June.
McFarlane comments on the success of the upcoming title with: "The numbers that came in were much higher than what I had projected. With sales that now have a historical impact in our industry. It proves that the character Spawn and the world he lives in still resonates to fans almost thirty years after I first introduced him. But the biggest thing for me is having King Spawn becoming another example to the creative community that you can have creator-owned success outside of the two huge publishing giants, Marvel, and DC Comics. Every story that shows you can make a career on your own will hopefully inspire other talented people to try. As President of Image Comics, advocating for the creators has been our goal since its inception in 1992."
On top of the debut issue which will be in the choice of a $5.99 USD double-size or standard $2.99 version, there will be a 1:250 variant that's signed and numbered by McFarlane himself. These will go to retailers who ordered 250 copies or more and will be the lowest print number for any Spawn book in existence.
In other entertainment news, here's an early preview of Berserk chapter 364.