For $14M USD, You Could Own This Beautiful 1962 Aston Martin DB4GT Zagato
One of just 19 built.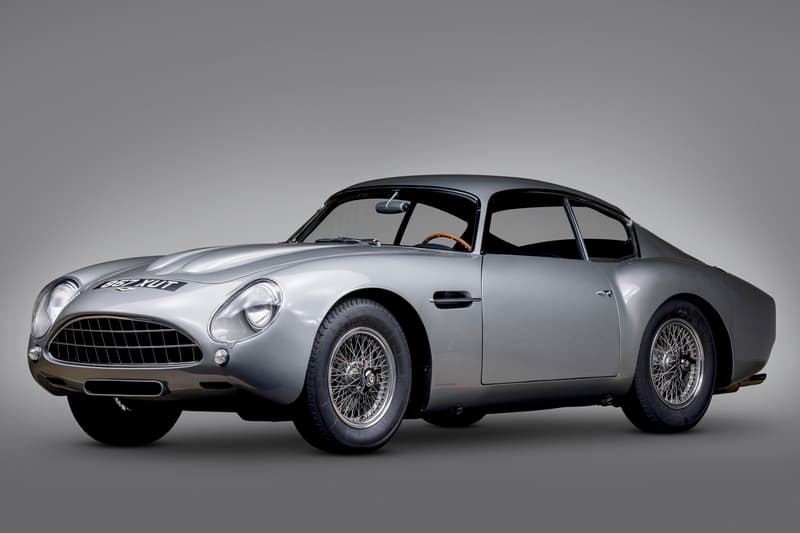 1 of 9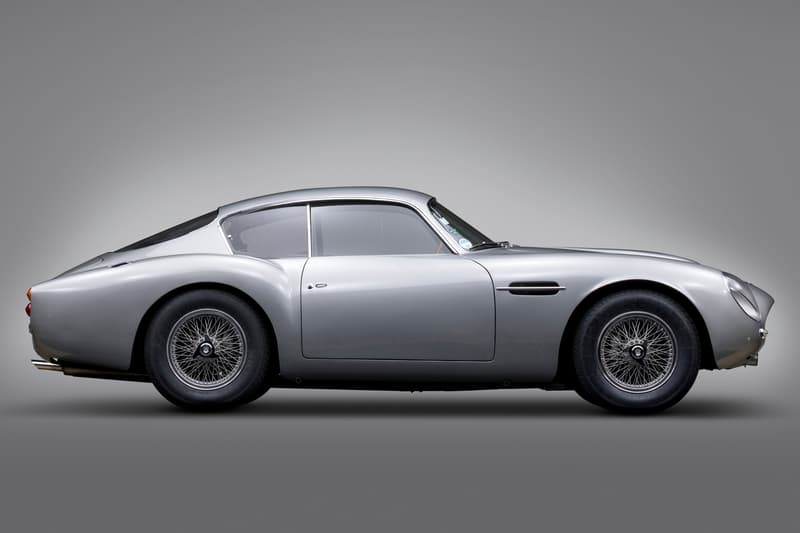 2 of 9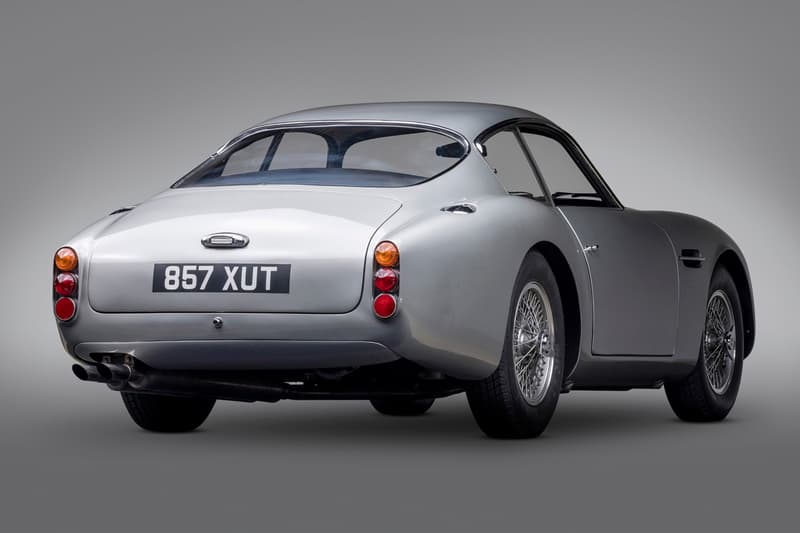 3 of 9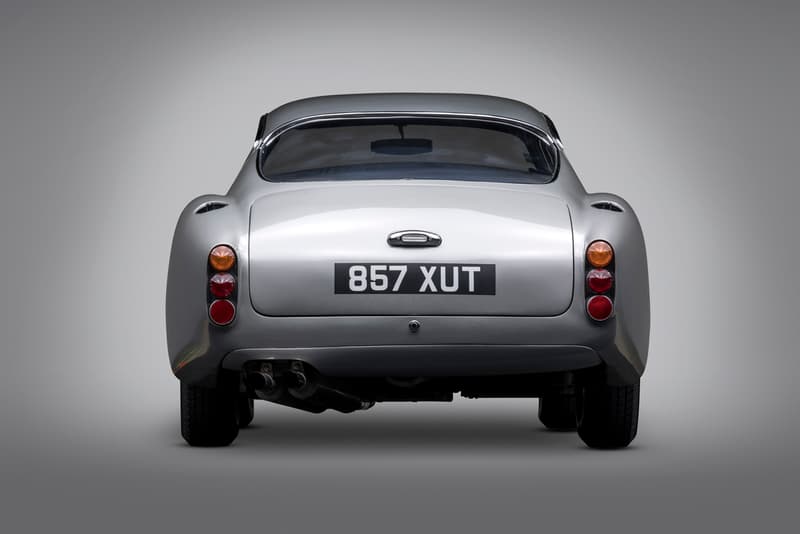 4 of 9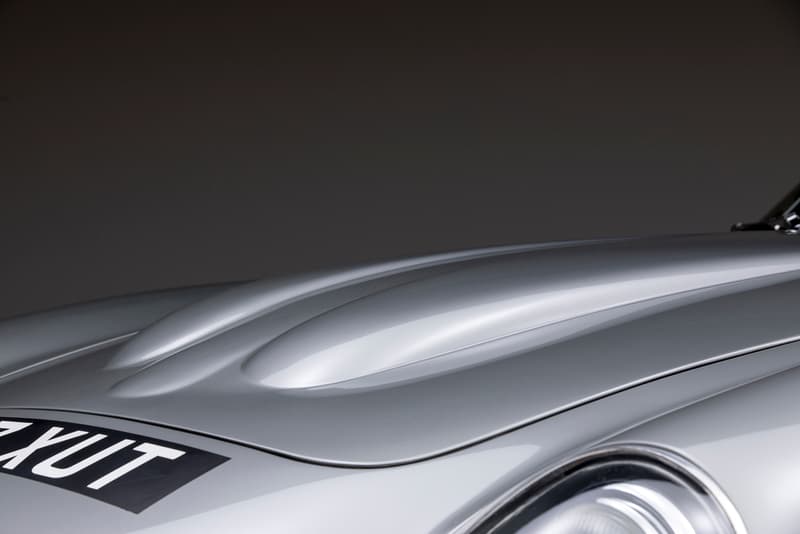 5 of 9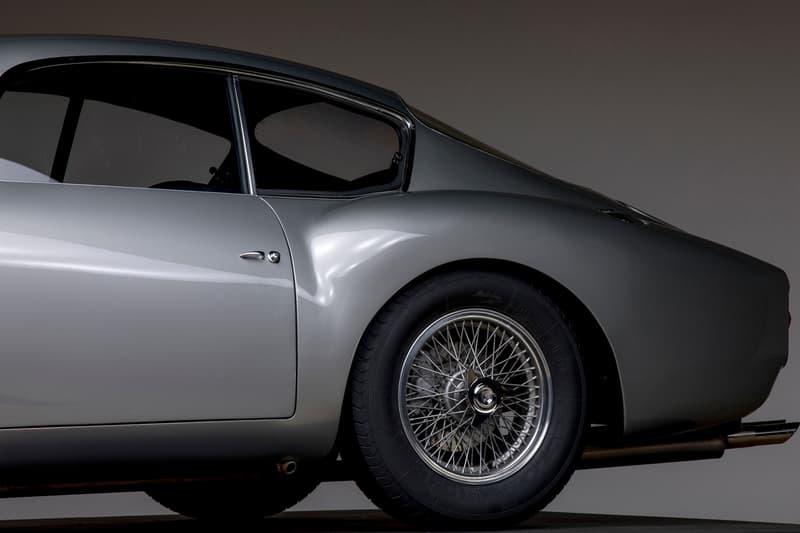 6 of 9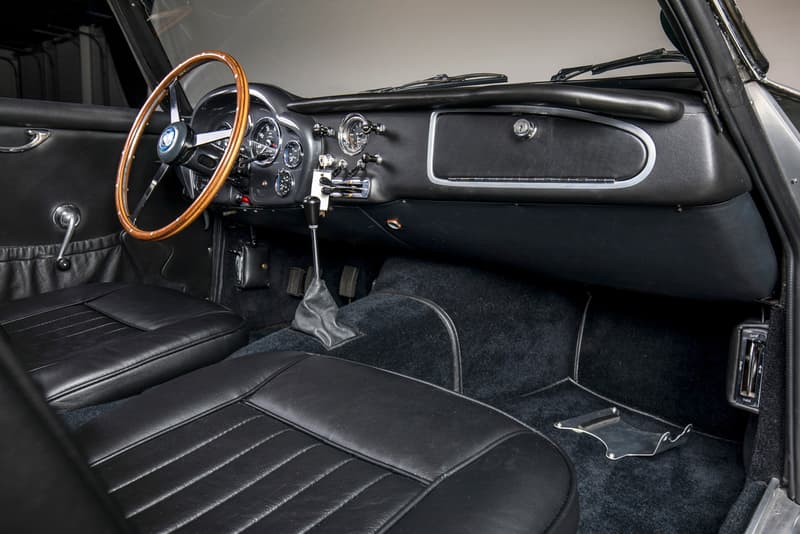 7 of 9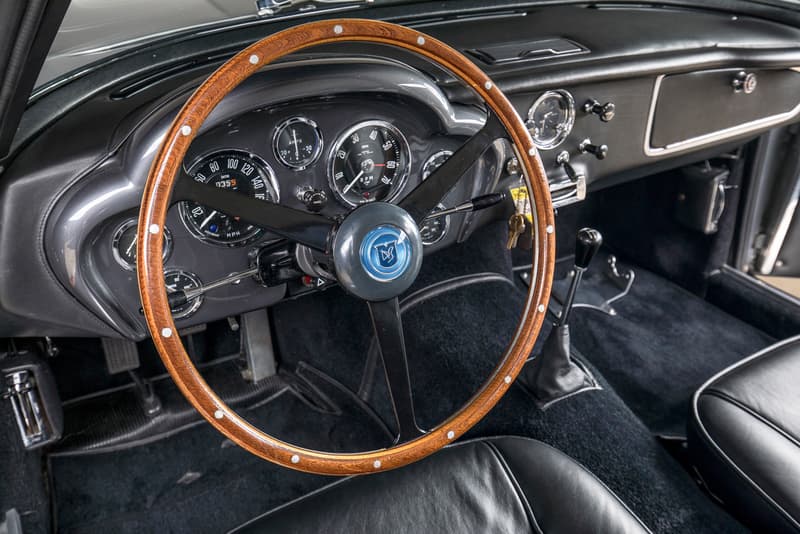 8 of 9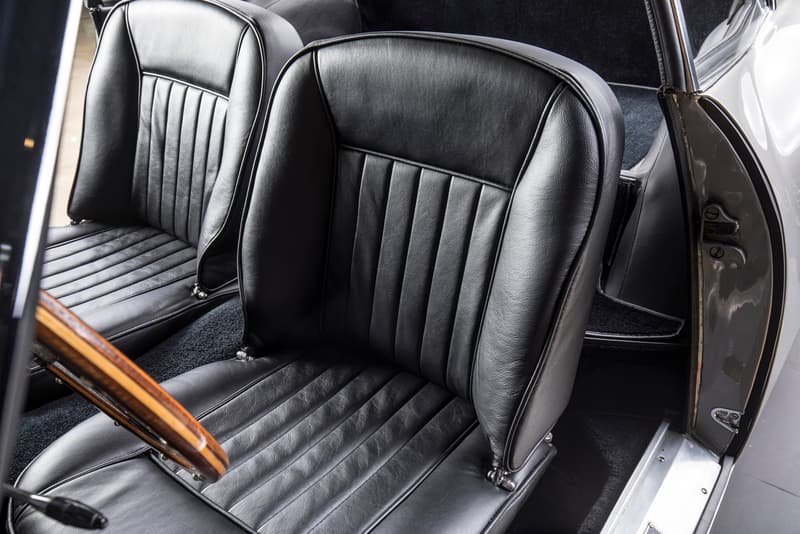 9 of 9
Anything with the Zagato name attached to it is destined to be a beautiful and highly sought-after machine, and this 1962 Aston Martin DB4GT Zagato is absolutely no exception.
Listed by The Paul Andrews Estate Collection under RM Sotheby's' Monterey auction, the DB4GT is one of 19 unique examples built and of those, only six are left-hand drive — like this one.
The DB4GT Zagato has a rich and storied history, stemming from victories and rivalries when Aston Martin won the 24 Hours of Le Mans in 1959. Ferrari retaliated with the upgraded 250 GT SWB Berlinetta, and then Aston returned with the DB4GT. It was a lightweight, shortened, tuned example of the standard DB4, and despite the battle now being fairer between the two marques, it simply was not enough for the British automaker.
So, Aston Martin turned to Zagato, which created these 19 one-offs. An elongated nose, a new grille, new taillights, a weight loss of 50kg and a 12 HP engine tune to the twin-cam six were all applied, making the DB4GT Zagato the finest example there ever was. This particular example was bought by a U.S. Navy attaché, who spec'd the car with "chromed brass window frames, rather than the aluminum frames seen on other cars, and was also unusually mounted with glass windows in the doors; the quarter-windows are Perspex as usually seen on this model. Chromed brass door pulls were also perhaps specified by Commander Murray, as they are present today and in keeping with the overall theme of the interior and trim," as told by RM Sotheby's.
Over the course of its lifetime, the car has been fitted with a different gearbox, new seats, and has been subjected to an engine overhaul — and all of these added extras do come with the sale. As for the car today, it has been reverted back to its original form with no expense spared, fitting it with original leather-wrapped seats, 15" wheels, a rally kit and tool kit, and more.
As expected, a car such as this is going to cost a fortune. Previous examples have fetched close to $9m USD, but this one has an estimate of $11m USD to $14m USD. Find out more on the RM Sotheby's website.
In case you missed it, check out the latest issue of DRIVERS.