Beyoncé and Jay-Z Appointed as New Tiffany & Co. Ambassadors
Alongside Anya Taylor-Joy, Rosé, and more.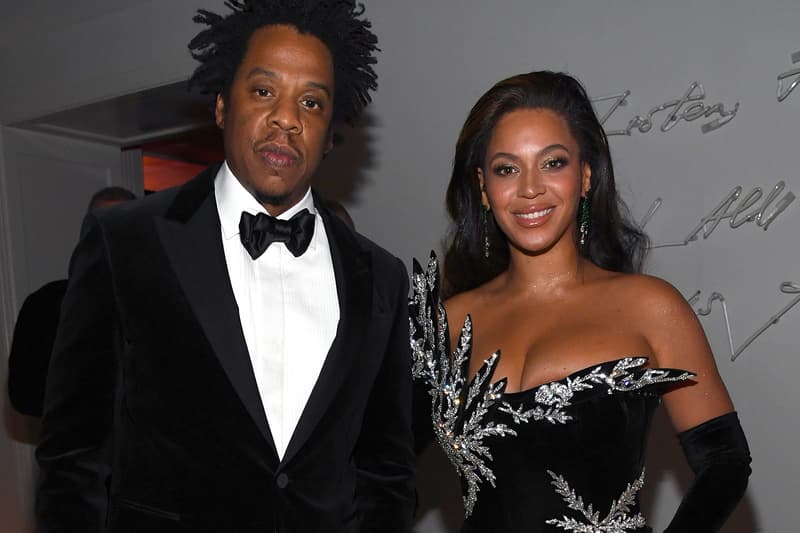 In a recent interview with Harper's BAZAAR, Beyoncé announced her and Jay-Z's decision to work with Tiffany & Co. as brand ambassadors. Tiffany and Co. has recently been acquired by LVMH, and with new executives taking the helm, the company has shifted its marketing strategy, placing a heavier emphasis on social media and influential brand partners.
For Harper's BAZAAR's September cover, Beyoncé wears her own label IVY PARK alongside Tiffany & Co. earrings and pendant. Beyonce turns 40 this September, and in the cover interview, she looks back at the last four decades, shedding light on her unparalleled journey, meticulously built legacy, sources of inspiration, and future ambitions.
Hova has been making big business moves this year with the launch of the Monogram cannabis line and multimedia platform Edition, and sizeable investments in Fanatics, Bitski, Certified Collectibles Group (CCG), and more. It is also rumored that Watch the Throne 2 could release at the end of 2021.
In addition to the iconic couple, other Tiffany and Co. recruits include actress Anya Taylor-Joy, pro skier and model Eileen Gu, and Rosé from BLACKPINK.
View this post on Instagram
In other news, here's a look at the stunning 2024 Paris Olympics venues.