Here's a Look at the Stunning 2024 Paris Olympics Venues
Featuring the Palace of Versailles, Champs Élysées and Eiffel Tower.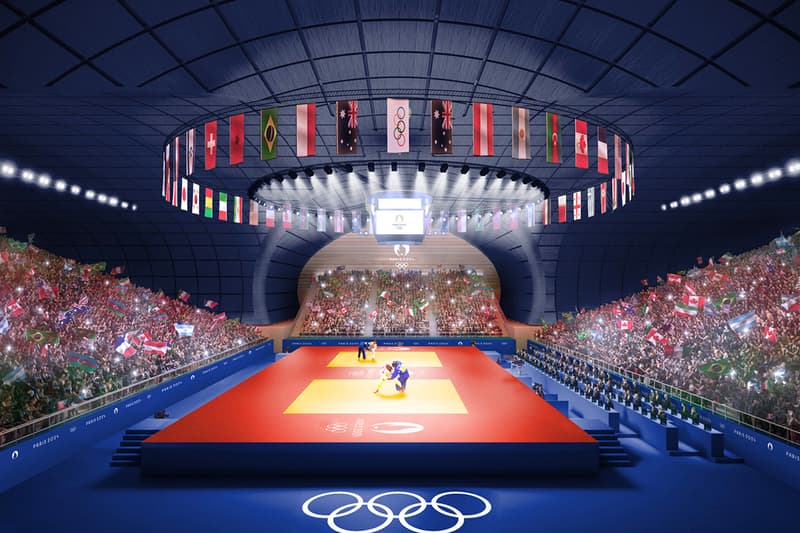 1 of 6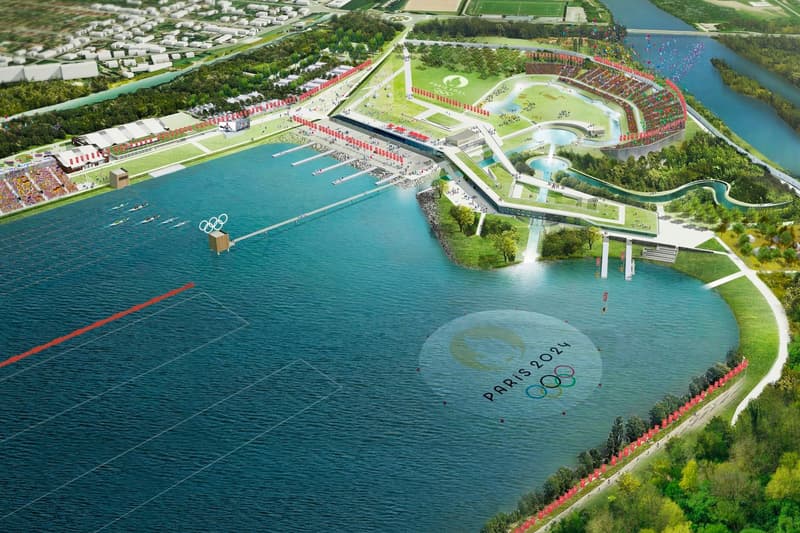 2 of 6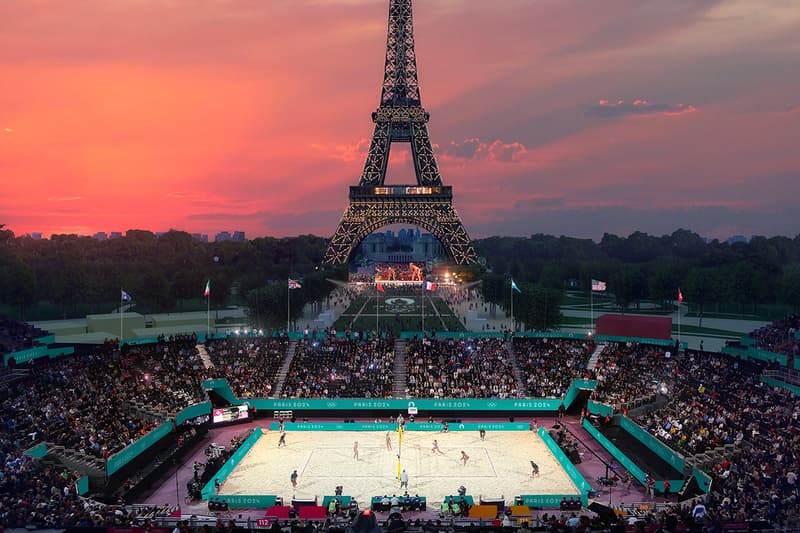 3 of 6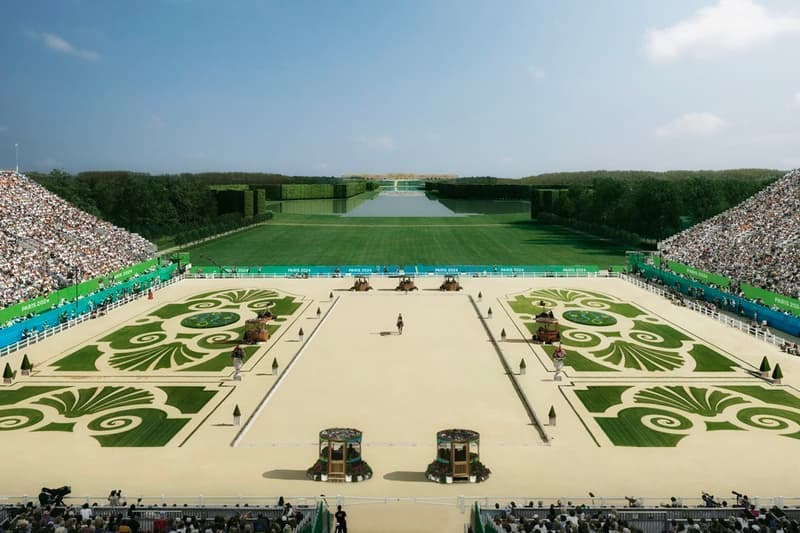 4 of 6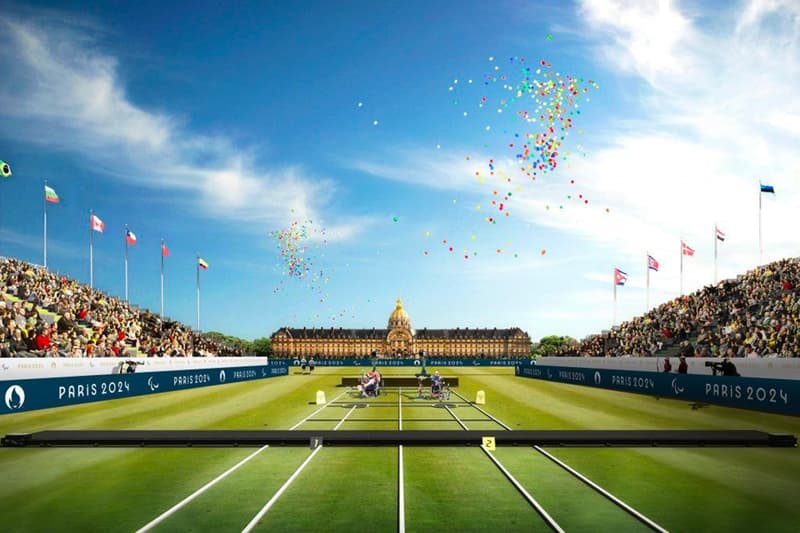 5 of 6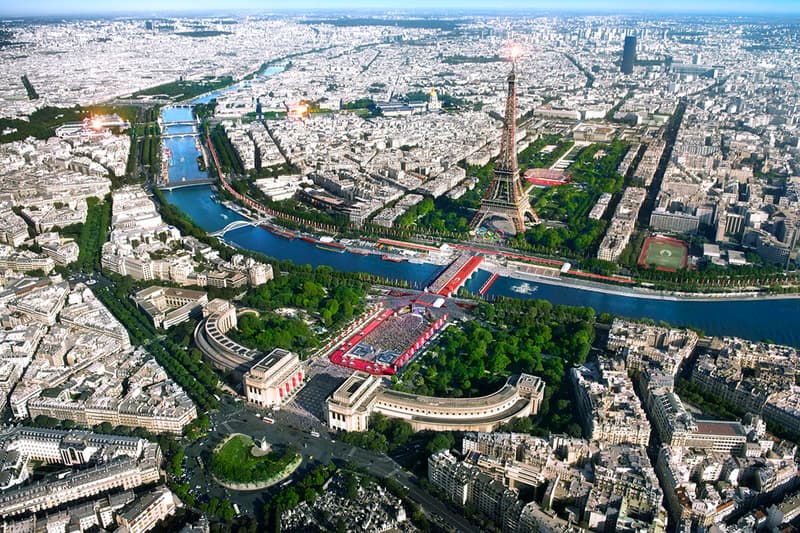 6 of 6
As the Tokyo Olympics come to a close, sports fans around the world look to what the next global games have in store. The 2024 Paris Olympics will be held three years from now, and arrive 100 years after the 1924 Paris Olympics. The Olympics Organizing Committee has recently revealed beautiful historic backdrops for the next cycle of competitions.
The finish line for cycling events will be set at the Champs Élysées while the Champs de Mars next to the Eiffel Tower will become a beach volleyball arena. Archery competitions are held in Les Invalides, containing museums and monuments relating to the military history of France, and Taekwondo and fencing competitions reside in the Grand Palais. Horseback riding and modern pentathlon are held in the gardens of the Palace of Versailles, and the Place de la Concorde public square will host breakdancing, skateboarding, BMX, and 3-on-3 basketball. Surfing competitions will be held 15,000 miles away from Paris at Teahupu Beach on the island of Tahiti.
Aesthetics aside, Paris utilizes its diverse cultural heritage and infrastructure in order to minimize its carbon footprint and impact on the local community.
Head over to the 2024 Paris Olympics official website for more information.
In case you missed it, here's a look back at the world records, upsets and highlights from the 2020 Tokyo Summer Olympics.