BALMUDA's "The Speaker" Doubles up as a Vintage Nixie Tube Lantern
Packing 77mm-full-range, 360-degree speakers.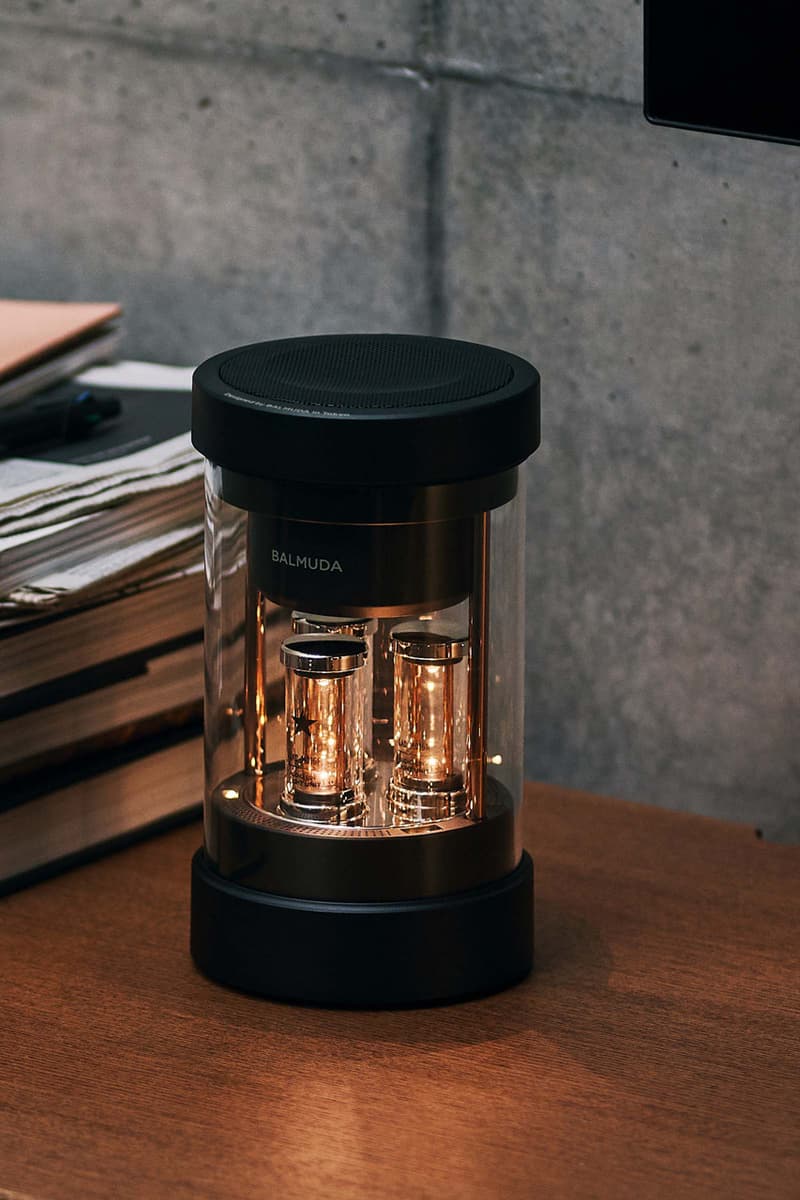 1 of 6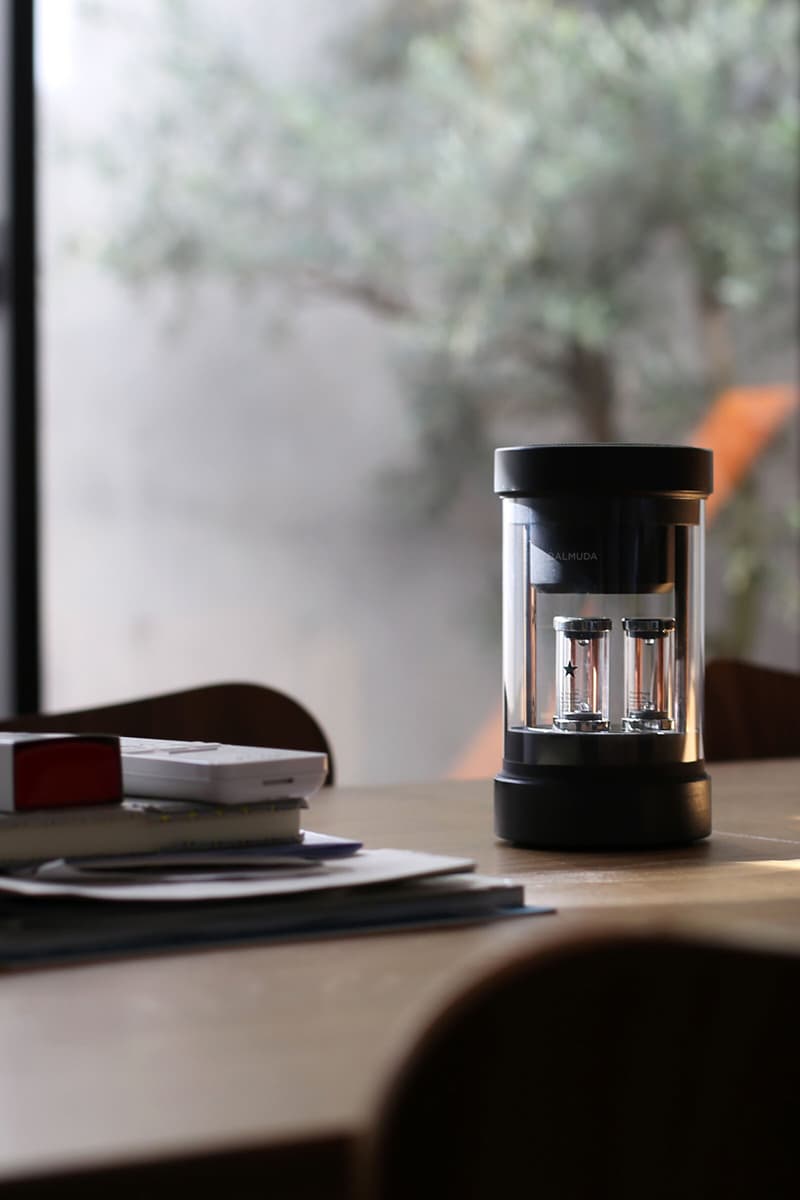 2 of 6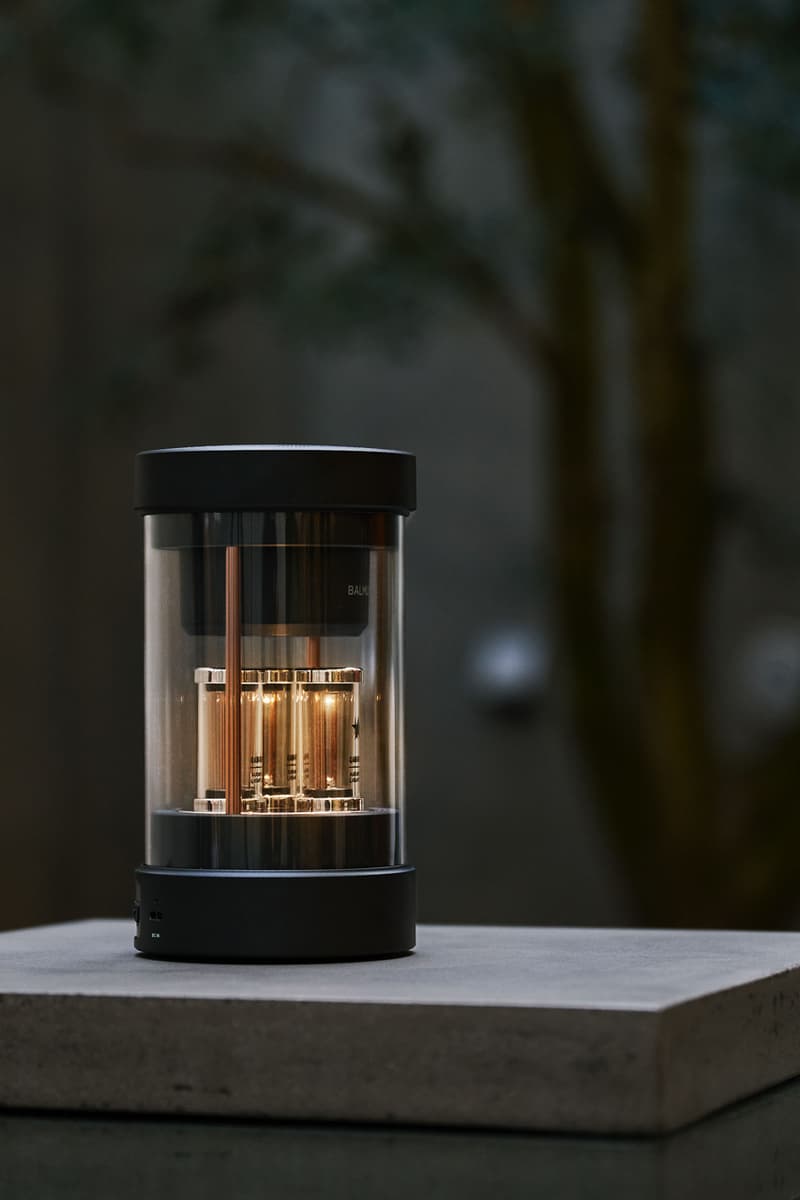 3 of 6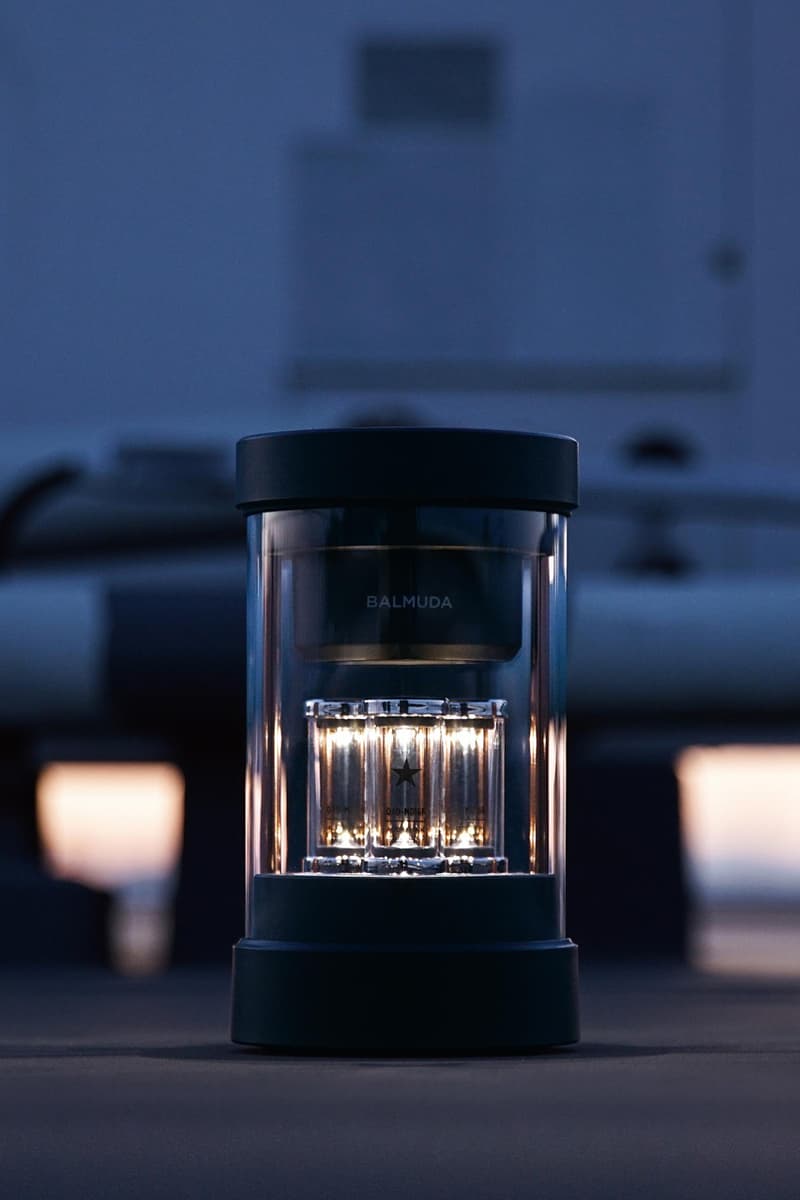 4 of 6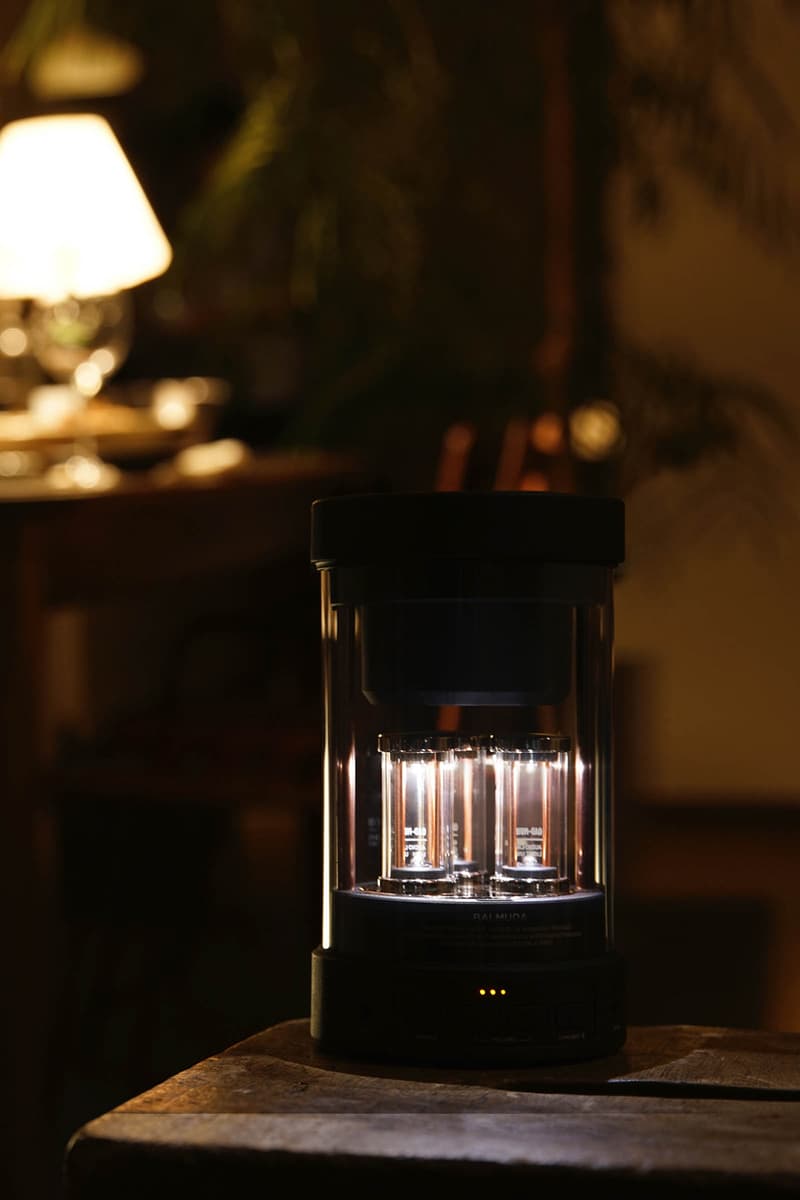 5 of 6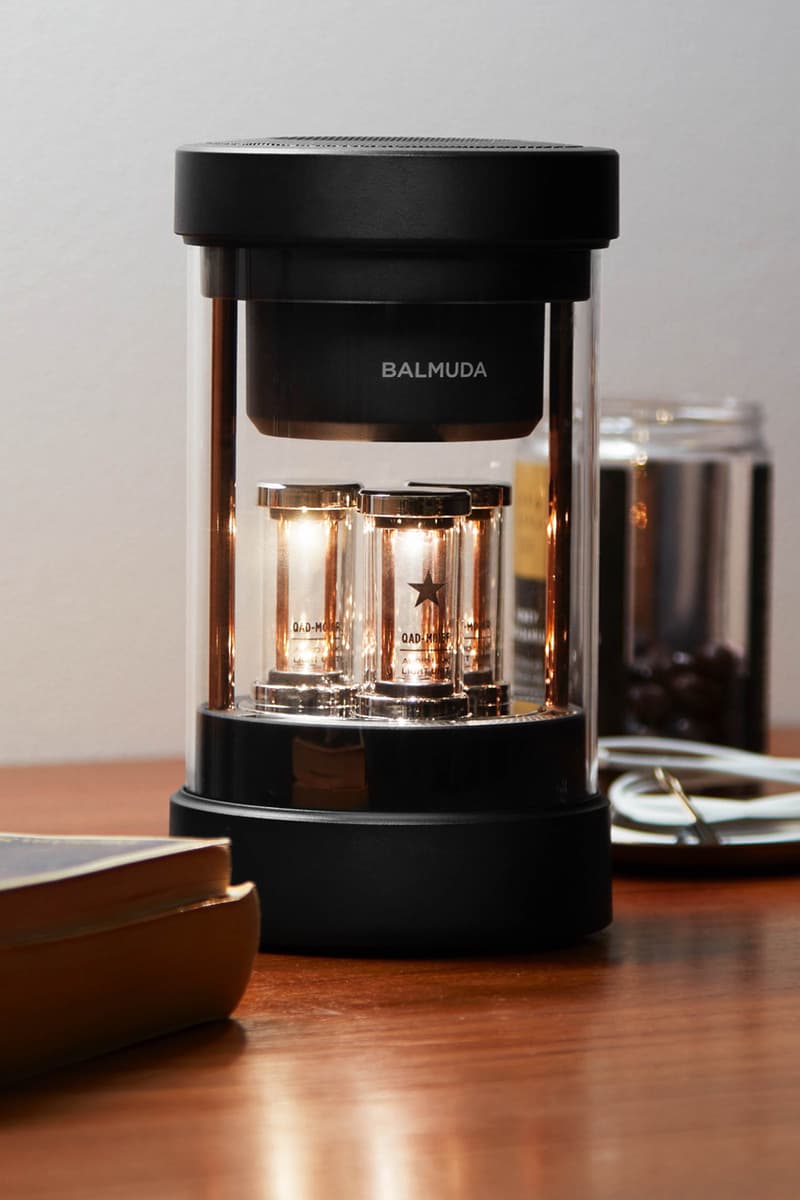 6 of 6
Japanese homeware-tech brand BALMUDA is known for its stunning kitchen accessories that took the Internet by storm, and now it has branched out into the world of wireless speakers with its aptly named… "The Speaker."
Naturally, BALMUDA has completely over-designed "The Speaker" to the nth degree, making it look more like a lantern if anything thanks to the inclusion of LED nixie tube-like lights that synchronize with the beat of the music that's playing.
77mm-full-range, 360-degree speakers can pump music into a room for up to seven hours on one charge, and because it's wireless you can also take this speaker outside. What's more, BALMUDA says that "The Speaker" is designed to be best suited for vocals, which is something many speakers struggle to deliver as clearly as they could because many focus on the bass of songs.
As of writing, BALMUDA's "The Speaker" is currently available exclusively in Japan for ¥35,200 JPY (approx. $319 USD) online. There's no word as of yet whether this speaker will land in the States.
In other news, Apple has updated its upcoming iPhone with video portrait mode.