Spalding Discloses Reasons For NBA Partnership Cease And Future Plans
Ending a relationship that lasted for almost 40-years.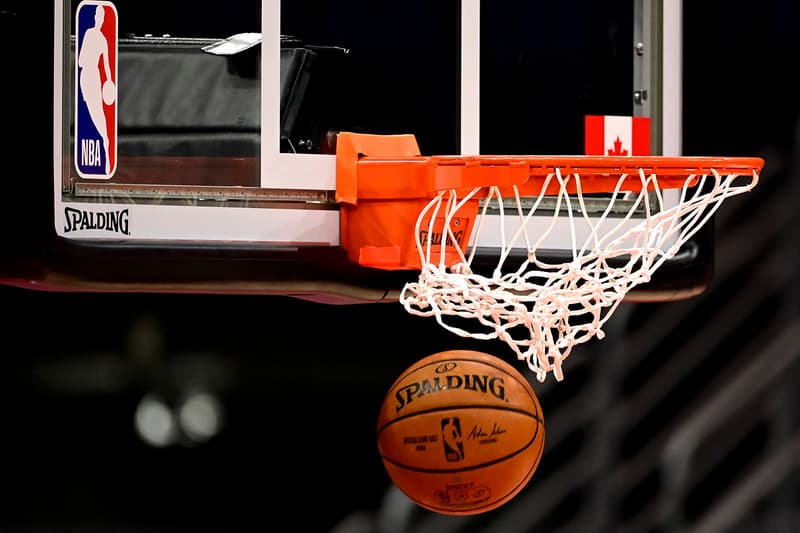 The NBA and Spalding announced in June that its long-standing partnership will officially end by the 2020-21 season, and the sports equipment brand disclosed as to why the split occurred and what's in store for the future.
Spalding has been the first official ball of the NBA since 1983 following its competing supplier, Wilson, which served the NBA since 1946 for the first 37 seasons. Wilson will be reigniting its partnership as it will be taking over in the upcoming season. With the conclusion of the collaboration coming to an end after almost four decades, the basketball brand gave a brief low down on the reason as to the termination.
"As an NBA partner, it has been our privilege to have Spalding played by the greatest athletes in the world," reported by Spalding Vice President and General Manager, Matt Murphy. "Over several months in late 2019 and early 2020, Spalding and the NBA worked earnestly on a new, go-forward partnership. However, we simply could not agree on terms, and it was mutually agreed that the 2020-2021 season would be our last."
Murphy continued on as to its future plans to carry on its other partnerships with the NCAA, Euroleague, FIBA, Pro-Ams and a few high school-level associations. It will also bump up its focus towards its brand awareness as to being a heritage brand and being open to new fans along with gearing up for the rest of 2021.
"Our approach is rooted in elevating the game of every player by providing the best performing basketballs and hoops in the world. In 2021 alone we will launch a revamped TF basketball line built around performance game balls, an EZ set up Portable Hoop we named Momentous that installs in under 30 minutes, and the first driveway version of the elite Arena Renegade hoop found in professional and collegiate arenas."
Spalding is releasing a final production of the official NBA basketballs through the brand's website.
For more NBA-related news, a Steph Curry documentary from A24 and Ryan Coogler is in the works.