The Audi Skyphere Concept Is a Futuristically Sleek EV Roadster
Redefining the meaning of luxury for electric-powered cars.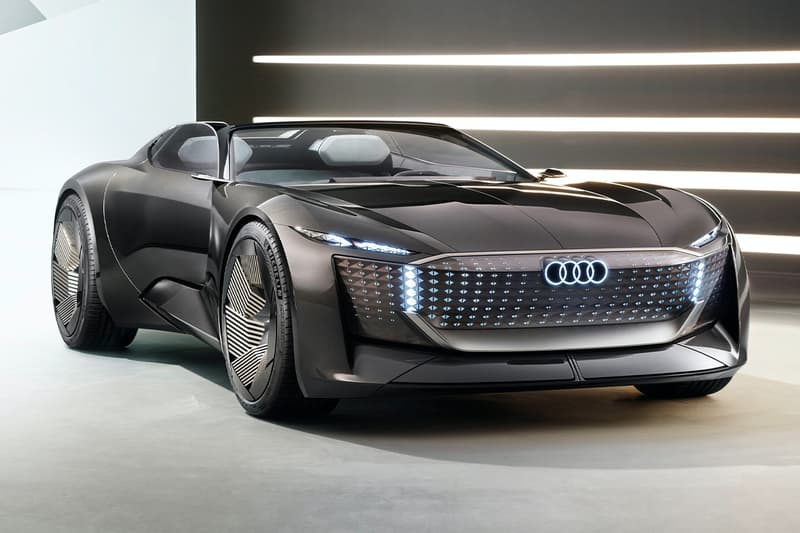 1 of 17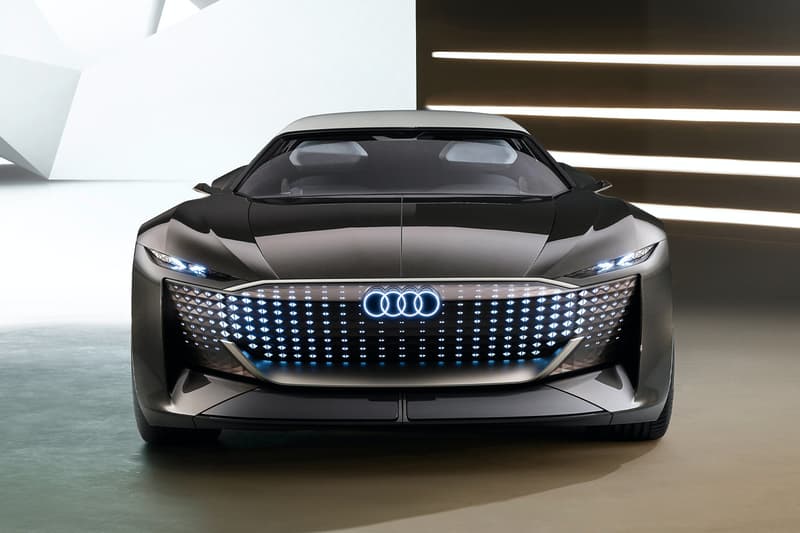 2 of 17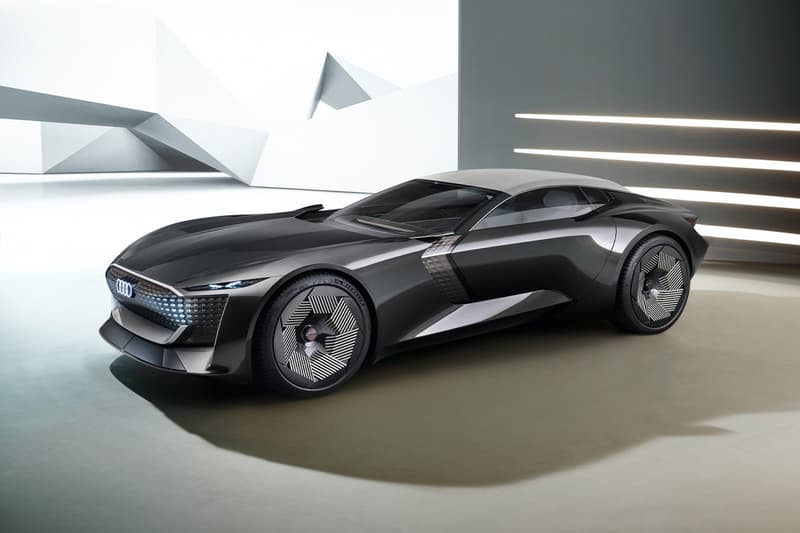 3 of 17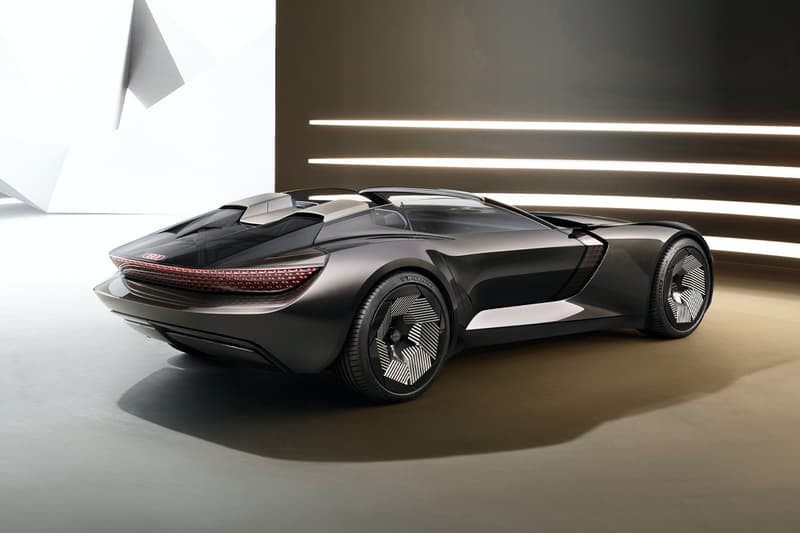 4 of 17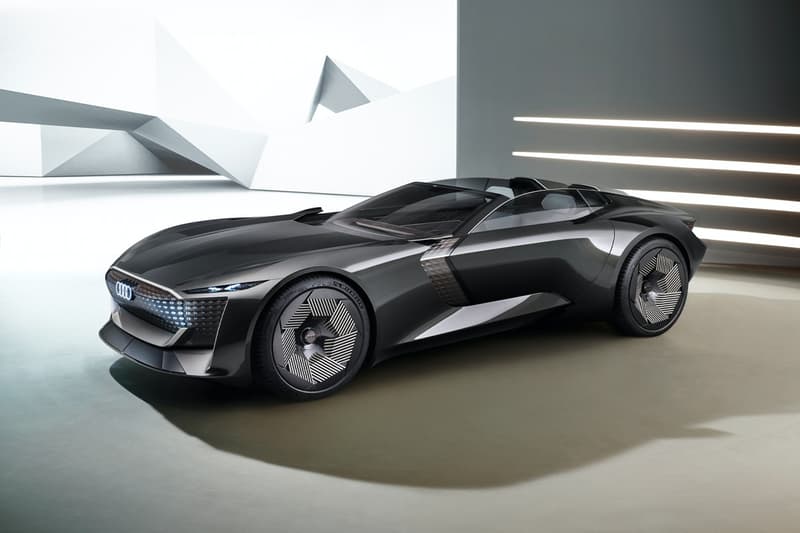 5 of 17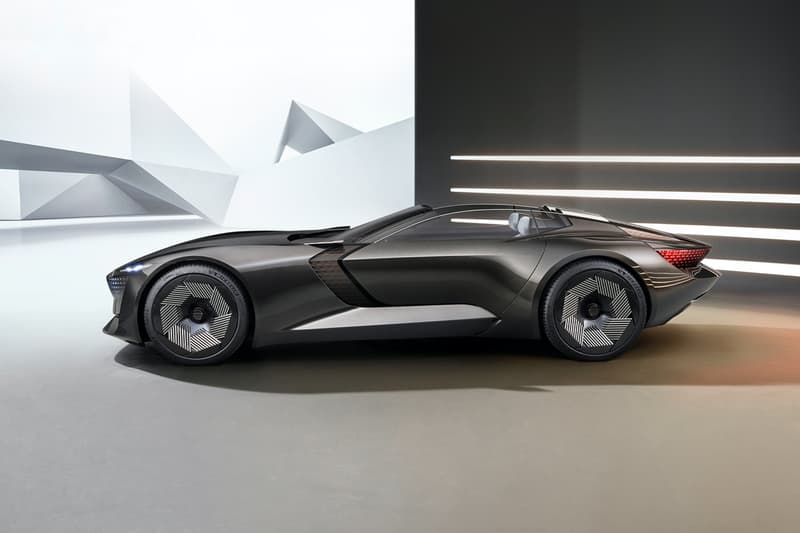 6 of 17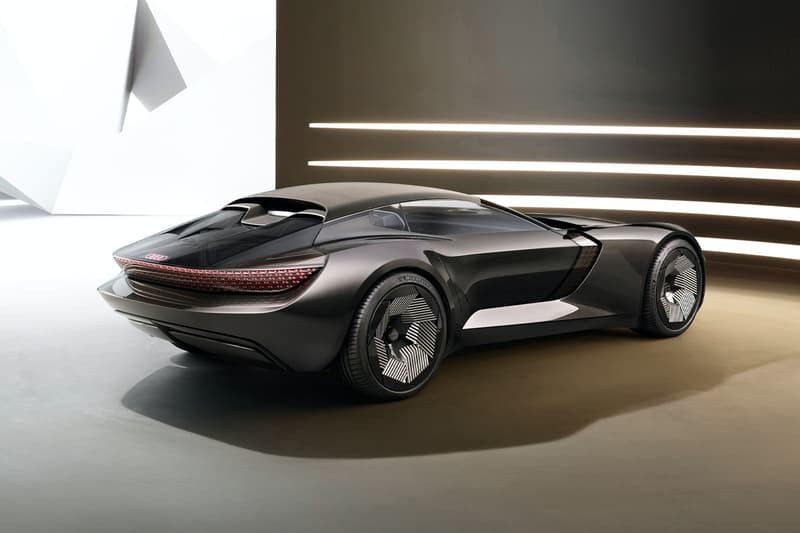 7 of 17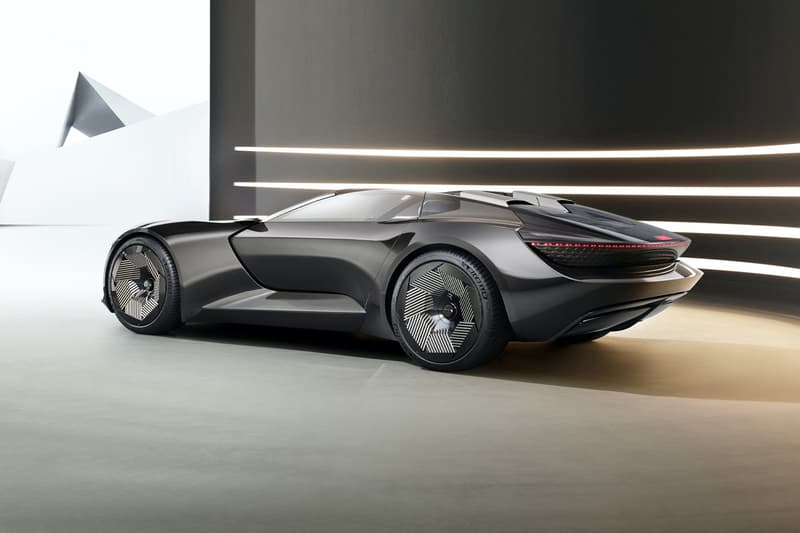 8 of 17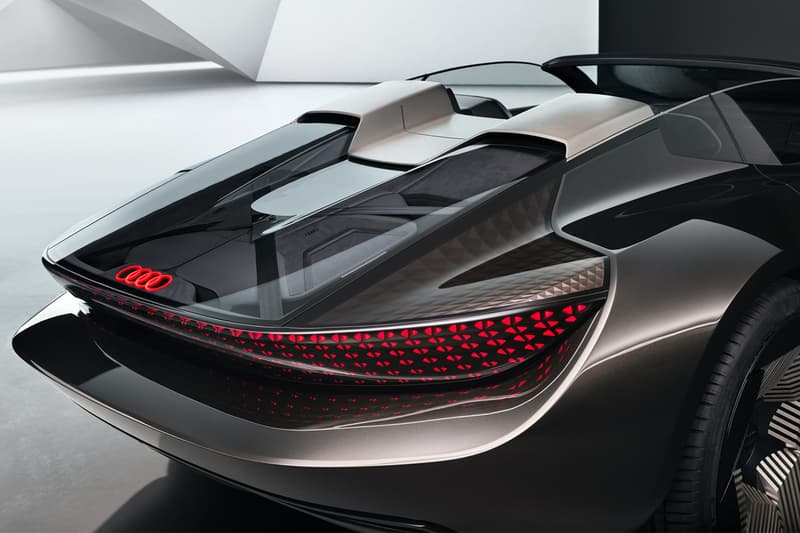 9 of 17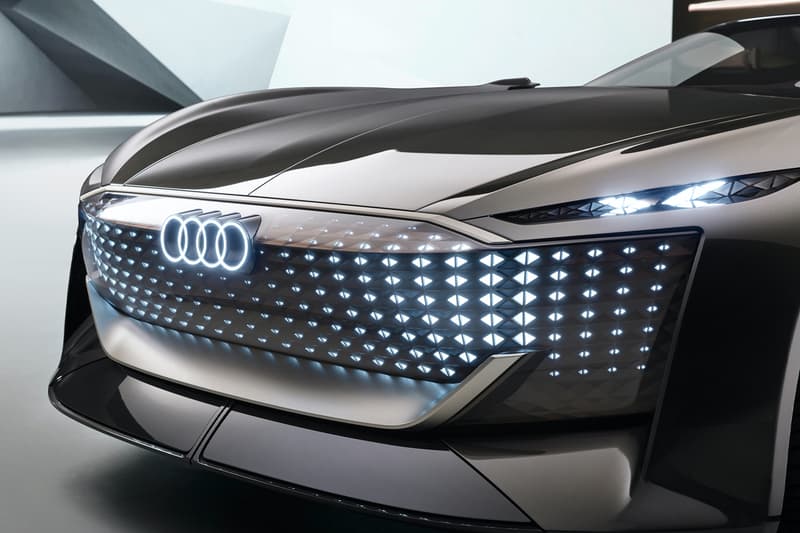 10 of 17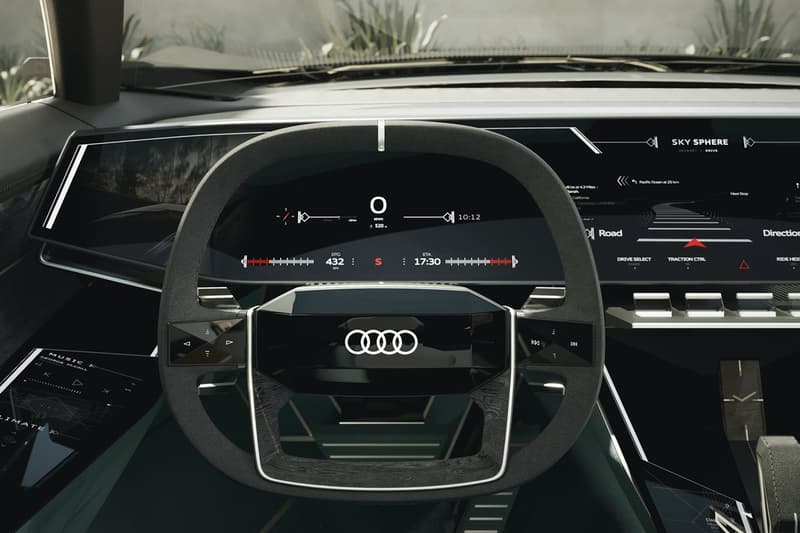 11 of 17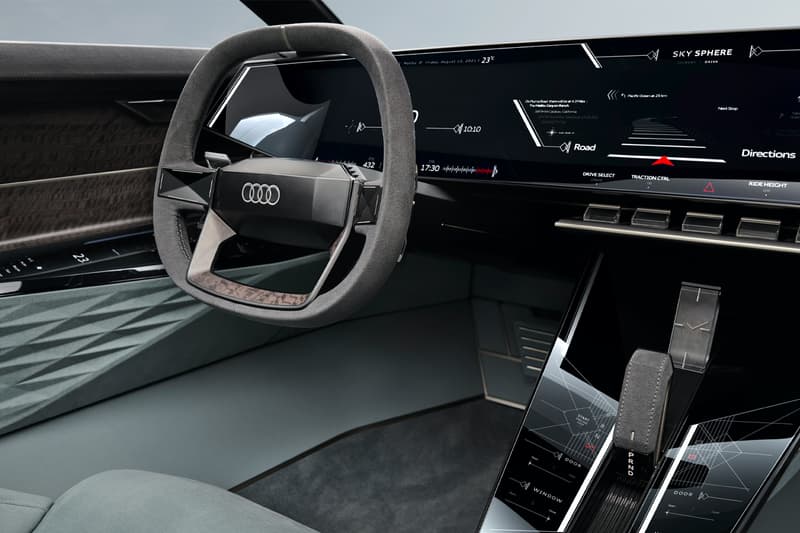 12 of 17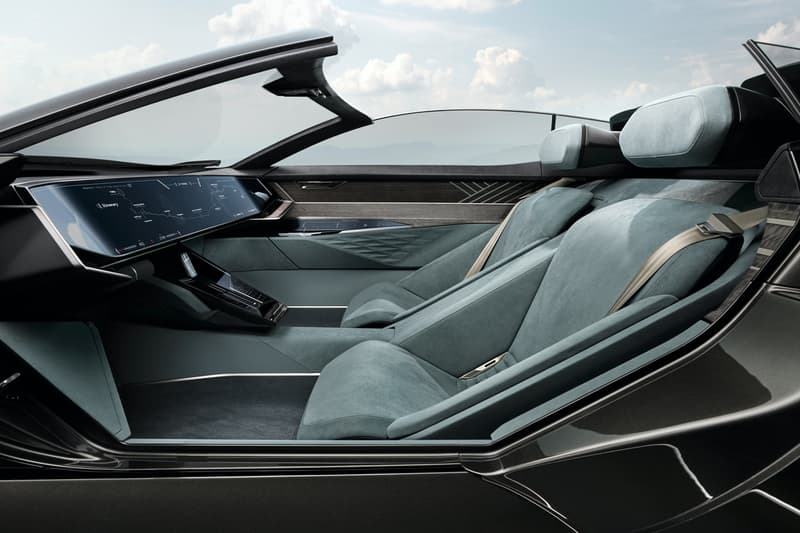 13 of 17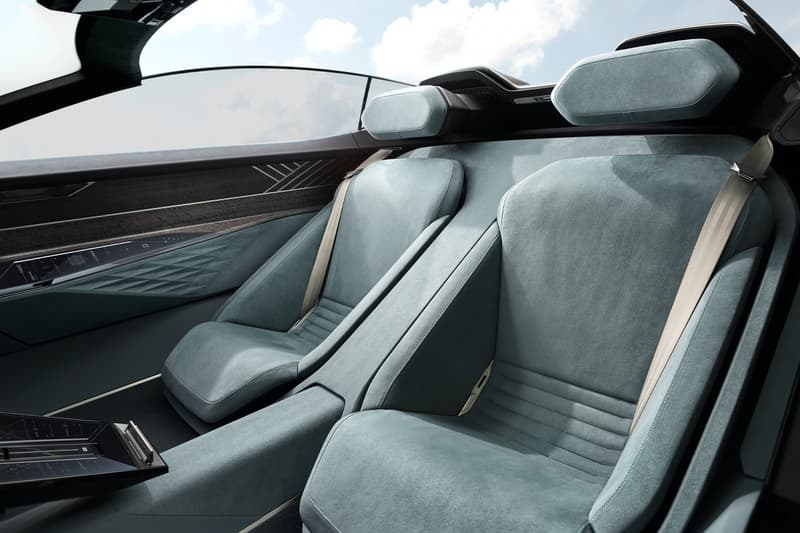 14 of 17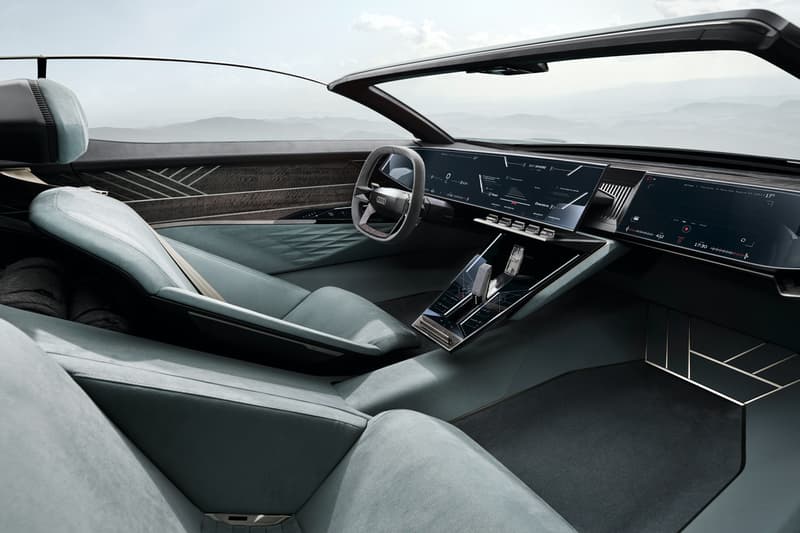 15 of 17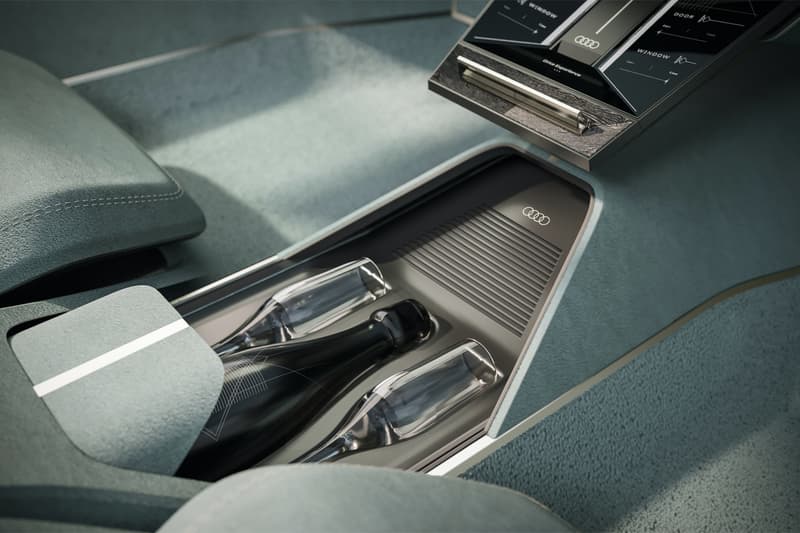 16 of 17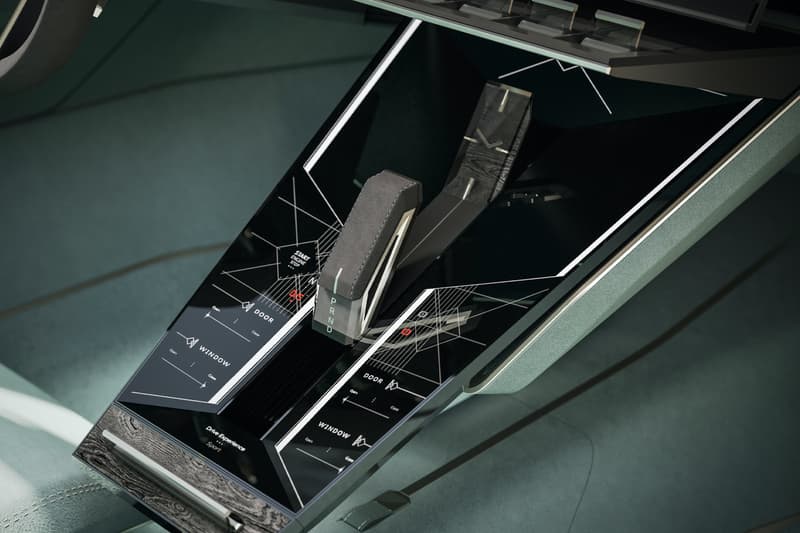 17 of 17
Audi has officially unveiled the first of three futuristic concept vehicles in its line of transformative roadsters, the Audi Skysphere. The Skysphere brings another meaning to luxurious electric vehicles with its sleek design cues and a wheelbase that adjusts with a touch of a button.
The Skysphere was designed with a grand touring and sports experience in mind as a two-door convertible that is equal parts sophisticated and ready-to-race. Drivers have the opportunity to choose their own driving experience by reducing the wheelbase for Sports mode which turns the electric-powered roadster into a 4.94 meter-long e-roadster where the rear-wheel steering still proves to provide great agility. For Grand Touring option, drivers can choose comfort with a 5.19-meter GT where the steering wheel and pedals move into a so-called invisible area to create a greater sense of space in the car.
The interior aesthetics also match the futuristic silhouette, featuring multiple touch-sensitive surfaces and screens. Audi's upcoming design language focuses on providing a more digital and connected experience for users. In terms of the tech specs, the electric motor exerts 623 horsepower with 553 pound-feet of torque all drawn from a lithium-ion battery pack. According to Audi, the vehicle can go from 0-60 mph in four seconds.
The Audi Skysphere will be unveiled on the Pebble Beach golf course in California on August 13. The next two concepts in the series, titled GrandSphere and UrbanSphere are set to make its public debut later in 2021 and 2022, respectively.
Take a look at the Audi Skysphere above.
In other automotive news, this 1967 Ford GT40 Mk IV J-9 is one of the most storied classic race cars in the world.