Amazon Is Offering Customers Up to $1,000 USD in Compensation for Defective Products
That caused property damage or personal injury.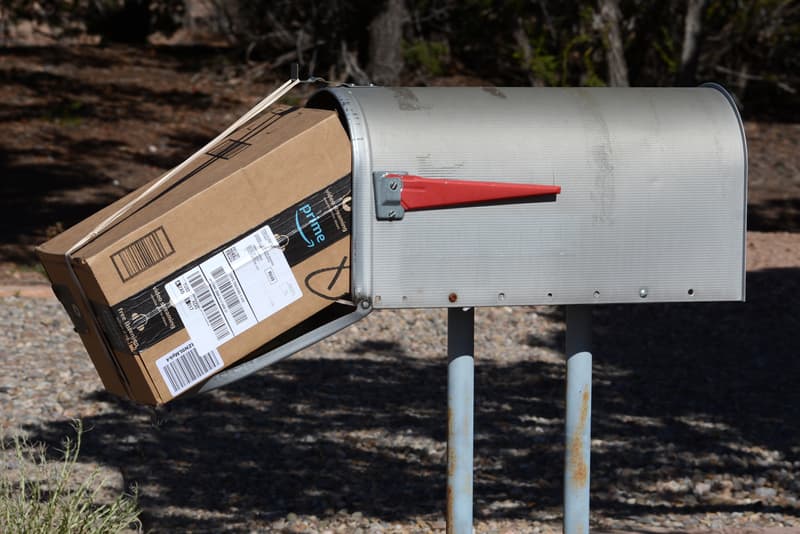 Amazon on Monday announced a new process to compensate customers up to $1,000 USD if they were sold a defective product that caused property damage or personal injury.
The policy change is an extension to its existing A-to-Z Guarantee program that provides customers with a return process for products sold through third-party vendors.
"Now, in the unlikely event a defective product sold through Amazon.com causes property damage or personal injury, Amazon will directly pay customers for claims under $1,000 — which account for more than 80 percent of cases — at no cost to sellers, and may step in to pay claims for higher amounts if the seller is unresponsive or rejects a claim we believe to be valid," the company wrote.
Beginning September 1, Amazon will help resolve issues related to property damage and personal injury caused by products sold on the site between the customer, the seller and their insurance provider. Customers can contact Amazon Customer Service with any issues and Amazon will notify the seller and help them take action. If the seller does not respond to the issue, Amazon may also step in to help pursue a solution for the customer.
"This streamlined process will save time, money, and effort for both customers and sellers," the company said.
In addition, the online marketplace is launching Amazon Insurance Accelerator to help its online sellers buy insurance at competitive rates from trusted providers.
The new reimbursement process comes on the heels of another program launched by the company aimed at managing overstock merchandise and reducing waste.