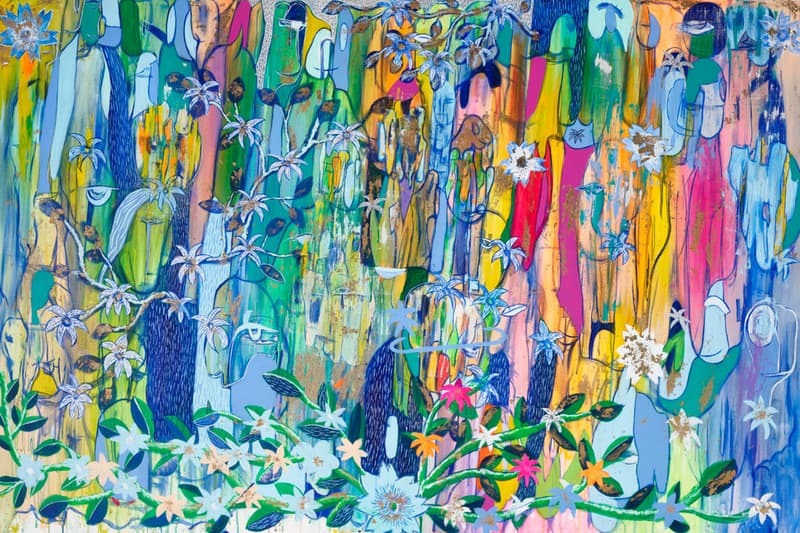 1 of 8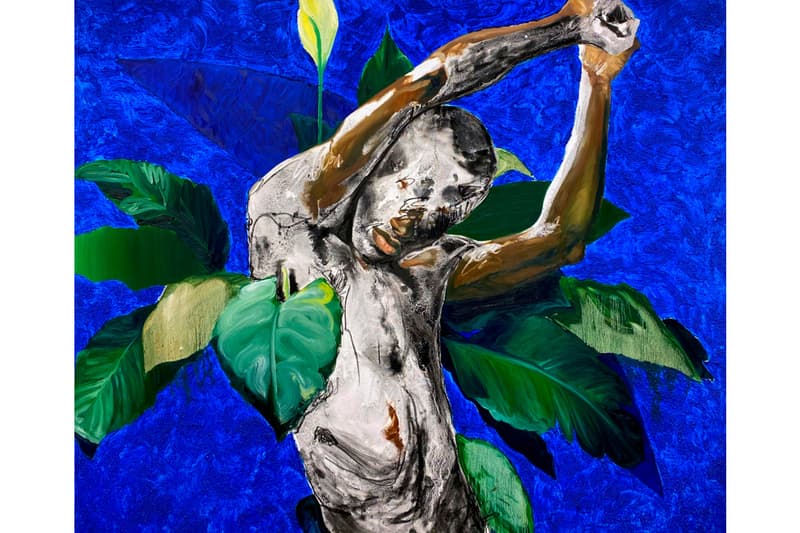 2 of 8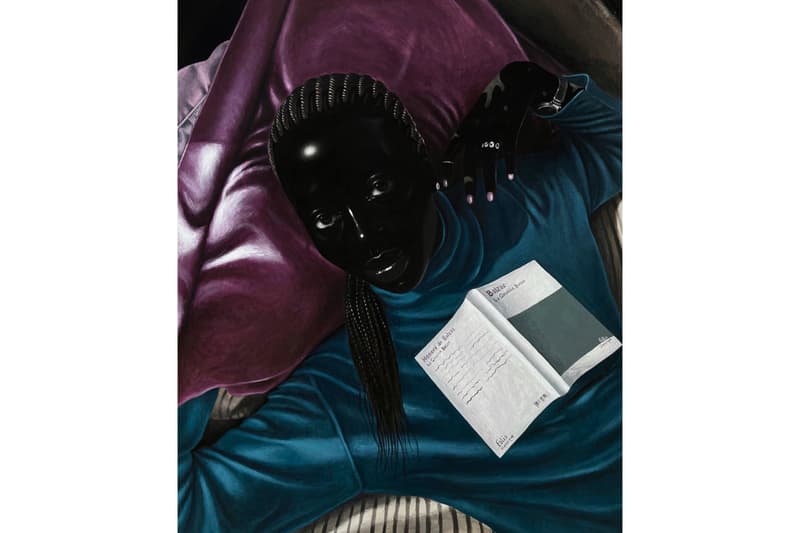 3 of 8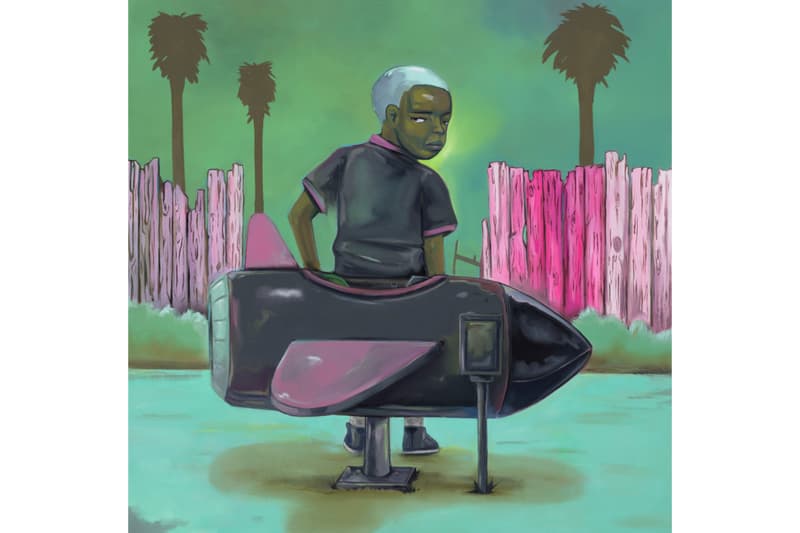 4 of 8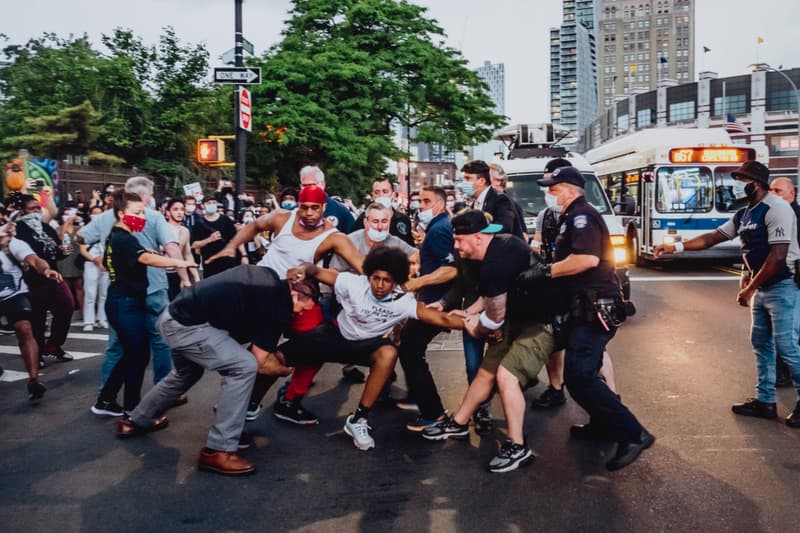 5 of 8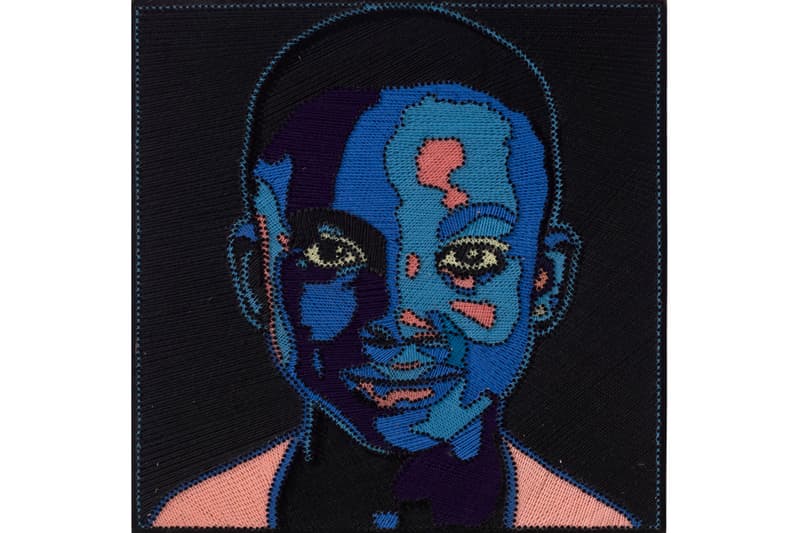 6 of 8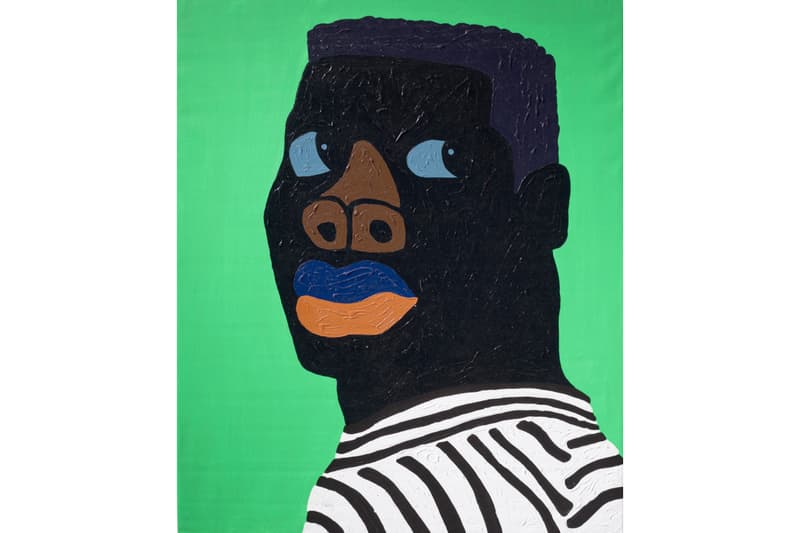 7 of 8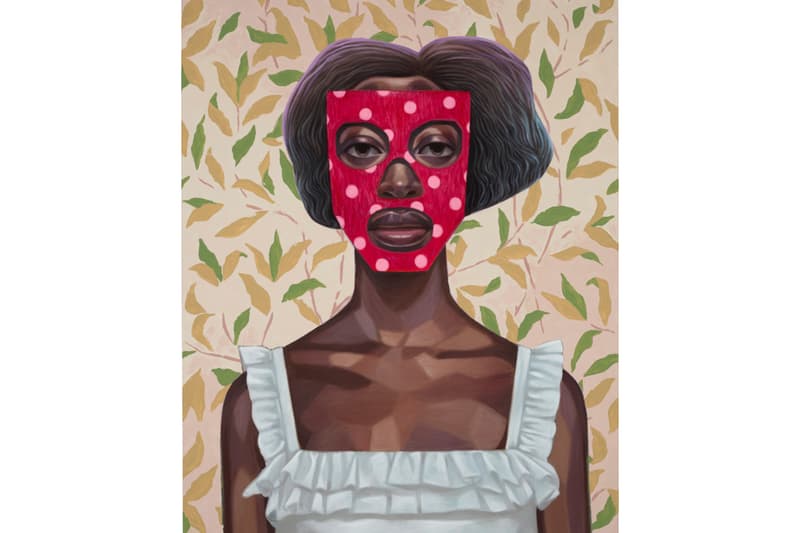 8 of 8
Christie's and Destinee Ross-Sutton Partner for the Second "Say It Loud: Visionaries of Self"
Further amplifying the perspectives of Black artists.
---
Christie's and curator, Destinee Ross-Sutton, are teaming up again for the second installment of "Say it Loud: Visionaries of Self." The exhibition, which features 32 works in an online auction format, aims to amplify and celebrate the unique perspectives of Black artists.
The next edition of the show features an international cast of artists that includes Nelson Makamo, Khari Turner and Joshua Michael Adokuru — along a mix of 17 emerging and preeminent artists, such as Hebru Brantley and Zanele Muholi. The body of work on auction will largely consist of figurative work, with 100% of the sales benefiting the artists and their representatives. Additionally, a portion of the remitted proceeds will help fund the BLACK ARTIST COLLECTIVE, a foundation cofounded by Ross-Sutton, which supports emerging Black and LGBTQ+ artists of color.
Speaking on the second edition of the show, Sutton-Ross states:
"Continuing the contextualization of this narrative allows us to explore the momentum created with last year's show — yet, with a focus on the artists' humanity and perspectives, elevating it beyond the potential "constraints" of the concept of Blackness (for better or for worse!). In turn, this view of Self centers the artist. As we do better in leveling the playing field, the importance of living artists being given the space to safely explore the full scope of their humanity in multiple aspects becomes paramount. Black Artists exist beyond and in some cases in spite of their Blackness."
Ross-Sutton is a meteoric figure in the art world. At just 26 years of age, she has worked alongside Christie's and Zendaya, to having her own gallery and having her portrait featured in Beyoncé's Black is King. The second installment of "Say it Loud: Visionaries of Self" closes on August 19.
Also happening in art, Cleon Peterson is set to unveil a new exhibition called "Exiles."