The Weeknd Shares Extended Version of Latest Single "Take My Breath"
Adding an extra two minutes to his newest cut.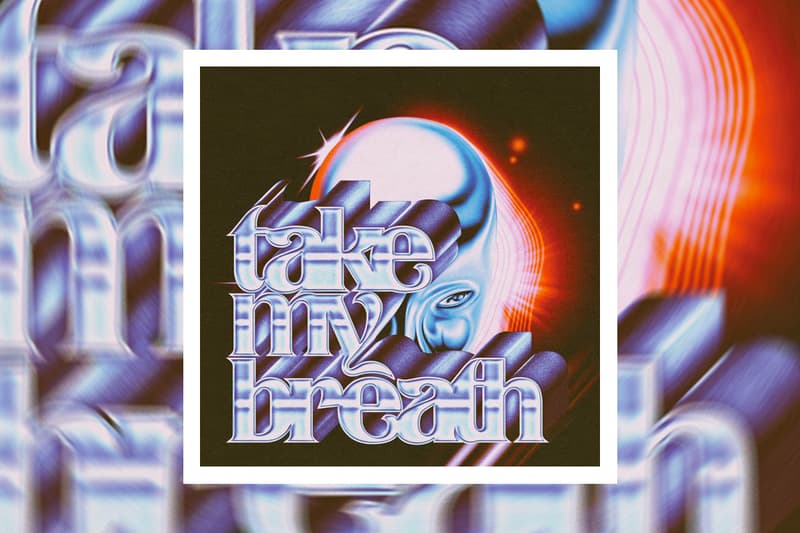 The Weeknd surprised fans with an extended cut of his newest single, "Take My Breath."
Clocking in at almost six minutes, the latest version hears an additional two minutes that's packed in the extended intro and the bridge. The XO Records head initially teased the new single by clearing out his Instagram account and tweeting "f*ck it … IT STARTS TONIGHT." He also shared in his recent GQ cover story that his upcoming project will be a "successful" one, "What makes any of my albums a successful album, especially this one, is me putting it out and getting excited to make the next one. So the excitement to make the next project means that this one was successful to me." He continued, "I want to do this forever. And even if I start getting into different mediums and different types of expressions, music will be right there. I'm not going to step away from it."
Stream The Weeknd's "Take My Breath (Extended Version)" on Spotify and Apple Music.
In related news, The Weeknd's "Blinding Lights" has tied with Imagine Dragons' "Radioactive" for most weeks spent on the Billboard 200.