The Weeknd's "Blinding Lights" Ties With Imagine Dragons for Most Weeks on Billboard Hot 100
Logging its 87th week.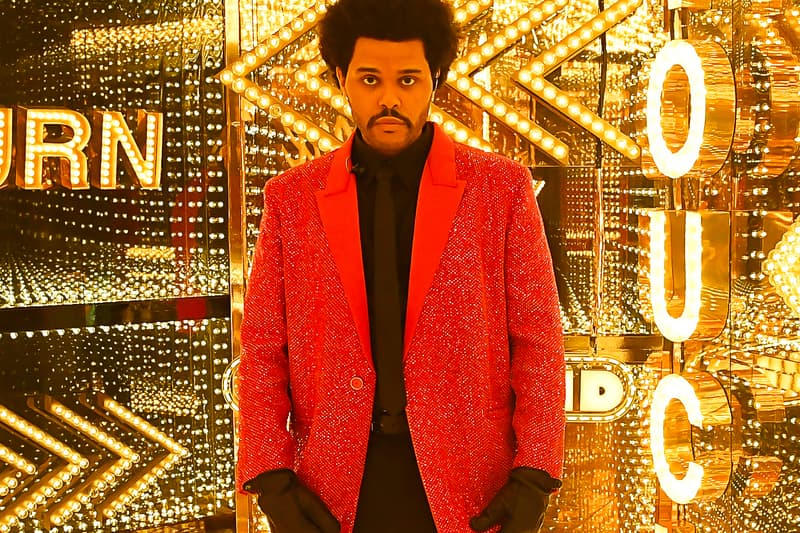 The Weeknd's "Blinding Lights" has officially tied with Imagine Dragons' "Radioactive" for most weeks spent on the Billboard Hot 100.
The After Hours cut logged its 87th week on this week's Hot 100 chart, moving up one space to No. 16. It first debuted at No. 11 on the chart dated December 14, 2019, then peaked at No. 1 for four weeks starting April 4, 2020. "Blinding Lights" has since then set a series of new Billboard records, including the longest-running entry in the Hot 100's top five at 43 weeks, the top 10 at 57 weeks, the top 20 at 78 weeks and the top 40 at 83 weeks. If the song is able to retain its position in the chart for one more week, it will add a new achievement in its already-impressive list of feats.
"I've always had an admiration for the era before I was born," the XO Records head previously told Billboard about the song. " "You can hear it as far back as my first mixtape [2011's House of Balloons] that the '80s – Siouxsie & the Banshees, Cocteau Twins – play such a huge role in my sound. Sometimes it helps me create a new sound and sometimes it's just obvious. I'm just glad the world's into it now."
Elsewhere in music, De La Soul finally owns the rights to all their masters for the first time in years.