Sony's Funimation Completes $1.175 Billion USD Acquisition of Crunchyroll from AT&T
Paid in cash at closing.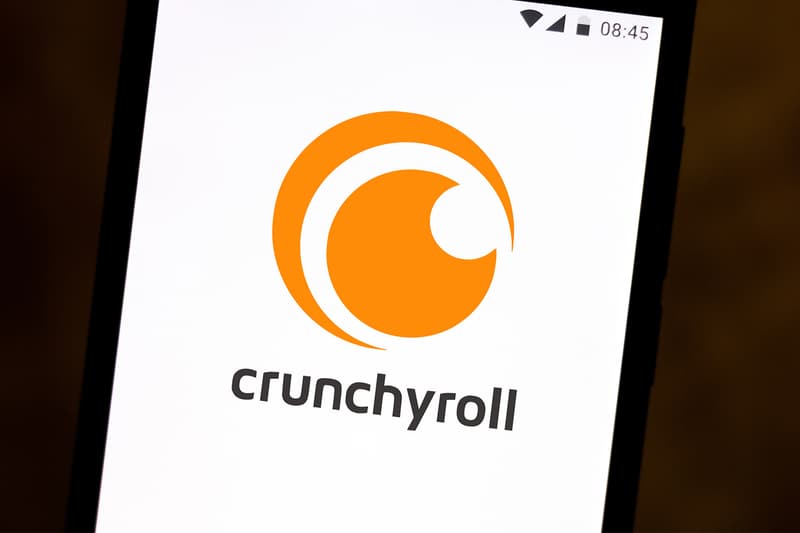 Originally announced back in December of 2020, Sony Pictures Entertainment and AT&T have announced that Sony's Funimation Global Group has officially acquired Crunchyroll from AT&T. Funimation's purchase of the leading anime streaming platform cost $1.175 billion USD and was paid in cash at closing. Although it is unclear of how Funimation and Crunchyroll will merge, AT&T is expected to use proceeds from the sale for its debt reduction efforts.
In an official statement, Crunchyroll wrote, "The two brands you know and love will be working together, and we believe this is a great thing for fans and the industry, alike! Both teams are knowledgeable, passionate, and have been committed to the anime community for decades. We couldn't ask for better partners. We know you may have questions! Today we begin the work of bringing two awesome teams together to bring you more of what you love. Thank you for your trust and support!"
Funimation's blog post regarding the news noted, "Our first priority is you, the millions of fans who form the global community that is anime. And now we have the opportunity to create a unified anime subscription experience that puts fans first, offering the most comprehensive lineup ever. There's lots to do, so the work begins today to make it happen!"
"We are very excited to welcome Crunchyroll to the Sony Group. Anime is a rapidly growing medium that enthralls and inspires emotion among audiences around the globe. The alignment of Crunchyroll and Funimation will enable us to get even closer to the creators and fans who are the heart of the anime community. We look forward to delivering even more outstanding entertainment that fills the world with emotion through anime," added Kenichiro Yoshida, Chairman, President and CEO of Sony Group Corporation.
While Sony Pictures Entertainment Inc. Chairman and CEO Tony Vinciquerra said, "Crunchyroll adds tremendous value to Sony's existing anime businesses, including Funimation and our terrific partners at Aniplex and Sony Music Entertainment Japan. With the addition of Crunchyroll, we have an unprecedented opportunity to serve anime fans like never before and deliver the anime experience across any platform they choose, from theatrical, events, home entertainment, games, streaming, linear TV — everywhere and every way fans want to experience their anime. Our goal is to create a unified anime subscription experience as soon as possible."
In case you missed it, people aren't happy that the BBC called a Gundam a Transformer at the Olympics.