People Aren't Happy That the BBC Called Gundam a Transformer at the Olympics
While talking about the lifesize RX-0 Unicorn Gundam statue.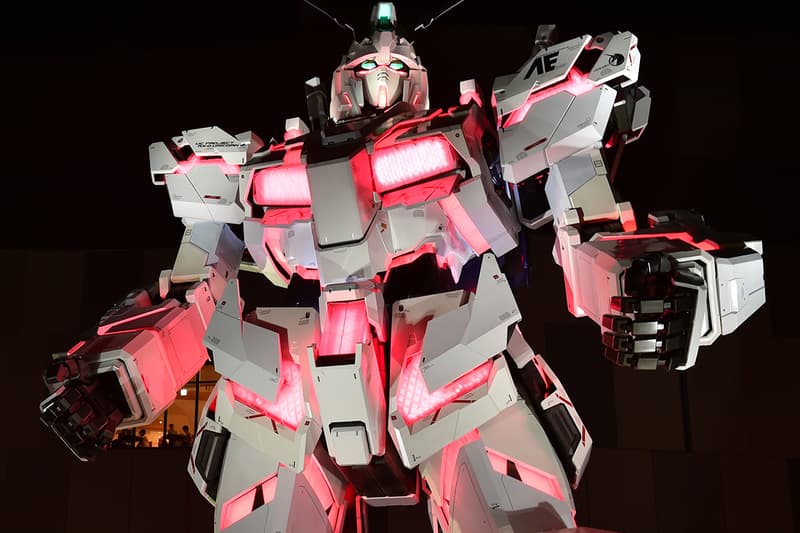 After its announcers struggled to identify and pronounce "Gundam" during a speed climbing event, BBC Sport posted an image showing the RX-0 Unicorn Gundam statue on Twitter over the weekend. But the caption accompanying the photo received some unwanted attention from fans of the Mobile Suit Gundam franchise as the 2020 Tokyo Olympics came to an end.
Reading "Just when you thought speed climbing was frightening enough, you now need to impress a Transformer too at #Tokyo2020!," many were quick to point out how wrong the statement was. The BBC's sports platform had thought that the lifesize RX-0 Unicorn Gundam located in Tokyo's Odaiba district was a Transformer. The tweet received 2.2K comments, 20.3K retweets and 20.5K likes from fans pointing out the obvious mistake.
Following the response, the BBC Sport tweeted a response acknowledging its mistake and asking if a Gundam or a Transformer would win in an Olympic battle.
We see what's happened here…

But who would win in an Olympic battle between a Gundam v Transformer? #bbcolympics pic.twitter.com/VXGszX18VK

— BBC Sport (@BBCSport) August 5, 2021
In case you missed it, there is now a petition to make YU-GI-Oh! card game an Olympic sport.