adidas Sells Reebok to Authentic Brands Group for $2.5 Billion USD
The deal is expected to close during the first quarter of 2022.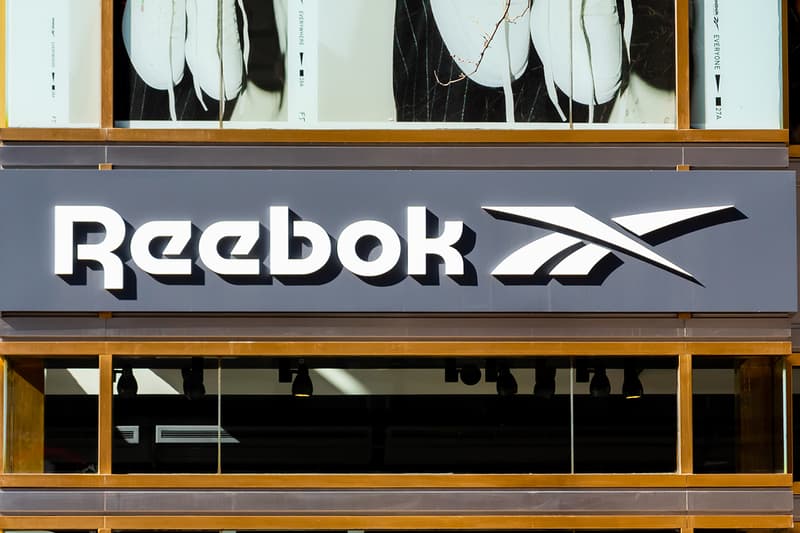 The Three Stripes and the vector brand are officially parting ways. adidas has agreed to sell Reebok to Authentic Brands Group Inc. for $2.5 Billion USD, and the deal is expected to close sometime during the first quarter of 2022.
Reebok was first brought under the adidas umbrella back in 2006 when the German sportswear entity acquired them for $3.6 Billion USD. And while in most recent years Reebok started to make bigger waves across the industry with striking lifestyle collaborations, cashing in on Allen Iverson and Shaq's signature shoes and even crafting crossover models with the Three Stripes, it doesn't seem as though it performed well enough.
Now, the Boston-based company is being bought out by Authentic Brands Group Inc. — a NYC-based brand management establishment that has more than 30 brands under them including Barneys and Brooks Brothers. "It's an honor to be entrusted with carrying Reebok's legacy forward", said Jamie Salter, Founder, Chairman and CEO of ABG in a statement. "This is an important milestone for ABG, and we are committed to preserving Reebok's integrity, innovation, and values – including its presence in bricks and mortar. We look forward to working closely with the Reebok team to build on the brand's success."
In a statement, adidas' CEO Kasper Rorsted expressed his gratitude for Reebok being a part of its family for several years. "Reebok has been a valued part of adidas, and we are grateful for the contributions the brand and the team behind it have made to our company", he says. "With this change in ownership, we believe the Reebok brand will be well-positioned for long-term success. As for adidas, we will continue to focus our efforts on executing our "Own the Game" strategy that will enable us to grow in an attractive industry, gain market share, and create sustainable value for all of our stakeholders."
Elsewhere in footwear news, JUUN.J and Reebok are readying a fresh Pump Omni Zone II collection.