How To Spend the Perfect Weekend in the Berkshires
An escape from the hustle and bustle of city life featuring good food, nature and art.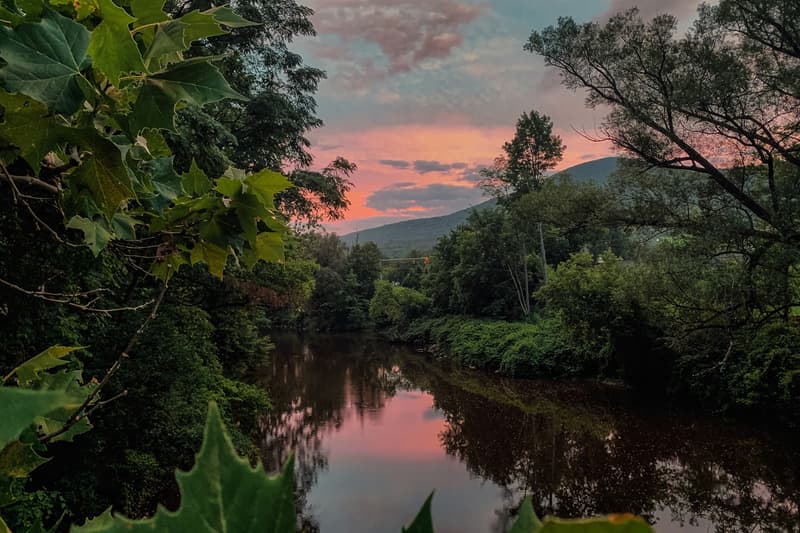 1 of 9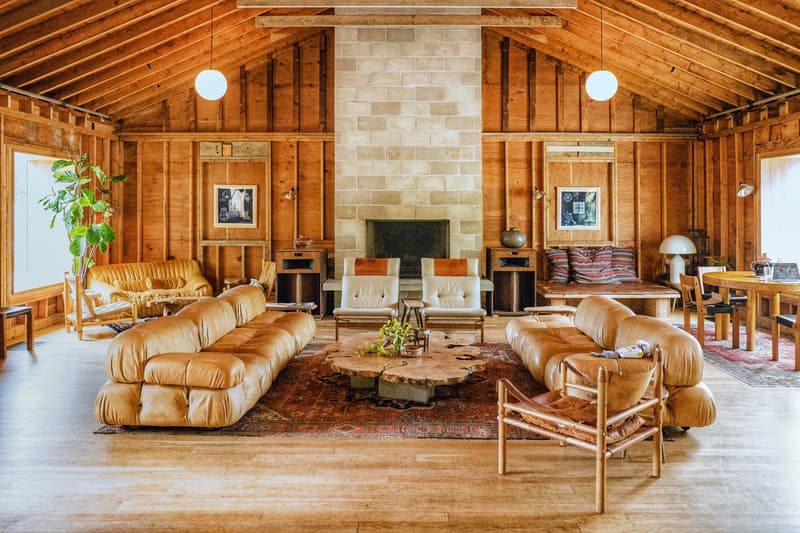 2 of 9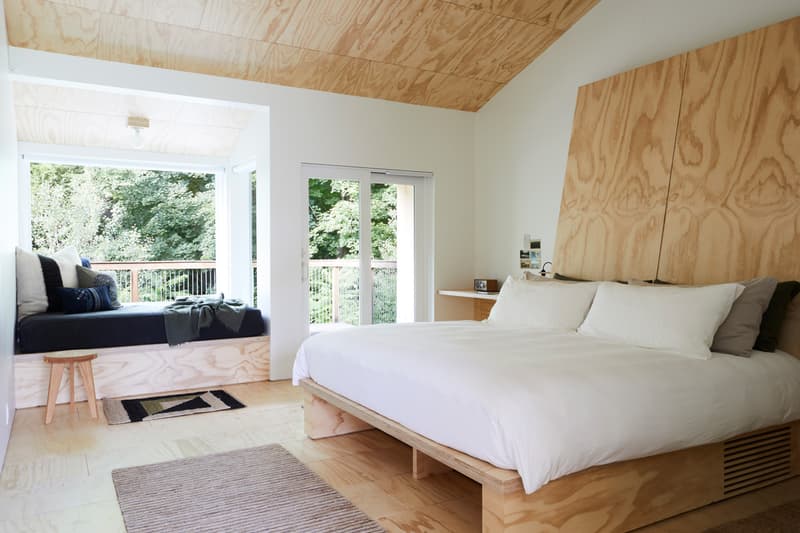 3 of 9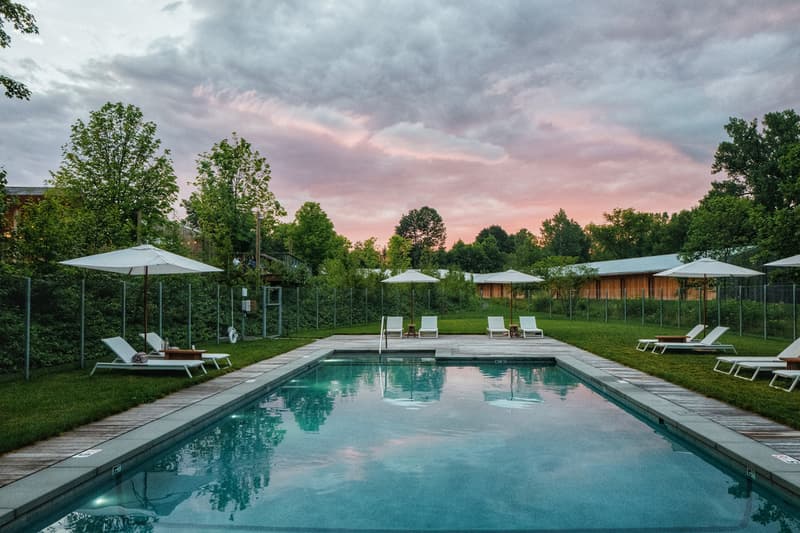 4 of 9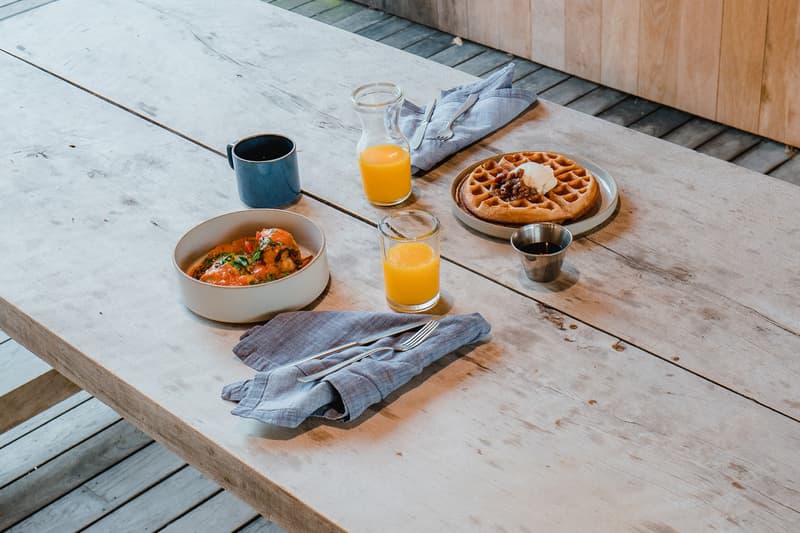 5 of 9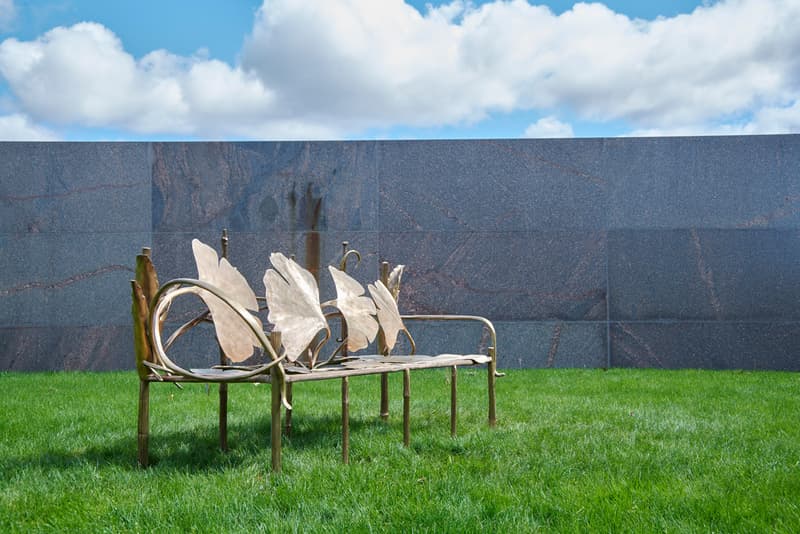 6 of 9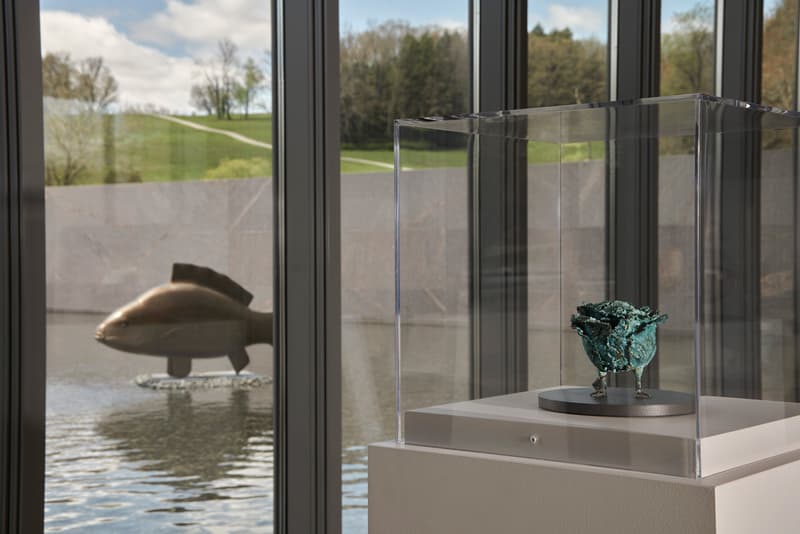 7 of 9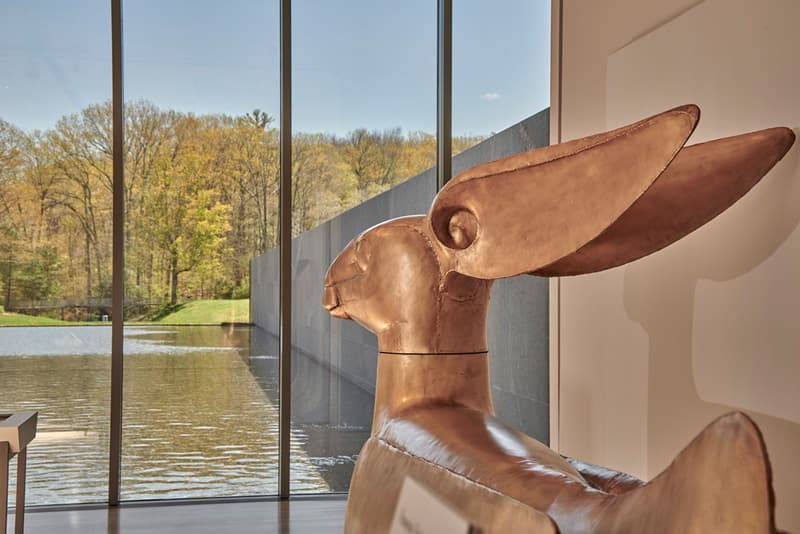 8 of 9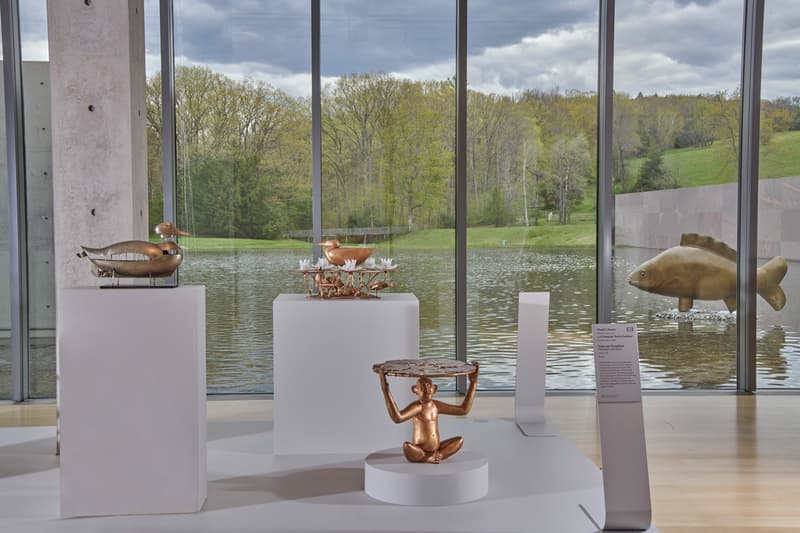 9 of 9
As COVID restrictions begin to ease and travel picks up around the world, you might be looking for a weekend destination away from big cities and crowds. The Berkshires, the name given to the highland region in parts of Massachusetts and Connecticut, is a gorgeous escape from the hustle and bustle, brimming with delightful farm-to-table restaurants, art galleries and nature hikes.
You could easily spend weeks exploring the array of municipalities that make up the Berkshires region. But if you're looking for a weekend getaway that offers a taste of all of the best things the Berkshires has to offer, three days in North Adams will afford you a variety of cultural experiences in a laidback setting.
What: This modest hotel is situated in a woodsy part of North Adams and reimagines the architecture of a classic American motor lodge. The 48-room property artfully combines nature and design, taking an elevated approach to a community campsite. Rooms are decked out with smart fixtures and wood accents, complimented by delightful touches like a vintage radio that gently plays mellow acoustic music as you enter the space and a lush back patio shared between all guests. The one-of-a-kind travel experience embodies the the history and forward-thinking of the region, and is the perfect gateway to the Hoosic River, the Appalachian Trail and the Mohawk Trail. The hotel also offers art and adventure activities, outdoor yoga sessions, foraging walks, private hikes and plein air massages that are certainly worth a try. Check out the full list of weekly happenings here.
Where: 915 State Road, North Adams, MA 01247
(413) 346-4933
View this post on Instagram
What: Opened to the public in 1955, The Clark Art Institute is one of only a handful of institutions globally with a dual mission as an art museum and a center for research and higher education. The space houses the extensive art collection of Sterling and Francine Clark and also invites a rotation of exhibitions from artists around the world. In addition to a continuation of its outdoor exhibition Ground/work that features works naturally incorporated across The Clark's gorgeous 140-acre campus, the institute's summer program includes visiting exhibitions that converge on themes of nature and art. Check out Claude & Francois-Xavier Lalanne: Nature Transformed, which explores the innovative and mind-bending work of sculptors Claude and Francois-Xavier Lalanne, until October 31, and see the full list of summer exhibitions here.
Where: 225 South Street Williamstown, MA 01267
(413) 458-2303
View this post on Instagram
What: The Berkshires is known for its gorgeous mountain scenery and wide array or trails that range in difficulty to suit all hiker levels. The Hoosac Range Trail to Spruce Hill route is a moderate 6.2 mile hike that is lightly trafficked and offers great views and forestry. The Cascades Trail is another nearby option, an easy 2.2 mile flat trek to a small waterfall popular among tourists and tucked behind a back trail located near North Adams.
View this post on Instagram
What: The Barn at The Williams Inn offers seasonally-inspired locally-sourced cuisine in a rustic and serene setting. The inviting space features communal tables and soft seating with an abundance of natural light that feels both upscale and homely — a perfect compliment to its lush green surroundings. The pan-seared cod is a rich take on a New England classic, paired well with a selection of specialty drinks, including the aptly-named Holiday In The Sun.
Where: 103 Spring Street, Williamstown, MA 01267
(978) 784-7602
View this post on Instagram
What: A visit to the region would not be complete without a stop at MASS MoCA, a cultural landmark and center for the region's most evocative art. The expansive indoor and outdoor space offers vast galleries and performing arts venues that embrace all forms of art including music, sculpture, dance, film, painting, photography, theater and more. The contemporary exhibitions are complimented by the site's network of late 19th century courtyards and industrial, interconnected chambers. Several noteworthy exhibitions are currently on view, including James Turrell's largest free-standing circular skyspace titled C.A.V.U., Glenn Kaino's interactive In the Light of a Shadow, which explores the connection between protests around the world and ERRE's poignant THEM AND US / ELLOS Y NOSOTROS, which highlights the complex reality of the border between the United States and Mexico.
Where: 1040 MASS MoCA WAY, North Adams, MA 01247
(413) 662-2111
View this post on Instagram