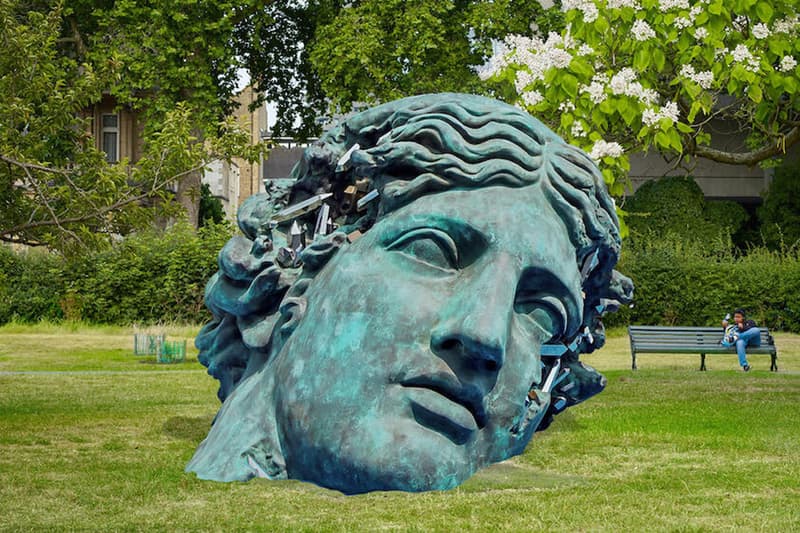 1 of 5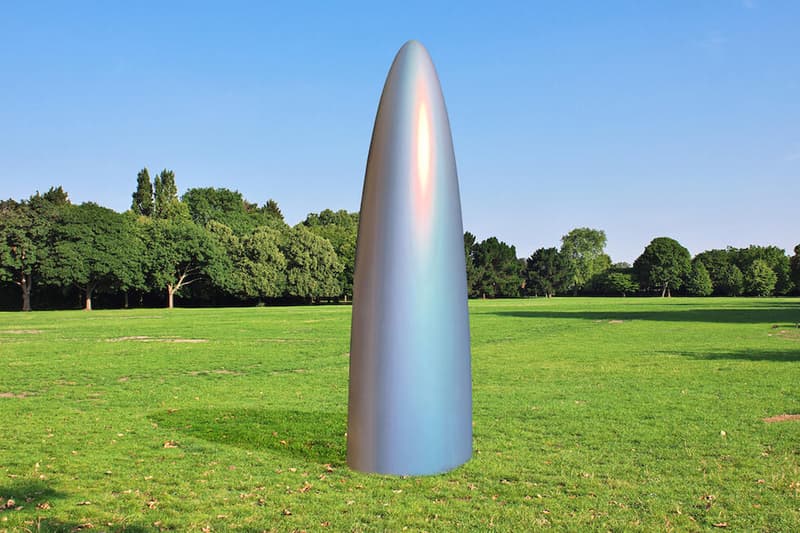 2 of 5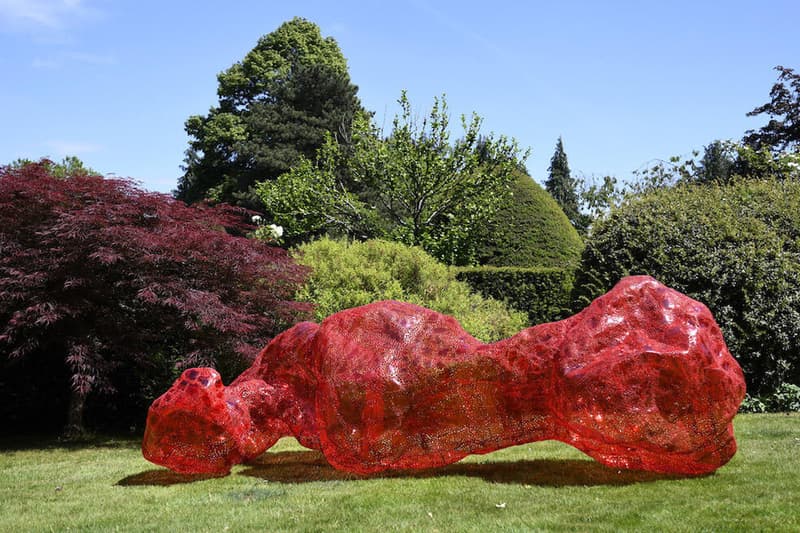 3 of 5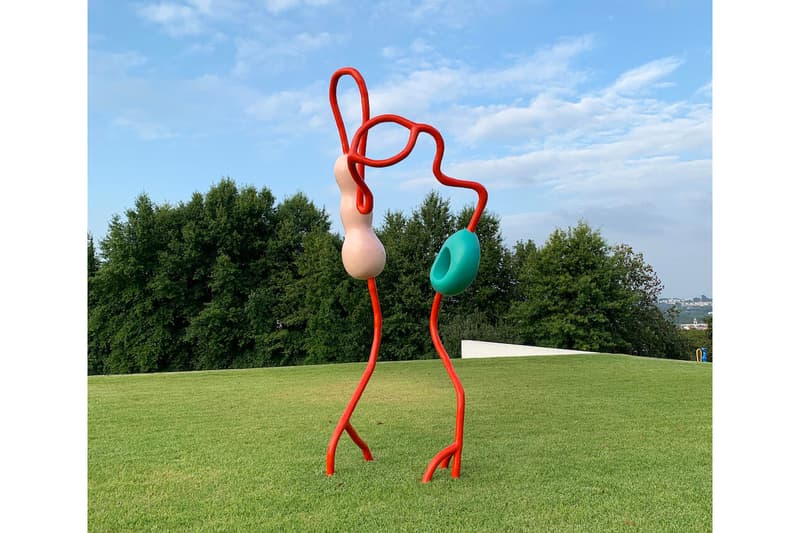 4 of 5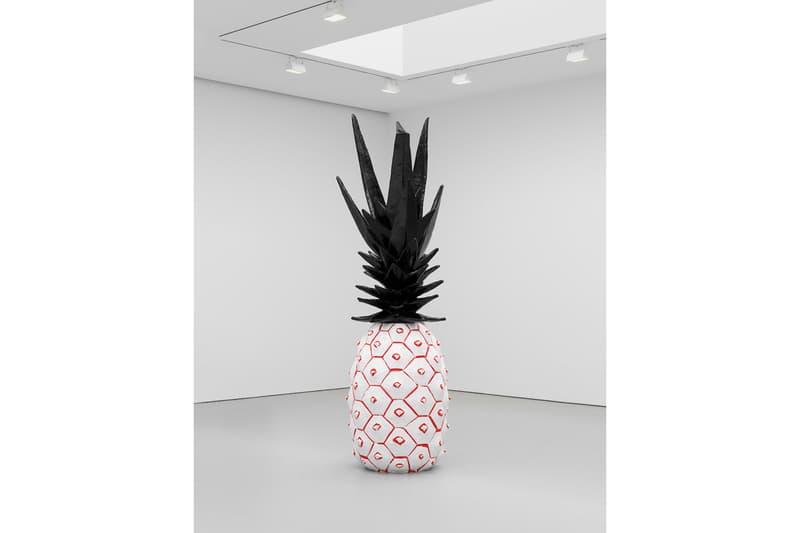 5 of 5
Frieze Is Bringing Its Sculpture Garden Event to Regent's Park in London
On view from September 14 to October 31.
---
London's Regent's Park will get a facelift this September, when Frieze transforms the area into a sculpture park. Now when we say variety — we mean a truly diverse set of artworks, such as a colorful totemic statue by Annie Morris, to Stoyan Dechev's Looney Tunes-esque lightning cloud, Event Horizon (2019), to Daniel Arsham's Roman bust, Unearthed Bronze Eroded Melpomene (2021).
The 2021 edition of Frieze Sculpture will be the ninth such installment. In addition to the three artists above, Frieze has enlisted an international cast of talent, which includes Rasheed Araeen, Anthony Caro, Gisela Colón, José Pedro Croft, Carlos Cruz-Diez, Ibrahim El-Salahi, Divya Mehra, Annie Morris, Isamu Noguchi, Jorge Otero-Pailos, Solange Pessoa, Vanessa da Silva, Tatiana Wolska, Rose Wylie and Yunizar. Additionally, Serpentine will also play a part in the event — the first time a public institution has partnered with Frieze Sculpture — with an exhibition entitled "Counterspace."
The work on display will address themes related to architecture, geopolitical power structures and environmental concerns. Frieze Sculpture curator, Claire Lilley, states more: "Although the artists span three generations, I see exciting sculptural conversations across time and geography and while many sculptures here relate to social and environmental concerns, there is much heightened colour and dextrous handling of material, resulting in an overall sense that is celebratory. As we learn to live with the pandemic and emerge into public spaces, Frieze Sculpture 2021 allows people to come together in safety and with pleasure and is a tonic for the mind, body and soul."
The sculpture garden is free to the public and will coincide with Frieze London and Frieze Masters 2021. Frieze Sculpture will view at London's Regent Park from September 14 to October 31. We imagine the final date being an extraordinarily spooky day to witness the art.
Across the channel, watch a live look at Christo and Jeanne-Claude's "L'Arc de Triomphe, Wrapped" Finally Take Place.
Regent's Park
London NW1 4NR,
United Kingdom