The Renewal Workshop and New Balance Launch "New Balance Renewed" Initiative
Giving a second life to used New Balance garments.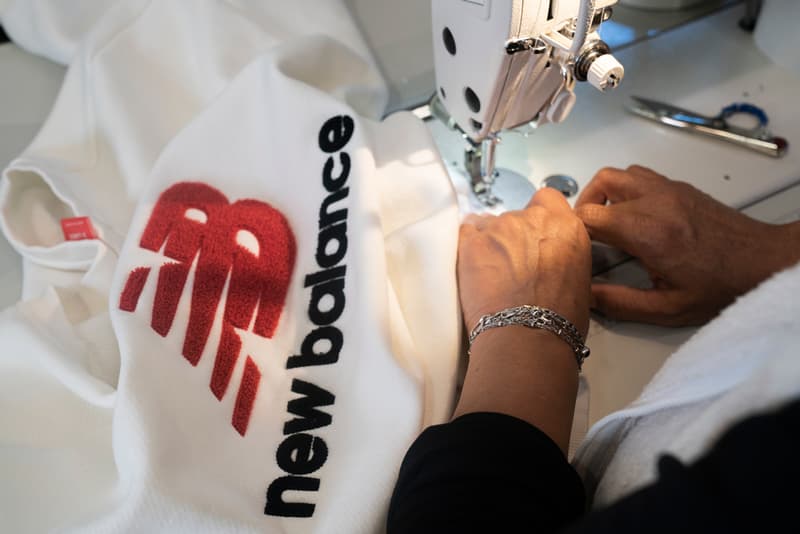 1 of 3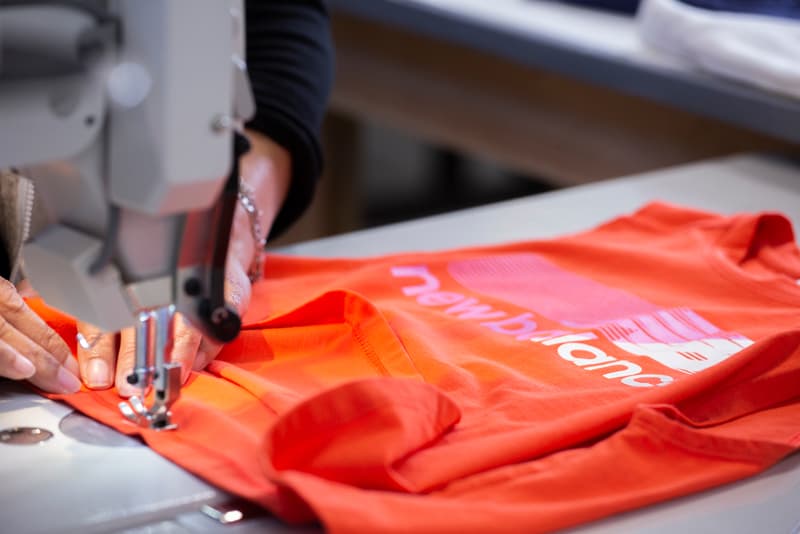 2 of 3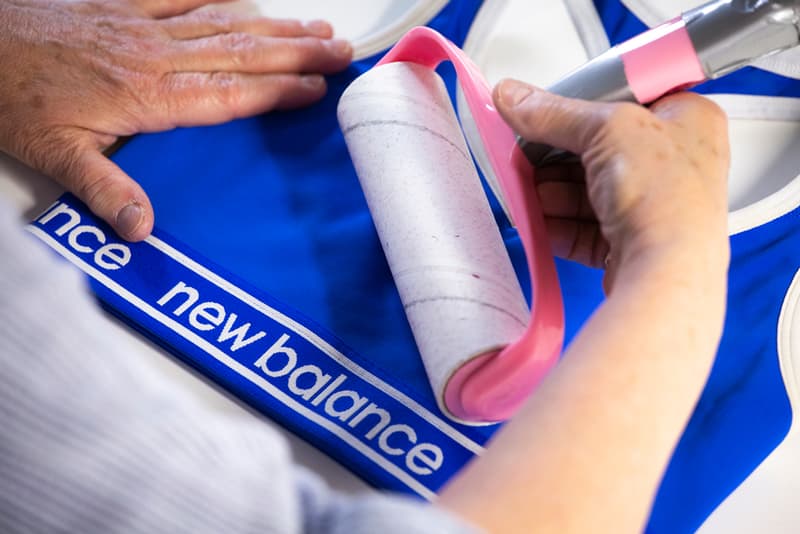 3 of 3
The Renewal Workshop and New Balance have teamed up to launch a "New Balance Renewed" initiative. The Renewal Workshop is a "leading provider of circular solutions for the apparel and textile industry," according to a New Balance press release, and the partnership will enable lightly used, returned and factory flawed New Balance items to live a second life instead of heading to a landfill.
Using a proprietary six-step process that generates zero waste, The Renewal Workshop takes in used New Balance garments that are sorted, graded, cleaned, repaired, inspected and then verified to ensure they meet both TRW and NB's quality standards. After all those steps are cleared, each garment will be made available for sale. "To bring on an iconic brand like New Balance is a part of The Renewal Workshop's partnership expansion plan," said Nicole Bassett, The Renewal Workshop's founder. "We look forward to seeing New Balance Renewed become a driver of renewing products and to helping New Balance launch re-commerce in the athleticwear sector."
John Stokes, the director of global sustainability at New Balance echoed Bassett's sentiments. "New Balance is constantly learning and evolving our approach to create quality, long-lasting design," he said "Together with The Renewal Workshop, we're keeping apparel in use for longer and learning how to design for repairability."
Pieces from The Renewal Workshop and New Balance's New Balance Renewed program are available now via The Renewal Workshop's webstore.
Elsewhere in the world of fashion, Sundae School is imagining life post-COVID-19 with its new Pre-Fall 21 collection.