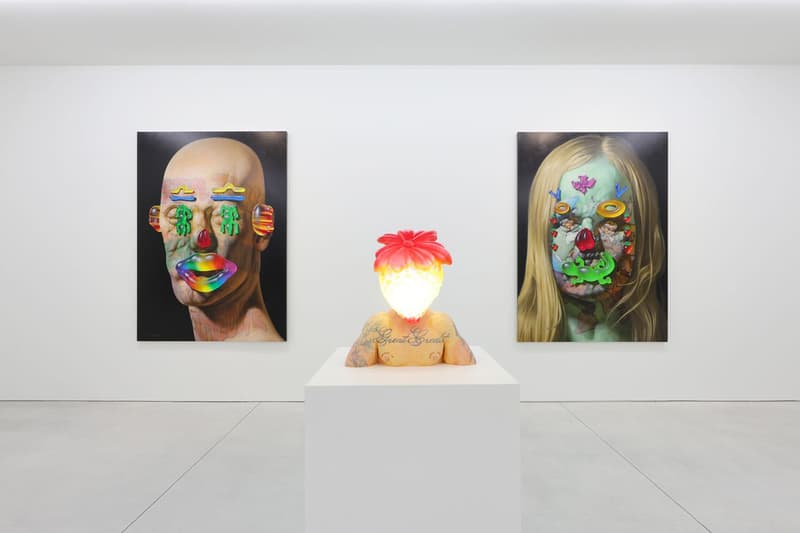 1 of 10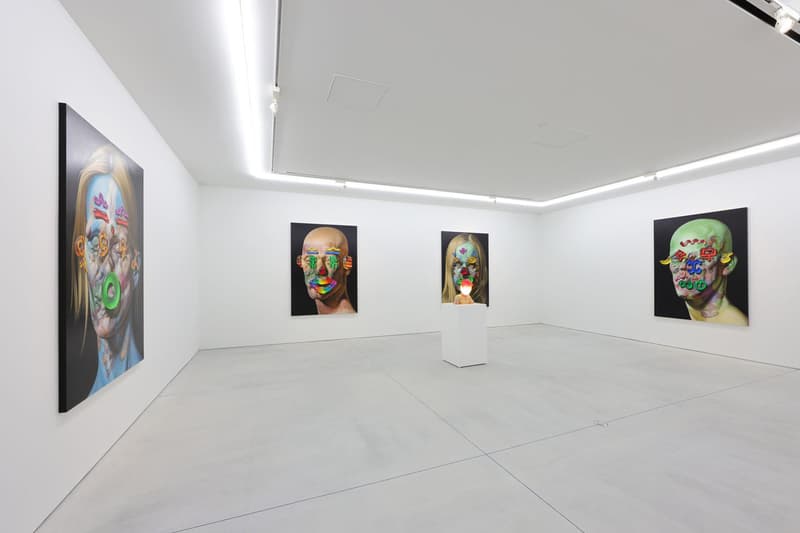 2 of 10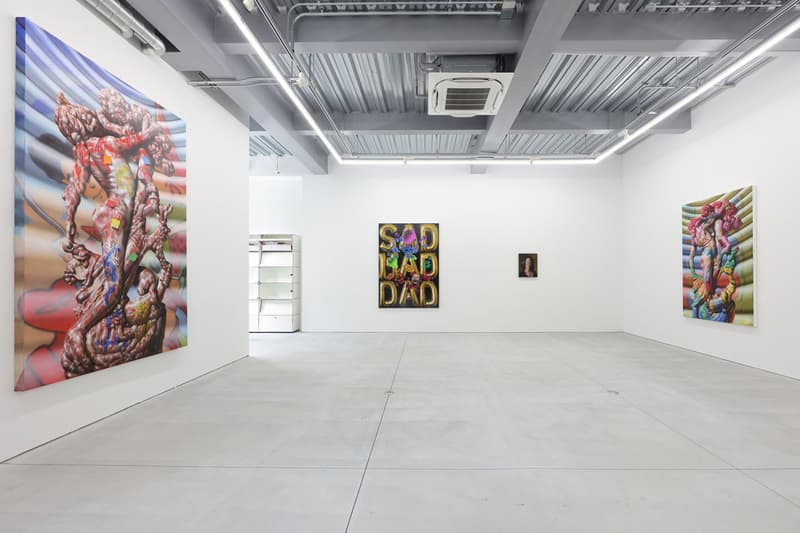 3 of 10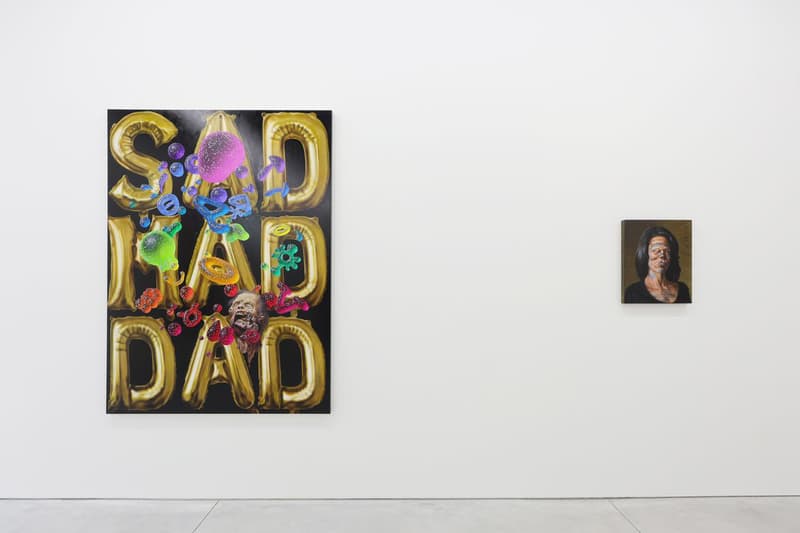 4 of 10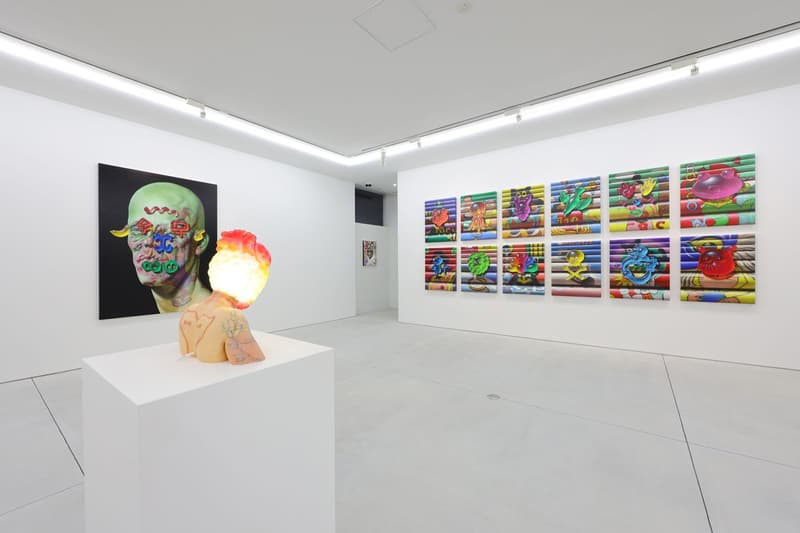 5 of 10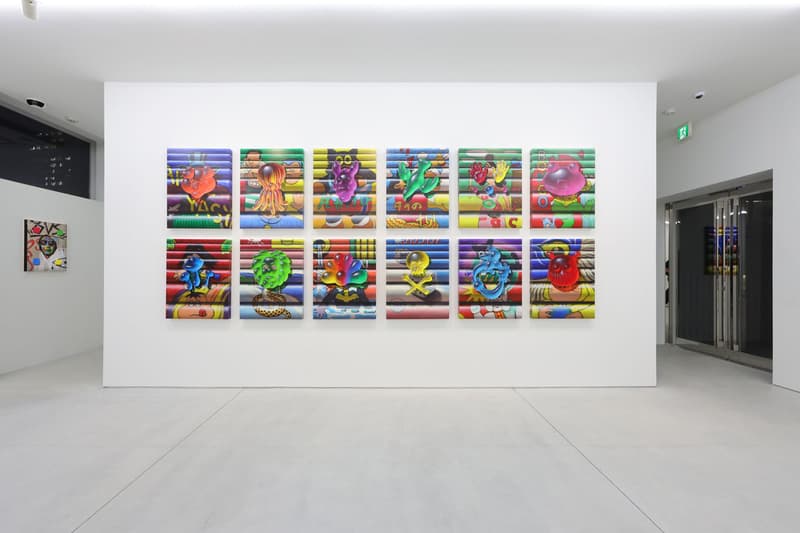 6 of 10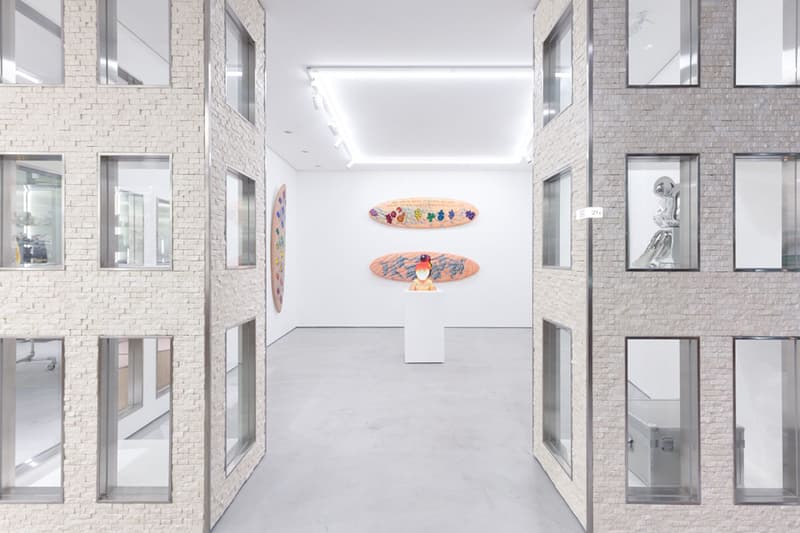 7 of 10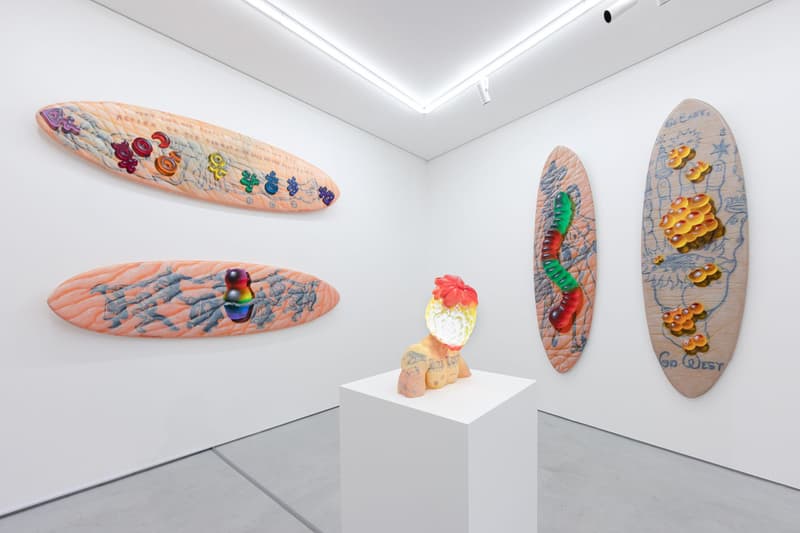 8 of 10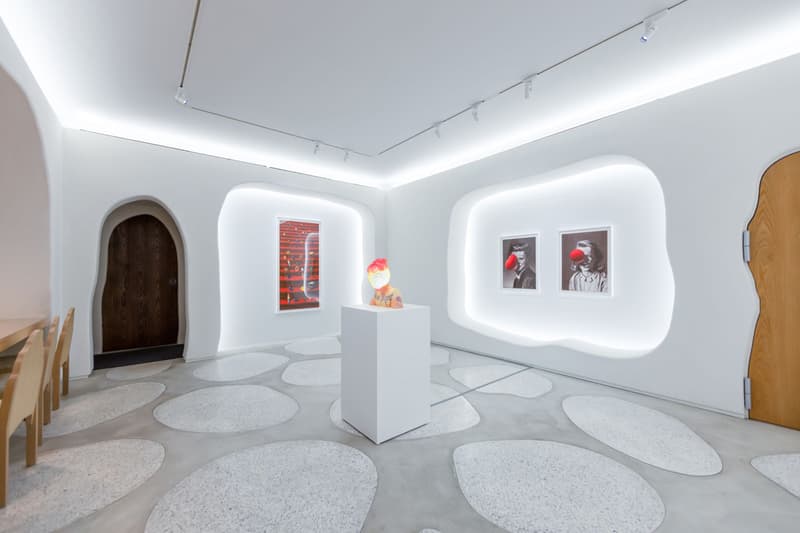 9 of 10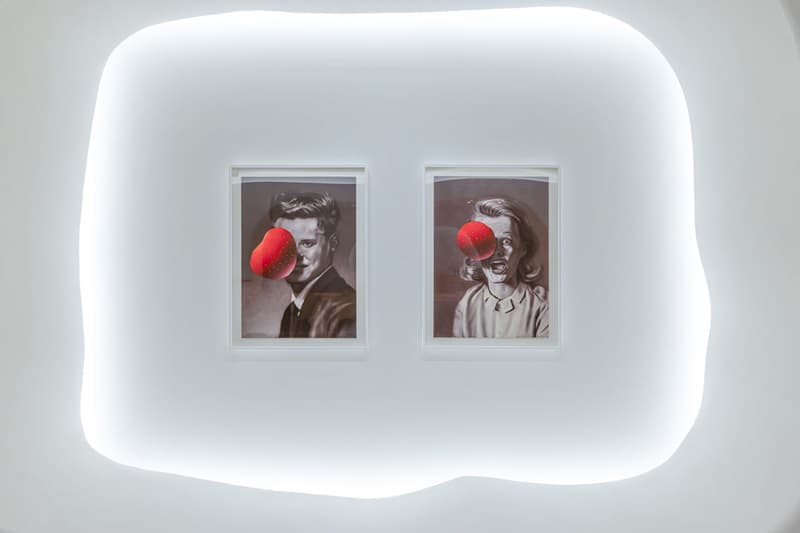 10 of 10
Christian Rex van Minnen Brings His Dizzying Artwork to NANZUKA
The first time the gallery has viewed a concurrent solo exhibition across its three locations
---
Christian Rex van Minnen is an American artist whose work will certainly draw your attention. His portraiture and still life's ooze in a dark and amusing display that ranges the aesthetic realms of Realism, Surrealism, and classical oil painting. The artist is exhibiting three different bodies of work at Tokyo's NANZUKA galleries.
In "It Comes In Waves," located at NANZUKA Underground, van Minnen exhibits a series of grotesque and image-laden still life's that reflect the somewhat dystopian underbelly of our information age. His work seems familiar at first glance, "but really, it's a portrait of European and American history as a colorful tumor," said the artist in a past statement. Death metal, New Age mysticism, pornography, memes, tattoos and an array of gummies are interwoven in a dizzying dance that makes van Minnen's work a spectacle in its own right.
Born in Providence, Rhode Island but now based in Santa Cruz, California, the artist imbues his interests in surf culture with a variety of boards on view at NANZUKA 2G. Lastly, the popular sushi restaurant 3110NZ by LDH kitchen houses a series entitled "Thought Forms," works across painting and sculpture, such as Erlkönig, a tattooed man with a jelly strawberry head for a light that is both entertaining and unsettling.
It is the first time NANZUKA has shown a concurrent solo exhibition across its three locations. Behind all of van Mitten's far-reaching influences is a desire to divert our attention into the dark depths our own minds, giving shape to our prejudices and fears to unravel the structure behind sexuality, race and social status. "It Comes In Waves" views at NANZUKA Underground until September 26, while "Mystic Wipe Out" exhibits at the 2G location until September 12 and "Thought Forms" at 3110NZ by LDH kitchen until September 18.
Also on view, Nathaniel Mary Quinn will showcase his dark take on portraiture in a new exhibition at Gagosian's New York outpost.
NANZUKA UNDERGROUND
3 Chome-30-10 Jingumae,
Shibuya City,
Tokyo 150-0001, Japan
NANZUKA 2G
15-1 Udagawacho,
Shibuya City,
Tokyo 150-0042, Japan
3110NZ by LDH
Castalia Nakameguro,
1-18-7 Aobadai,
Meguro-ku, Tokyo 153-0042, Japan