Apple's iPhone 13 Pro Series May Have 1TB of Storage
The highest-priced iPhone model ever.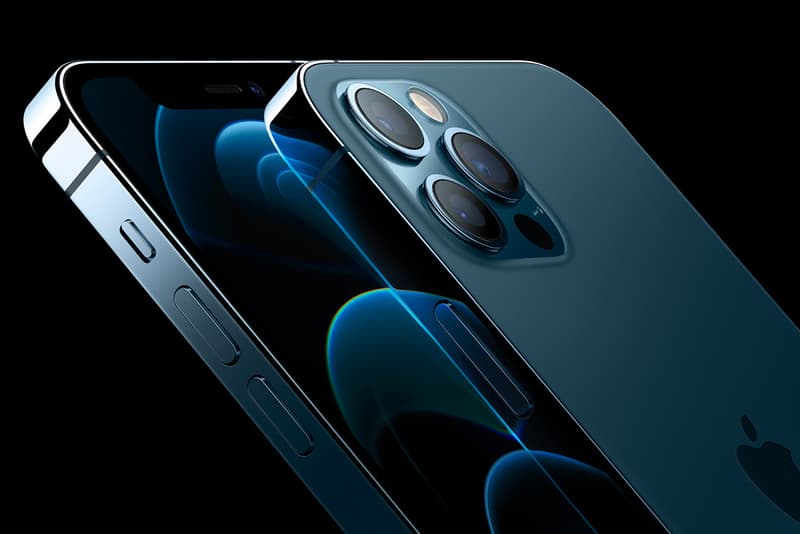 Scheduled for a September unveiling, Apple's iPhone 13 series is reported to include the highest-priced model ever. According to reports, rumors suggested that iPhone 13 Pro and iPhone 13 Pro Max will have three storage options – 128GB, 512GB, and 1TB. The 256GB model from previous versions is said to be removed for this launch.
The groundbreaking storage expansion to 1TB may lead to an increase in price, proposed to retail between $2,055 and $2,179 USD. The reported price is 56% more expensive than the most costly iPhone model that's available – the iPhone 12 Pro Max for $1,399 USD with a capacity of 512GB.
Apple has also yet to announce any official price and details, but those waiting to upgrade to a new iPhone may wish to put some extra money aside for what could be the most expensive iPhone yet.
iPhone 13 series price list will exceed $2,000. However, the starting price of this device will be similar to that of the iPhone 12 series https://t.co/2Vb0HLLliG

— Giz China (@Gizchina) August 29, 2021
In case you missed it, Apple's iPhone 13 is expected to feature satellite connectivity.