Apple's iPhone 13 To Reportedly Feature Satellite Connectivity
Enabling users to send messages and make phone calls without cellular reception.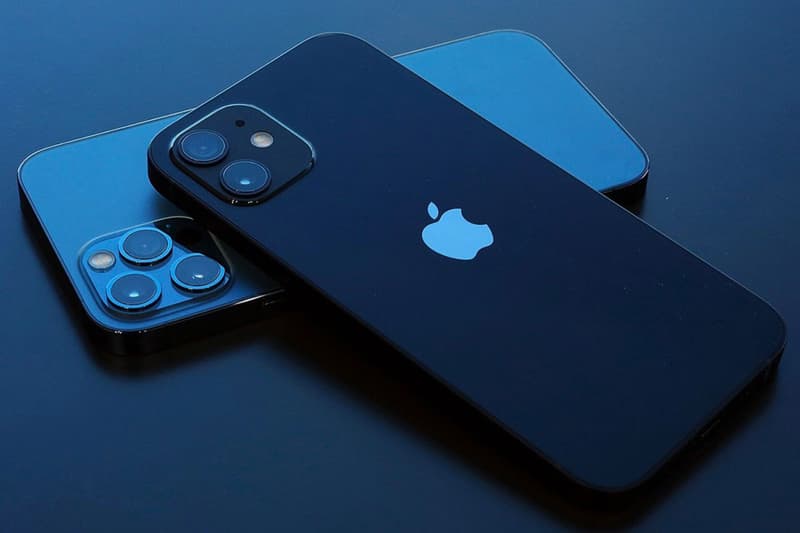 Apple's forthcoming iPhone is set to receive a new hardware update that will allow for satellite connectivity, reports well-known Apple analyst Ming-Chi Kuo. The new feature will enable users to send messages and make phone calls without cellular reception.
Specifically, the connection will be with low Earth orbit (LEO) satellites. This new feature is particularly attractive for those who live in rural areas where a consistently strong cellular connection may be an issue. iPhone 13's hardware is composed of a customized Qualcomm X60 baseband chip, which enables satellite communications.
Kuo made note that Globalstar is "most likely to cooperate with Apple in terms of technology and service coverage" in regards to what service provider will bring this new feature to life, according to MacRumors. The analyst also points out that the simplest way to implement this feature on a large scale is if individual network operators begin to partner with Globalstar to use its satellite communication service.
As Apple begins to further explore the capabilities of satellite communications, the tech company has also expanded its forthcoming iPhone model with new design features such as a buttonless silhouette, a new camera orientation and more.
In related news, Apple is expected to release the iPhone 13 and AirPods 3 this September.