Sundae School's Pre-Fall 2021 Collection Imagines a Life Post-COVID
Titled "Summer We Drew: 우리가 그린 여름."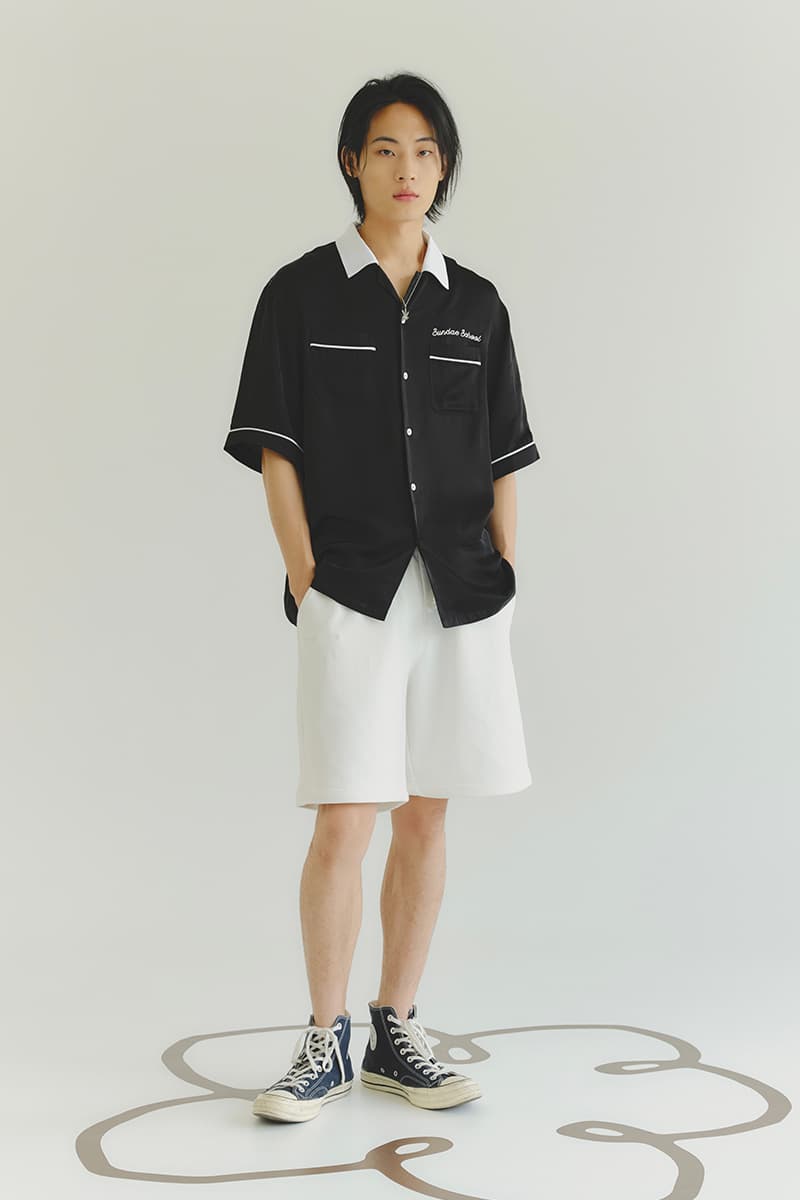 1 of 38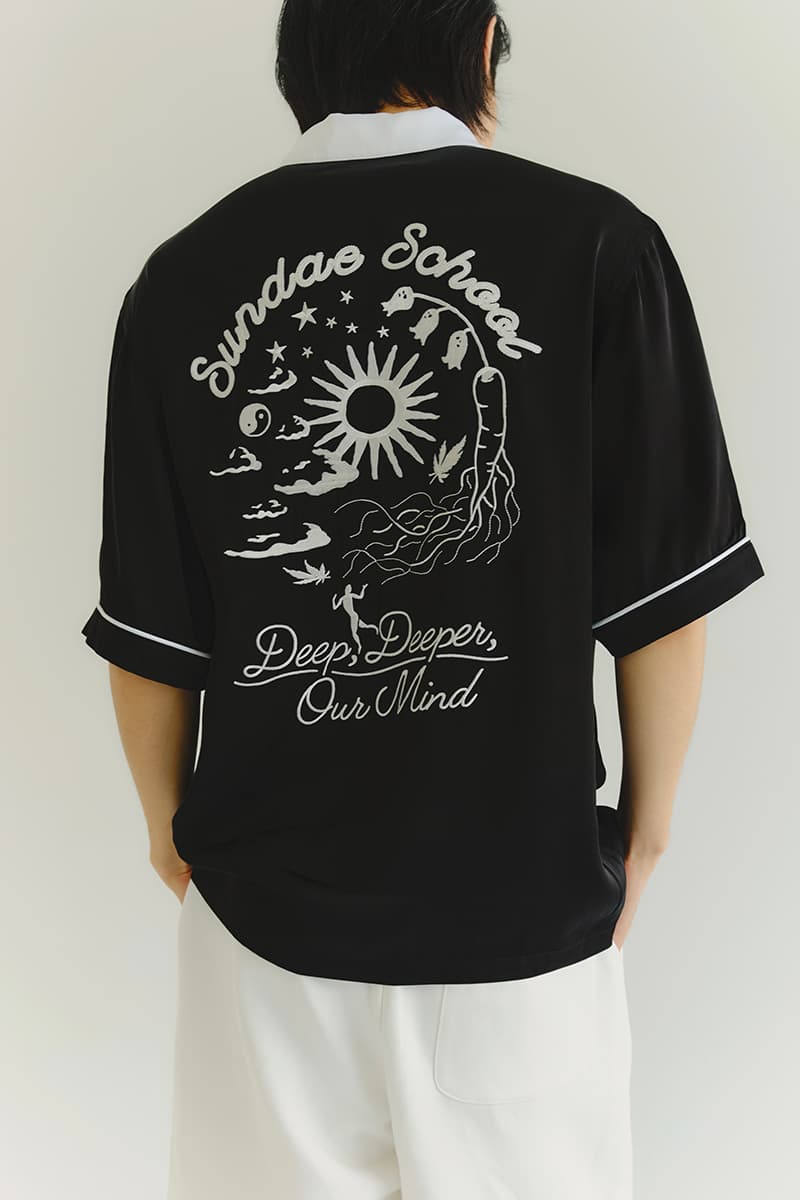 2 of 38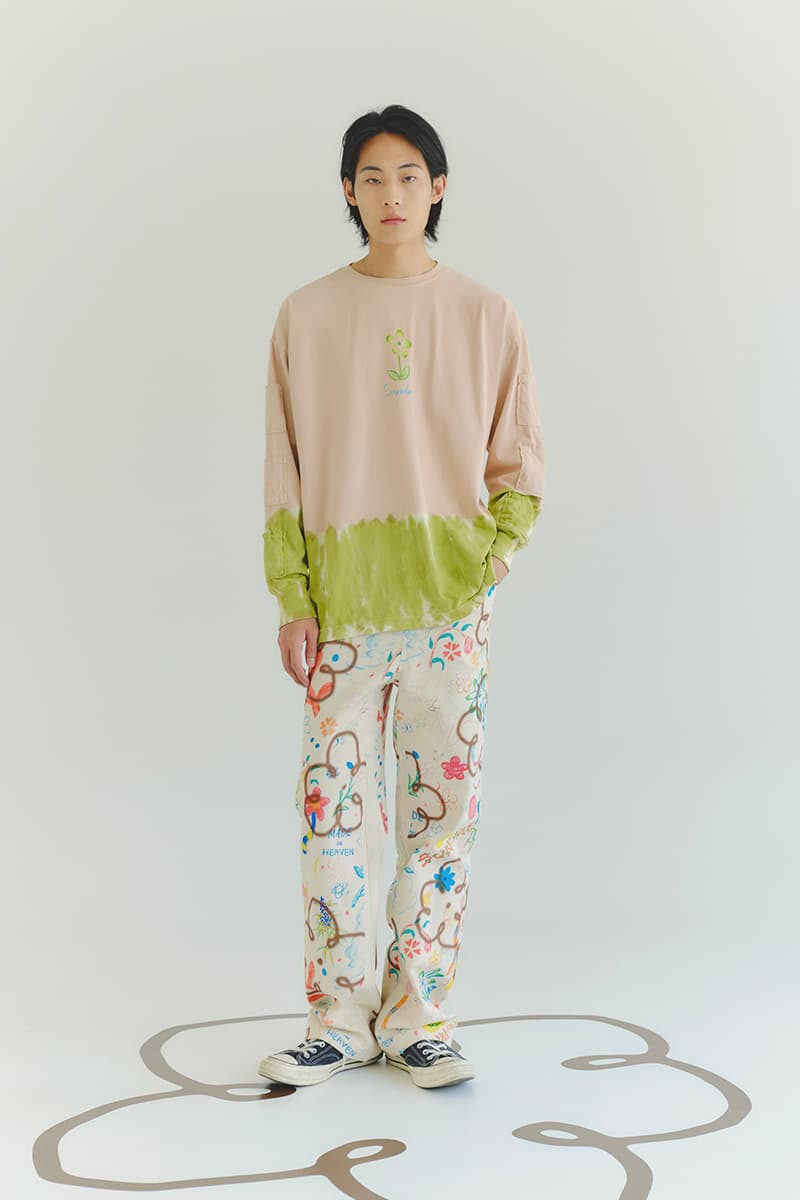 3 of 38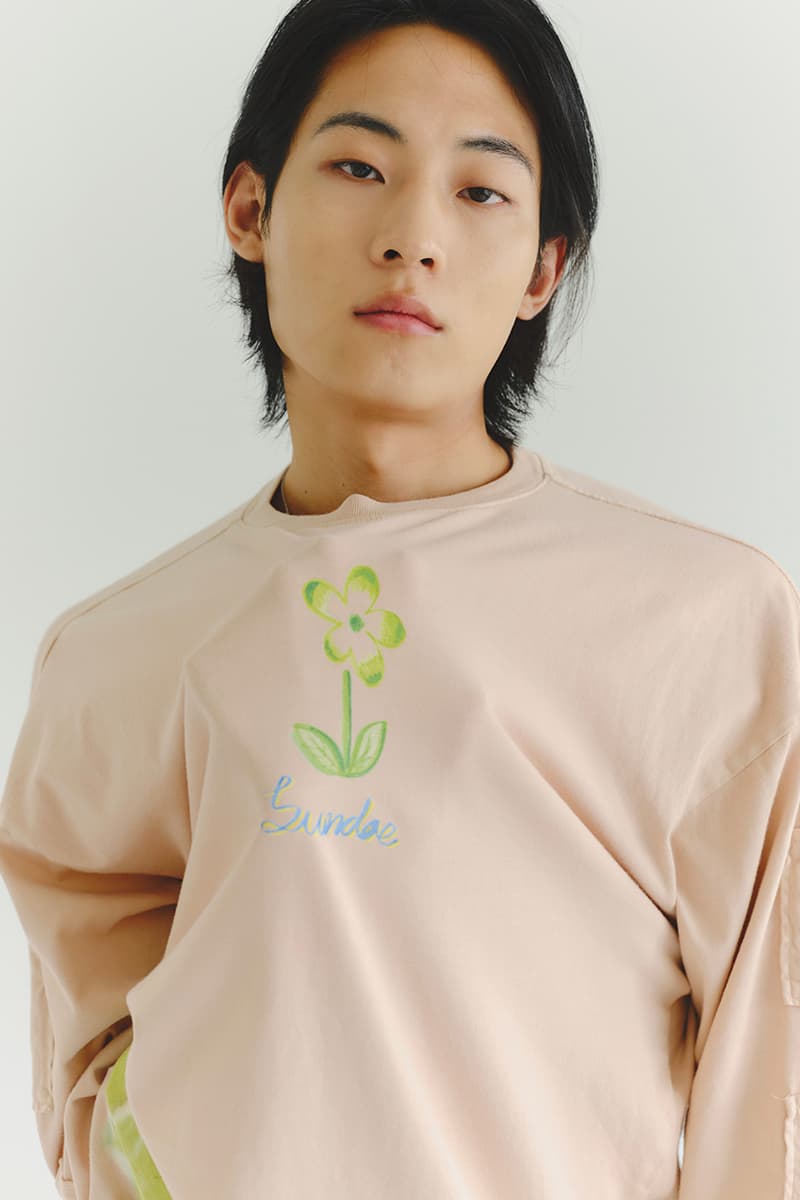 4 of 38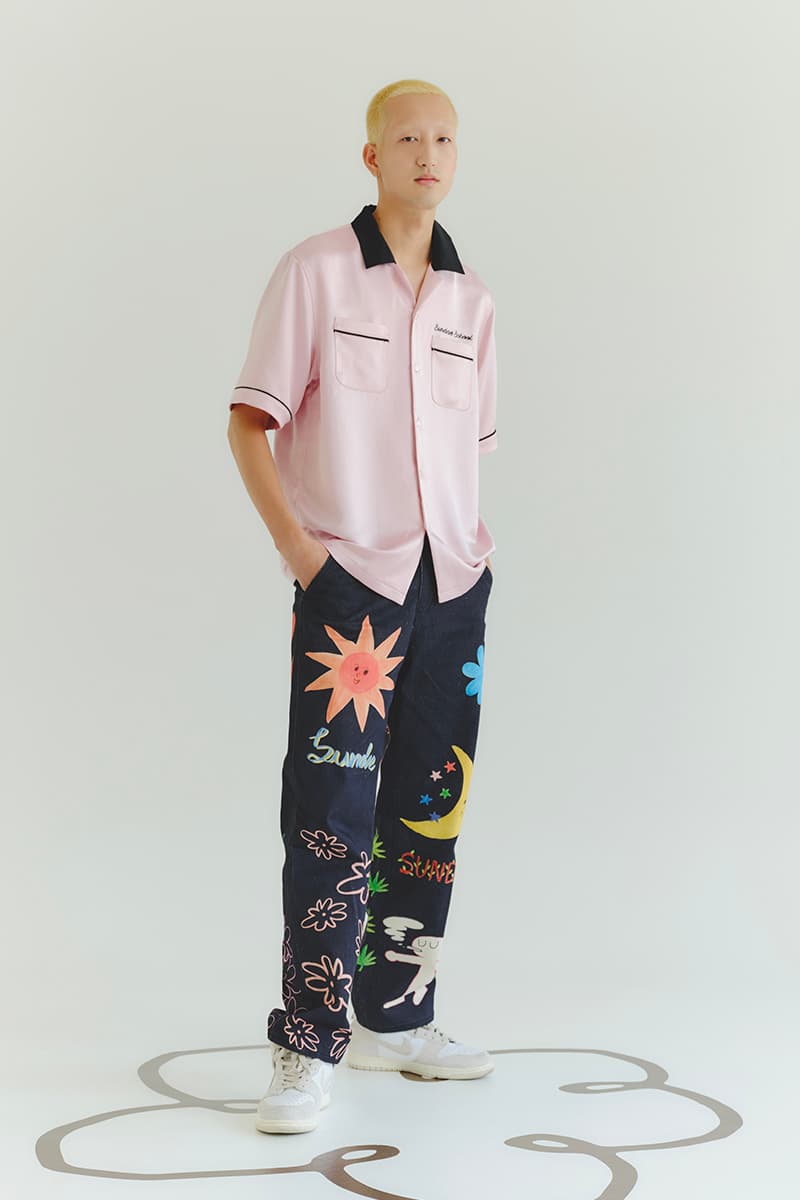 5 of 38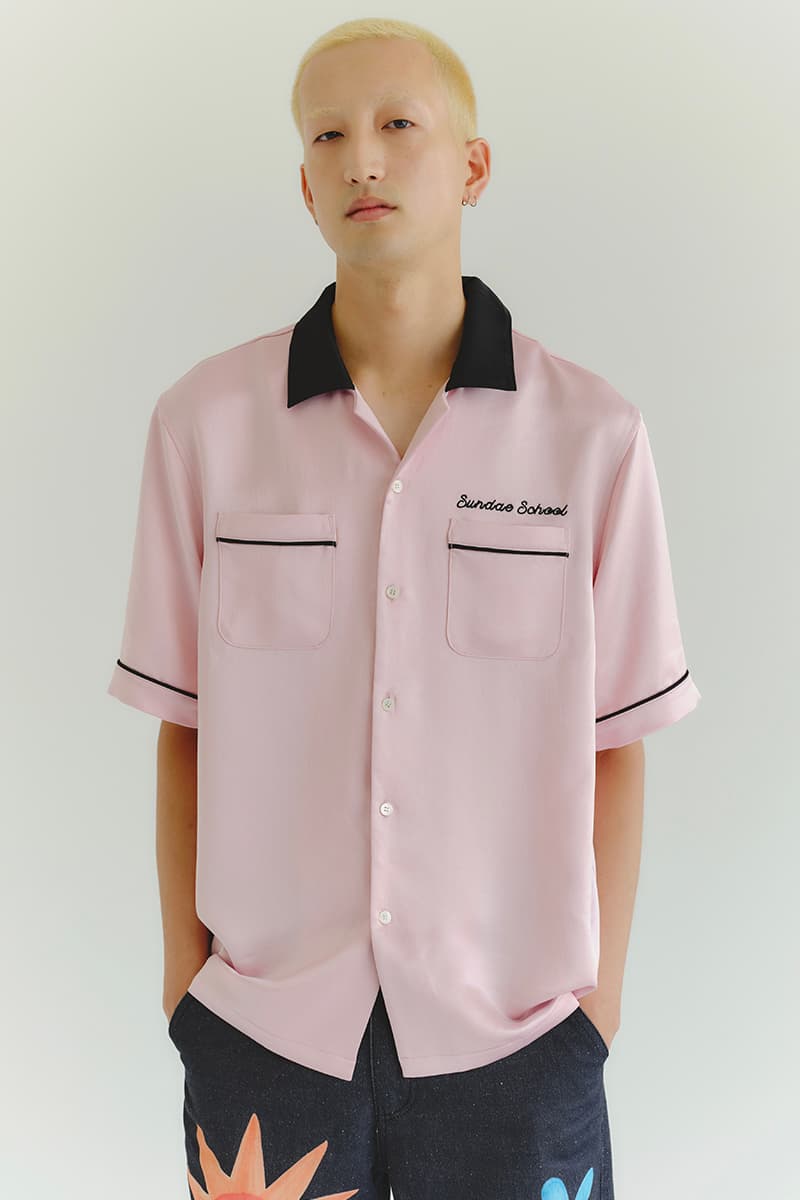 6 of 38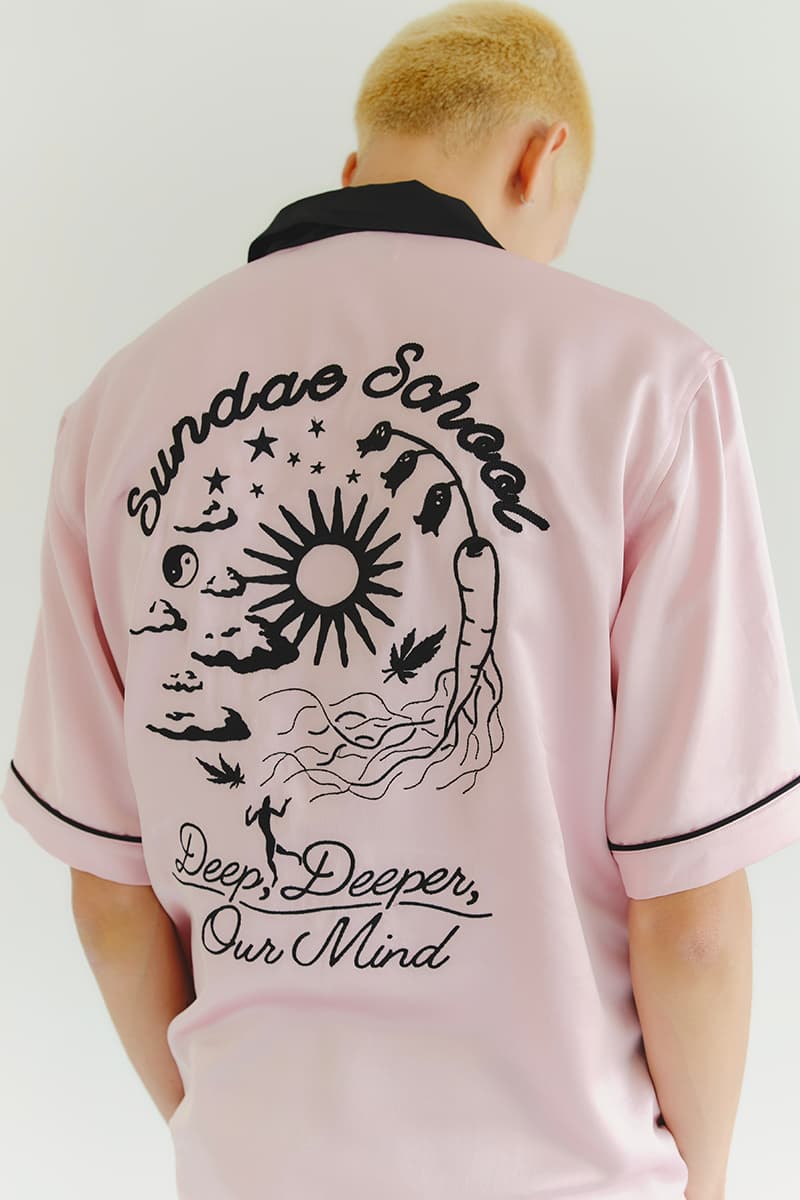 7 of 38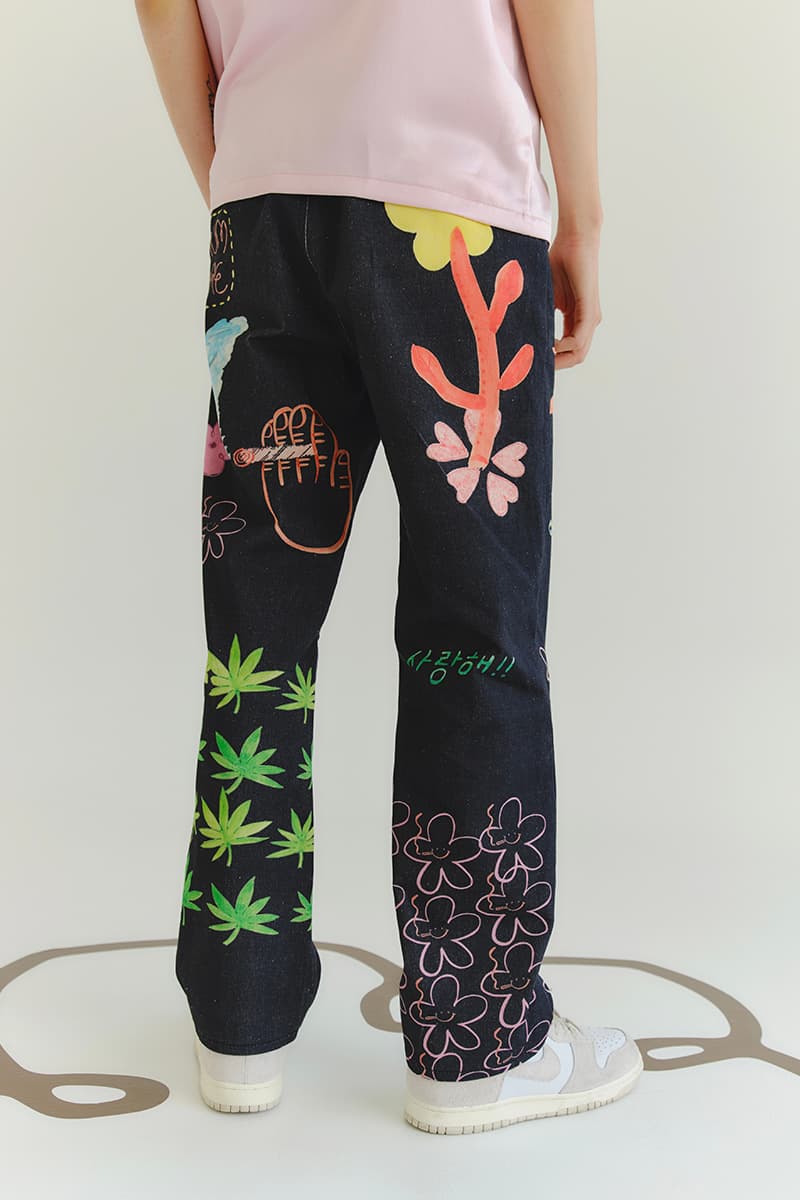 8 of 38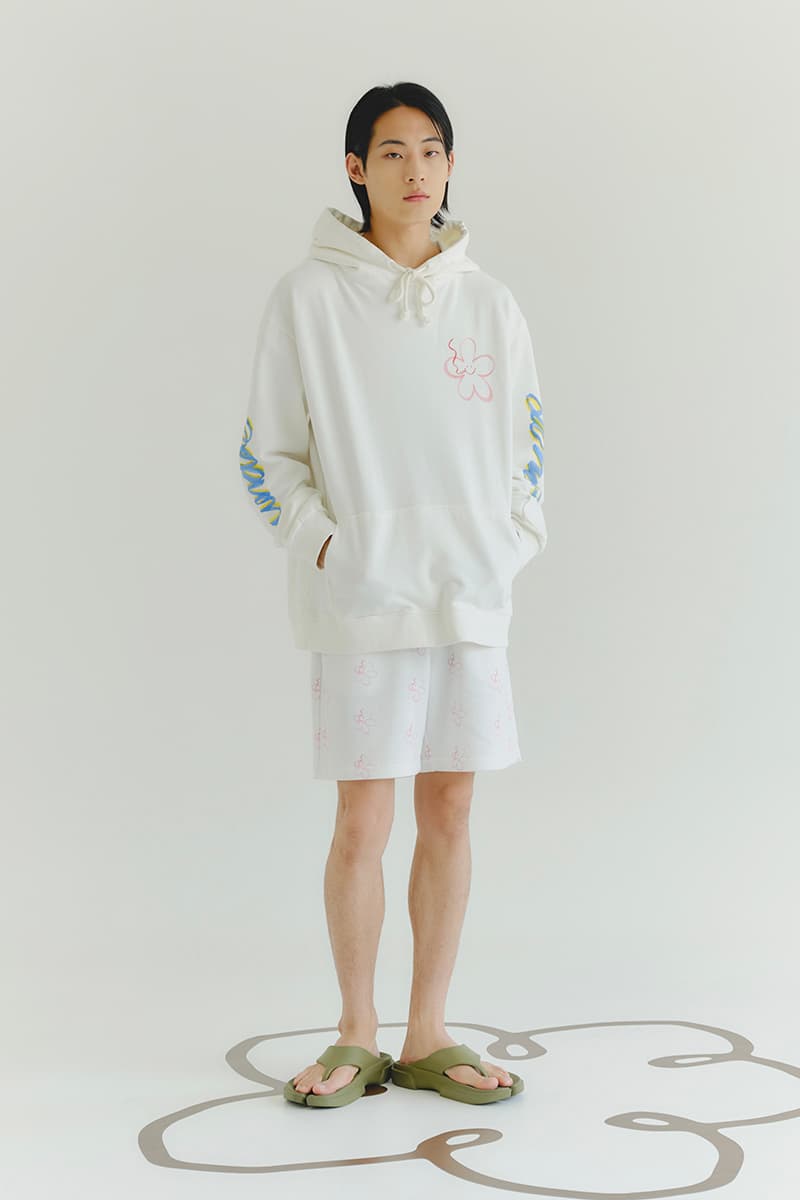 9 of 38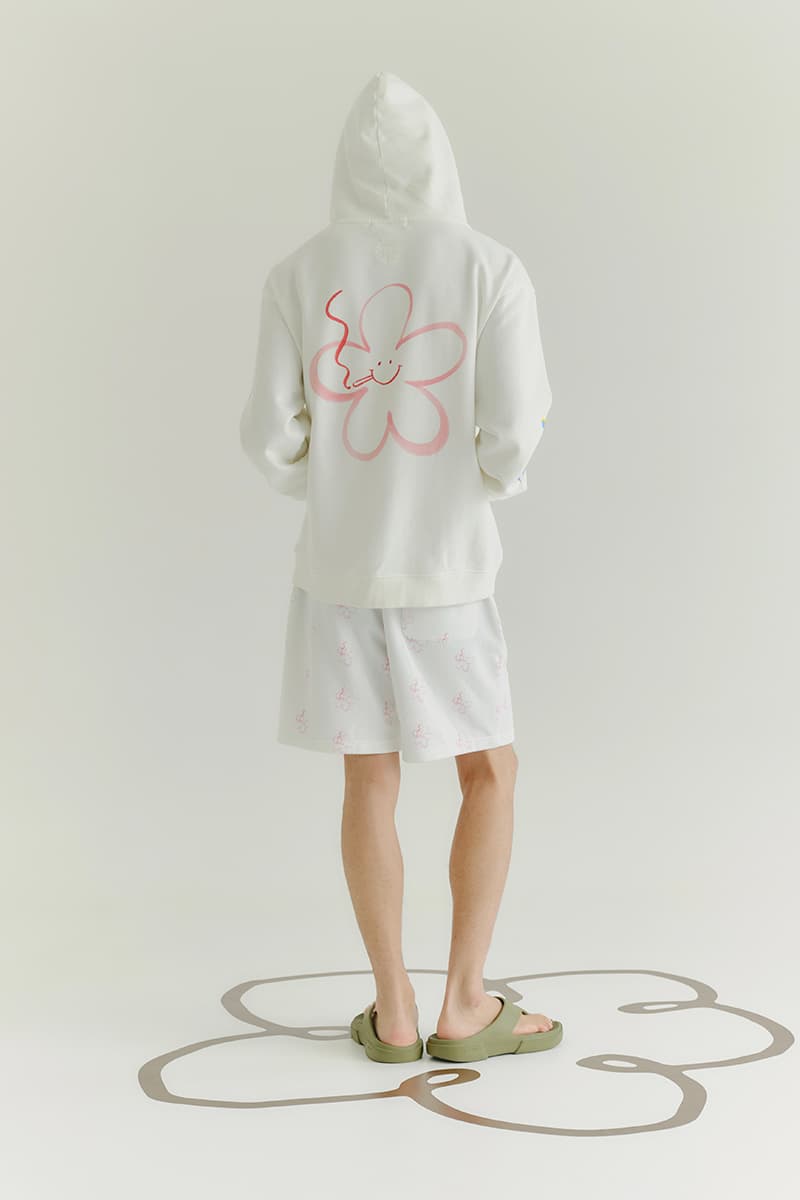 10 of 38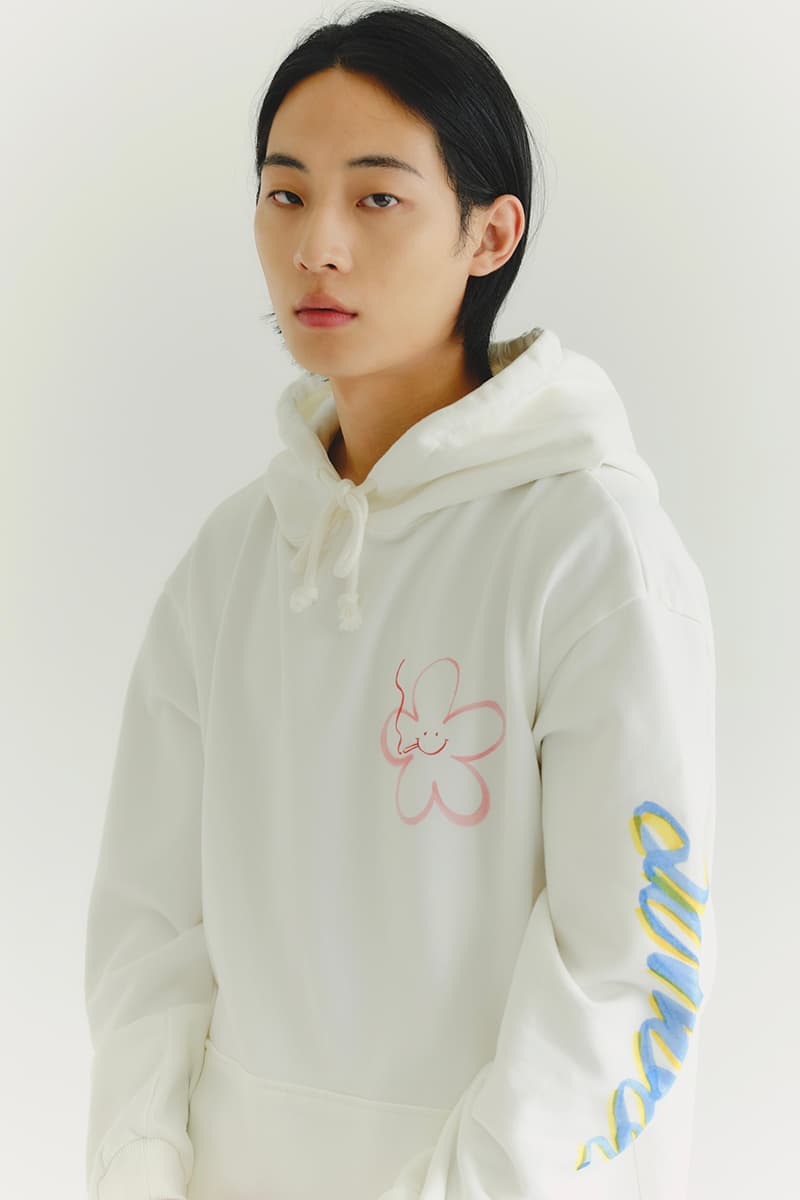 11 of 38
12 of 38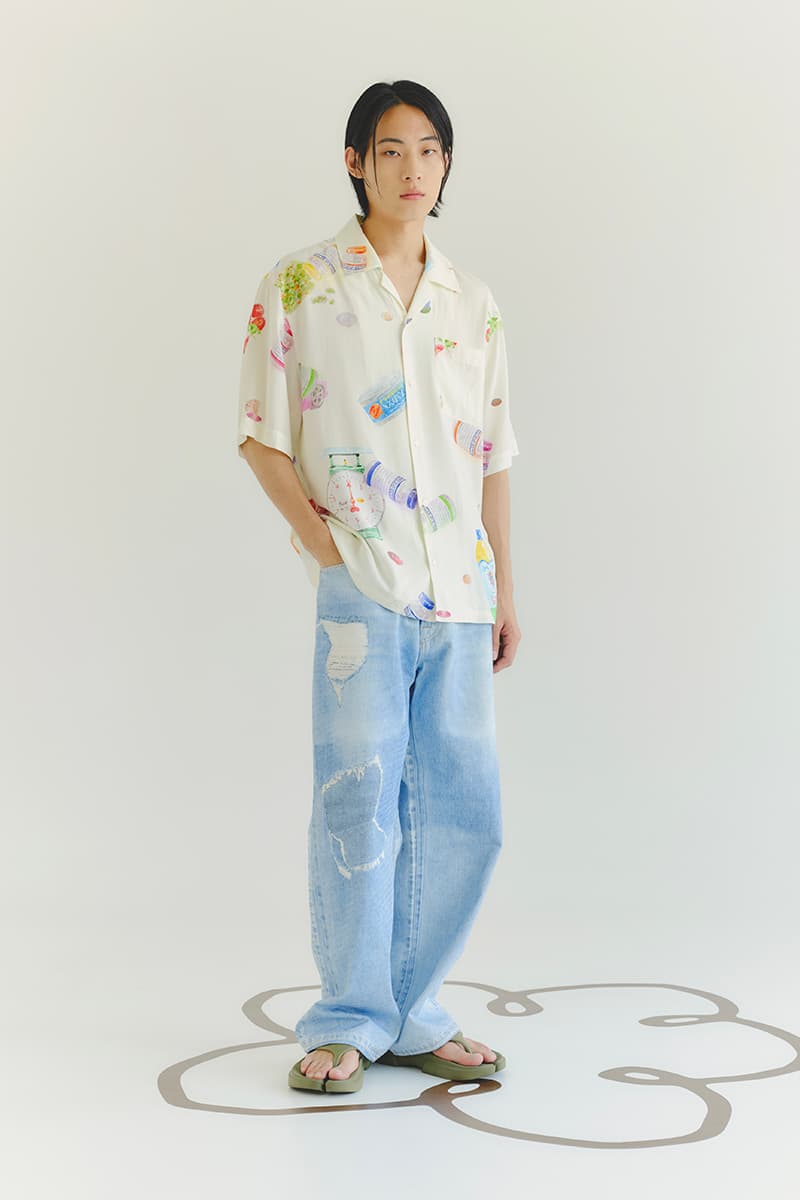 13 of 38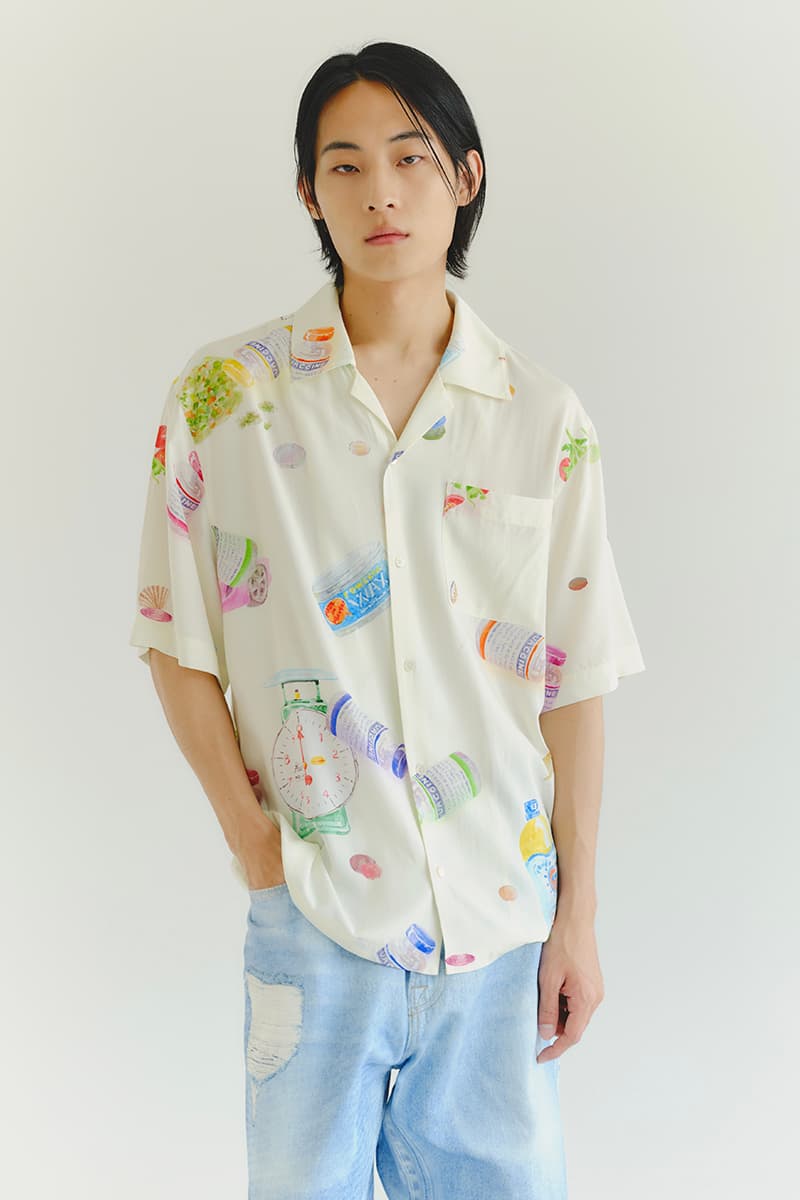 14 of 38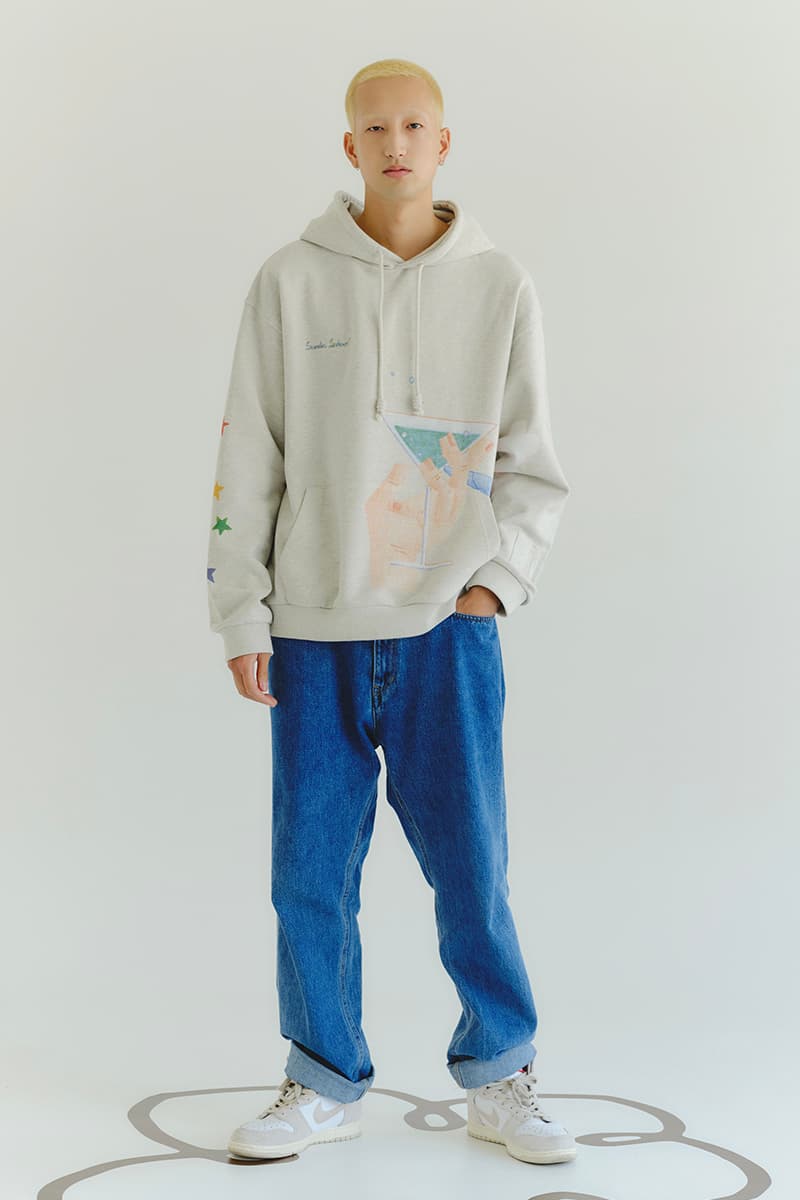 15 of 38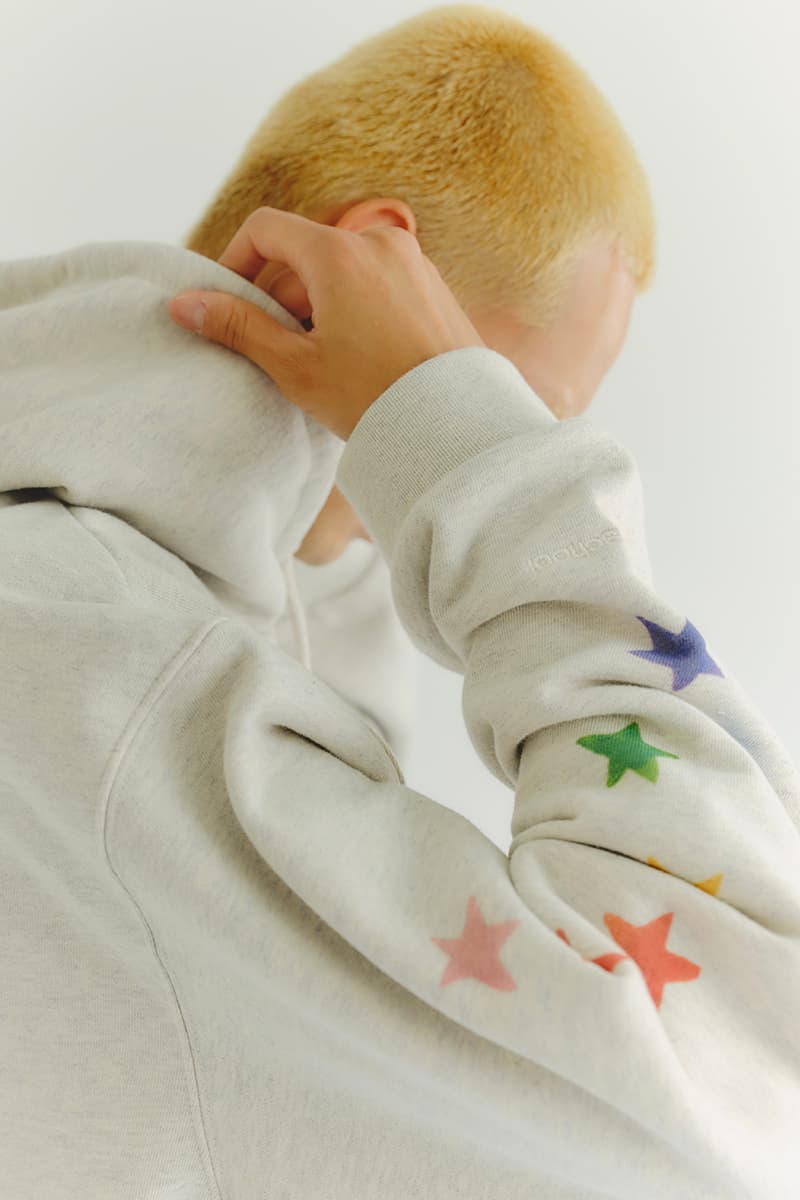 16 of 38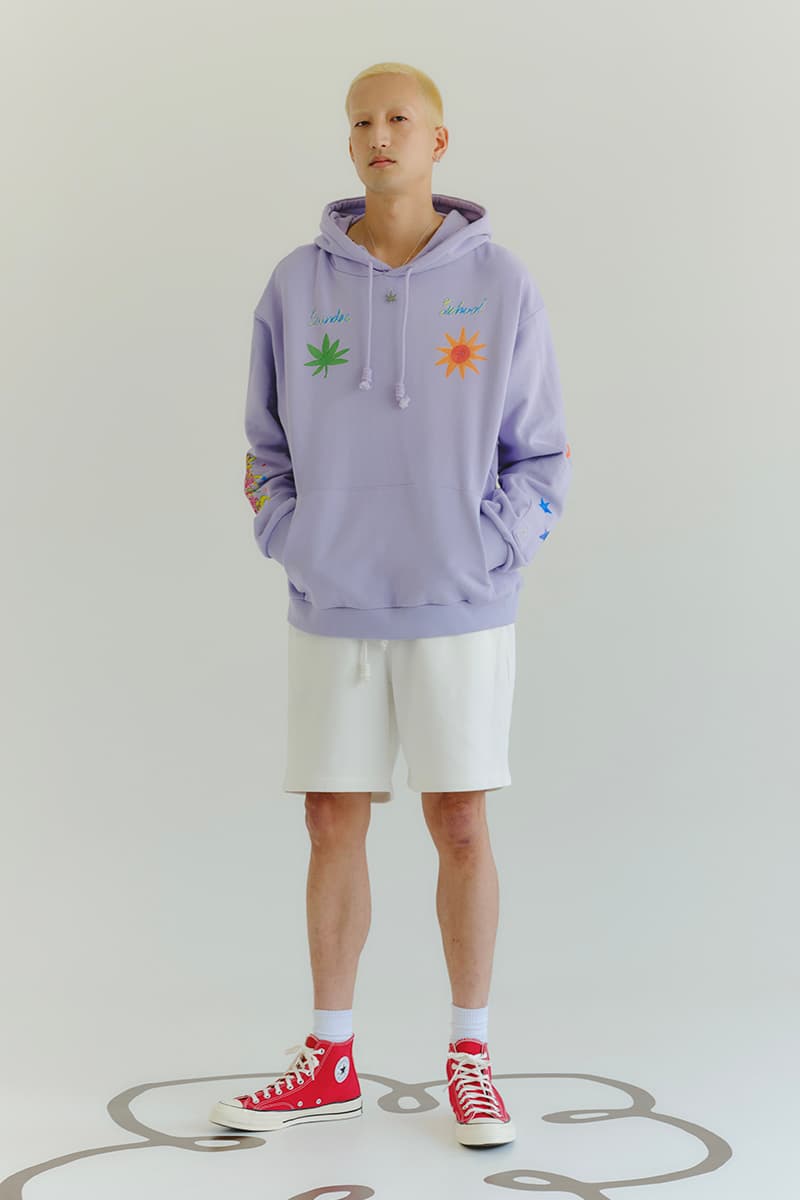 17 of 38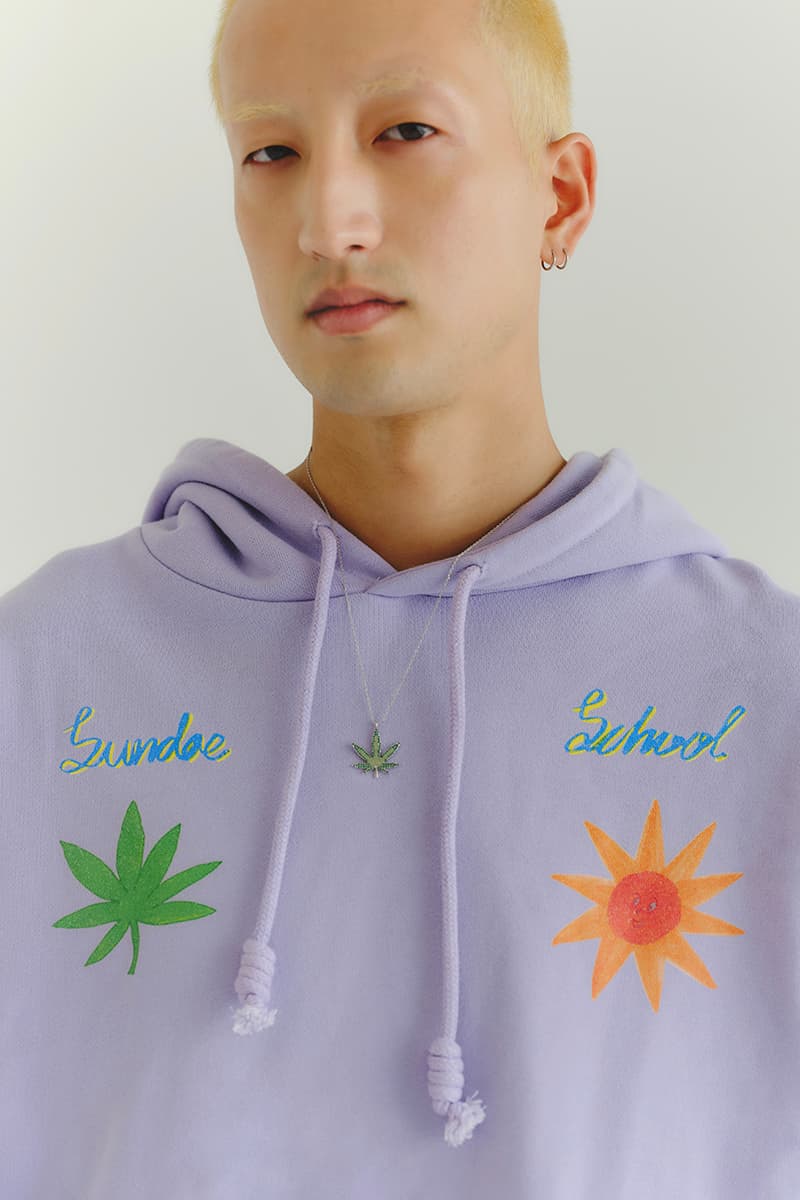 18 of 38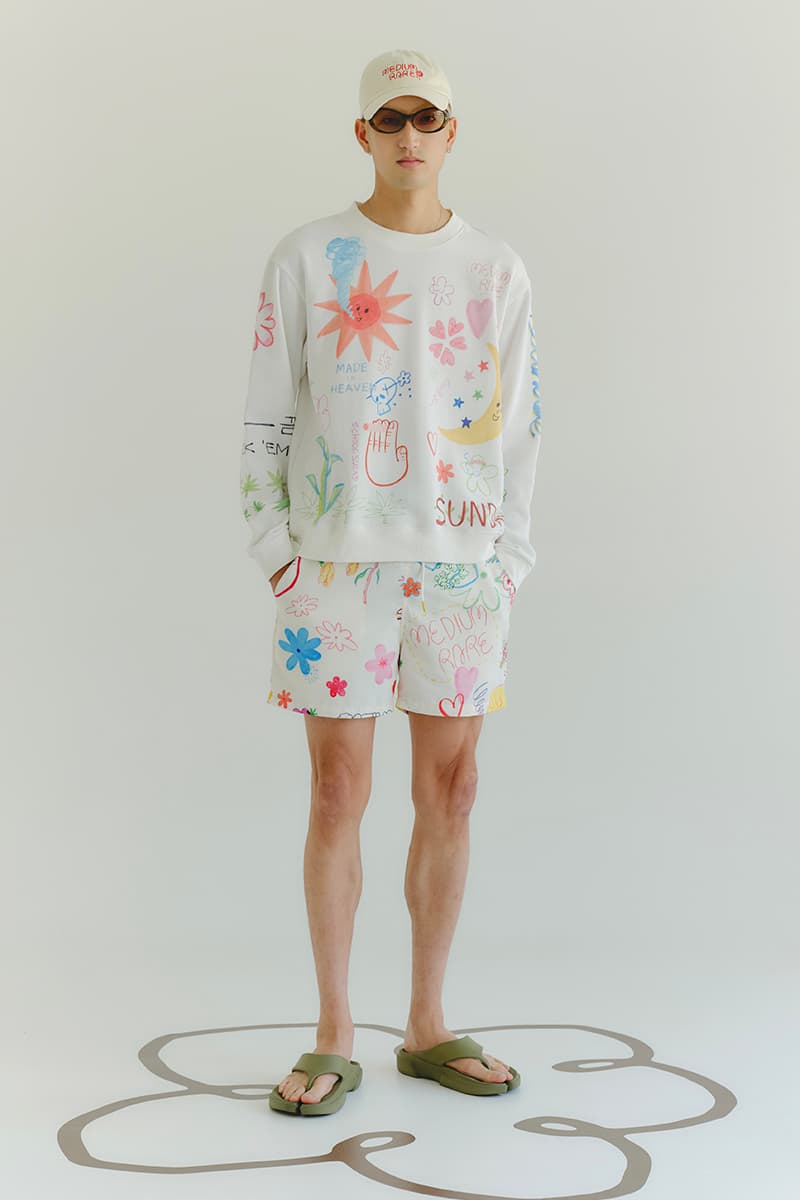 19 of 38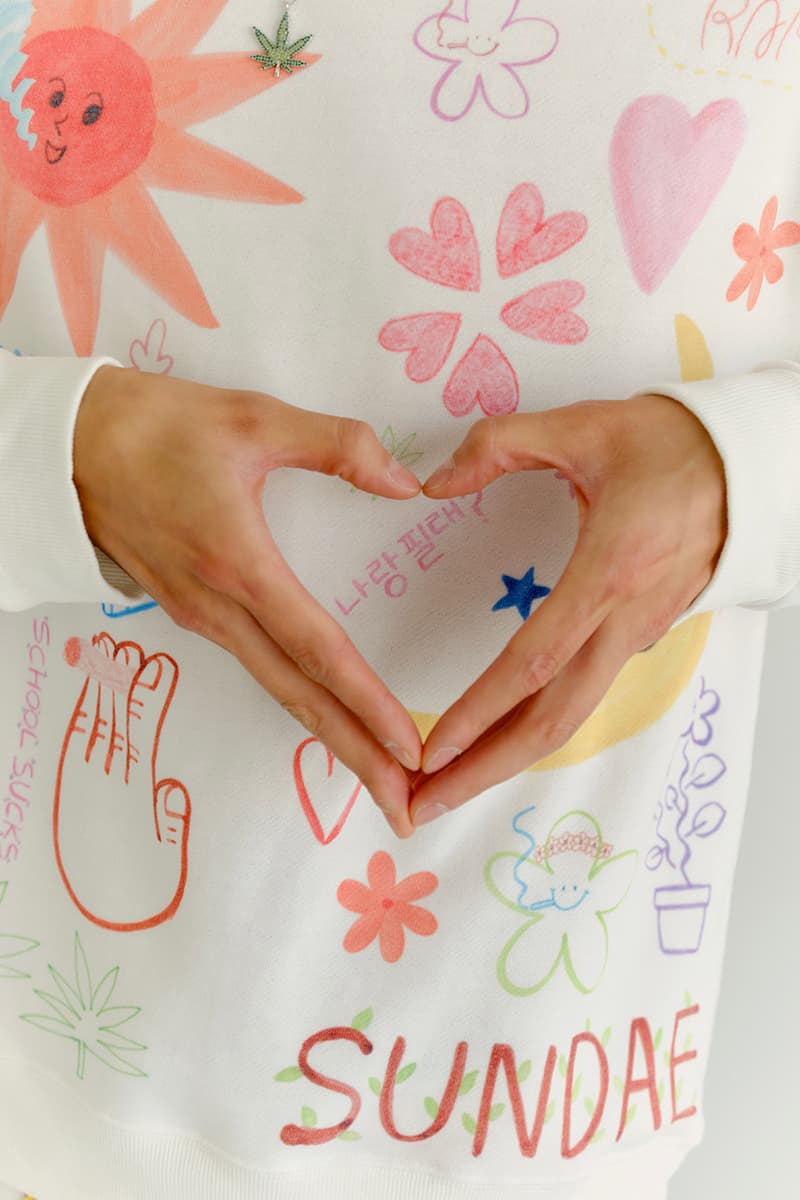 20 of 38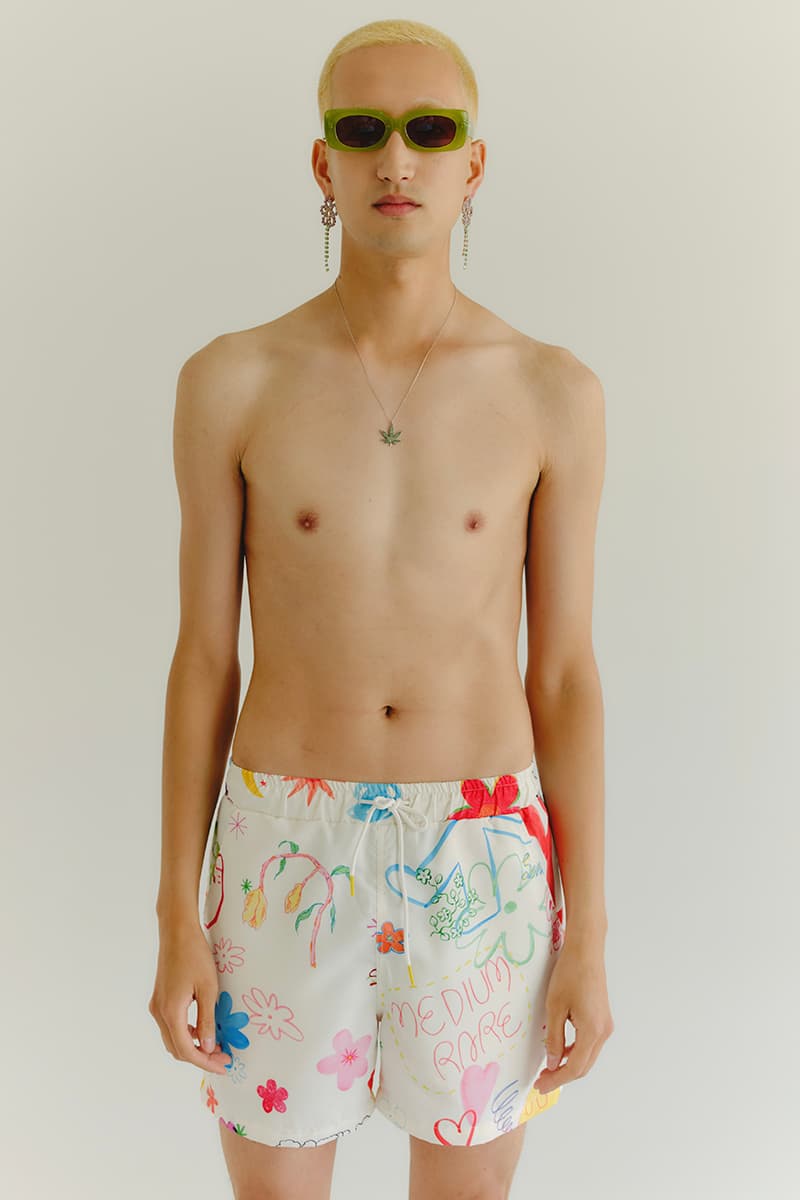 21 of 38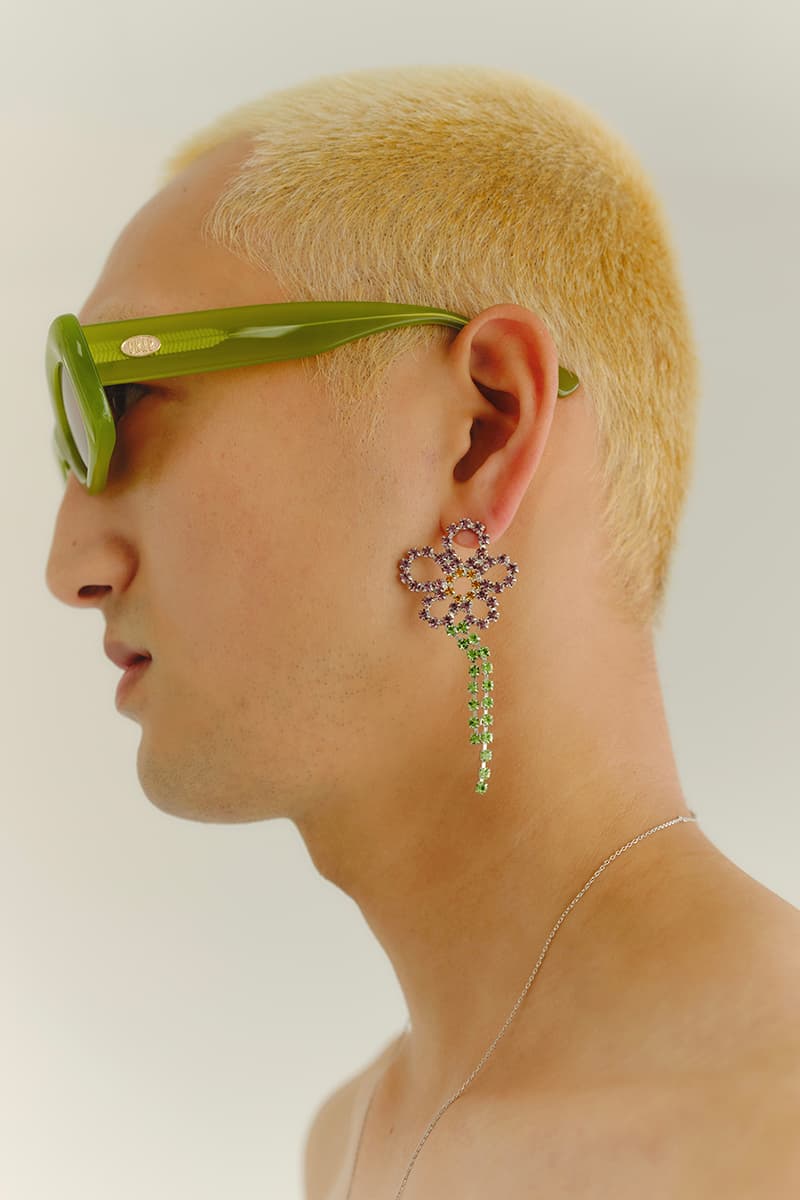 22 of 38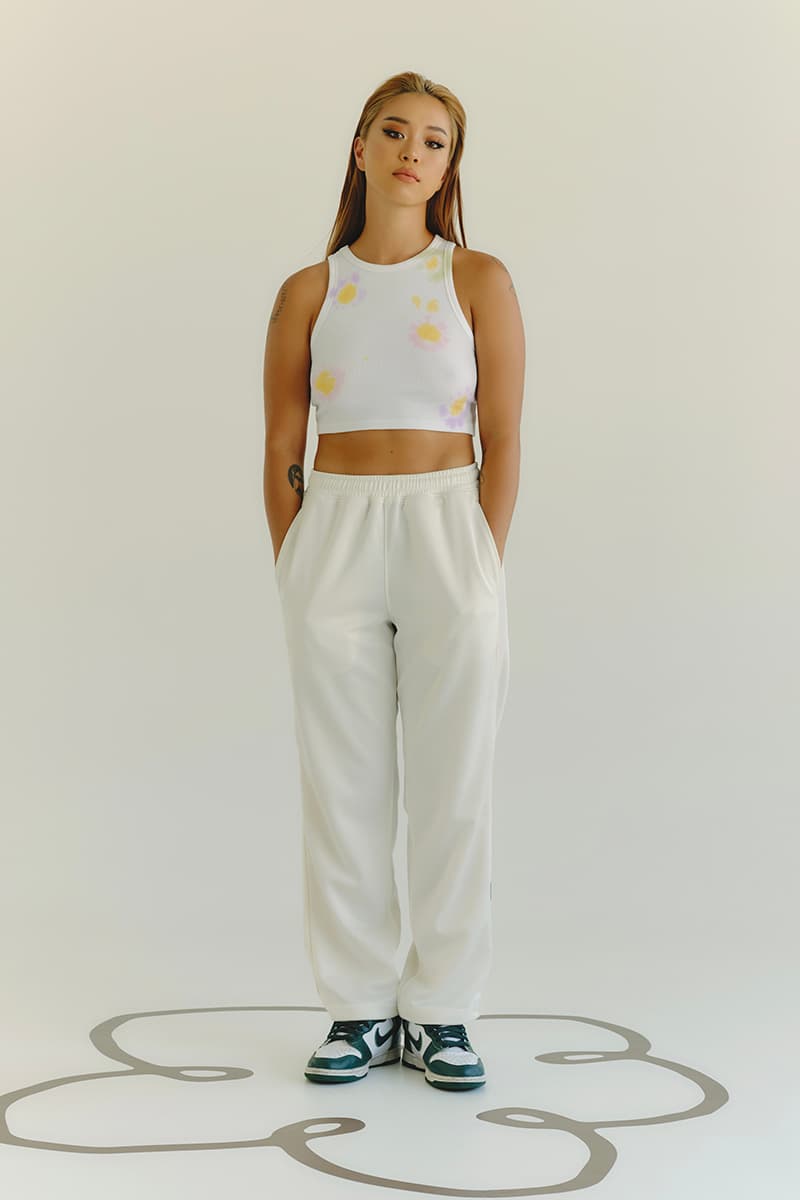 23 of 38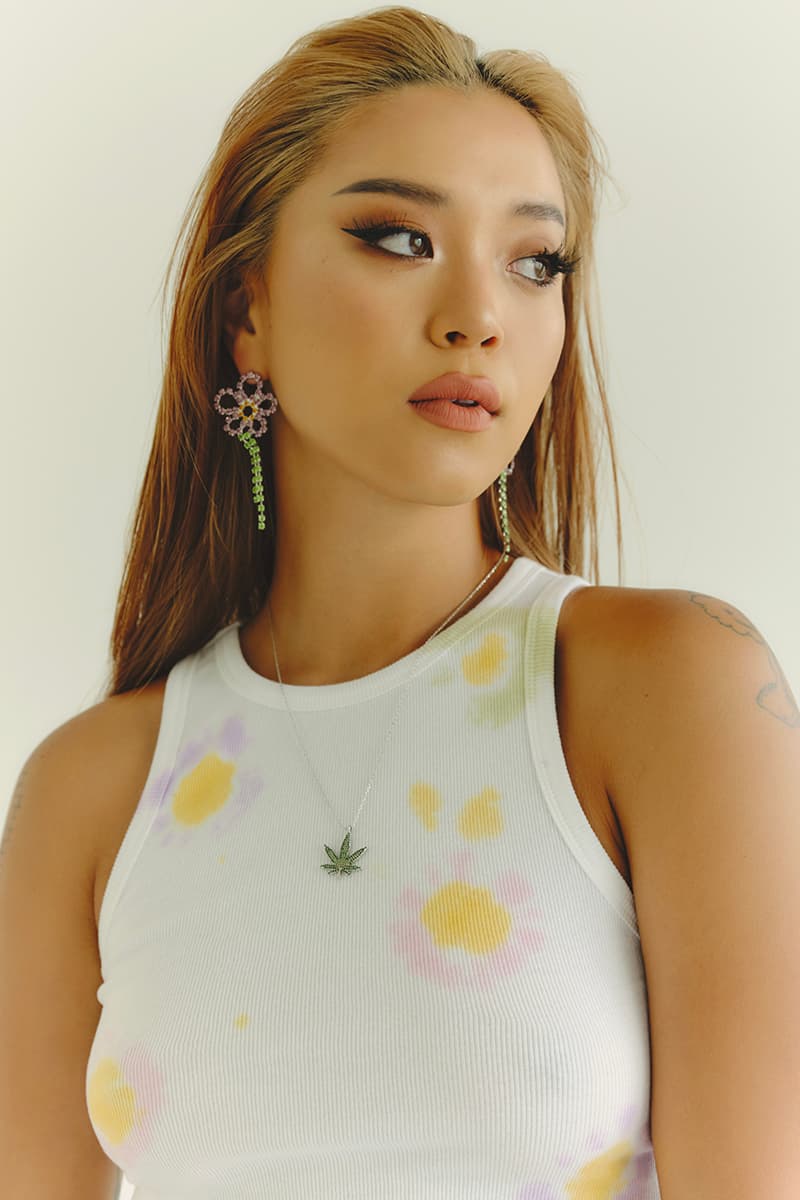 24 of 38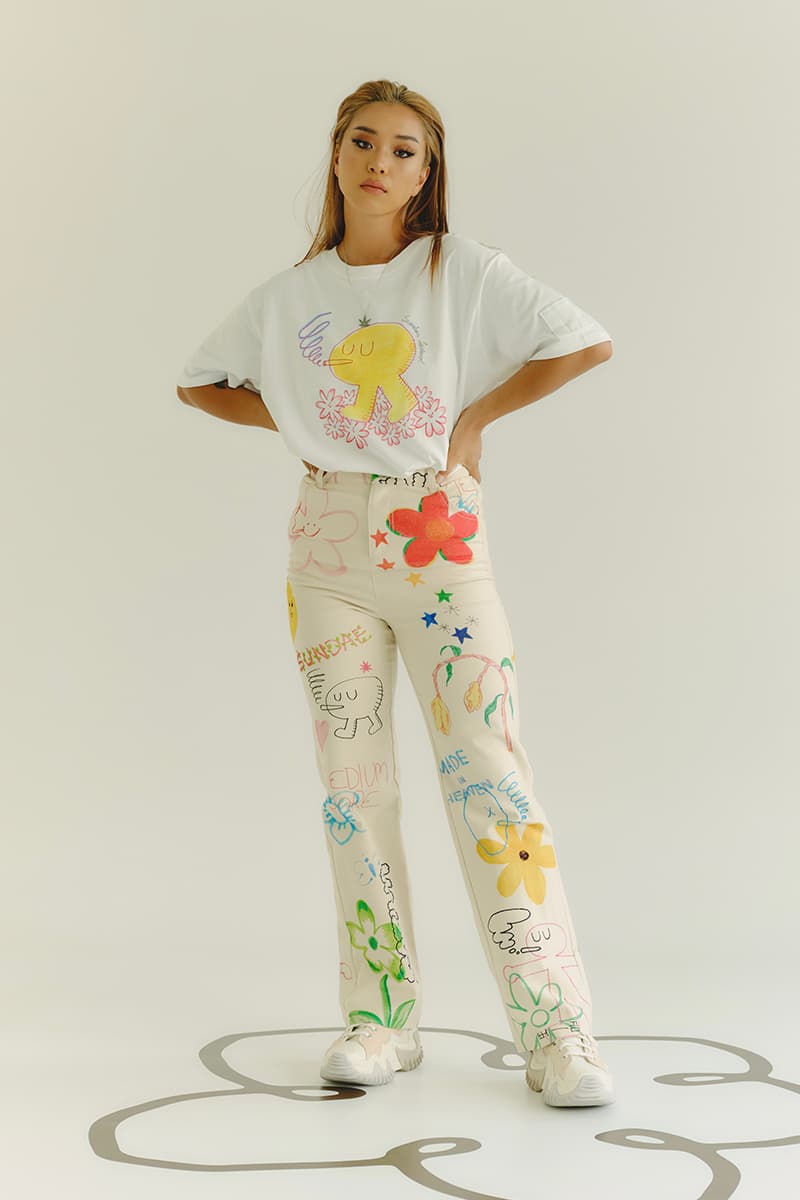 25 of 38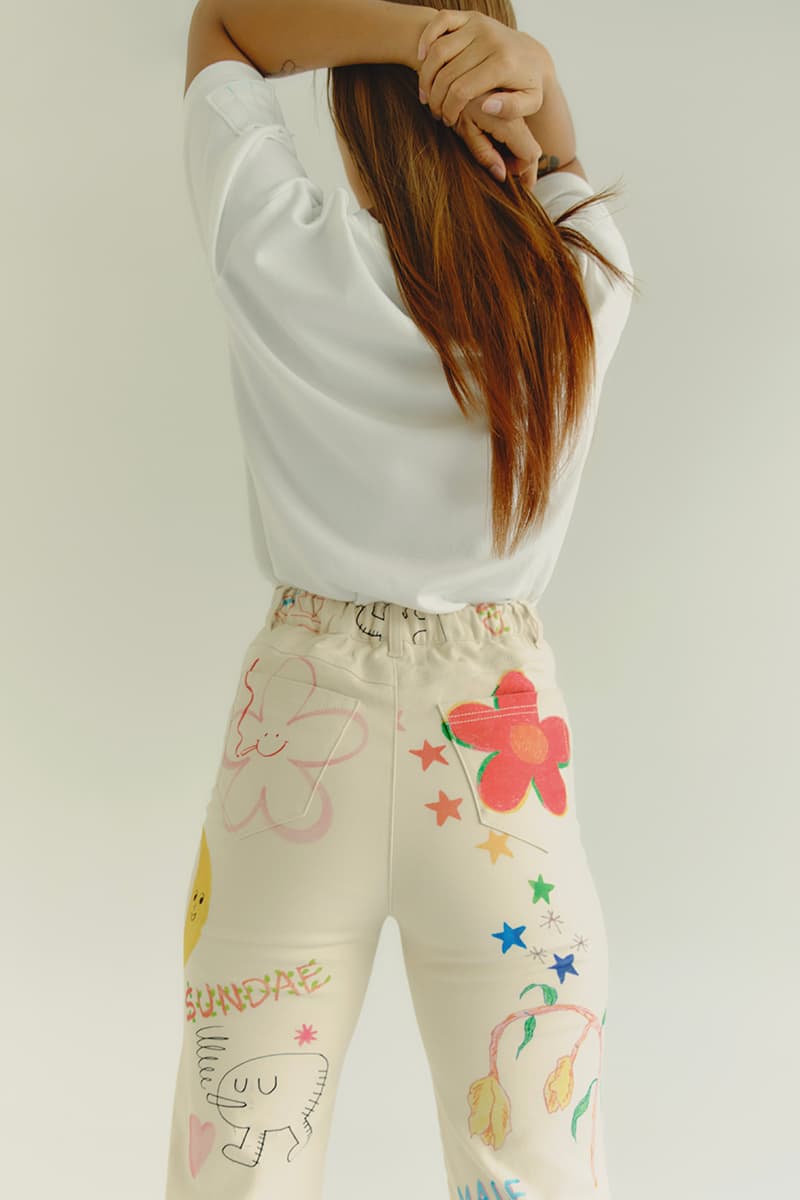 26 of 38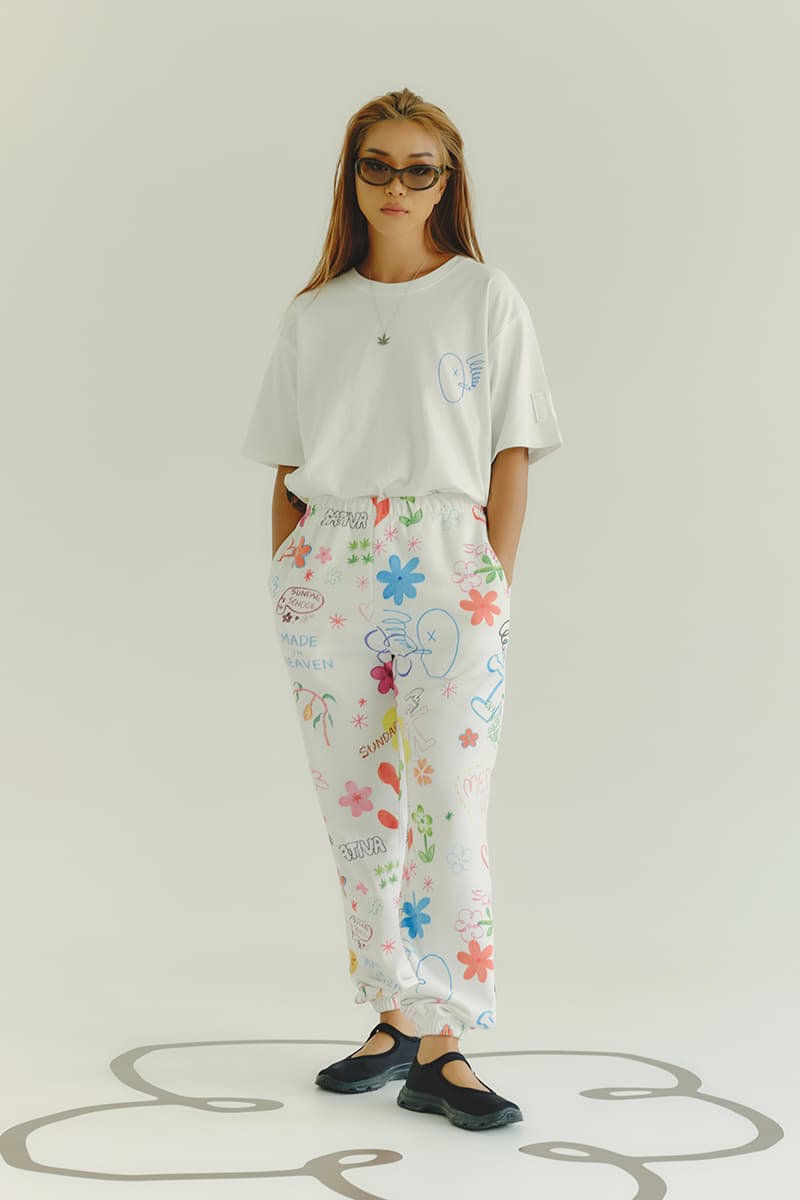 27 of 38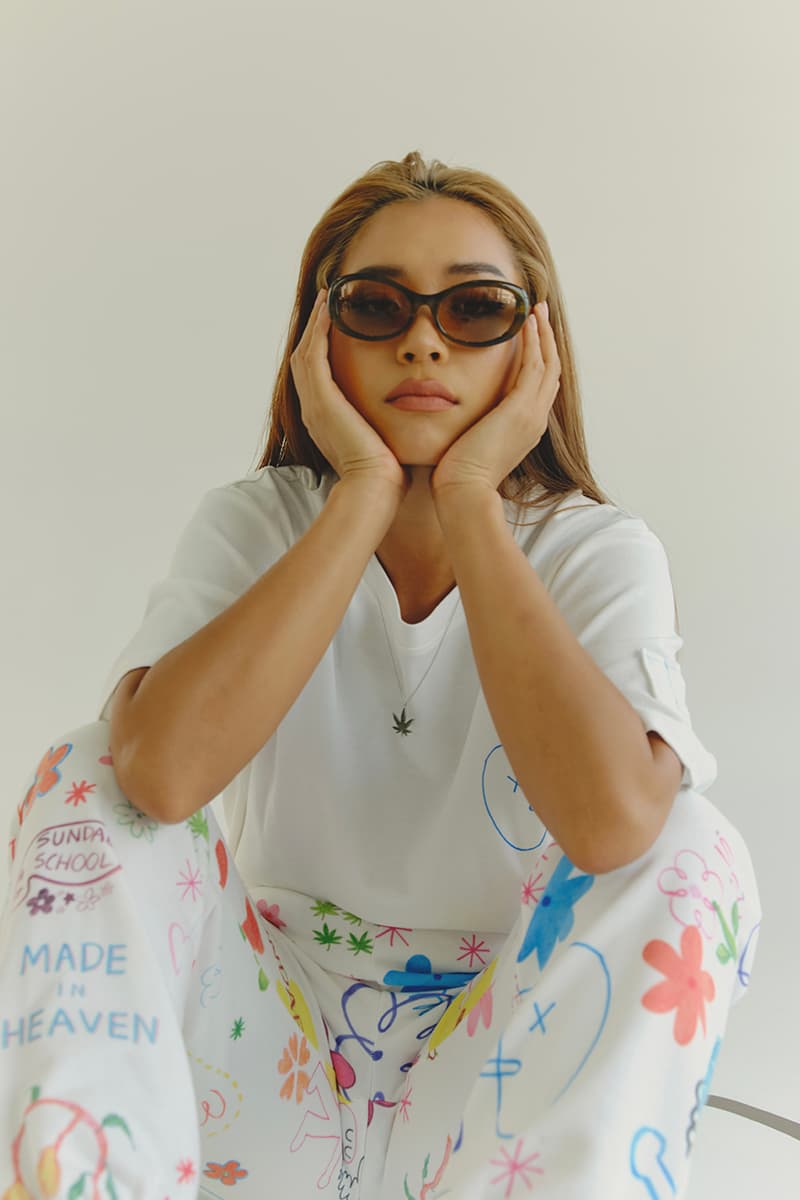 28 of 38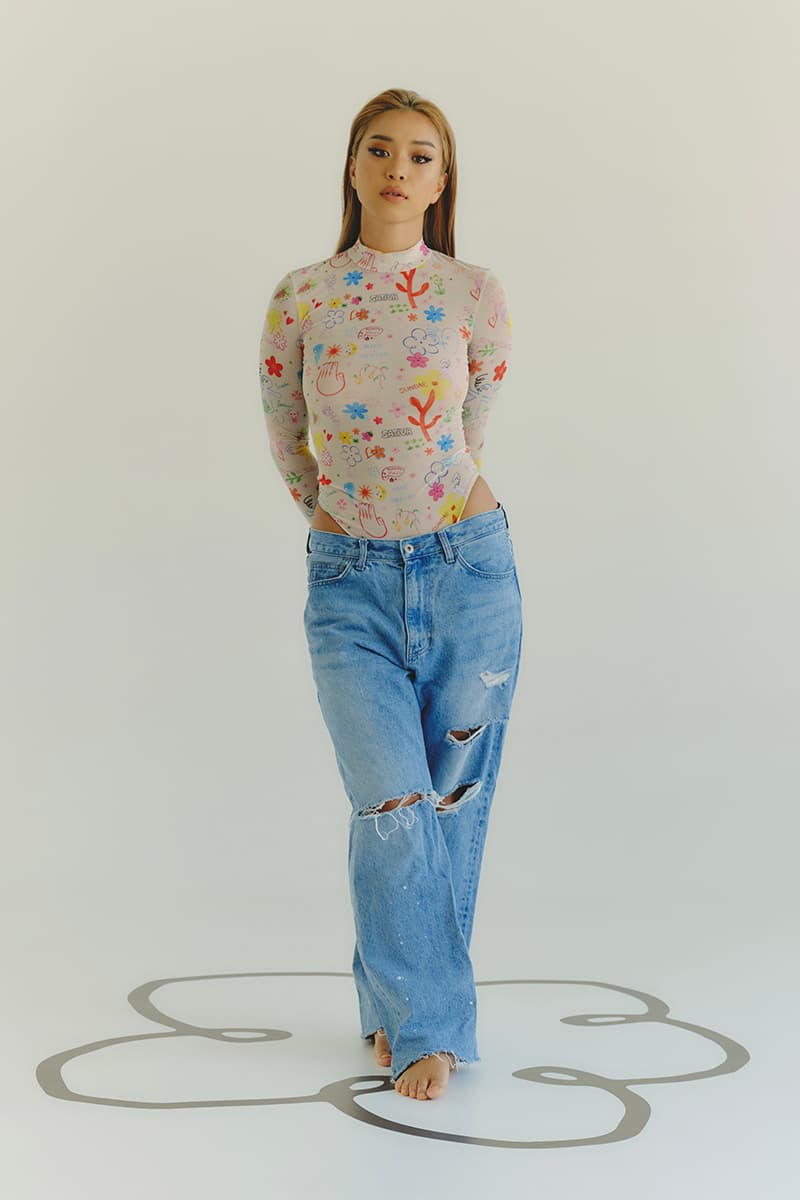 29 of 38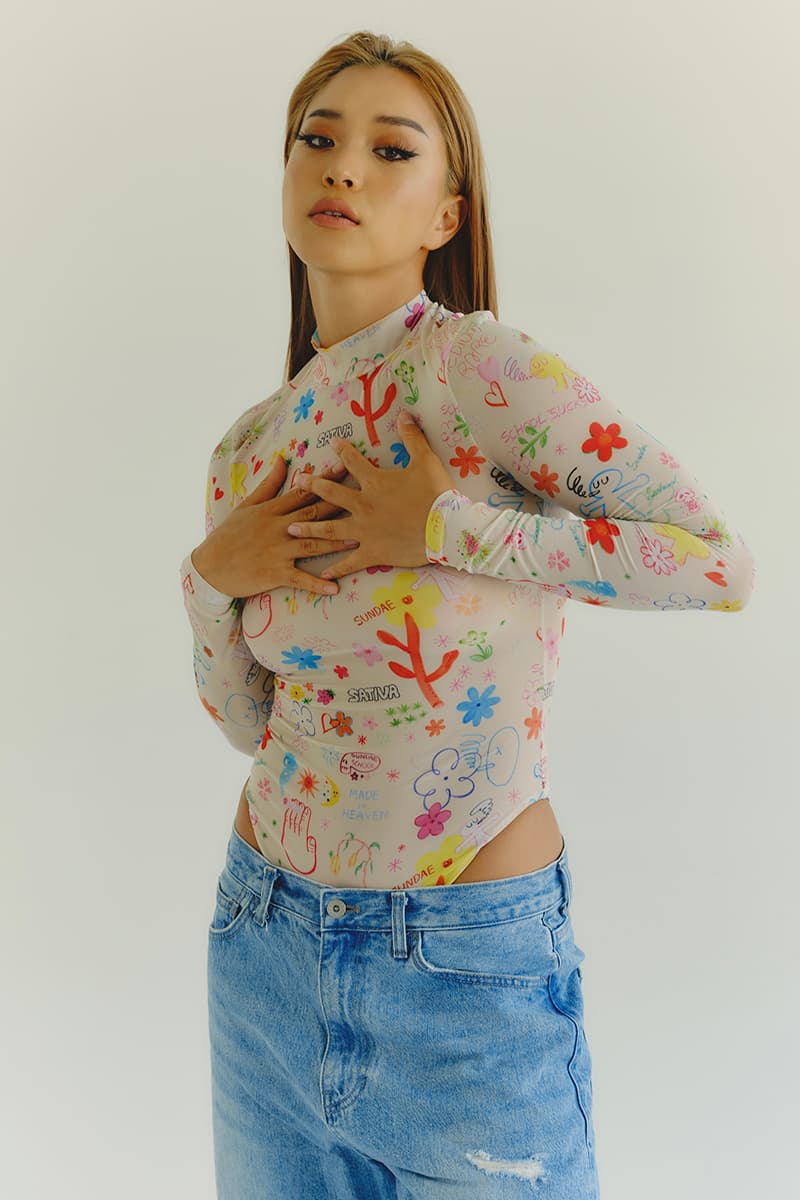 30 of 38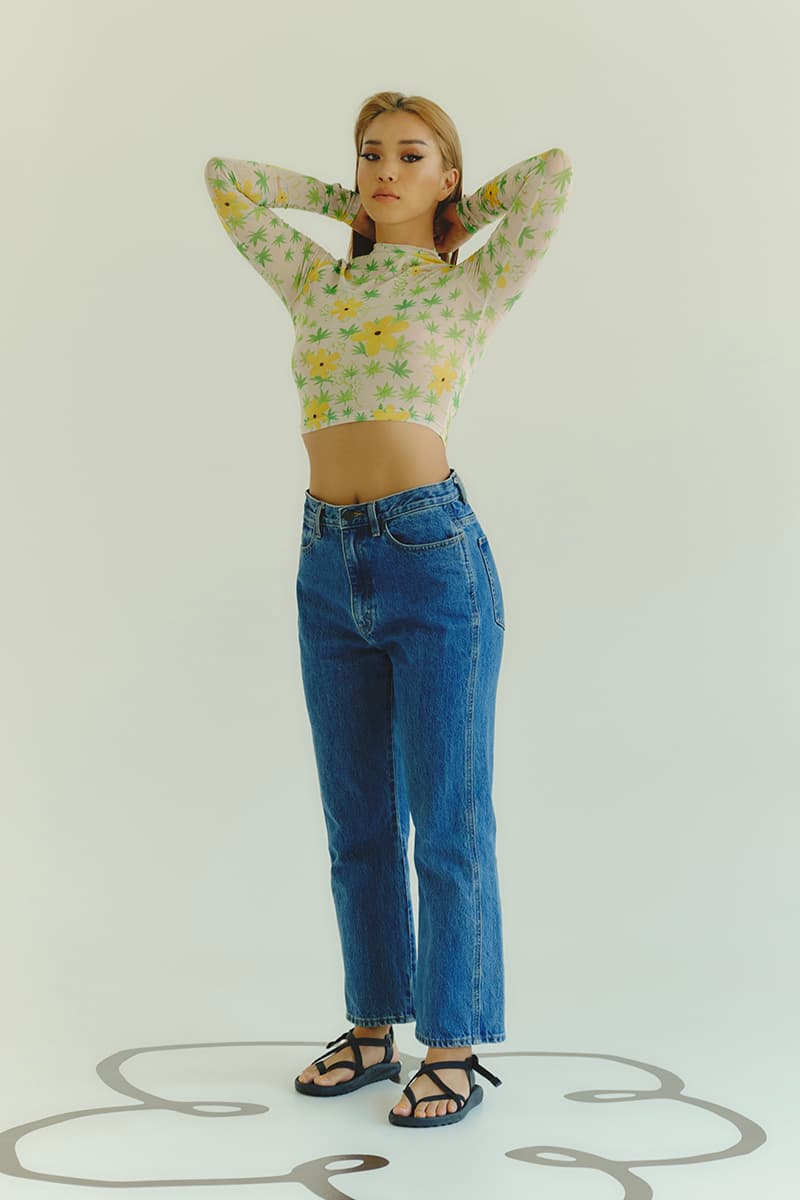 31 of 38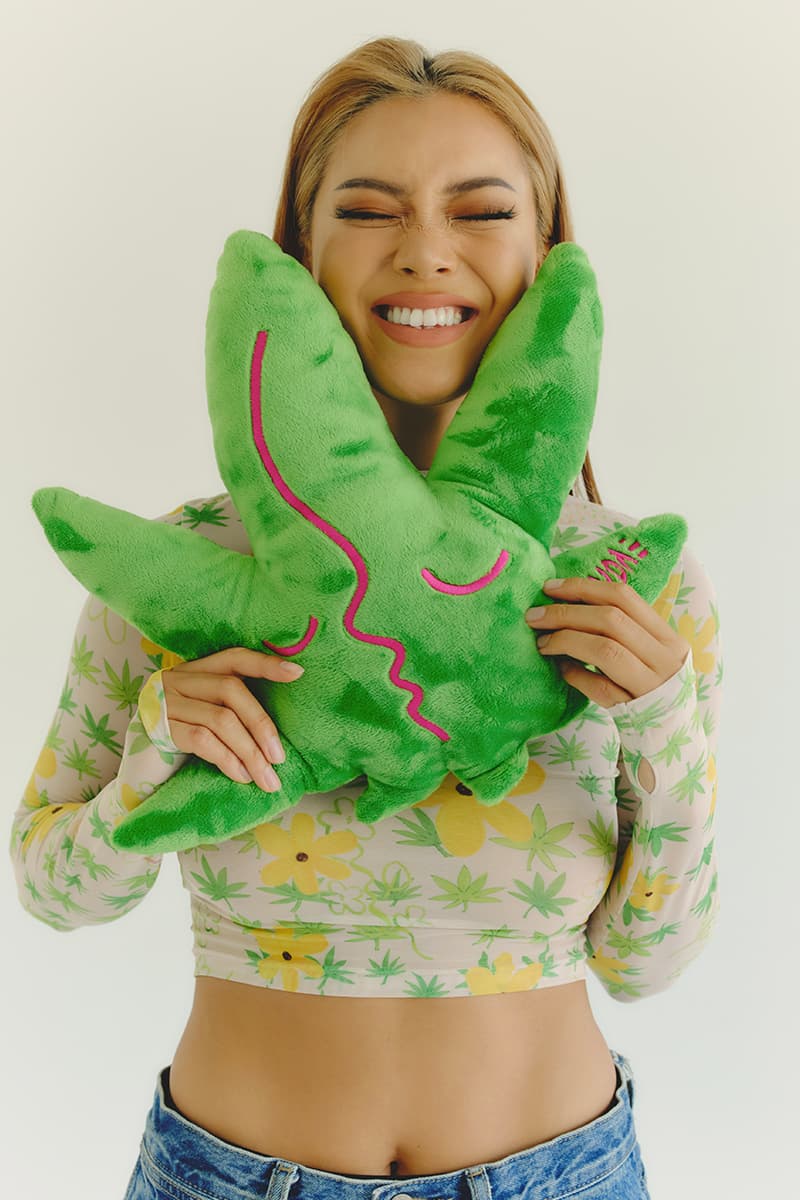 32 of 38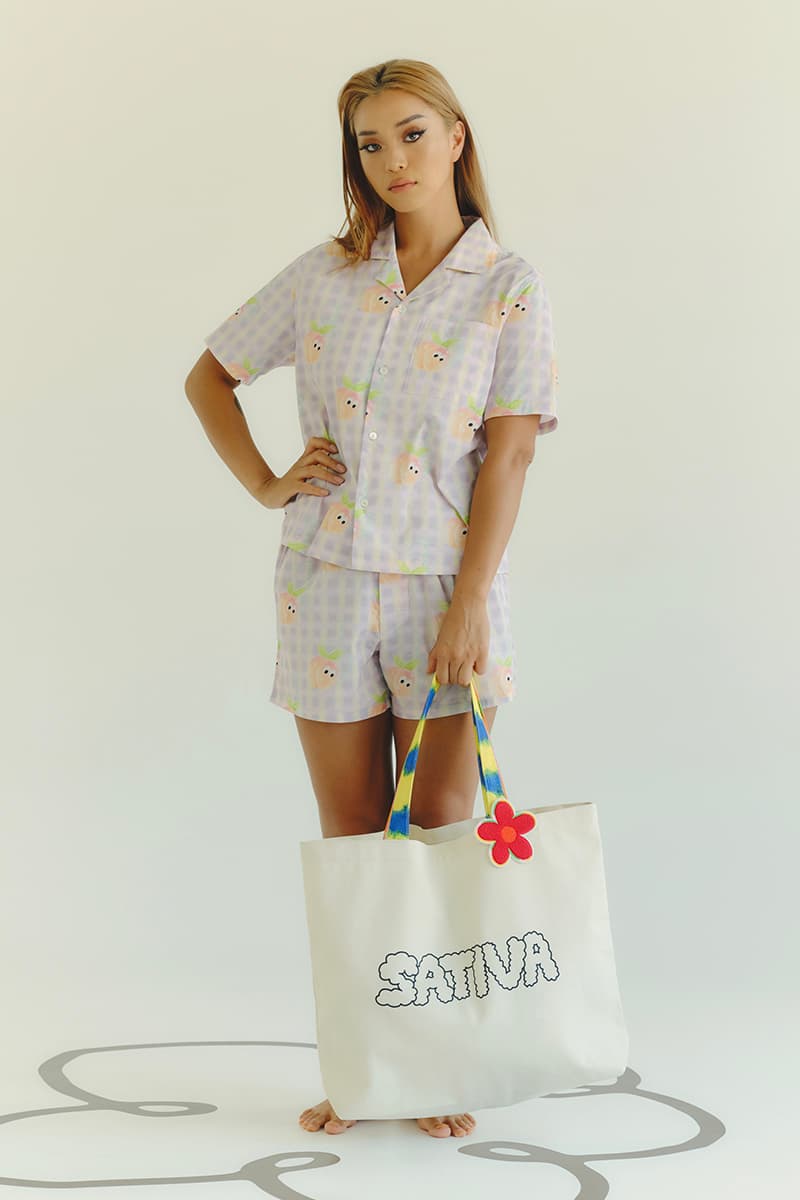 33 of 38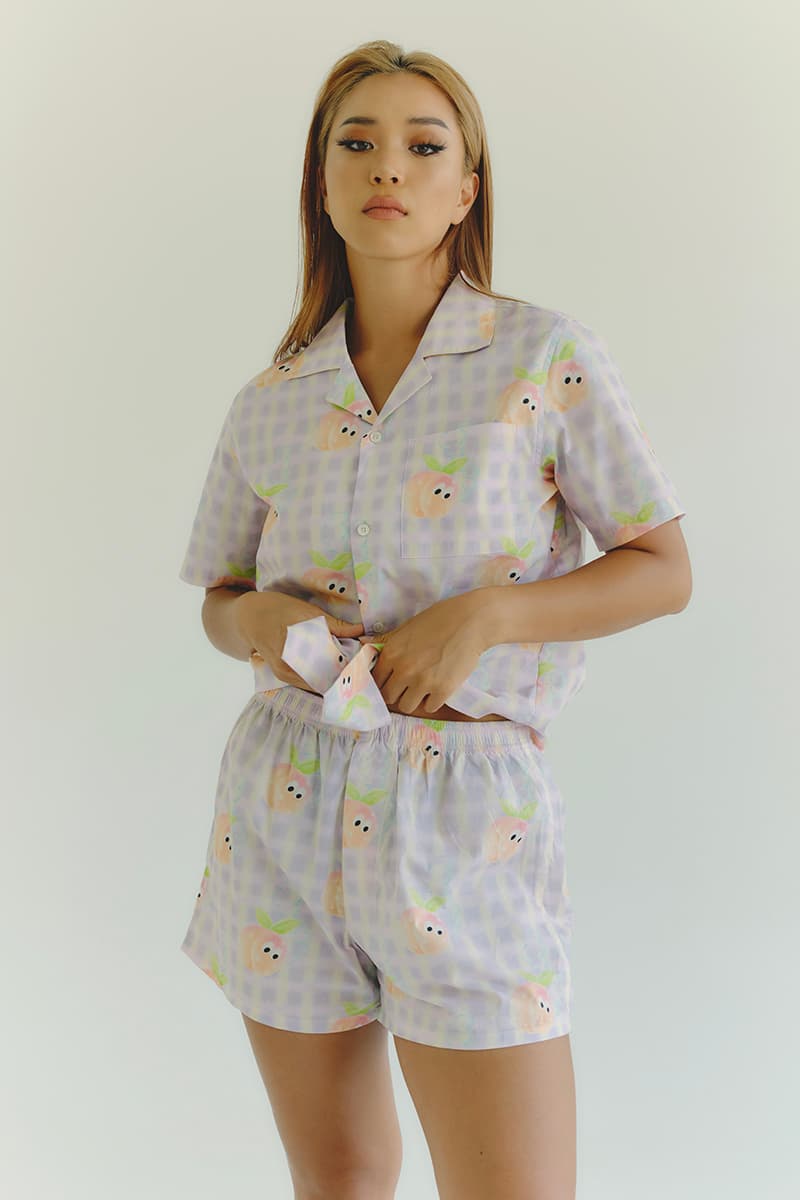 34 of 38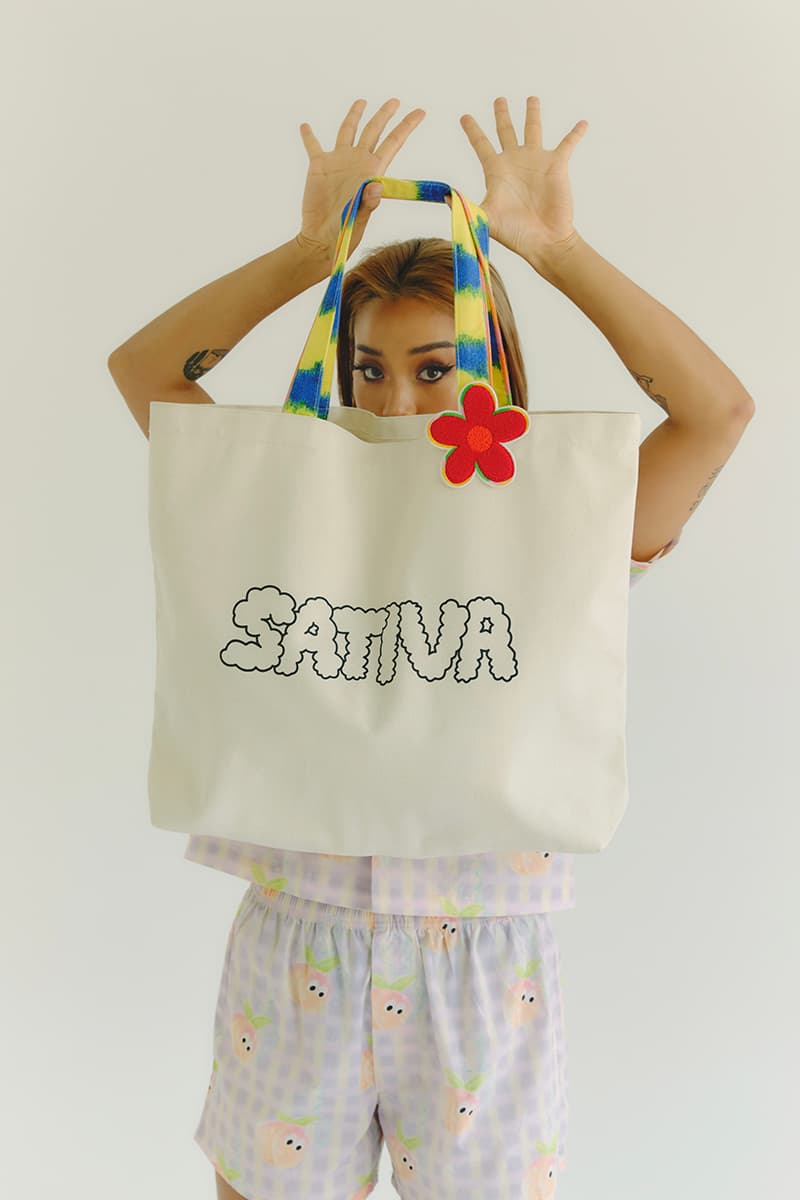 35 of 38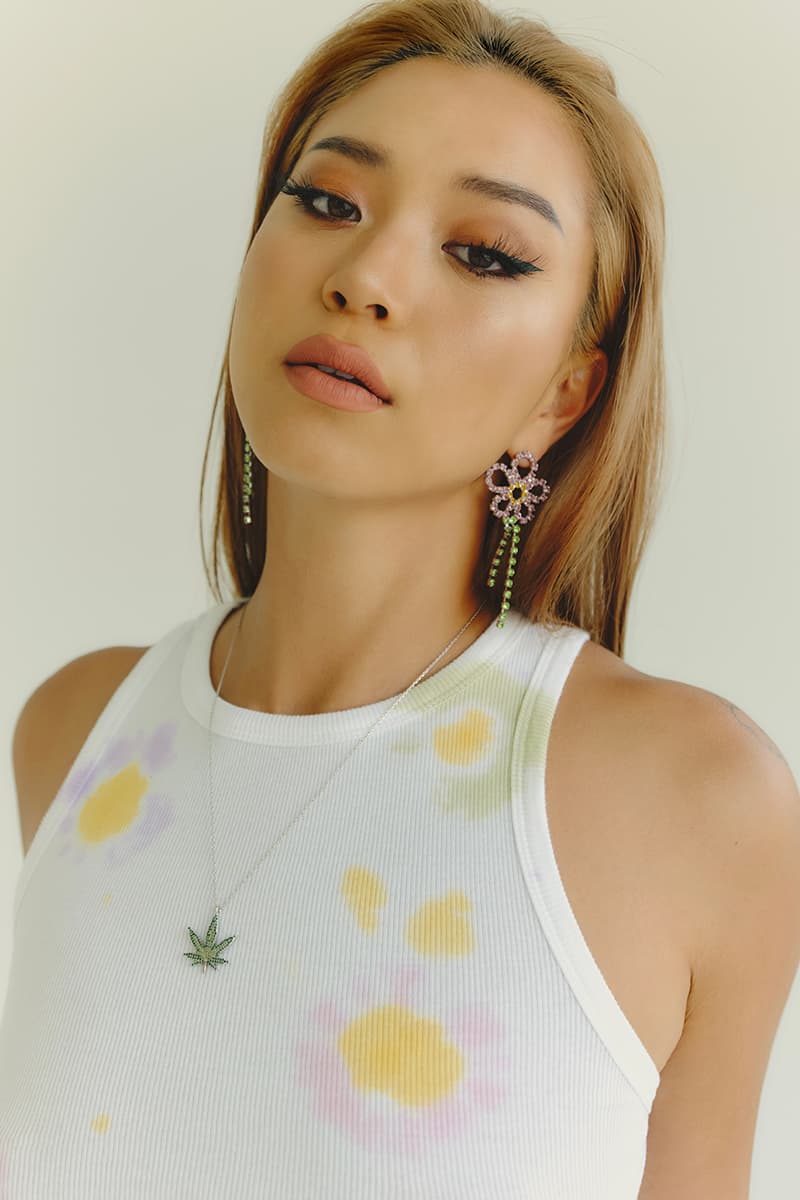 36 of 38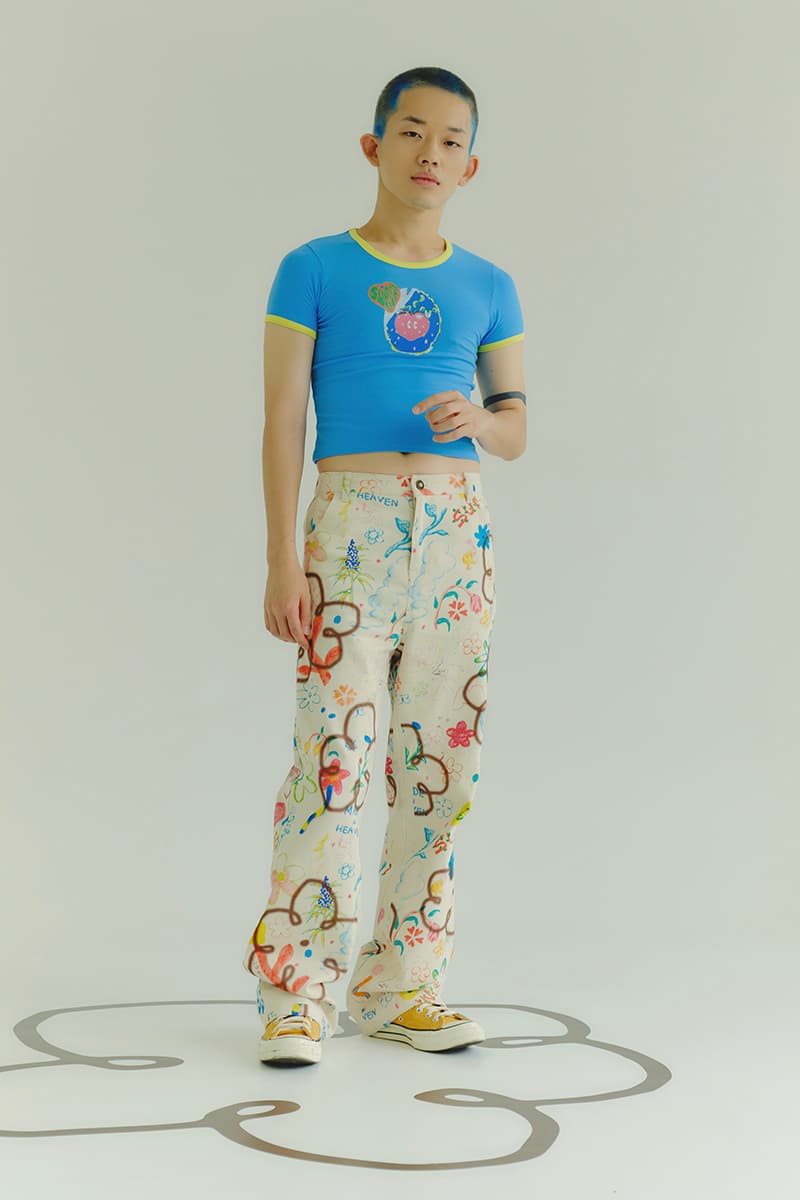 37 of 38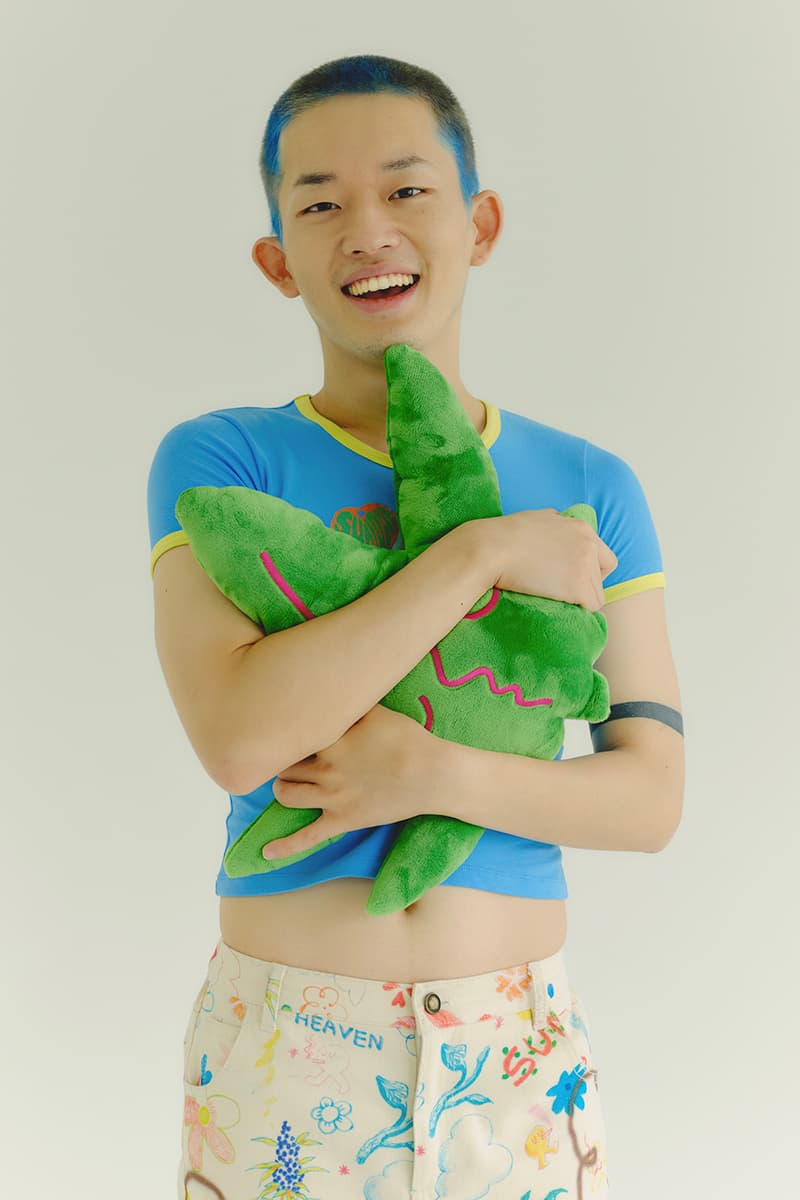 38 of 38
Following the ode to Seoul, South Korea with its Spring 2021 collection, Sundae School has returned with its Pre-Fall 2021 collection which imagines a life post-COVID.
Titled "Summer We Drew: 우리가 그린 여름," the latest range of "smokewear" explores a concept of a world where flowers bloom and burn with passion. Relaxed styles are marked with a mix of illustrative prints and graphics that draw inspiration from the nostalgia of school notebook doodles and blossoming cannabis culture in California. The transitional collection of garments is designed by Sundae School's latest cast of creatives which sees Audrey Sunha Bark and Shin-Shin handle design and Kwangmoo Lee provide the playful illustrations.
Standouts include an array of printed shortsleeve shirts like the Cream Vaxxed! Summer Shirt, styles printed with martini motifs and the bold Spray Doodle Carpenter Pants and Midsommar Carpenter Pants.
Check out the lookbook above and head over to Sundae School's website to shop the "Summer We Drew: 우리가 그린 여름" Pre-Fall 2021 collection now.
View this post on Instagram
View this post on Instagram
View this post on Instagram
For more contemporary fashion, endless denim Leather jeans worn by Kanye West are available now.