Pop-Tarts Whips up a Limited-Edition Chocolate Churro Flavor
In honor of the Día de Muertos holiday.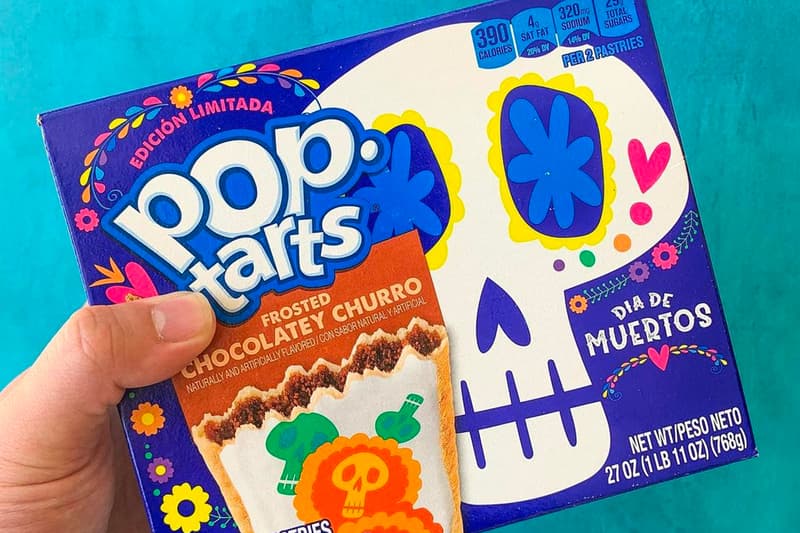 1 of 3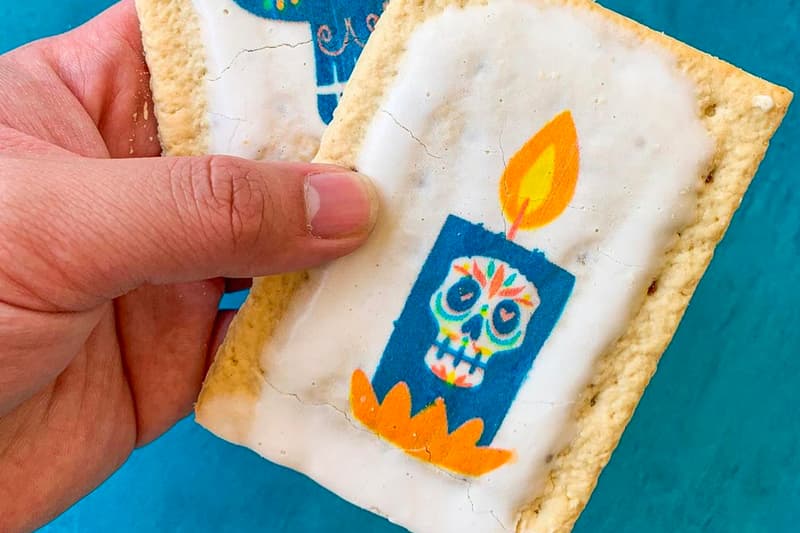 2 of 3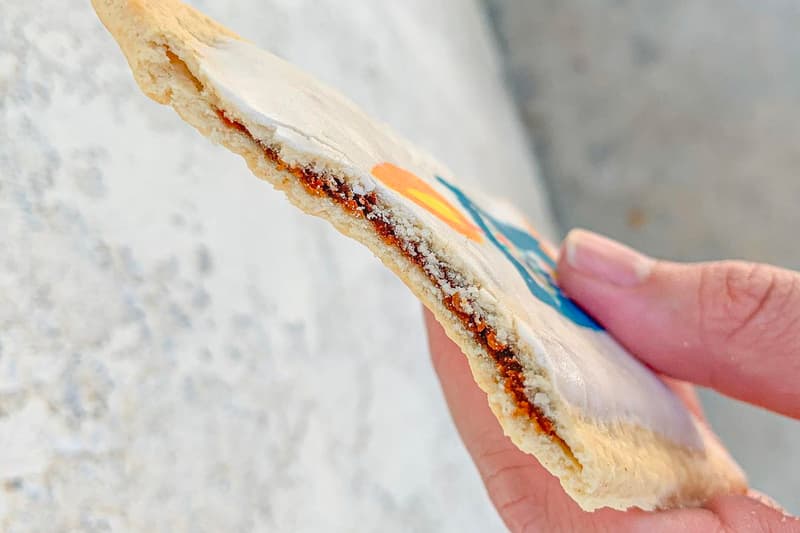 3 of 3
Following the collaboration with Lyrical Lemonade, Pop-Tarts is releasing a new limited edition Día de Muertos box with a Chocolate Churro flavor in celebration of the honorary tradition that originated from Mexico.
In partnership with Kellogg's HOLA Latino Business Employee Resource Group, the latest offering features a mix of vibrant package and pastry designs as a nod to Dia De Muertos which celebrates the life of loved ones who have passed. The designs are a jumble of Papel Picado which is a colorful decorative perforated craft, the known sugar skulls called Calaveras de Azúcar, the marigold flower Flor de Cempasúchil, the Mexican religious candle Veladora and the Mexican folk sculptures of mythical creatures.
Aside from the lively designs printed over the classic frosting, the tarts are filled with chocolatey cinnamon flavored filling housed in a soft pastry crust.
Kelloggs is also teaming up with the National Association of Latino Arts and Cultures (NALAC) to further the commemoration by providing grants to Latinx art organizations that support the communities in Los Angeles, San Diego, Dallas and Houston.
The new Dia De Muertos Pop-Tarts will hit the shelves in participating grocery stores starting in September.
In case you missed it, Kit Kat's Pumpkin Pie-flavored wafers are back.